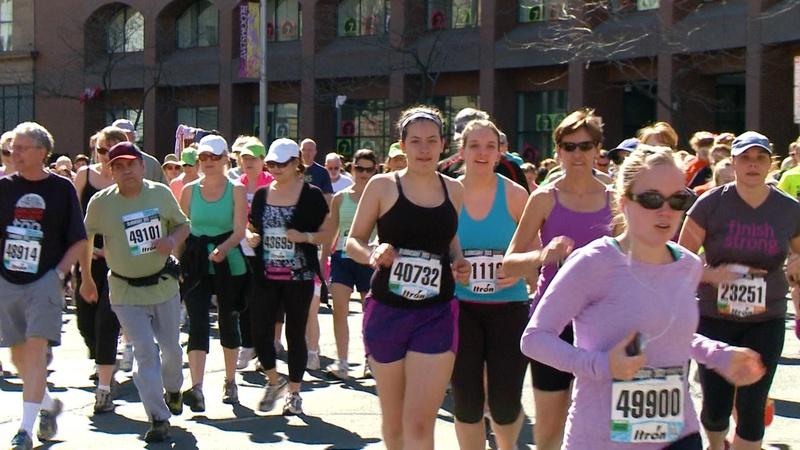 Learn how a few pre-workout exercises can keep you from getting hurt.
Health Matters WEB EXTRAS: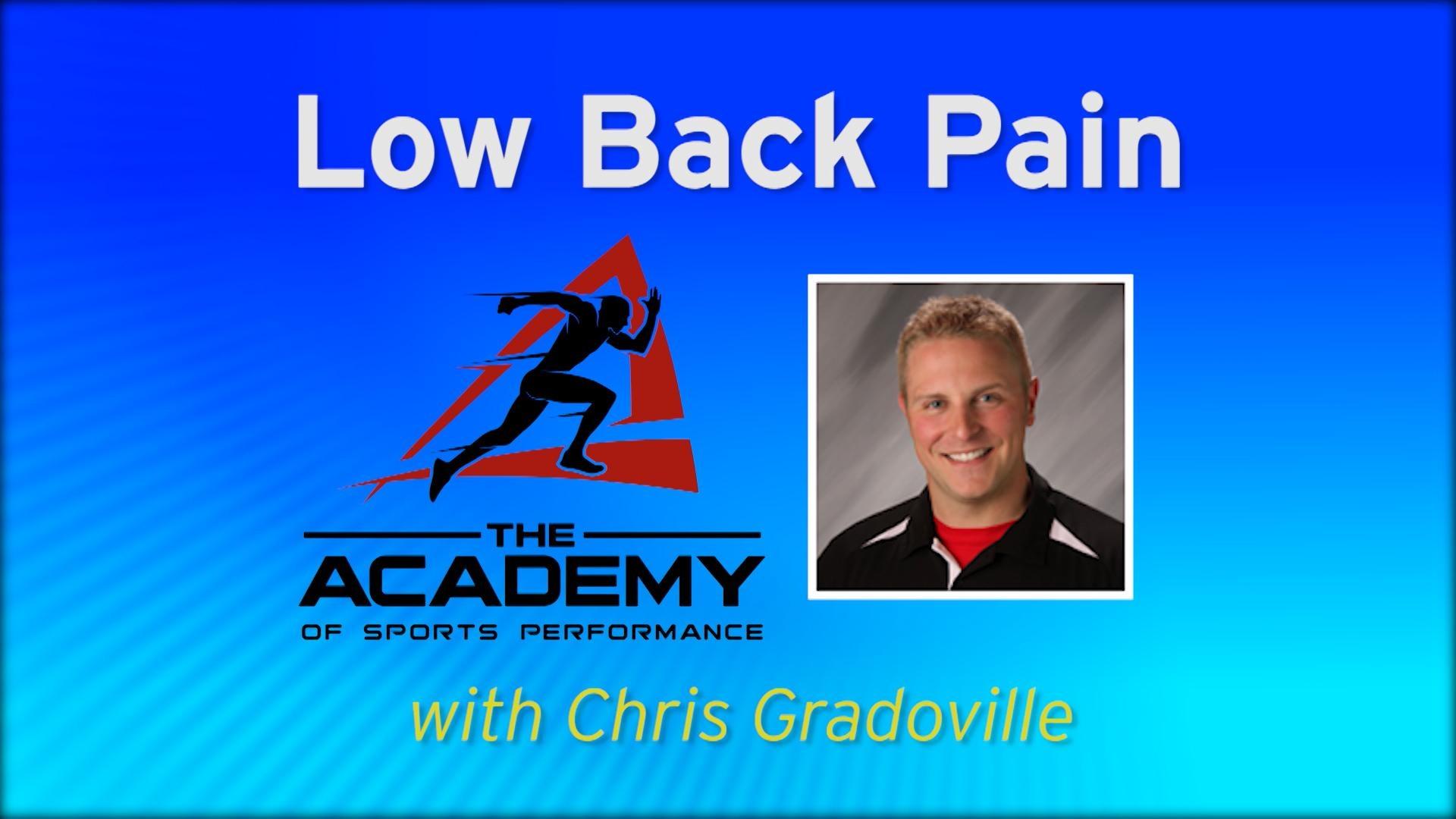 Two-legged Glute Bridge exercise for low back pain is demonstrated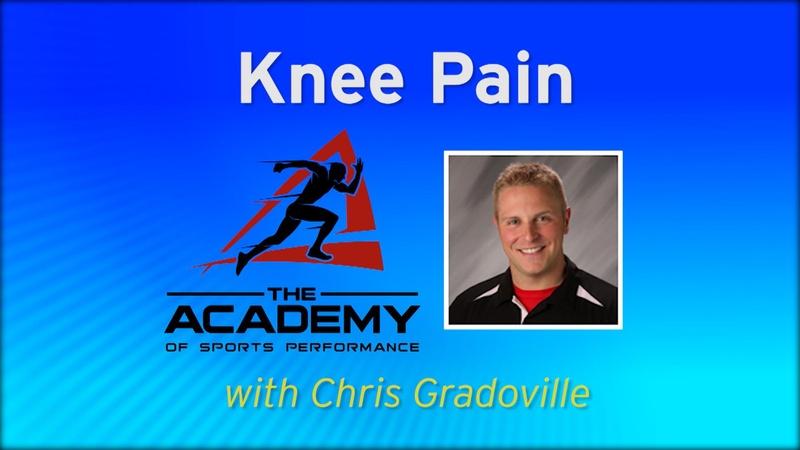 Resisted Banded Walks are used to treat lateral knee pain, IT Band pain, and hip pain.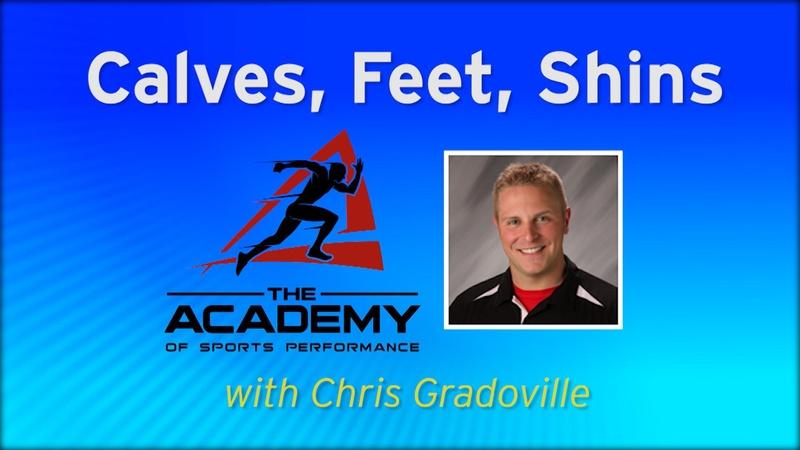 A simple 3-in-1 stretch to help stretch your calf muscles is demonstrated.