Employment Opportunity - Producer/Director
Job Duties/Responsibilities
Produce and/or direct programming for KSPS distribution on TV and web.
Produce 3–6-minute feature stories. Interview subjects, write copy, shoot and edit footage.
Create content for KSPS promotions for use on-air and on social media platforms.
Research, write, shoot and edit programs as assigned.
Operate field cameras, including audio and all necessary lighting
Direct studio and field productions, single and multi-camera.
Create and implement studio sets and lighting schemes for studio productions, including crew supervision.
Edit program content using appropriate software such as Adobe Premiere, Photoshop and After Effects.
Operate studio equipment including cameras and audio as needed.

Must be highly flexible over time and be able to adapt to the needs of KSPS and a changing work environment.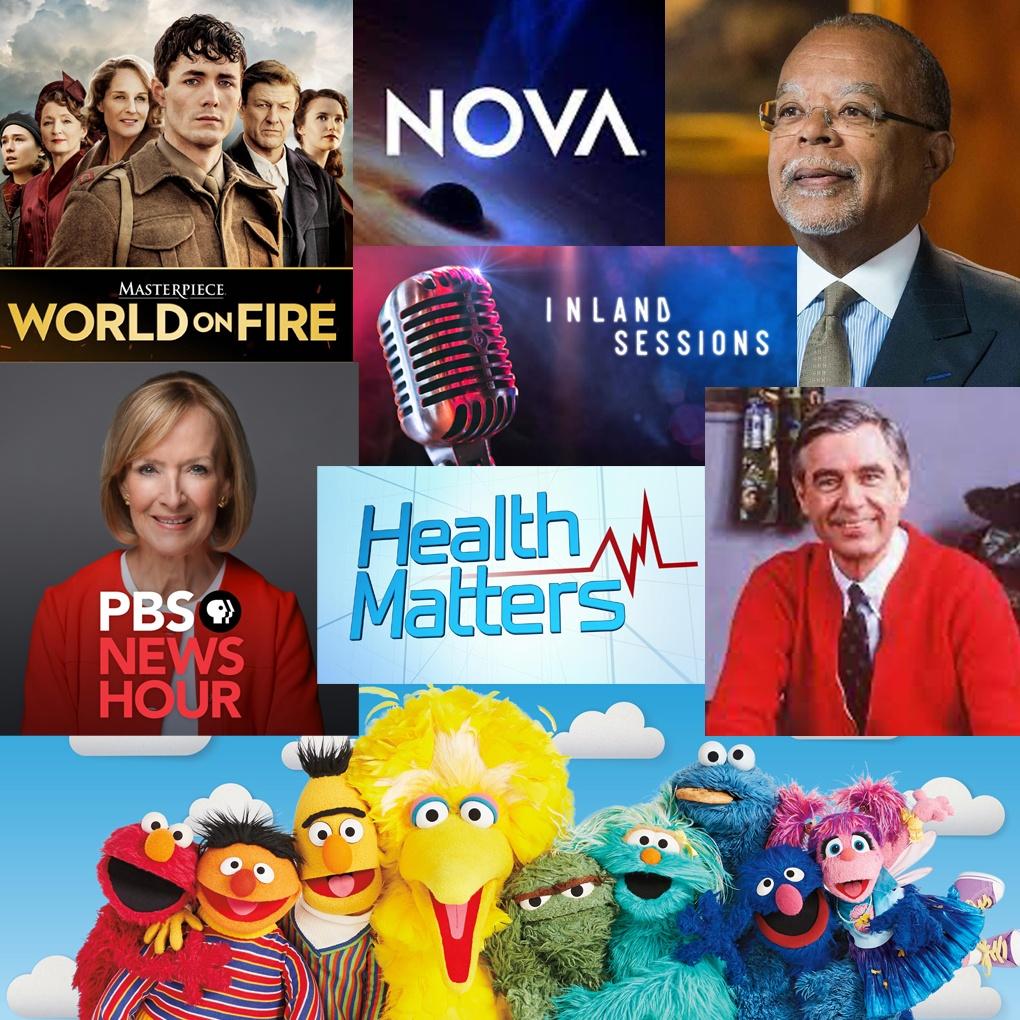 Bachelor's degree in Broadcasting, Communications or related field AND two years of experience in writing/producing/directing programs in studio and on location; OR, any equivalent combination of experience and/or education from which comparable knowledge, skills and abilities have been achieved.
Demonstrated ability to write and distill complex stories for a general audience.
Proven videography and editing skills.
Ability to collaborate and innovate with others to create the best possible stories on any platform.
Adaptable, flexible, able to carry projects forward independently with appropriate direction and judgment.
Must have a valid driver's license and clean driving record.
Must be able to lift 50 lbs.
Experience creating content in a digital environment.
Experience producing content ranging from short form to full-length programs and series.
Experience in advanced aspects of editing utilizing Adobe Premiere.
Experience in photo/graphic editing applications such as Adobe Creative Suite.
Experience in visualizing and shooting concepts effectively.

Experience in leading production crews in studio and on location.
Compensation and Benefits
Compensation depends on experience. Generous benefits package that includes medical and dental insurance, 401(k) plan and Life and Disability Insurance.
Salary range: starting range of $53,000
Friends of KSPS/KSPS PBS is an Equal Opportunity Employer – It is our policy to hire, compensate, promote, train, transfer, discipline, discharge, and make all other employment-related decisions without consideration of an employee's race, color, creed, sex, sexual orientation, gender identity and expression, religion, age, national origin, citizenship or immigration status, disability, veteran status, marital status, genetic information, pregnancy status, or any other basis prohibited by local, state or federal law.