Promotion and Marketing Manager - Full Time, Exempt
Do you want to make a positive difference in the lives of people across four states and Canada? Do you want to join a high-performing team of dedicated professionals who work effectively together, have fun, and share the joy of truly making the world a better place? Are you attracted to the idea of serving as a leader and spokesperson for public television and programs that enrich, educate and inspire?
Based in Spokane, WA, KSPS PBS serves audiences from Calgary and Edmonton in Canada to cities and regions across Idaho, Washington, Oregon and Montana. This extensive geographic reach, among the largest in public television, encompasses over two million households. Today, we are building on this platform with an ambitious expansion of our programs and services encompassing high-impact initiatives in education, workforce development, arts and culture, and civic health.
We are looking for an exceptional individual to help communicate these initiatives to general and specific audiences, on the air, online, via earned, owned and paid media. We invite applicants who would like to help lead our initiatives as part of our team of creative and committed professionals.
The ideal candidate will be a results-driven, team- and detail-oriented professional who is comfortable working on multiple tasks in a deadline-oriented environment. This person will have a history of developing effective strategies to reach diverse audiences, as well as doing the detailed work of creative execution including writing, digital design and production management.
Resume and cover letter required with application.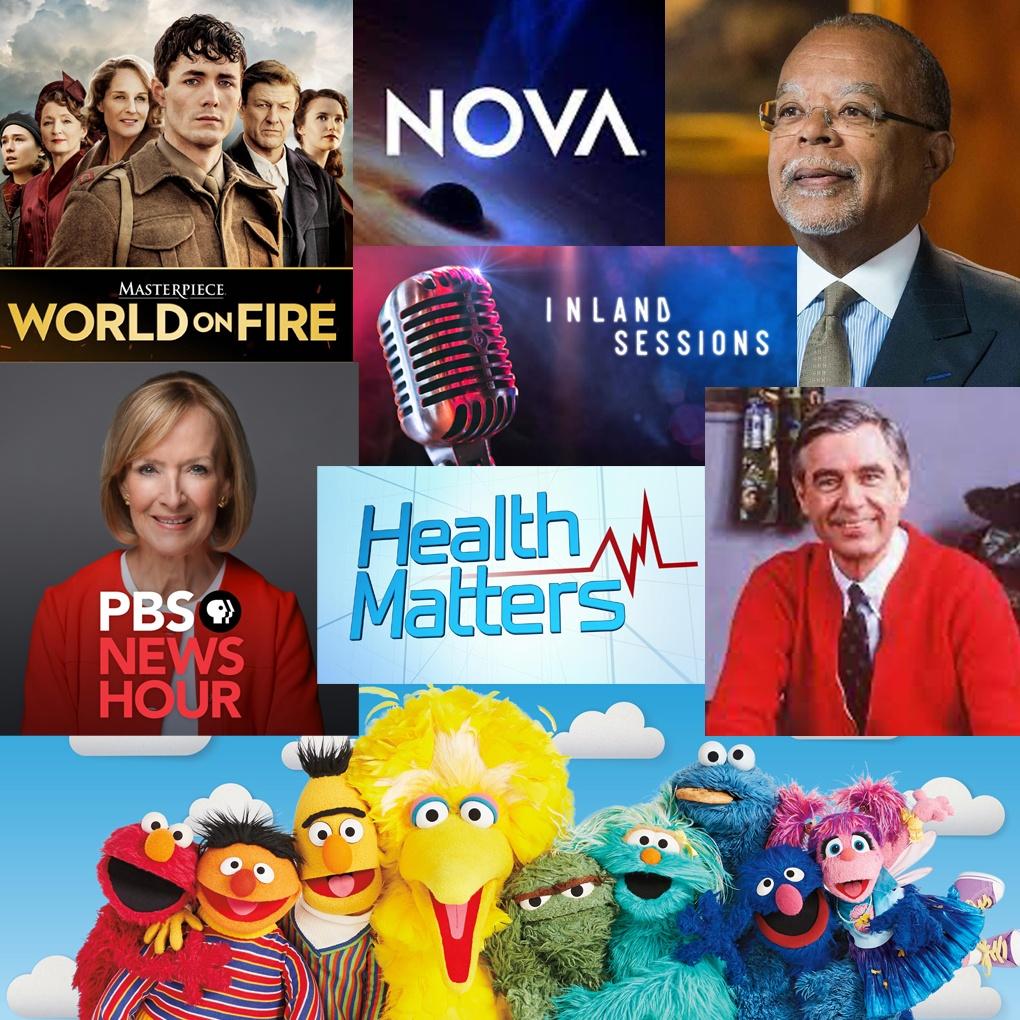 The Promotion/Marketing Manager is responsible for promoting the work of KSPS PBS to general and targeted audiences, including on-air and online content as well as our work in the areas of Education, Arts & Culture, Workforce Development and Civic Health. This position requires significant independent work; has substantial internal management responsibilities; and requires both strategic focus and timely attention to detail. This position interacts with senior management, other staff, volunteers, and the general public. Other responsibilities include developing a marketing plan; writing and producing promos for on-air, online, social media and publications; efficiently purchasing advertising where appropriate; buying advertising where appropriate and team building.
Reports to: Director of Development
Compensation and Benefits
This is an outstanding opportunity to contribute to a highly effective nonprofit's team. Salary will be commensurate with experience. Full benefits include health care, 401k, vacation, and life and short- and long-term disability insurance.
Salary range: $40,000–$50,000
Job Duties/Responsibilities
Develop strategic plans and tactics to increase KSPS viewership, on air and especially online.
Develop strategic plans and tactics to increase engagement in our community-supporting initiatives in the areas of Education, Arts & Culture, Workforce Development and Civic Health.
Determine strategies and schedules for promotional content on KSPS-owned media including on-air and websites.
Oversee development of KSPS.org.
Develop and implement advertising strategies within budget constraints.
Write and produce content for website, social media, presentations and other materials as requested or required.
Write and produce video promos. Working closely with Production and Operations, produce and schedule promos for broadcast and online distribution.
Develop relationships with regional media organizations to secure coverage of news-worthy efforts. Write/send news releases.
Working closely with the Membership Department in support of its goals, advise on production and distribution of membership-related publications. Oversee production of the bi-monthly member guide. Aid in the production and distribution of weekly member newsletters.

Supervise the promotion/marketing work of the digital media specialist and a videographer/editor.

Performs other duties as assigned or required.
2-4 years of relevant professional experience in communications and/or marketing
Bachelor's degree in a related field, such as journalism, public relations or communications
Excellent written and verbal communication skills
Strong attention to detail and proofreading skills
Proven results in implementing marketing and communications strategic plans
Proven results in managing social media platforms (Facebook, Twitter, YouTube, Instagram, etc.) and analytics technologies to engage a diverse audience
Familiarity with digital advertising design and metrics
Demonstrated ability to work on multiple projects simultaneously while managing deadlines
Ability and desire to work as part of team
Ability to work independently
Identify with and support the mission of KSPS PBS
A commitment to the values of KSPS: Professionalism, Integrity, Compassion, Inclusion and Initiative
Resume and cover letter required with application.
Friends of KSPS/KSPS PBS is an Equal Opportunity Employer – It is our policy to hire, compensate, promote, train, transfer, discipline, discharge, and make all other employment-related decisions without consideration of an employee's race, color, creed, sex, sexual orientation, gender identity and expression, religion, age, national origin, citizenship or immigration status, disability, veteran status, marital status, genetic information, pregnancy status, or any other basis prohibited by local, state or federal law.