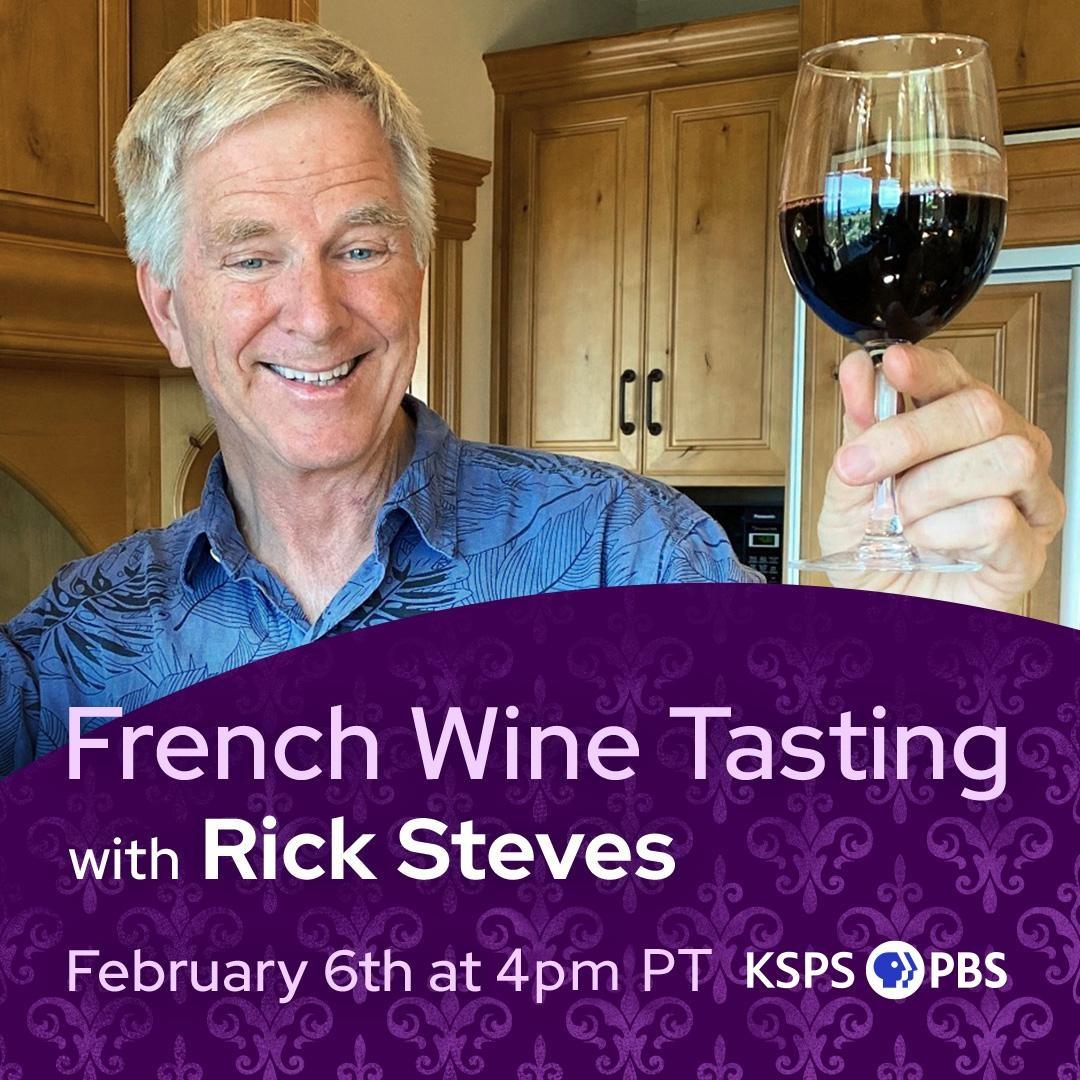 Whether you're a seasoned connoisseur or just beginning your wine journey, you do not want to miss this enchanting evening with KSPS PBS and our very own world traveler, Rick Steves.
He will share his passion for travel and wine, guiding you through a handpicked selection of exceptional French wines from the most celebrated vineyards.
Immerse yourself in each region's culture and distinct flavors as you sip and savor alongside fellow wine enthusiasts.
Kits cannot be shipped to Canada and the following states: Alabama, Alaska, Arkansas, Delaware, Kentucky, Mississippi, Rhode Island and Utah.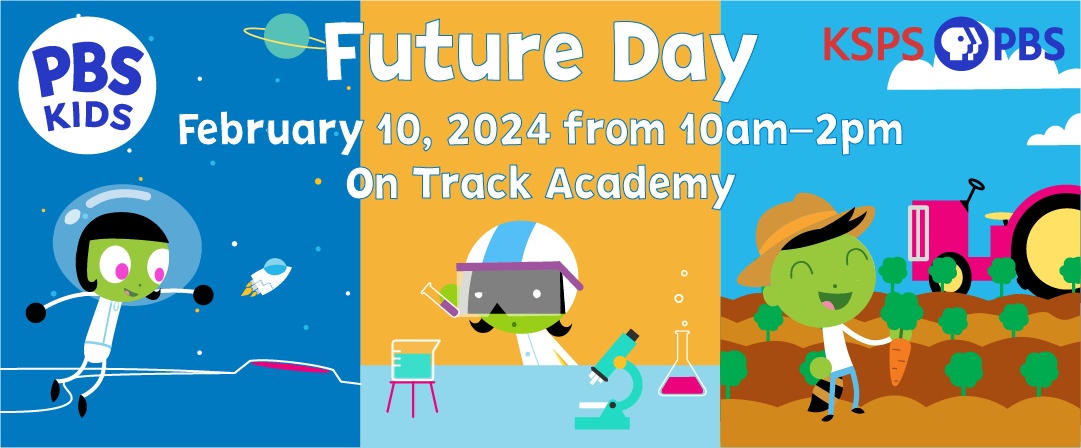 KSPS PBS Future Day is a FREE family event full of hands-on play designed to ignite children's curiosity about the world of work. Kids in grades K-3 can participate in engaging hands-on challenges led by local trades.
Sat, February 10th - 10am to 2pm
On Track Academy – 4091 N Regal St. Spokane WA