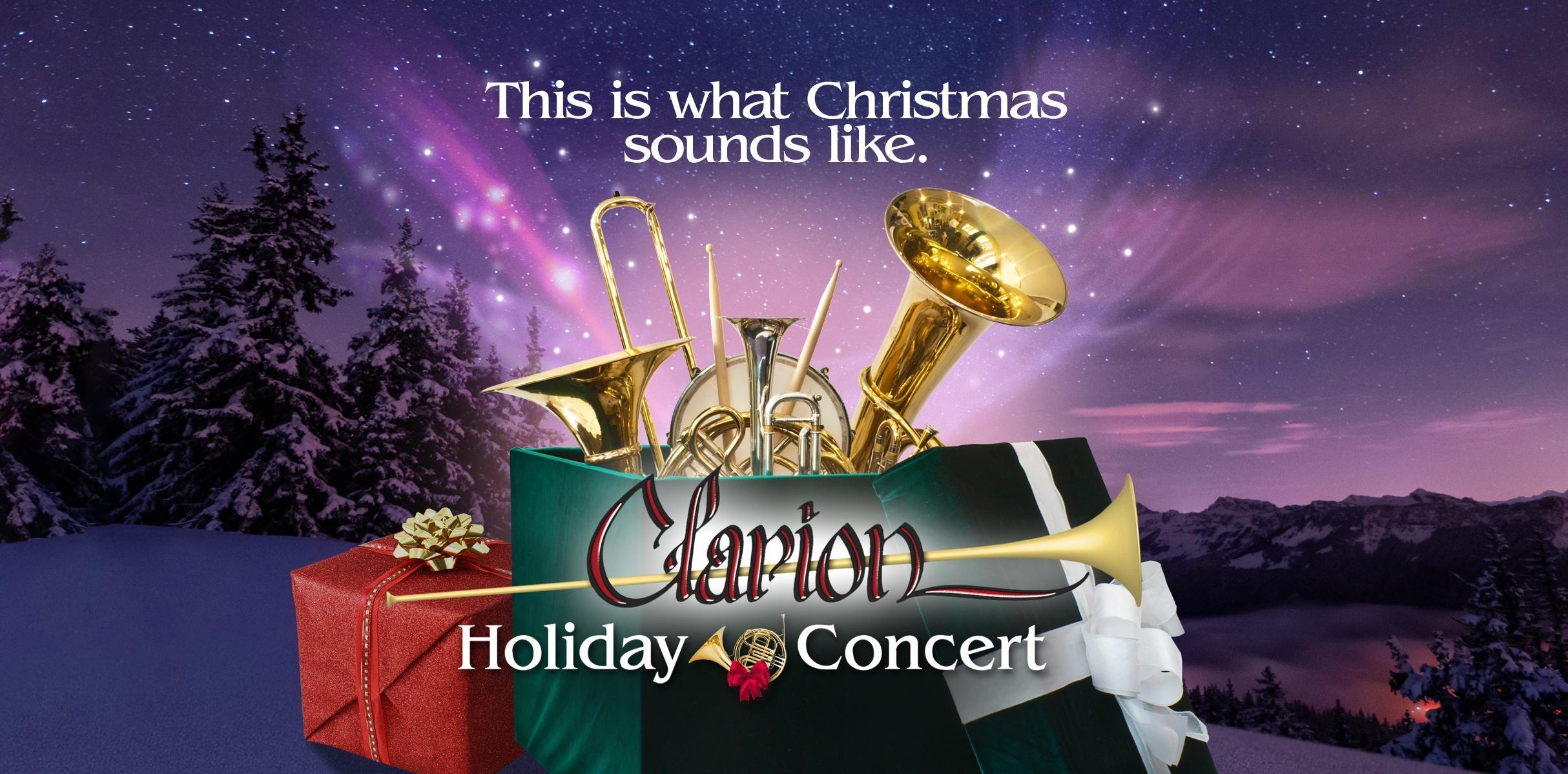 November 20th & 21st at 7pm – St. Aloysius Gonzaga Church
Clarion Brass is one of the world's top brass choirs, performing original music and quirky arrangements in a variety of styles by William Berry. Their This Is What Christmas Sounds Like concert will be blasting back down the chimney in 2023! KSPS-PBS will present Clarion in two live performances.
The Clarion Brass event will be professionally recorded and broadcasted on KSPS PBS this December, allowing a broader audience to experience the magic of the music.
By attending our event, you're not just a spectator – you're part of the magic! Your cheers, applause, and enthusiasm may be captured and featured on the on-air broadcast, making this an even more special occasion.
To ensure that every moment is captured in the best possible way, we kindly request that you refrain from using cell phones, cameras, or recording devices during the event.
Let's create an immersive experience and celebrate the music together. Rest assured, our expert videography and sound teams will ensure that every note and every emotion are faithfully preserved for your enjoyment on KSPS PBS.
$25 each for KSPS members
$30 each for general public
$20 each for groups of 10+, students, or veterans