Resources, tips and information to help prepare children for kindergarten and a healthy, successful life.
READY FOR SCHOOL WITH STEM
For parents, caregivers and early learning professionals working with preschoolers 3-5 years old. Each lesson of easy-to-follow instructions takes between 10 and 30 minutes. Developed by our friends at Spokane County Library District.
KSPS Public TV
Kids Forward - Early Learning Matters
KSPS Public TV
Kids Forward - Preschool Programs in the US
KSPS Public TV
Kids Forward - Love, Talk, Play
KSPS Public TV
Kids Forward - Born Learning
KSPS Public TV
Kids Forward - Playing Matters
KSPS Public TV
Kids Forward - Talking with Babies
KSPS Public TV
Kids Forward - Parents are First Teachers
About KSPS Kids Forward
In partnership with the Inland Northwest Early Learning Alliance and Spokane Regional Health District, KSPS Kids Forward is a multi-year outreach campaign to help frame the conversation concerning the need for quality education for pre-school children in our region and provide parents and caregivers with resources they need to bring up healthy, productive children. Thousands of parents trust KSPS to provide safe and educational programs for their kids. (Sesame Street, Curious George, Arthur, and more) KSPS Kids Forwardtakes that to the next step, with impactful, engaging programing for our community, families and caregivers.
According to data from the Inland Northwest Early Learning Alliance, for every $1 invested in early childhood programs, $5 - $7 can be saved on future welfare, education and crime-related costs.
Key elements include:
A documentary series, The Raising of America, and regional community forum programs to engage our neighbors in discussion about the benefits of quality pre-school education for all of our kids
A documentary about child brain development produced by KSPS, "Born to Learn", first airing July 30, 2015.
On-air vignettes throughout the KSPS broadcast day with fun and helpful tips to for parents, including how to turn television viewing into quality learning time for their children
This website with support resources for families

Visit raisingofamerica.org for information about the documentary series.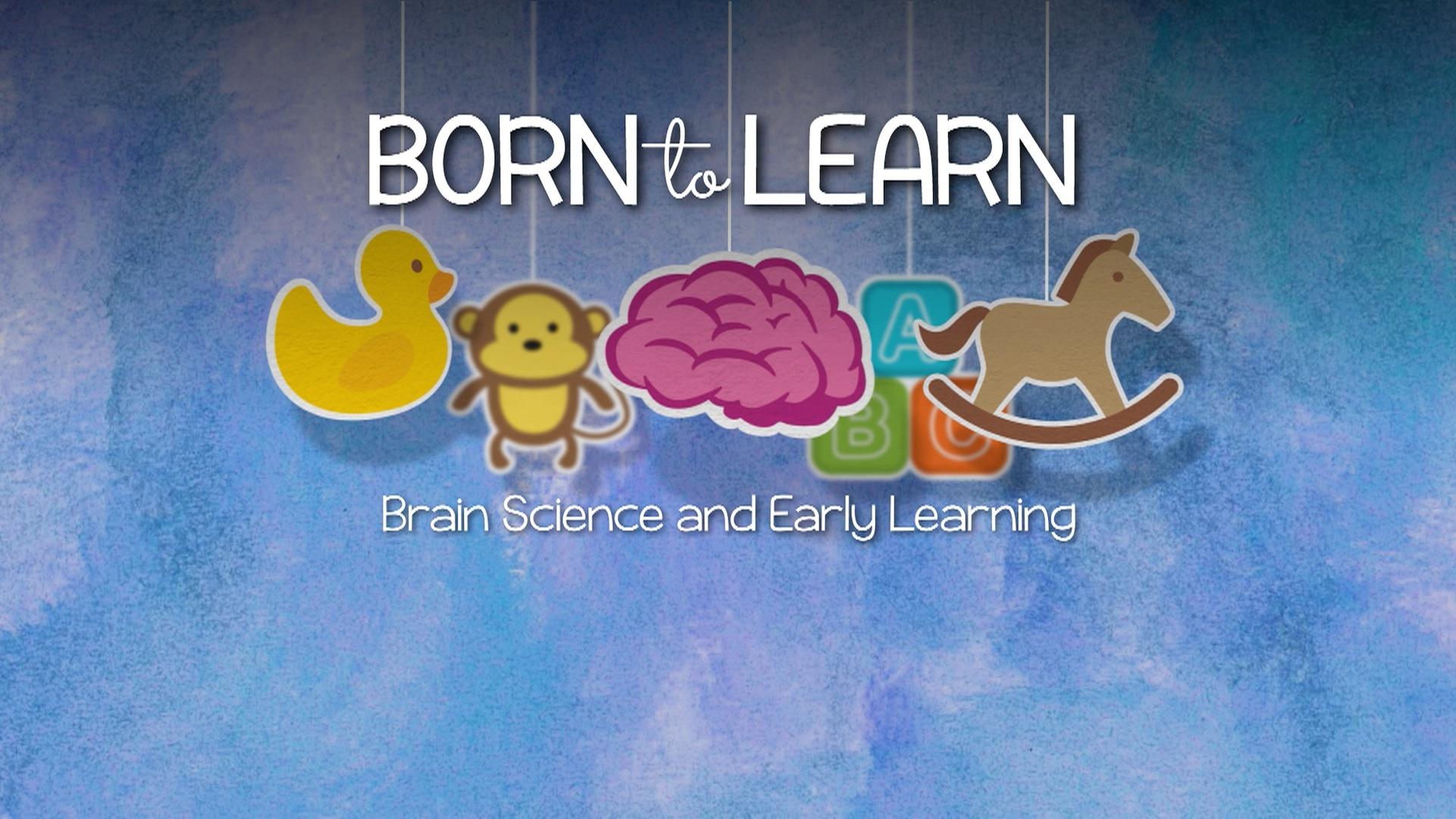 A fascinating look at what new brain science is revealing about early learning.
Inspiring stories of Spokane area people working with children to help improve high school graduation rates. Find more at American Graduate.
About our Partners
The Inland Northwest Early Learning Alliance is a public-private partnership whose members work in education, health care, business, social services, child care and literacy. The Alliance is supported by Thrive by Five Washington, the state's nonprofit public-private partnership for early learning.
The Spokane Regional Health District serves 400,000 people in Spokane County. Its mission is to serve as the region's public health leader and partner to protect and improve the community's health.

The Hagan Foundation supports regional school districts and nonprofit organizations whose mission is to serve our youth.
KSPS Kids Forward is funded in part by a grant from Empire Health Foundation.