We all love a good movie, and KSPS loves to bring them to you. Since 1985, Saturday Night Cinema has been an audience favorite, featuring little-known films and blockbusters alike. Dramas and comedies, mysteries and musicals all have a home on Saturday Night Cinema.
KSPS continues to bring films that entertain and surprise; that make you laugh, sing along, shed a tear or quake with fear as you find new cinematic favorites.
Join us Saturdays at 8 pm/9 Mtn.
Coming Attraction…
(1940) Romantic comedy starring Cary Grant, Katharine Hepburn, and Jimmy Stewart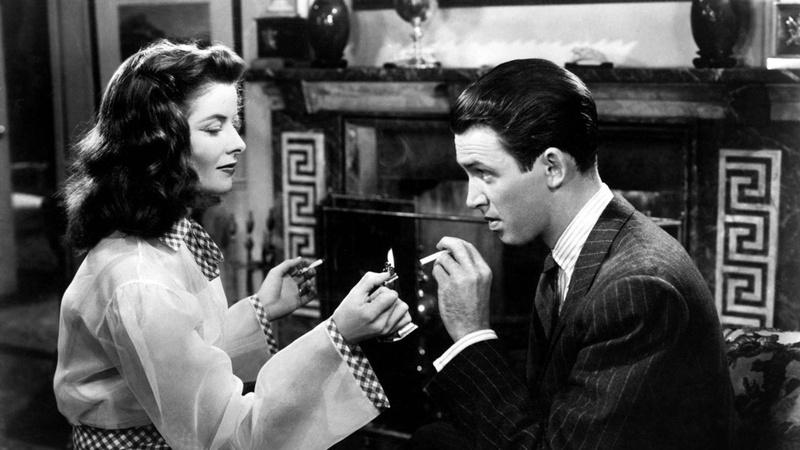 Shaun comments on supporting cast members Ruth Hussey and Virginia Weidler.
Meet Your Hosts
A long-time movie buff who's forgotten more about cinema than most of us will ever know (ask him about Ishtar)
His encyclopedic movie knowledge is second only to his wit...
An accomplished student of film, with an Emmy to her credit already and a future as a sreenwriter...whew!