Continuing Coverage of the House of Representatives Impeachment Hearings:
PBS NewsHour coverage continues this week LIVE on KSPS World, at 6 am/7 Mtn (repeat at 4 pm/5 Mtn). It will also be streamed live with a link available at https://www.pbs.org/newshour/.
KSPS World is available FREE over-the-air on Channel 7.3 and on Comcast channel 313.PBS NewsHour will have a full recaps in its regular timeslot on KSPS at 6 pm/7 Mtn.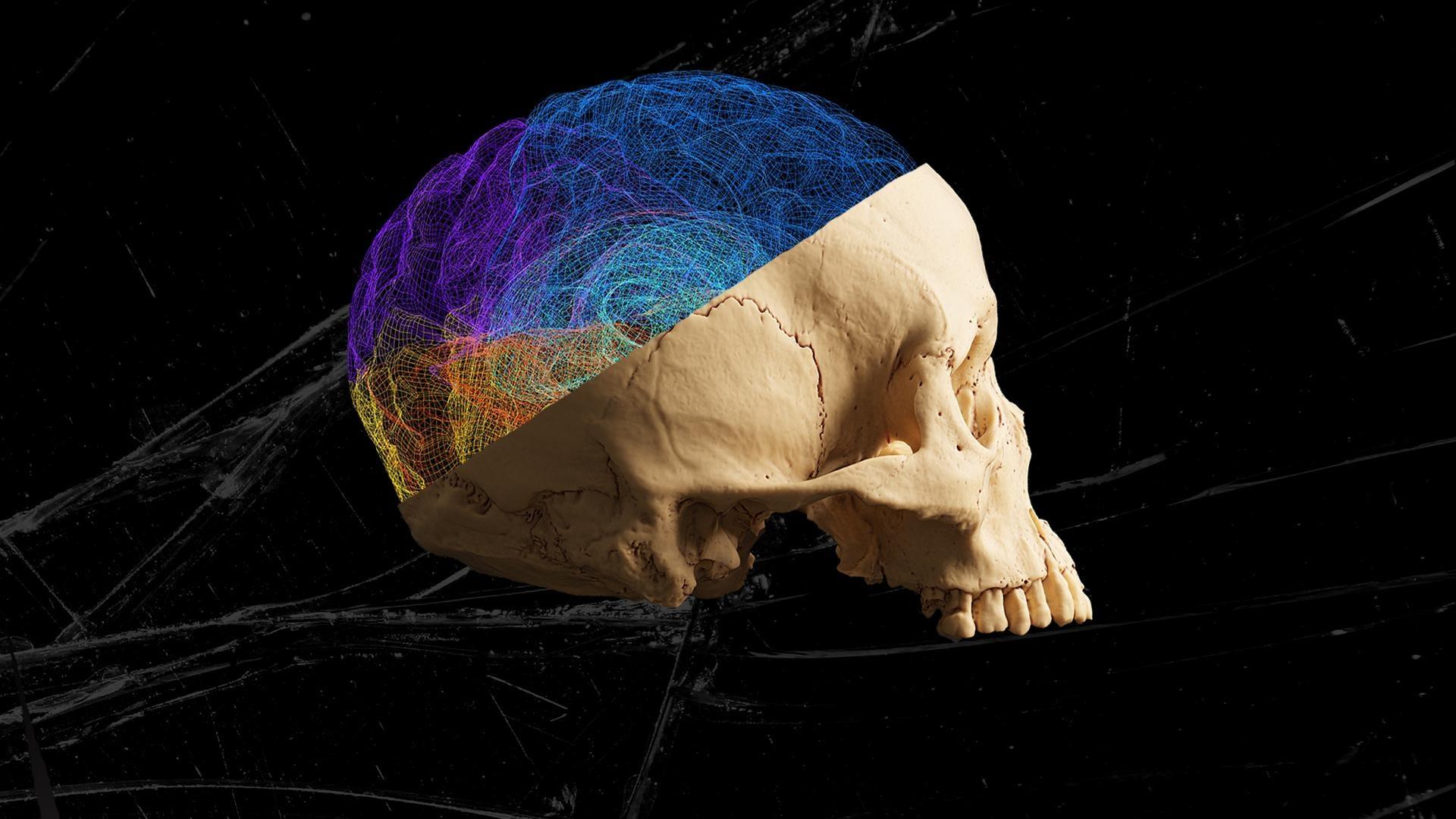 NOVA
Wednesday, 8 pm/9 Mtn – Is violence actually declining? If so, why? And can we build a more peaceful future?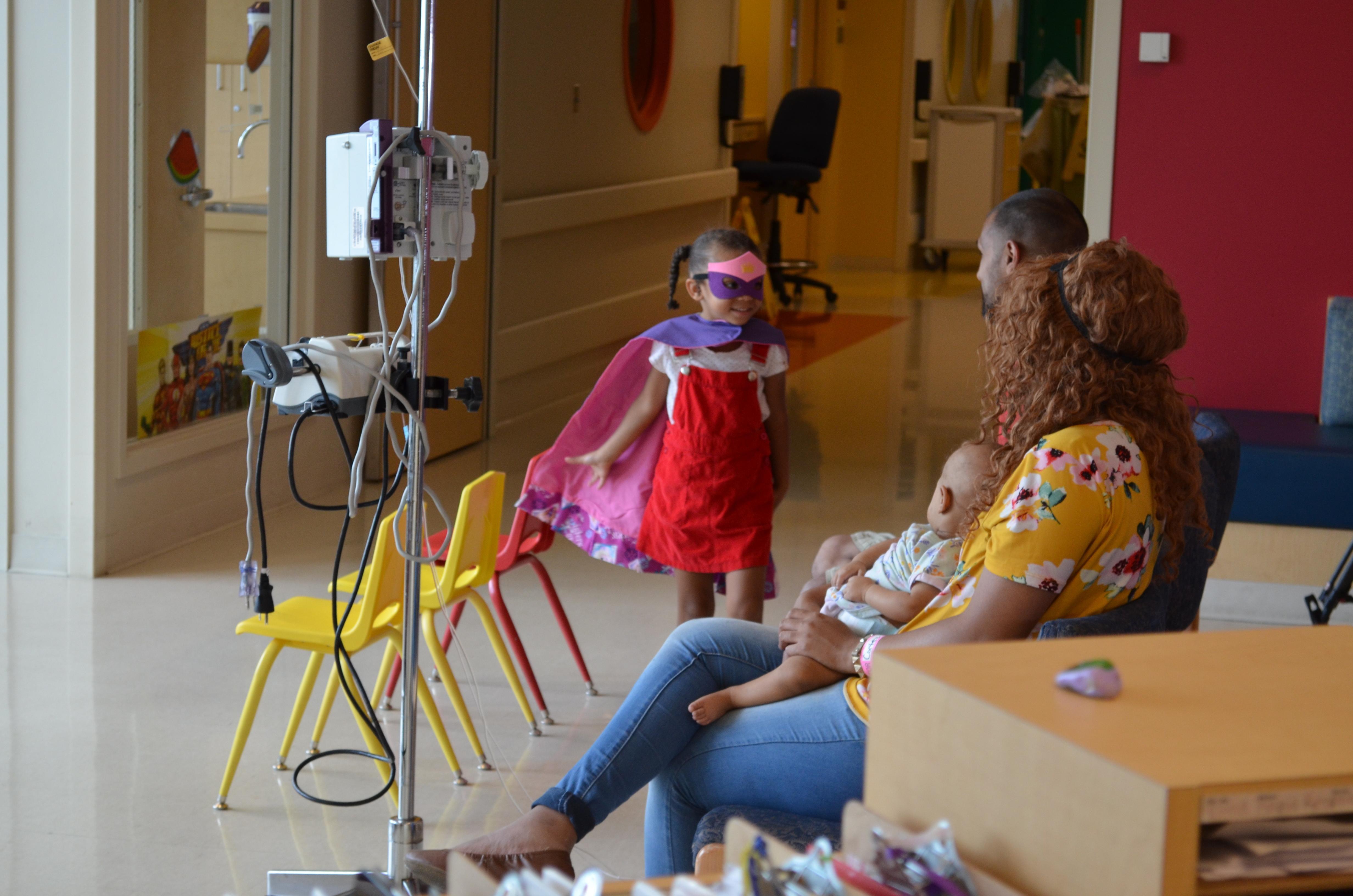 Health Matters, Television for Life
Thursday, 7 pm/8 Mtn – See how the special health needs of children are met at Spokane's Sacred Heart Children's Hospital.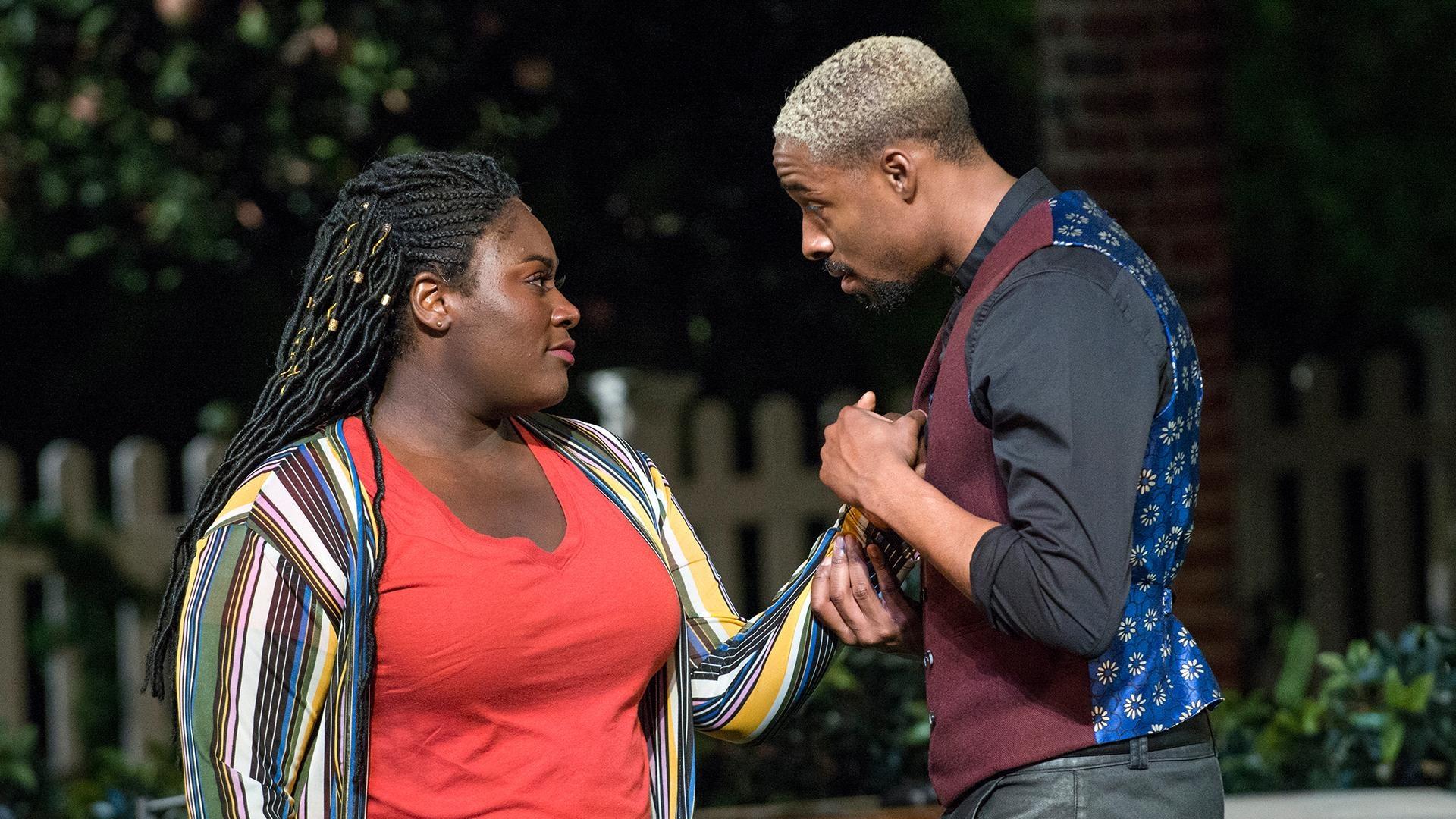 Great Performances
Friday, 9 pm/10 Mtn – The bold interpretation of Shakespeare's comedic masterpiece featuring Danielle Brooks.
Proudly Supporting KSPS
Celebrating Beethoven's 250th Anniversary Year! Winter Classics begins a complete cycle of Beethoven's incredible string quartets, to be performed by the Ariel String Quartet.
Celebrate Christmas at the Opera with a heartwarming one-act family opera about a young boy who meets three kings on their way to bring presents to the baby Jesus.
KSPS Public Meeting Calendar