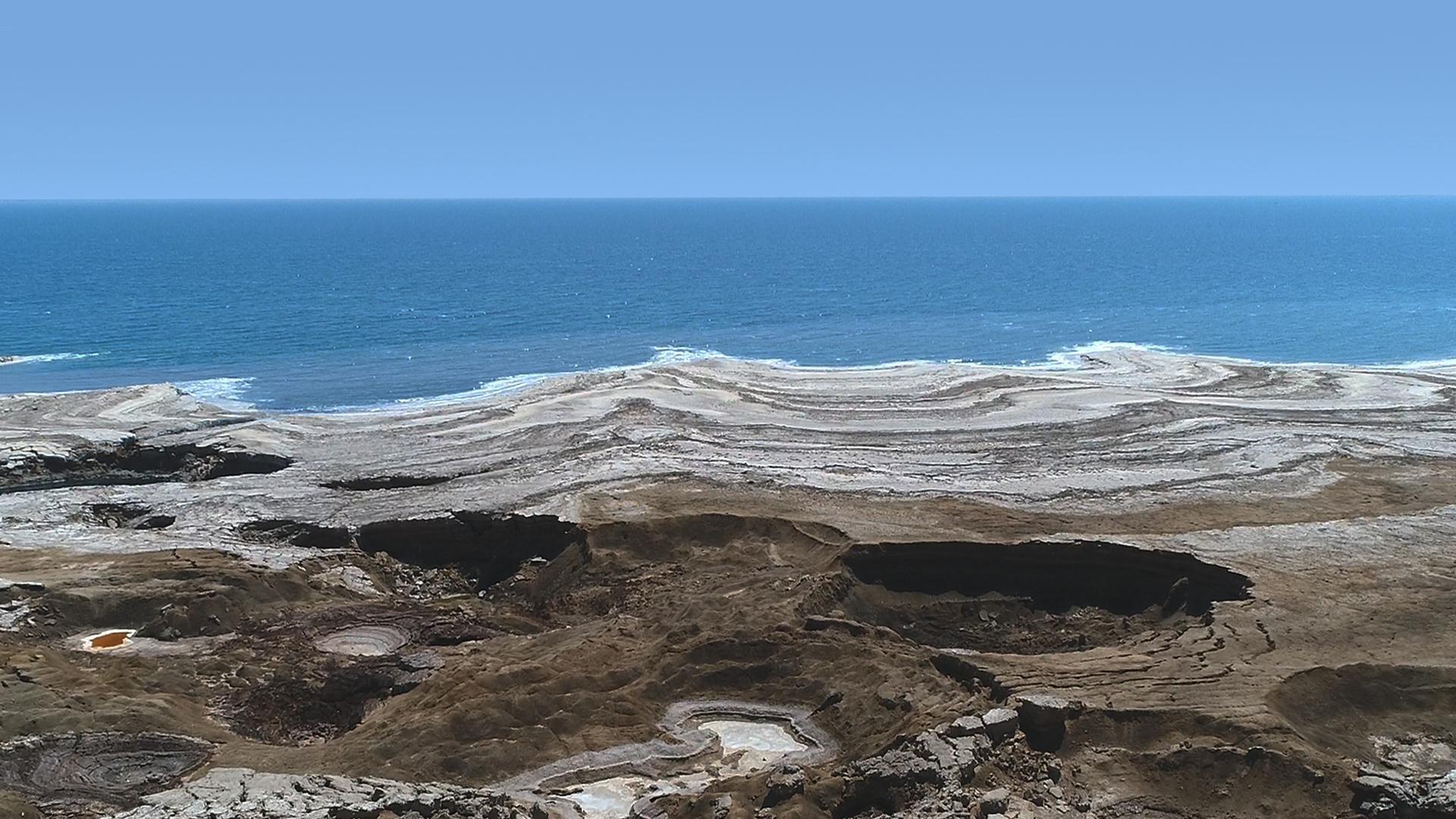 NOVA
Wednesday, 8 pm/9 Mtn – Can a daring water engineering project revive the Dead Sea without altering its chemistry?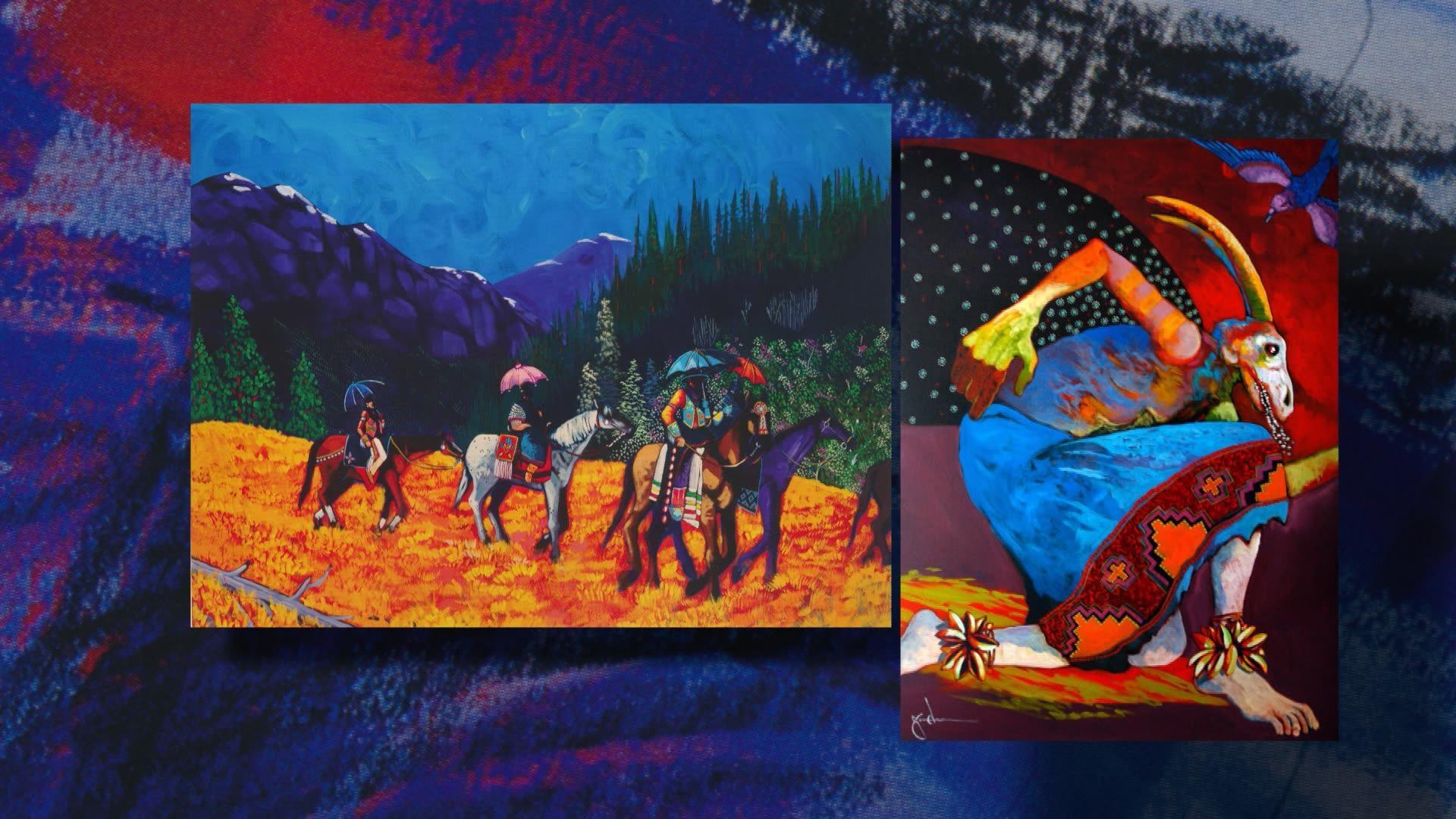 Northwest Profiles
Thursday, 7 pm/8 Mtn – Ric Gendron, Calgary Police youth outreach, Edmonton Neon signs, Project Healing Waters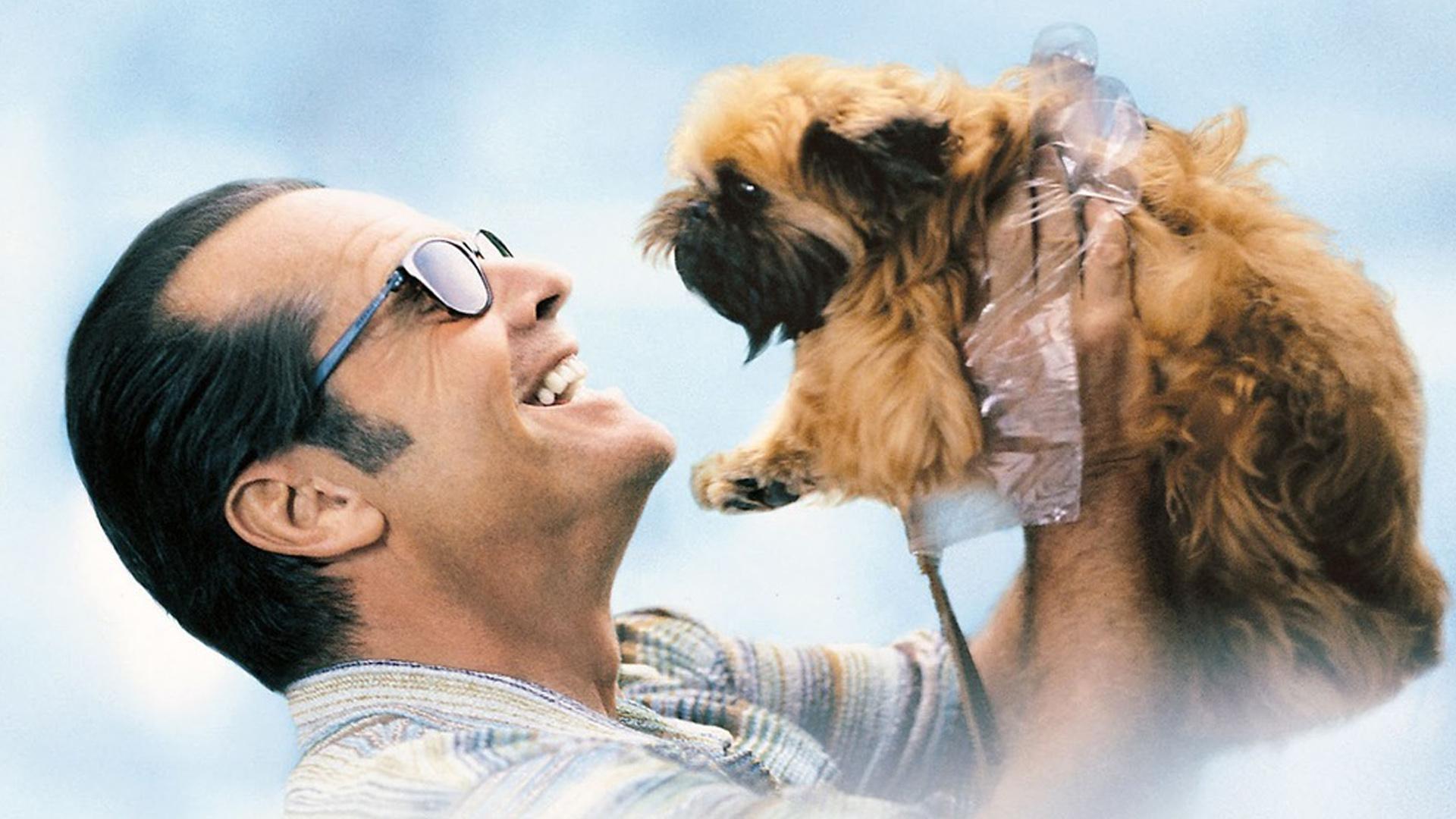 SATURDAY NIGHT CINEMA
Saturday, 8 pm/9 Mtn – A single mother/waitress, a misanthropic author and a gay artist form an unlikely friendship.
Proudly Supporting KSPS
Workshops on new teaching resources about Injustice of the WWII Japanese American Incarceration are coming up in Spokane and Yakima. Clock hours and stipends available.
The area's premier lifestyle event for Baby Boomers and Seniors.The original lead singer/drummer from Rare Earth is performing live on Thursday, May 9th at 4pm.
KSPS Public Meeting Calendar