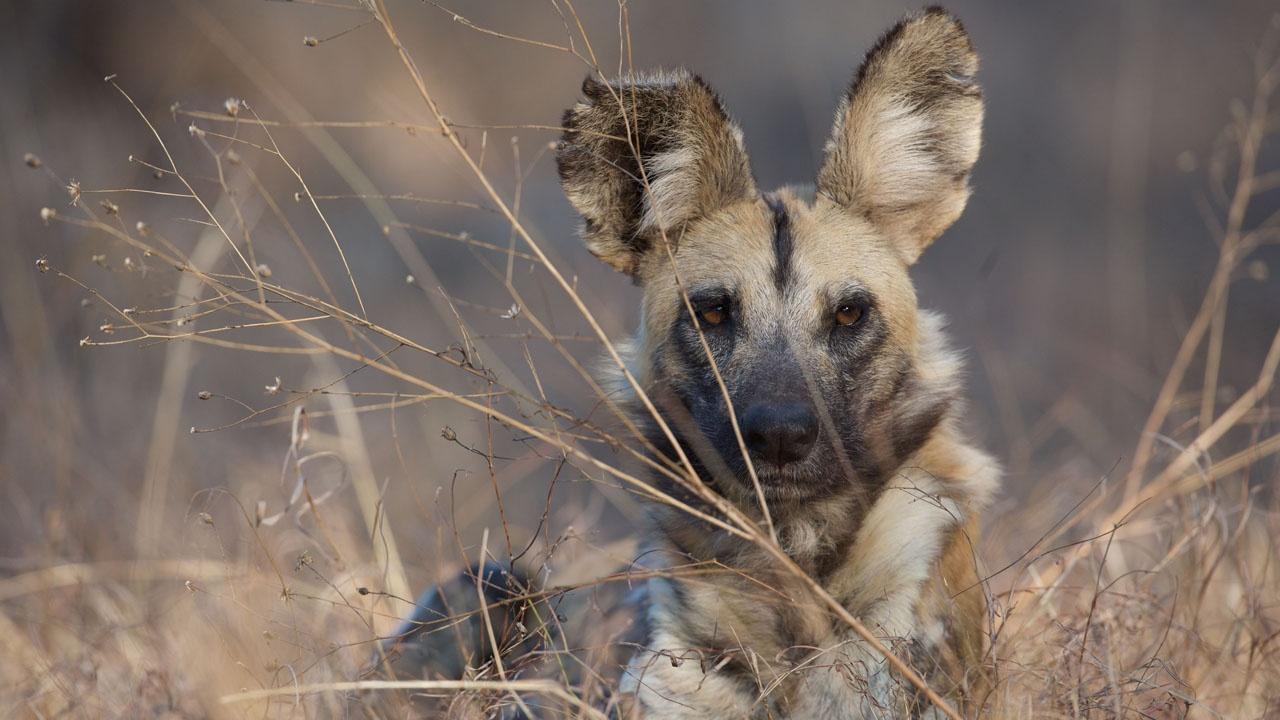 Nature
Wednesday, 7 pm/8 Mtn – Follow a close-knit family of wild dogs growing up in a land ruled by lions.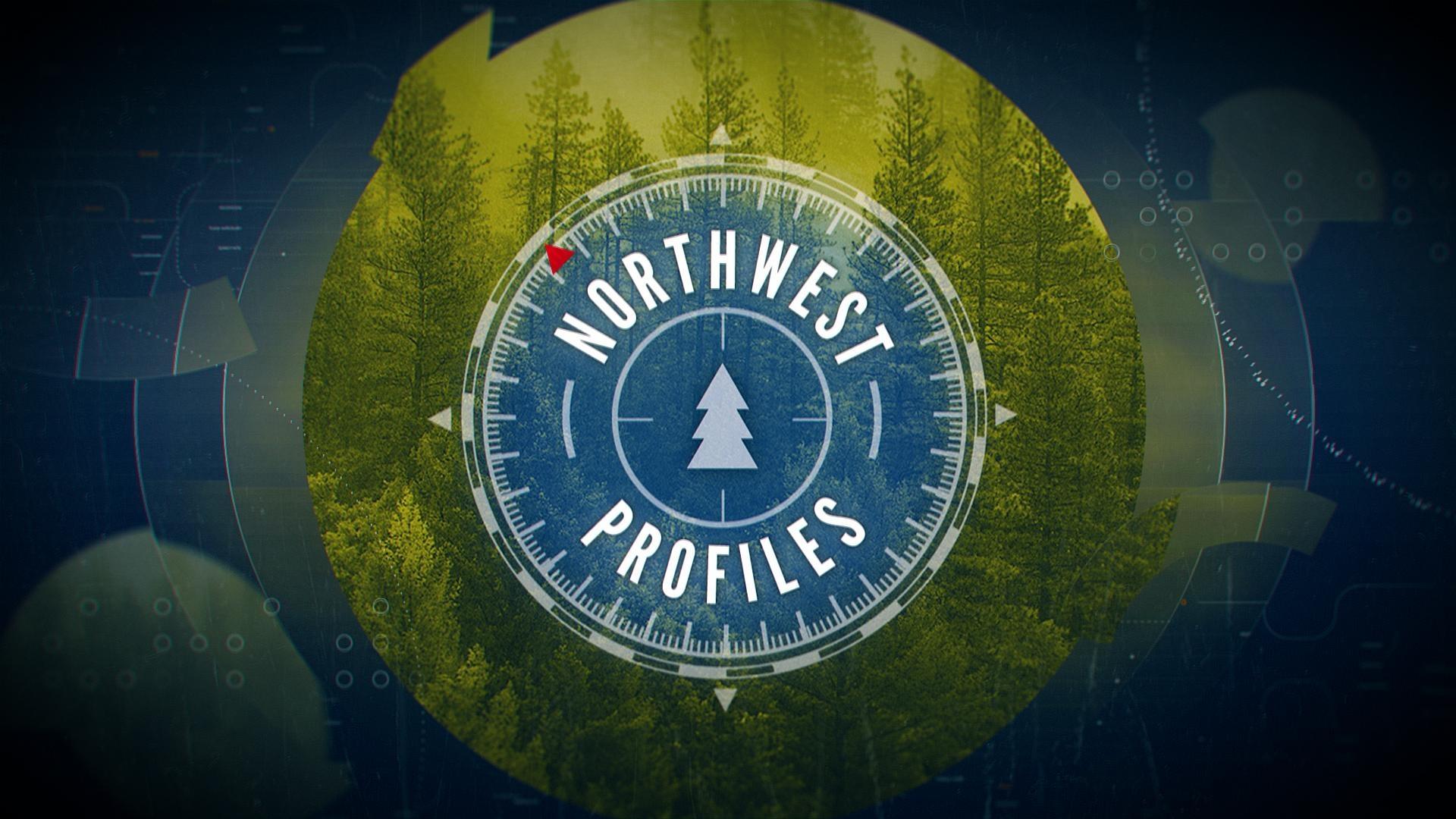 Northwest Profiles
Thursday, 7 pm/8 Mtn – The new Cosmic Crisp apple; WSU's Jordon Schnitzer Museum of Art; Father Christmas figures; ghost towns of Montana through the lens of Richard Buswell.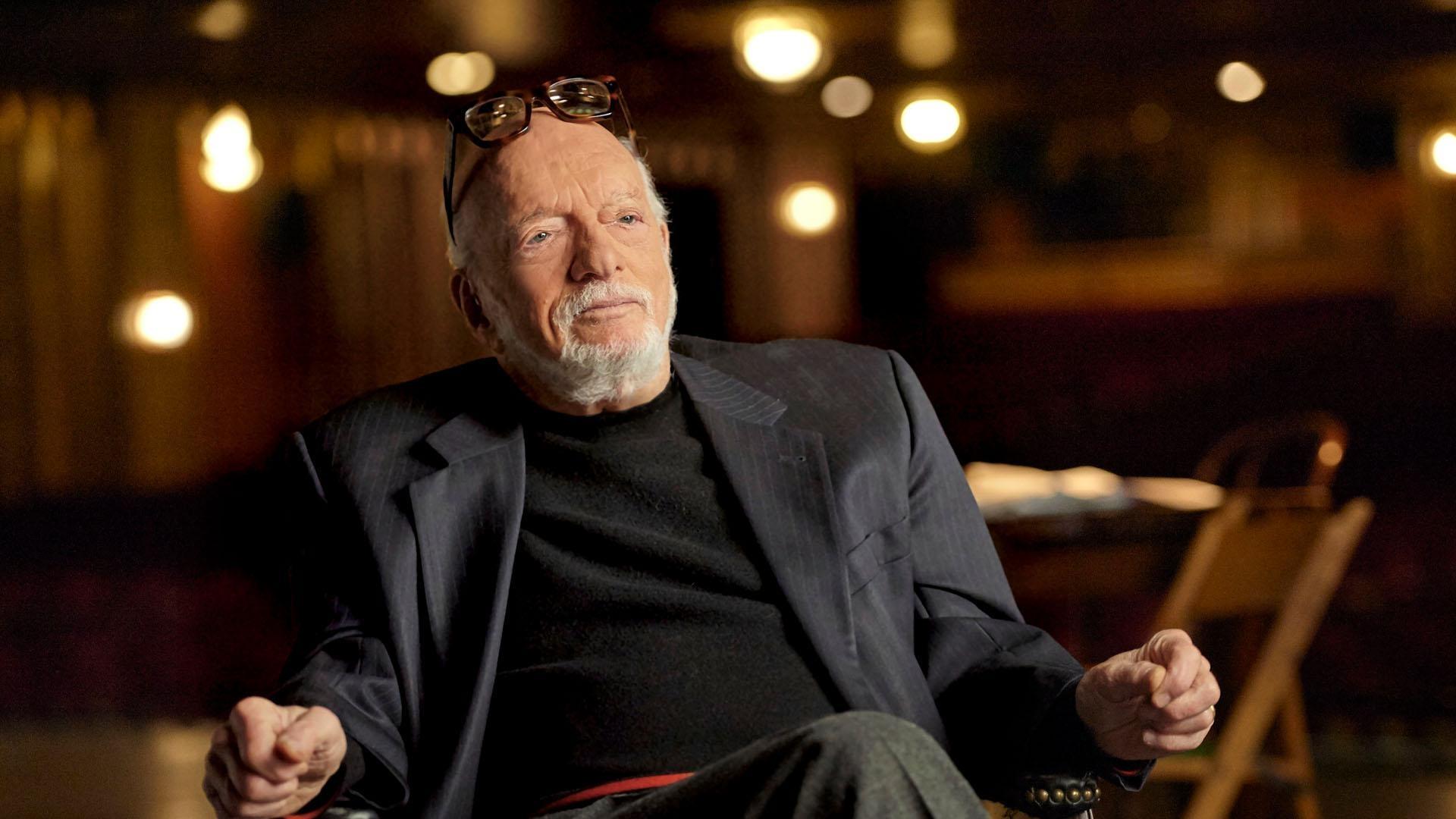 Great Performances
Friday, 9 pm/10 mtn – Take a peek into the legendary career of the iconic Broadway producer/director.
Proudly Supporting KSPS
Spend an evening painting and sipping with us. Ticket sales benefit KSPS. Bob Ross Memorabilia will also be available with prizes for Bob Ross trivia and other contests...
Your support of KSPS right now, will help ensure that these programs will continue to play for you every day. Please support KSPS this #GivingTuesday!
Guidebook author and travel TV host Rick Steves joins the Northwest Passages Book Club on Nov. 29 to talk about his book, "Travel as a Political Act"...
KSPS Public Meeting Calendar