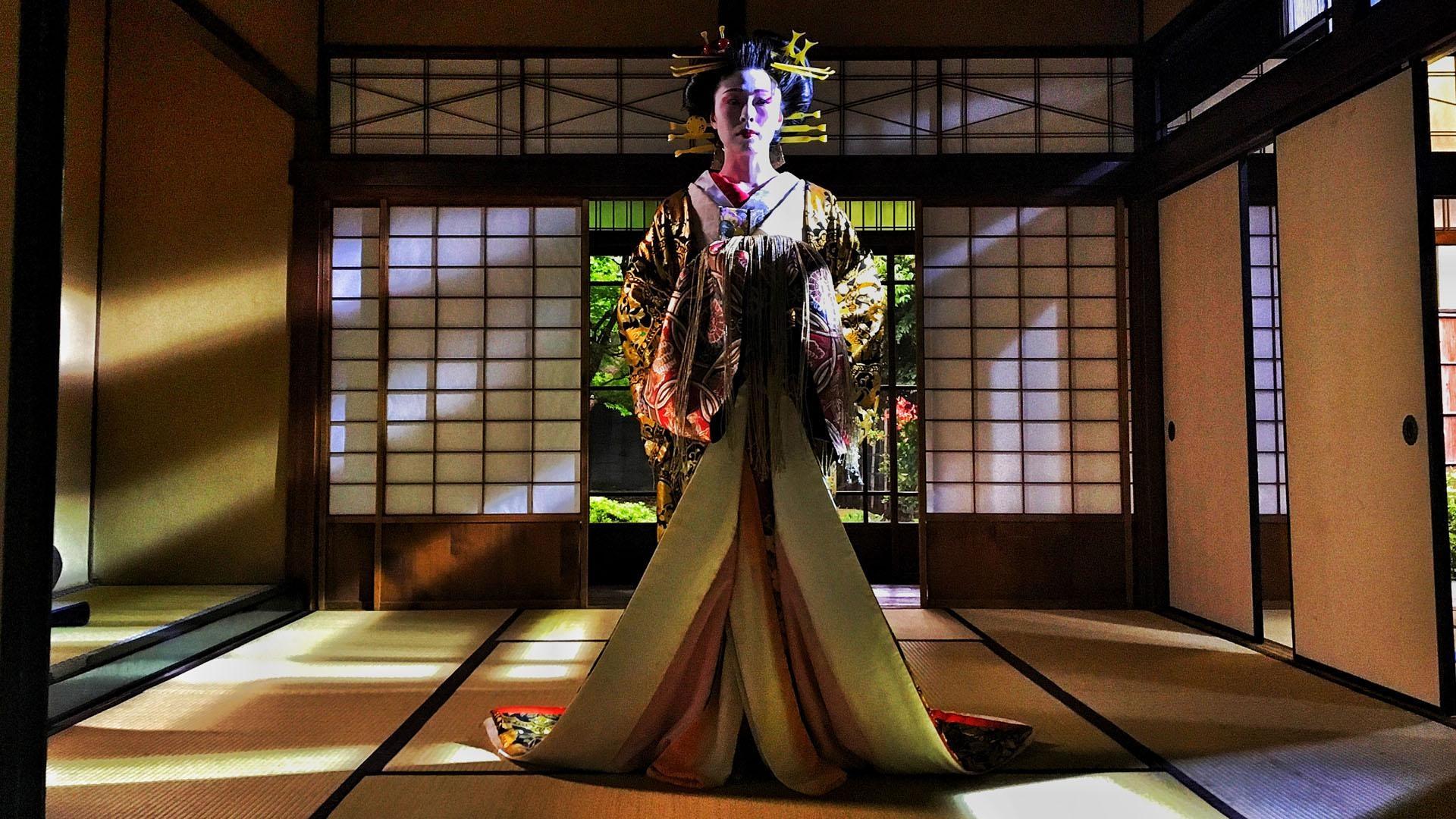 Civilizations
Tuesday, 7 pm/8 Mtn – Explore light and color in art in the search for greater realism and spiritual ecstasy.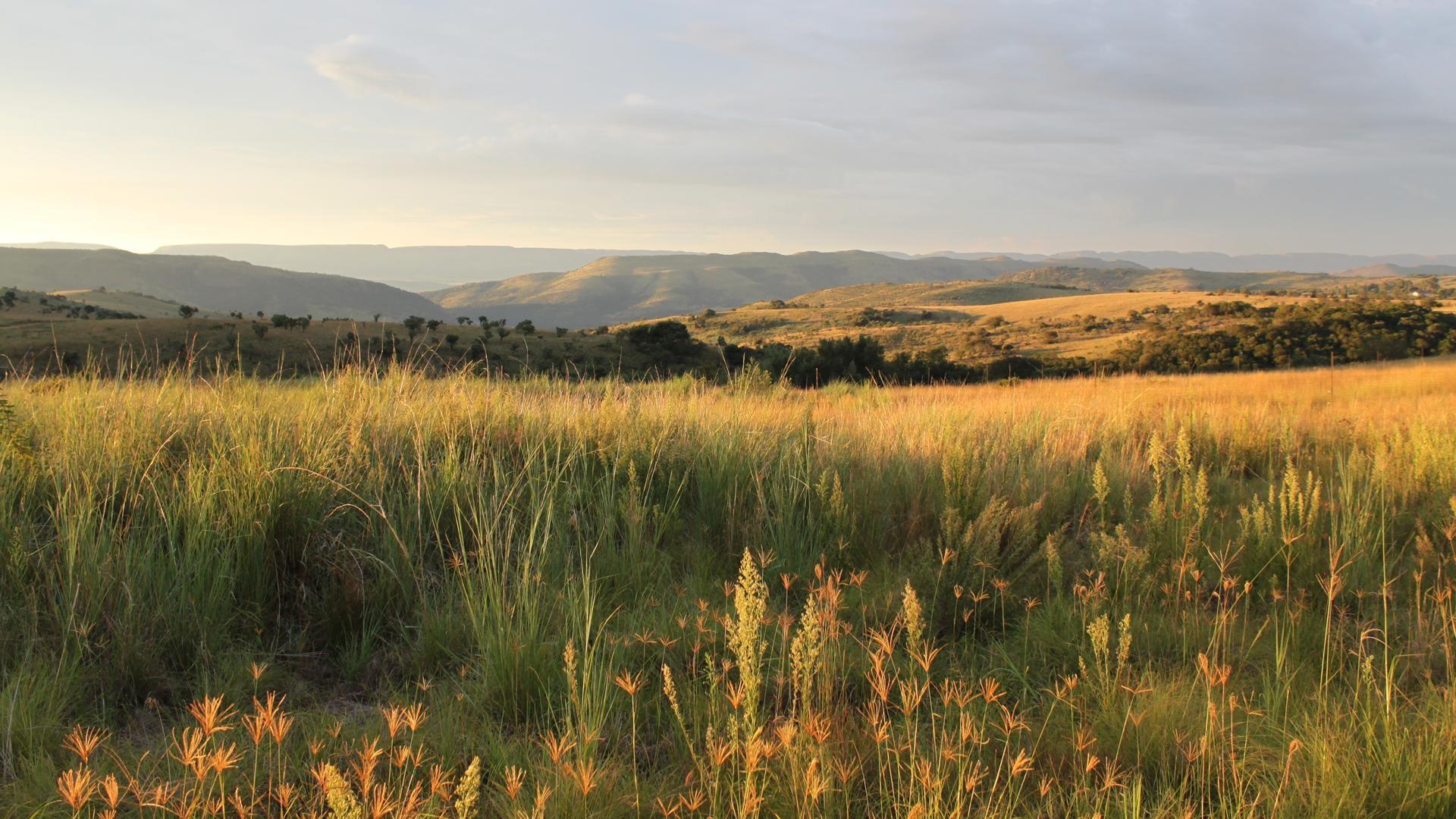 NOVA
Wednesday, 8 pm/9 Mtn – Deep in a South African cave, an astounding discovery reveals clues to what made us human.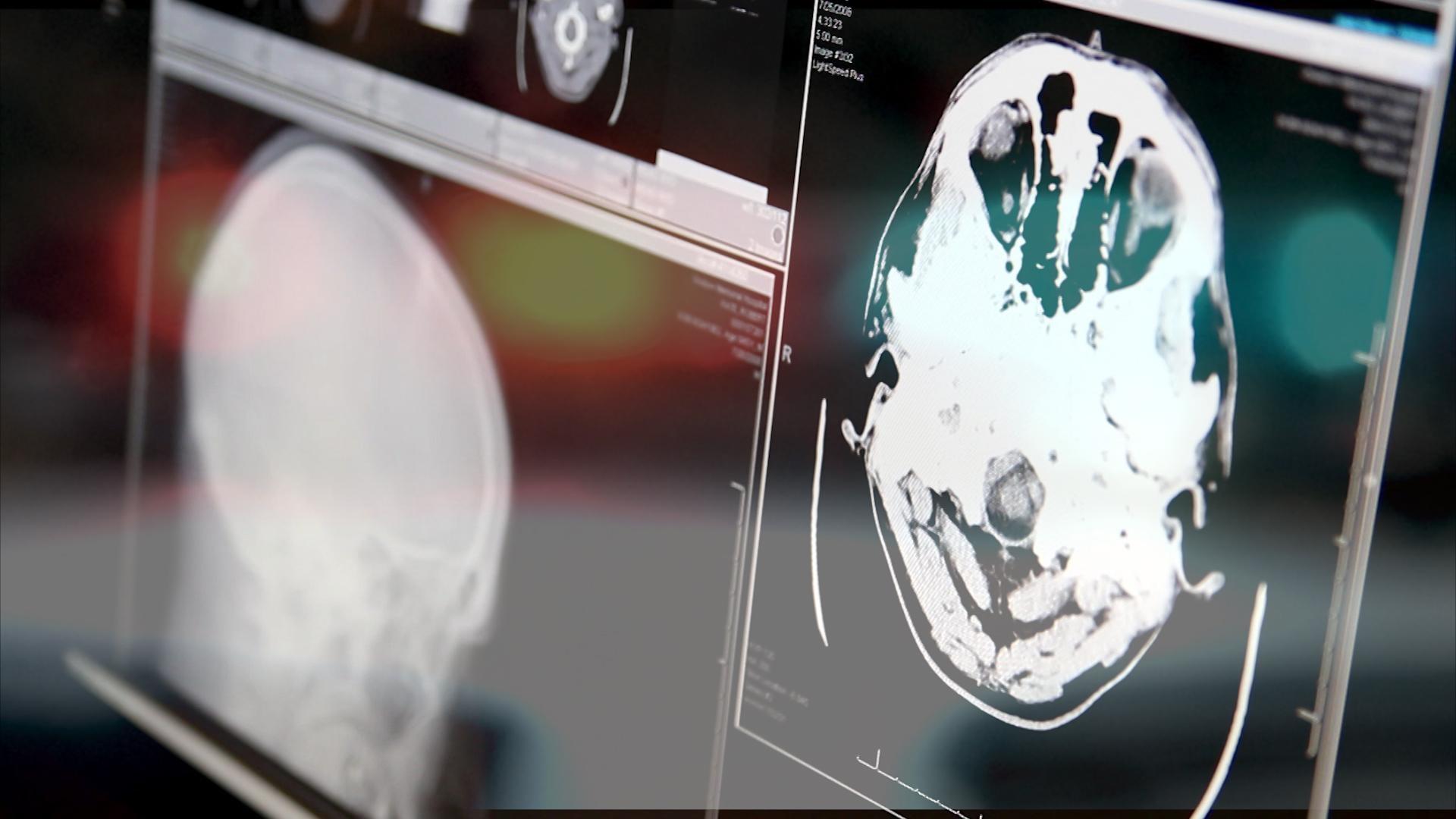 Health Matters:, Television for Life
Thursday, 7 pm/8 Mtn – Our panel explores therapies for treatment of traumatic brain injury (TBI) and concussions.
Proudly Supporting KSPS
Embrace your inner PBS Nerd and join KSPS for an evening celebrating the Public Television's favorite painter, Bob Ross! Sip wine and paint a Bob Ross-esque and benefit KSPS...
Bring your kids for a day of fun and sun at KSPS FitKids Day! Special guest appearances include Curious George and the Man in the Yellow Hat and Aqua Duck - Friday, Aug 3rd...
Join Le Donne Choir for their final concert of the season this May 23rd at 7:00pm - brought to you by the Spokane Area Youth Choirs...
KSPS Public Meeting Calendar