ksps election 2018
Tuesday, 7 pm/8 Mtn – Robbi Katherine Anthony (D) faces Al French (R).
KSPS election 2018
Tuesday, 7:30 pm/8:30 Mtn. – Michael Baumgartner (R) faces David Green (D)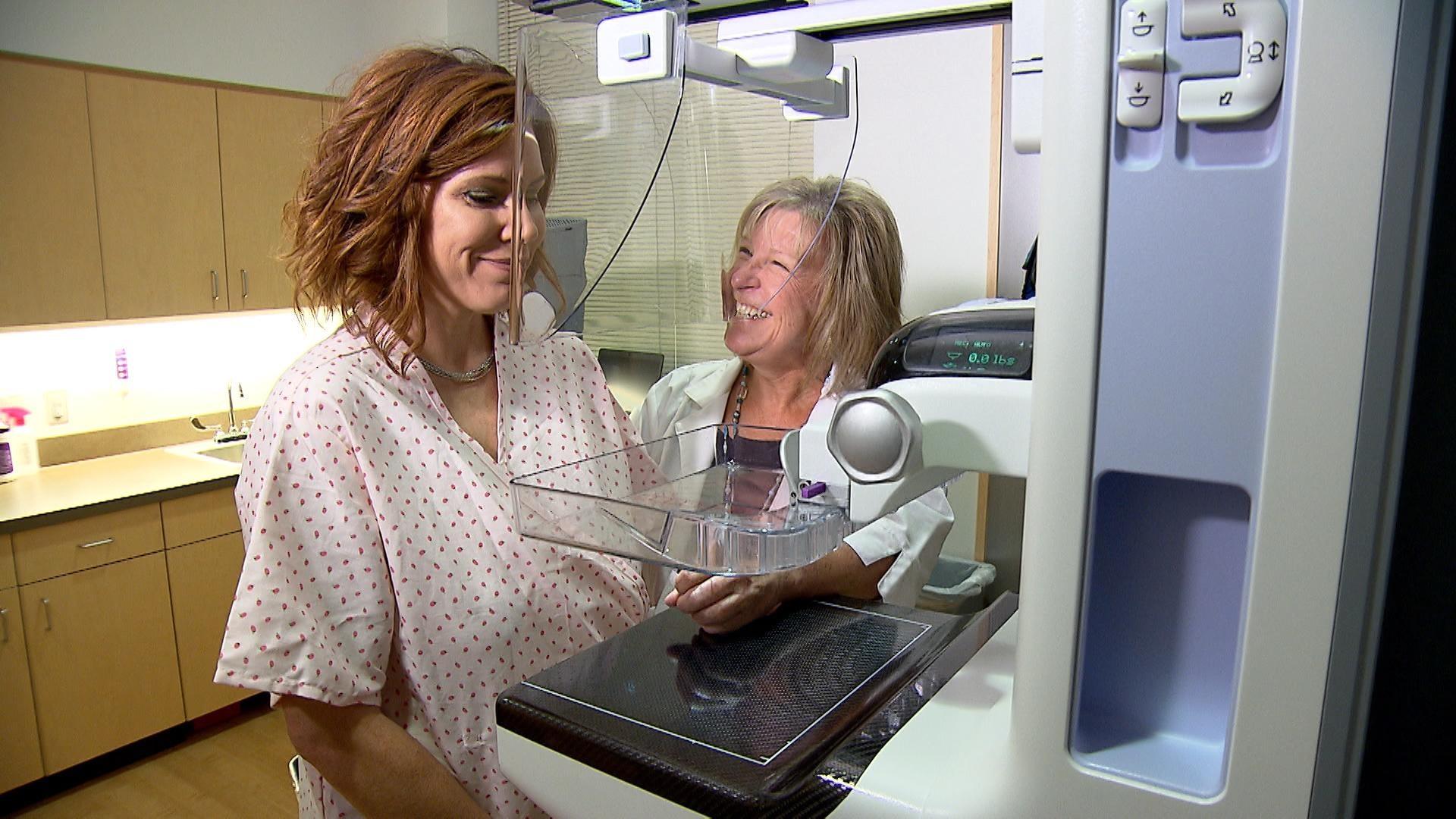 Health Matters: Television for Life
Thursday, 7 pm/8 Mtn – Get answers to your questions about breast cancer live from our panel of doctors.
Proudly Supporting KSPS
Join Spokane Workforce Council for a free Job and Resource Fair Oct 18th. Meet a variety of industry employers, see assistive technology demos, and more. All job seekers welcome!
Guidebook author and travel TV host Rick Steves joins the Northwest Passages Book Club on Nov. 29 to talk about his book, "Travel as a Political Act"...
Mammogram get togethers with refreshments, educational materials, giveaways, a gift drawing and a mini-chair massage. Schedule your appointment Oct. 10, 18 or 27th at 509-755-5801.
KSPS Public Meeting Calendar