Showcase

Civics Bowl

Student teams representing each participating high school go head-to-head to test their civics knowledge.

Learn More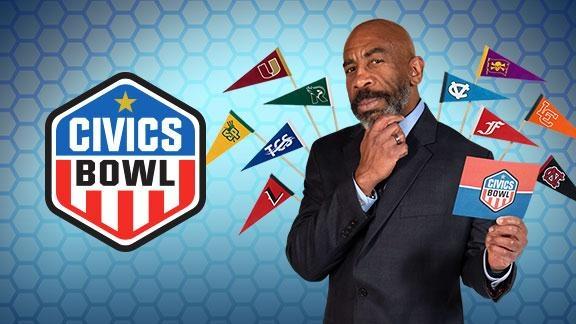 Civics bowl
Student teams go head-to-head to test their civics knowledge.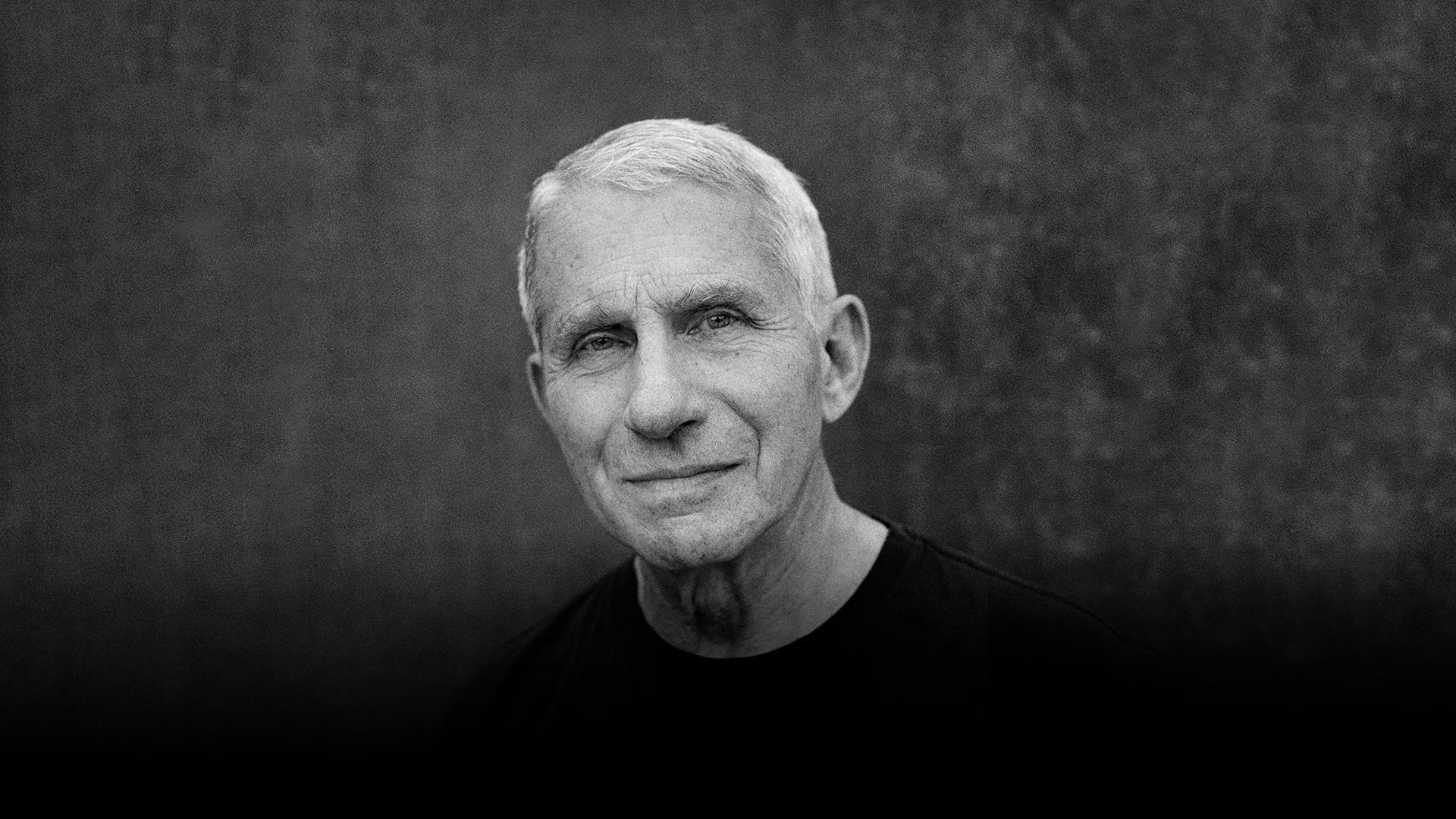 American Masters
Join Dr. Anthony Fauci as he reflects on his life and career as a public health advocate.
Nature
From spring to summer, follow new animal mothers through the trials of raising a family.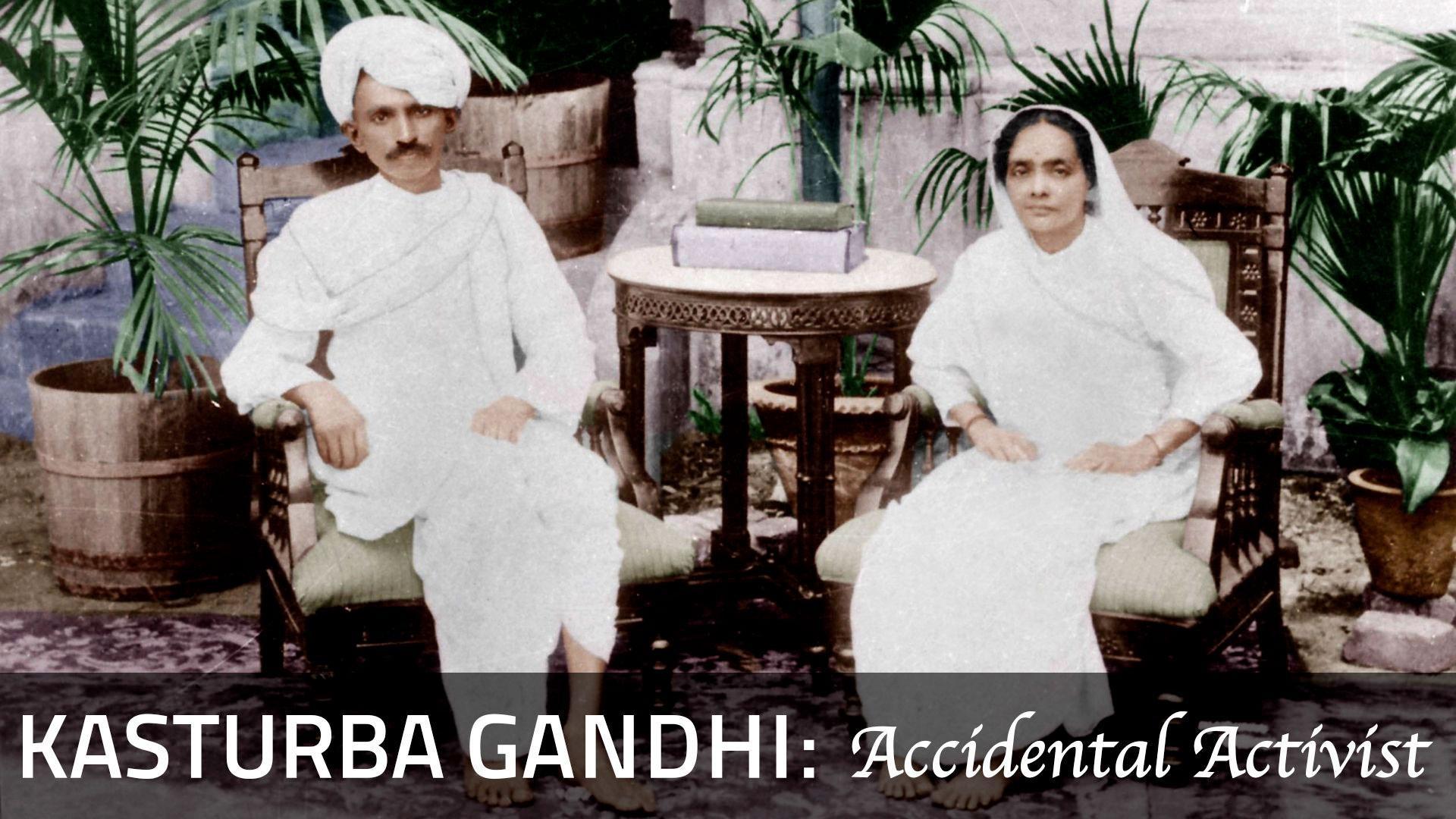 Kasturba Gandhi
Discover how Kasturba Gandhi became one of the first women activists in modern history.

Your continuing support helps make KSPS PBS possible. Thank you!
Passport Canada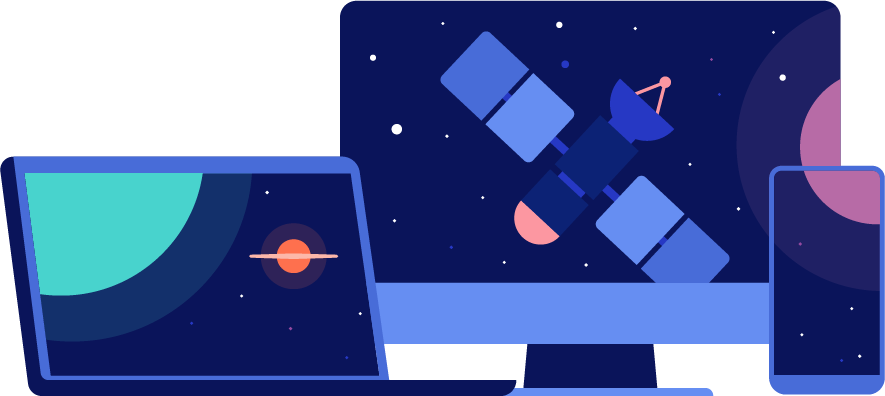 Programs available to our Canadian members
Passport Picks
An added benefit for KSPS PBS members. Get extended access to your favorite PBS shows and films, just one benefit of KSPS PBS Membership.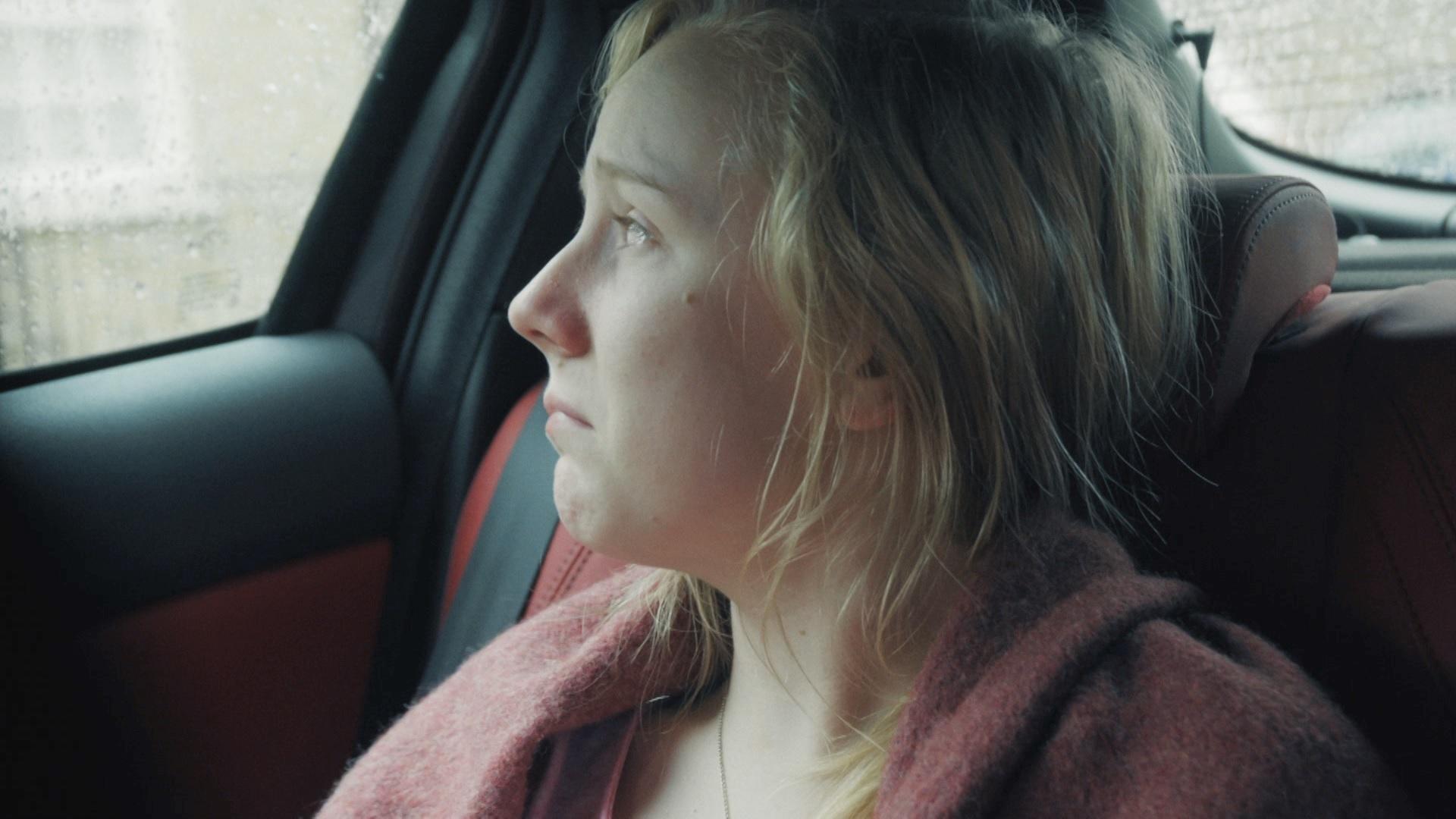 Suspects
DI Martha Bellamy, DS Jack Weston and DC Charlie Steele tackle hard-hitting cases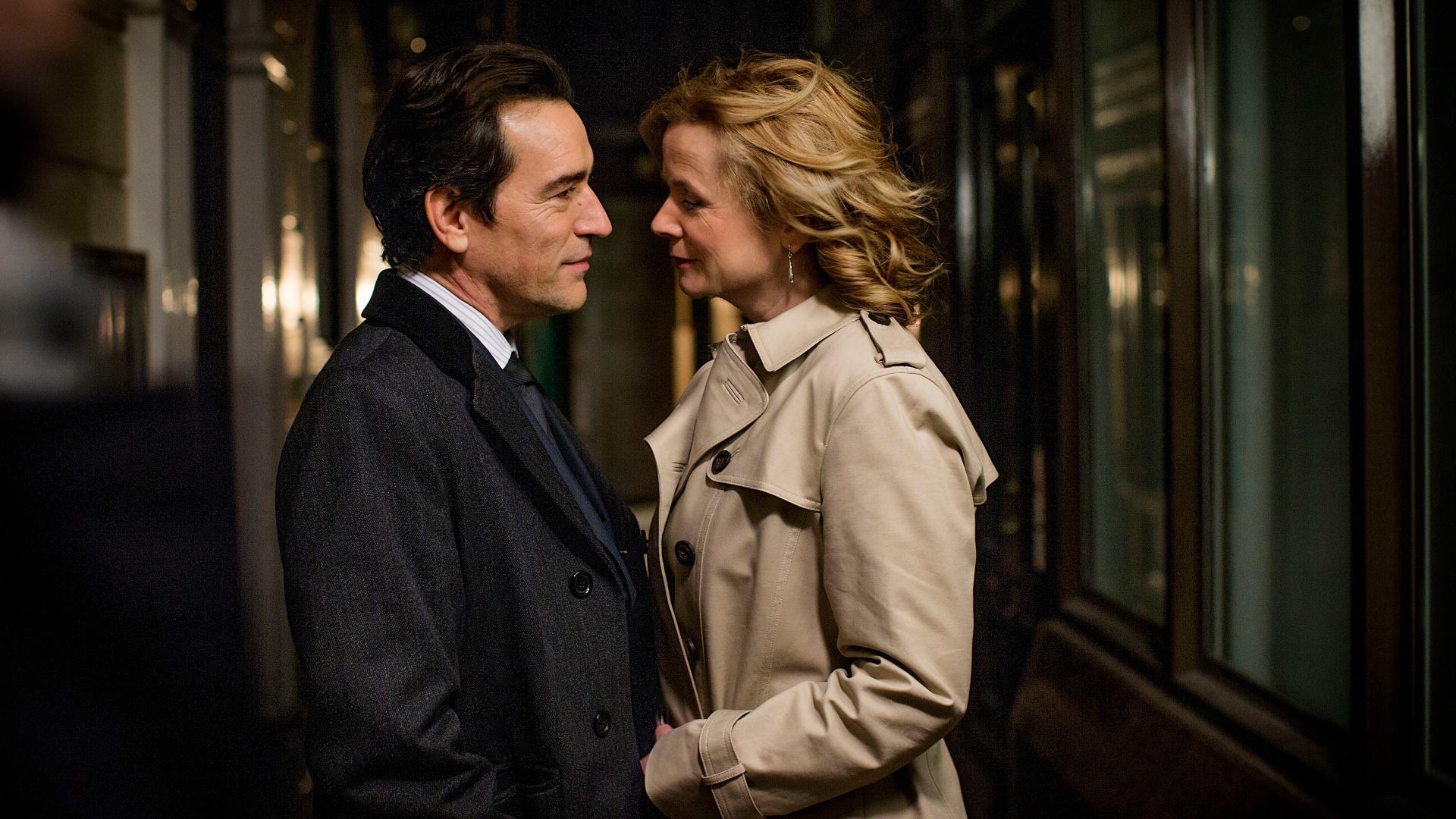 Apple Tree Yard
Yvonne Carmichael's conventional world spirals into chaos after a chance encounter.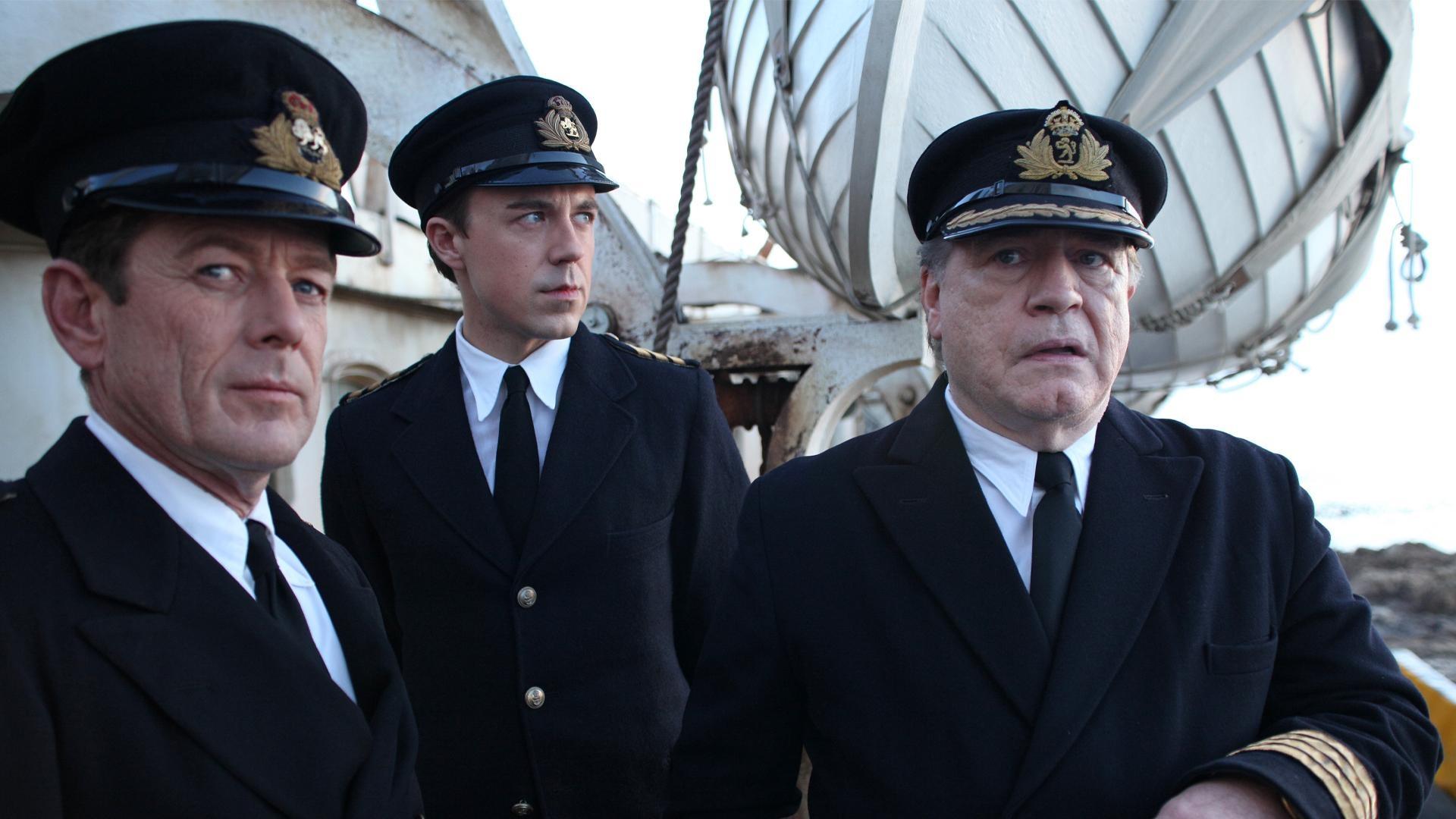 The Sinking of the Laconia
The true story of unexpected humanity in the fog of war through the eyes of survivors.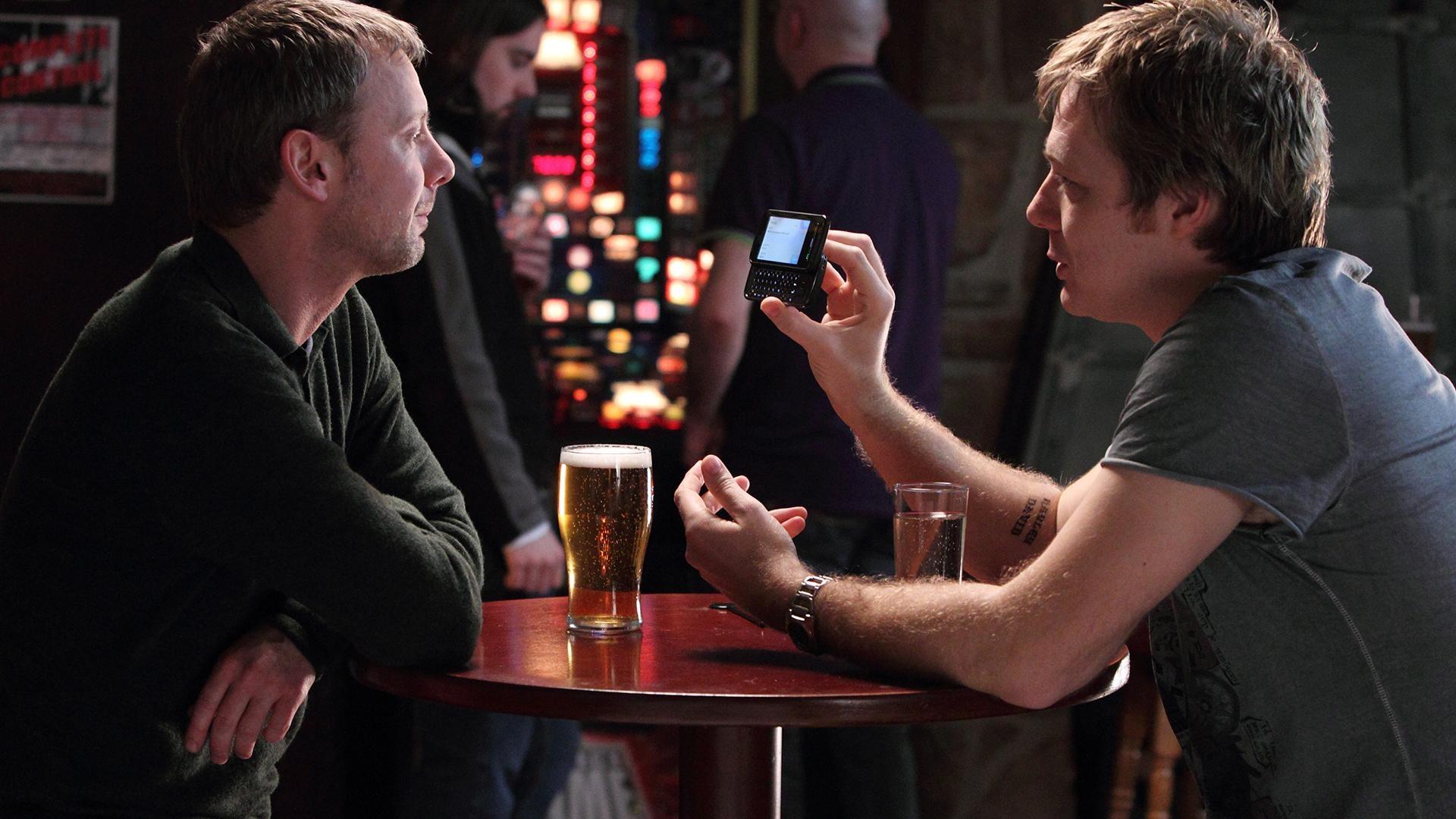 Exile
Tom returns to his hometown and begins to unravel a mystery that drove him away.
Get Free Over-the-Air TV
Did you know that KSPS has 4 channels available FREE over the air?
All it takes is an antenna and you're good to go!
7.1

7.2

KSPS World

Informative and inspiring real stories from around the world
7.3

KSPS Create

Viewer favorites on food, travel, home & garden, arts & crafts, fitness and more

7.4

PBS Kids 24/7

Educational children's programming proven to boost early development
Latest Education Resources
KSPS PBS is committed to bridging educational gaps in our region by providing free learning resources directly to children and families.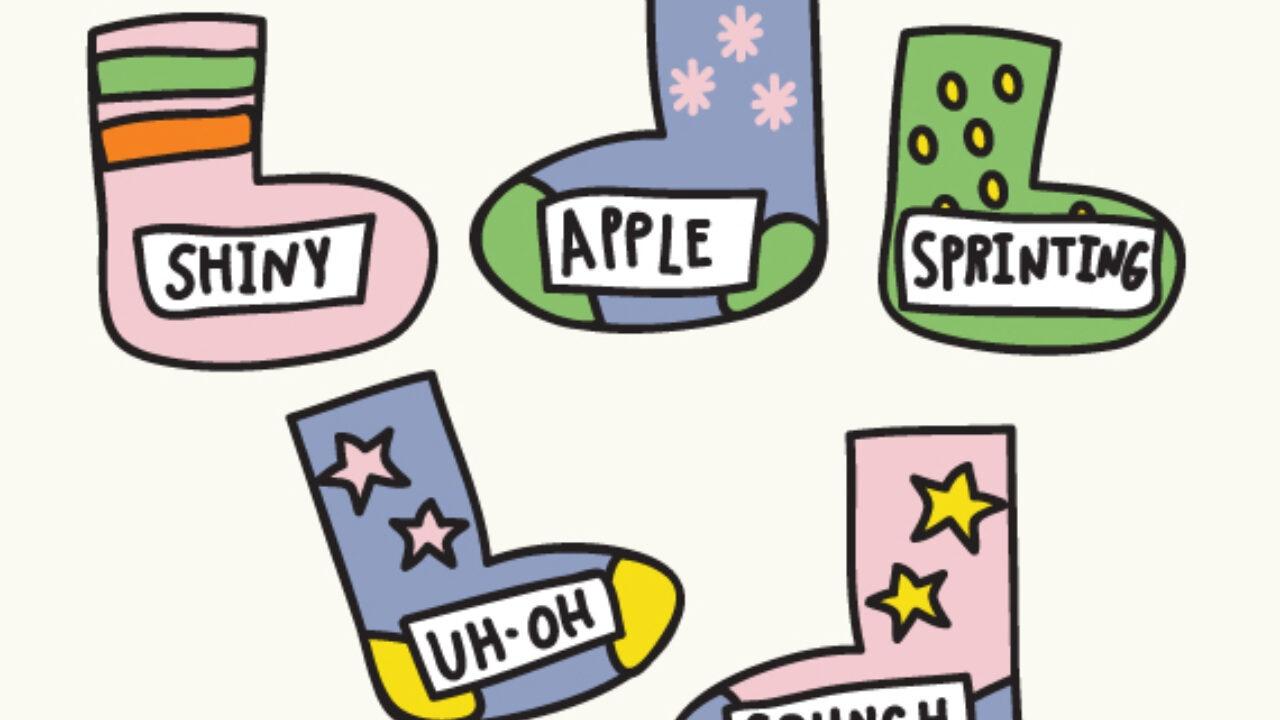 Found poetry, often described as the literary equivalent of a collage, is when you take existing words, phrases or passages and re-frame them to create poetry. Help your child play with words and express herself to create found poetry.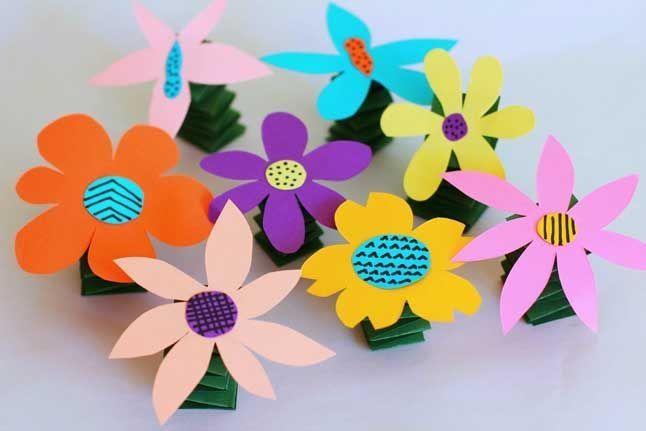 It's finally spring! Celebrate the season with your child by making "spring-y" flowers with construction paper. Gift them to teachers or friends or use them to decorate your table!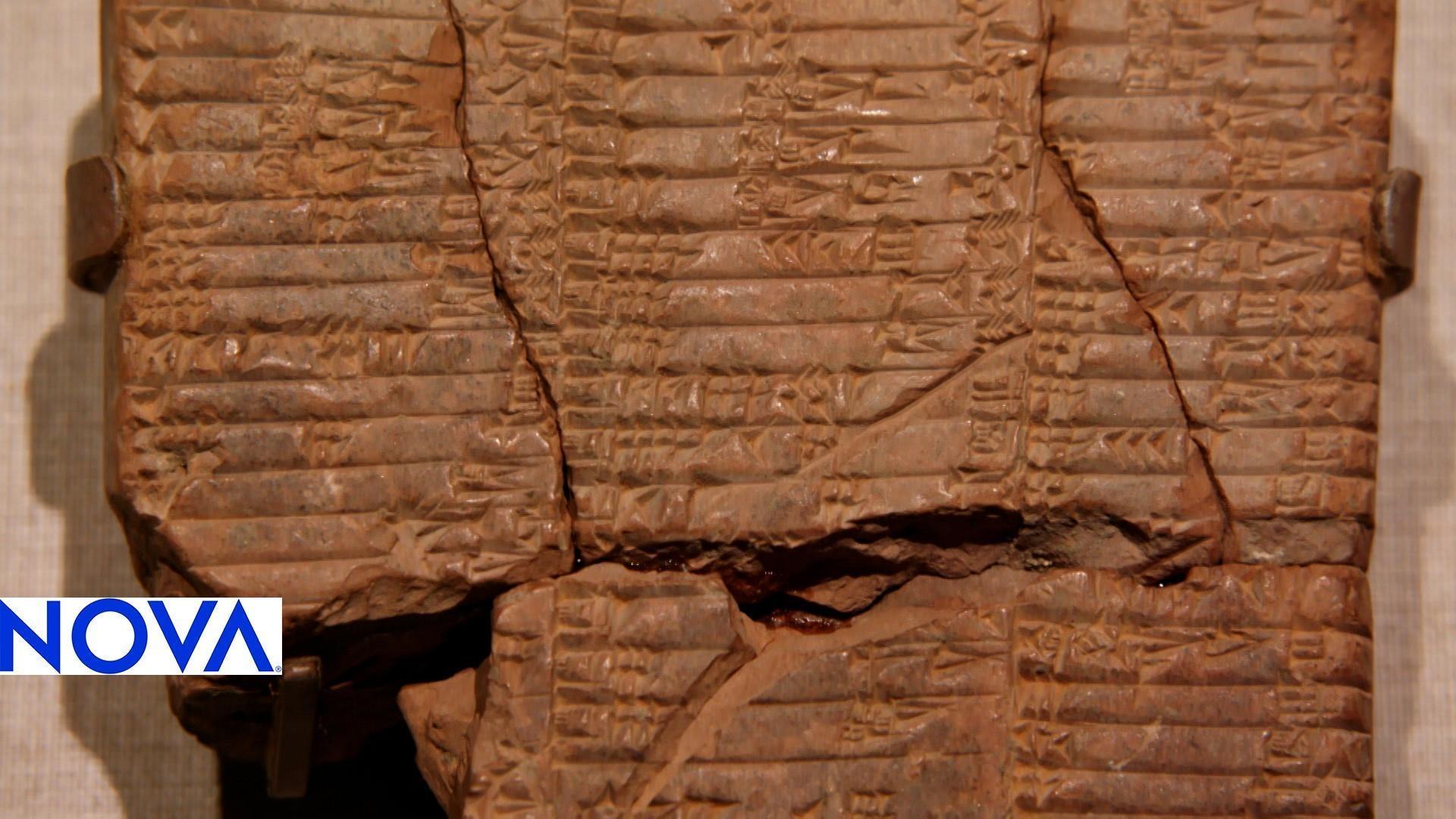 Learn about when and where the number zero used worldwide today originated in these videos from NOVA: Zero to Infinity. Use this resource as an example of how different cultures have contributed to fundamental concepts in mathematics.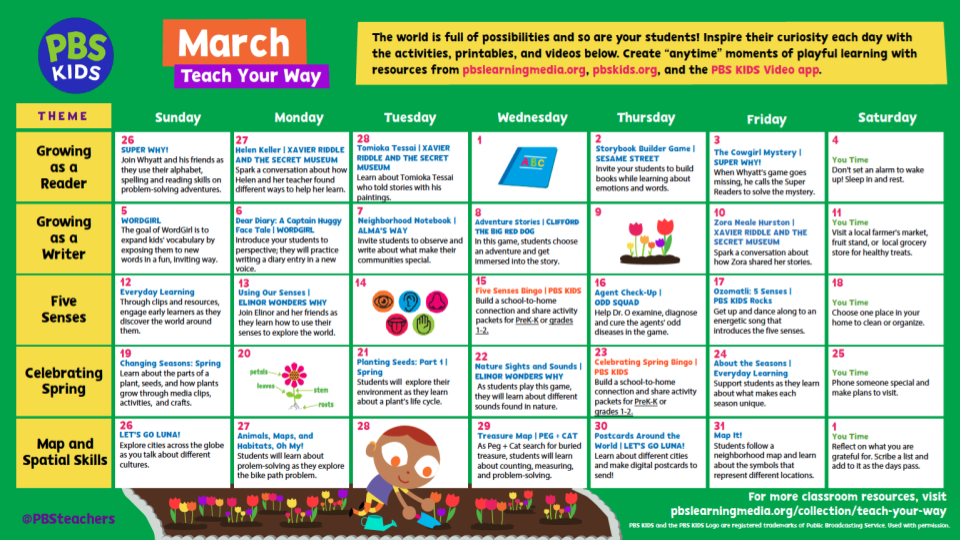 Stay organized this school year using this editable teacher planner from PBS KIDS including a monthly calendar with timely resources aligned to early learning themes and skills for PreK-2 students.
Volunteer With KSPS PBS
Support your favorite local station by lending a hand in the office or in the community. We have a lot of ways to volunteer, and people of all skill sets are encouraged to apply!