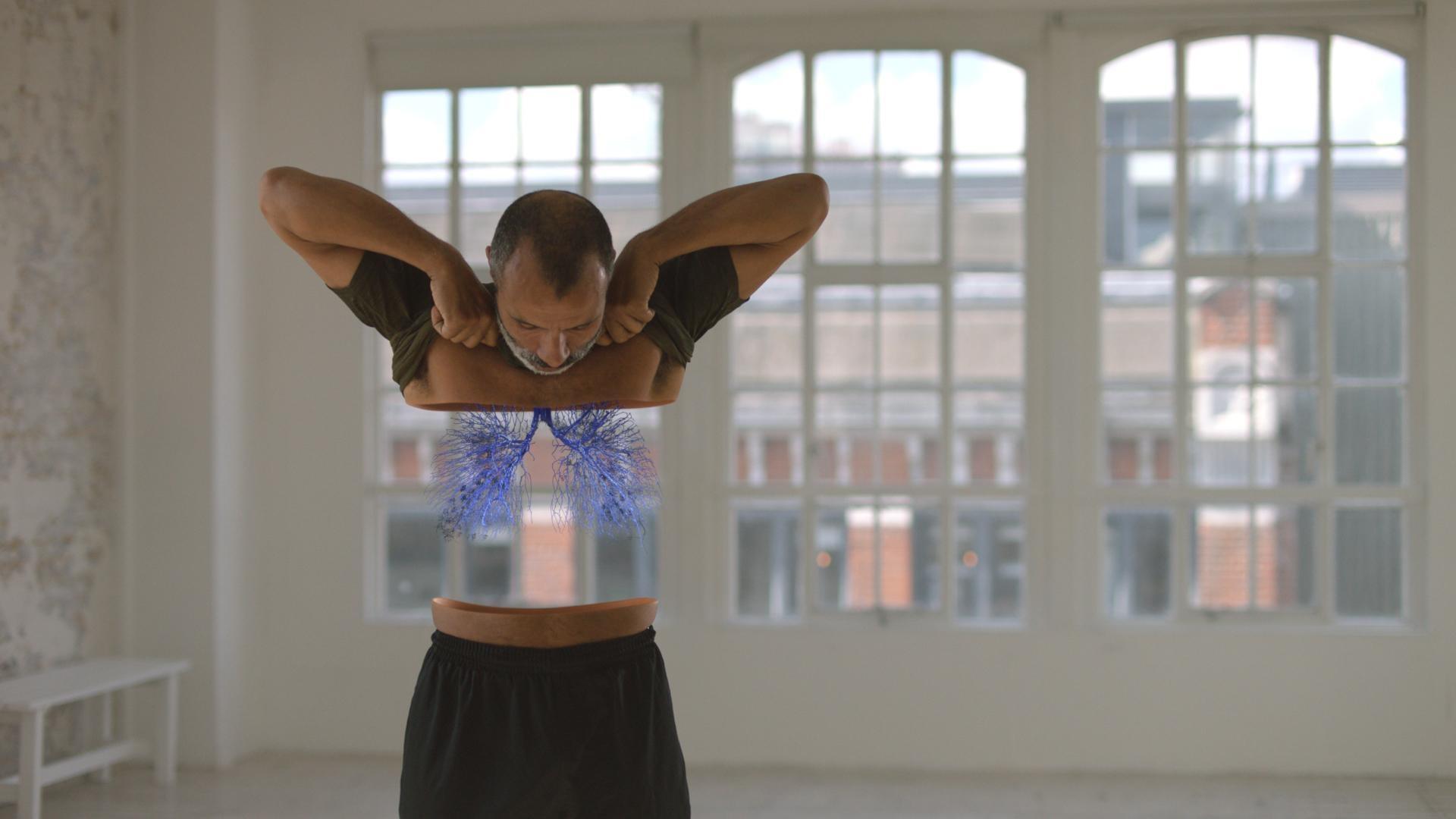 The Amazing Human Body
Wednesday, beginning 7 pm/8 Mtn – Explore the internal mechanics of the human body.
health matters, television for life
Thursday, 7 pm/8 Mtn – Season Premiere: When are "the blues" a sign of something deeper that needs medical attention?
ksps presents
Saturday, 6 pm/7 Mtn – Descr here.
Proudly Supporting KSPS
Join us for an intimate evening with Jess Walter and best-selling author of Eat, Pray, Love Elizabeth Gilbert. There will be appetizers, wine and time to socialize...
Saslow, author of "Rising Out of Hatred," will be in conversation with Pulitzer Prize winner, Edward Humes at this thought provoking event on Mon, Sept. 24 from 7-9pm. Tickets....
Join us at Valleyfest Sunday, Sept. 23rd from 11am-4pm for a day of fun in the sun with the whole family! KSPS will have a booth at the event, so please stop by and see us...
KSPS Public Meeting Calendar