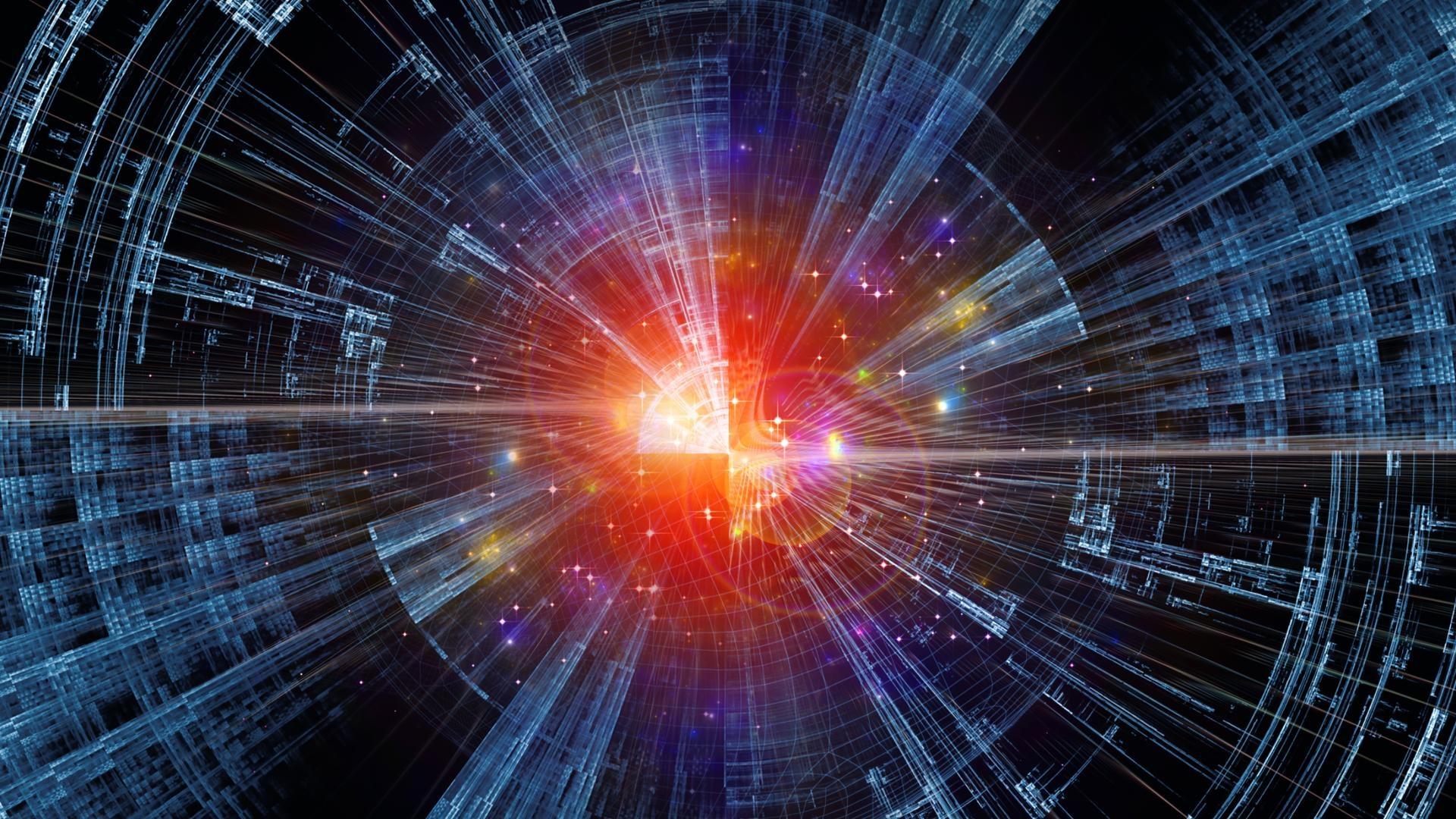 NOVA
Wednesday, 8 pm/9 Mtn – A 6-part series exploring the biggest questions on the frontiers of science.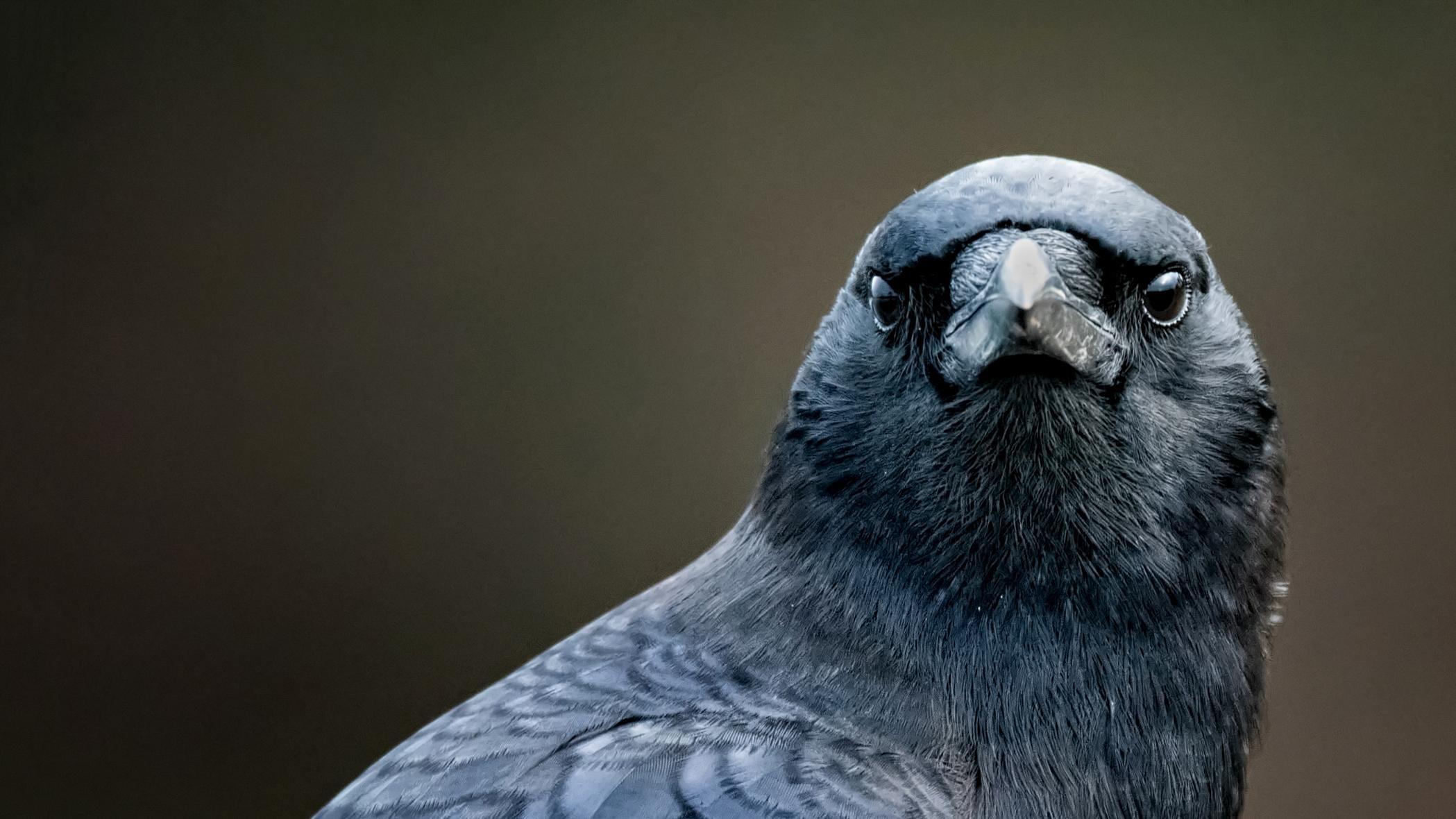 NOVA
Wednesday, 9 pm/10 Mtn – Watch as birds solve puzzles and challenge our basic notions of intelligence.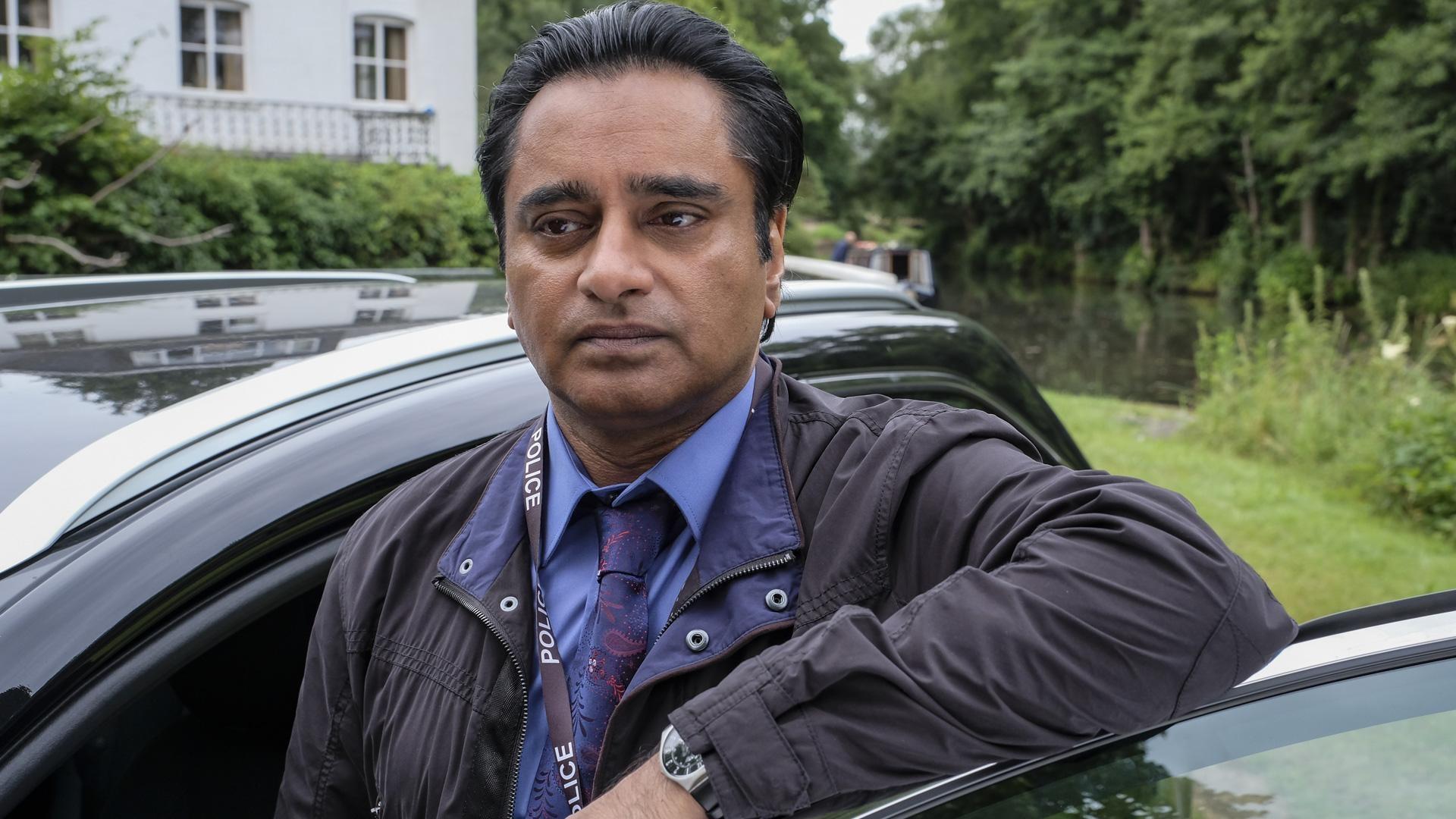 masterpiece
Sunday, 8 pm/9 Mtn – Season 2 premiere
---
Upcoming Community Events
---
Saint George's School presents technology author Alan November speaking on "Parenting in a Digital World", Thursday, April 19th...
TEDx 2018 Applications
TEDx Spokane 2018 Conference is looking for speakers with big ideas that go "BEYOND OURSELVES" in a wide range of different areas and perspectives. Applications due by April 24...
West Coast Entertainment - Spinosaurus
Meet the largest predatory dinosaur yet discovered and hear the incredible story of how this prehistoric giant was almost lost to science - this April 25th...
KSPS Public Meeting Calendar