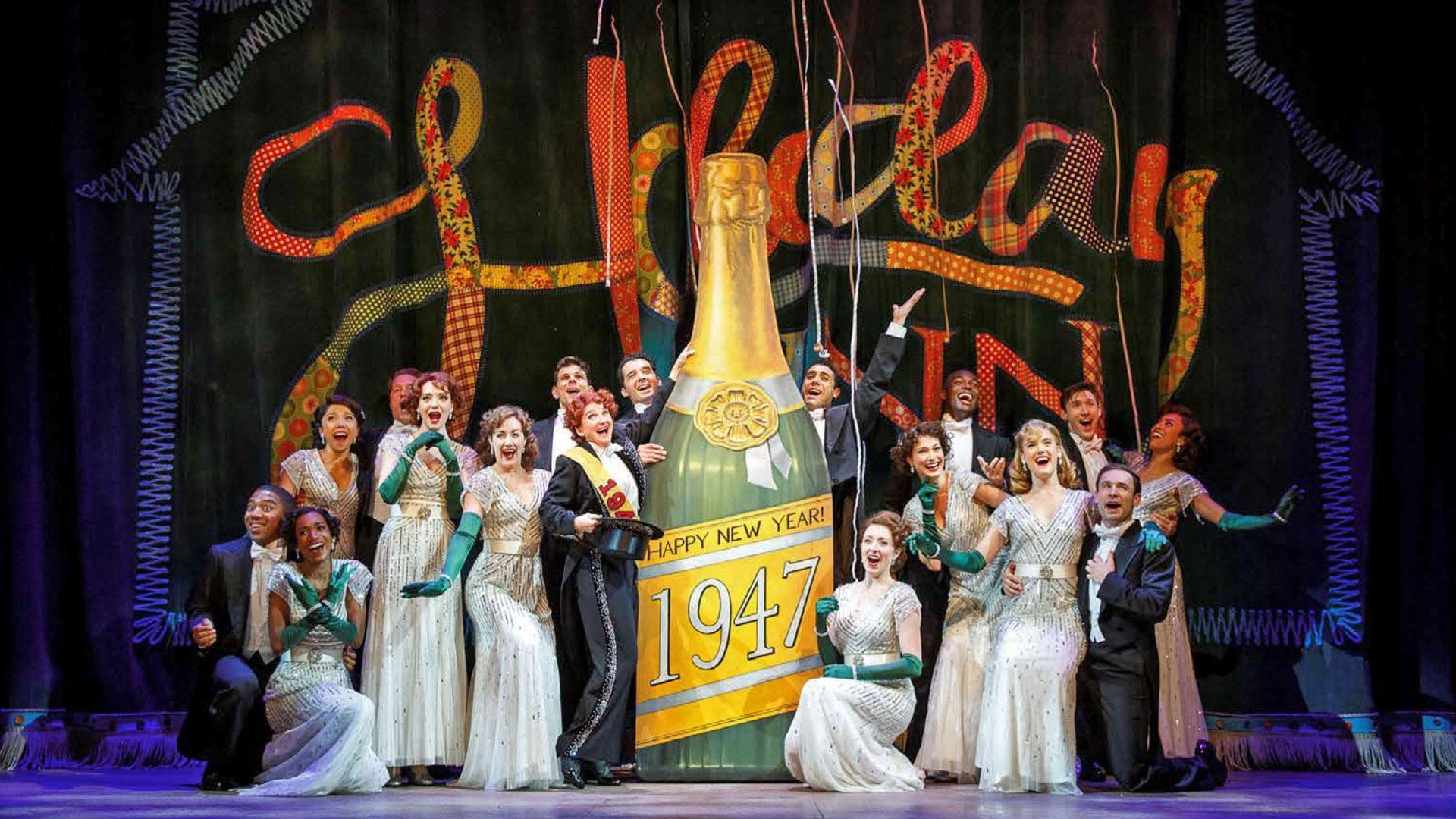 Great Performances
Saturday, 8 pm/9 Mtn – The hit Broadway adaptation of the classic 1942 movie.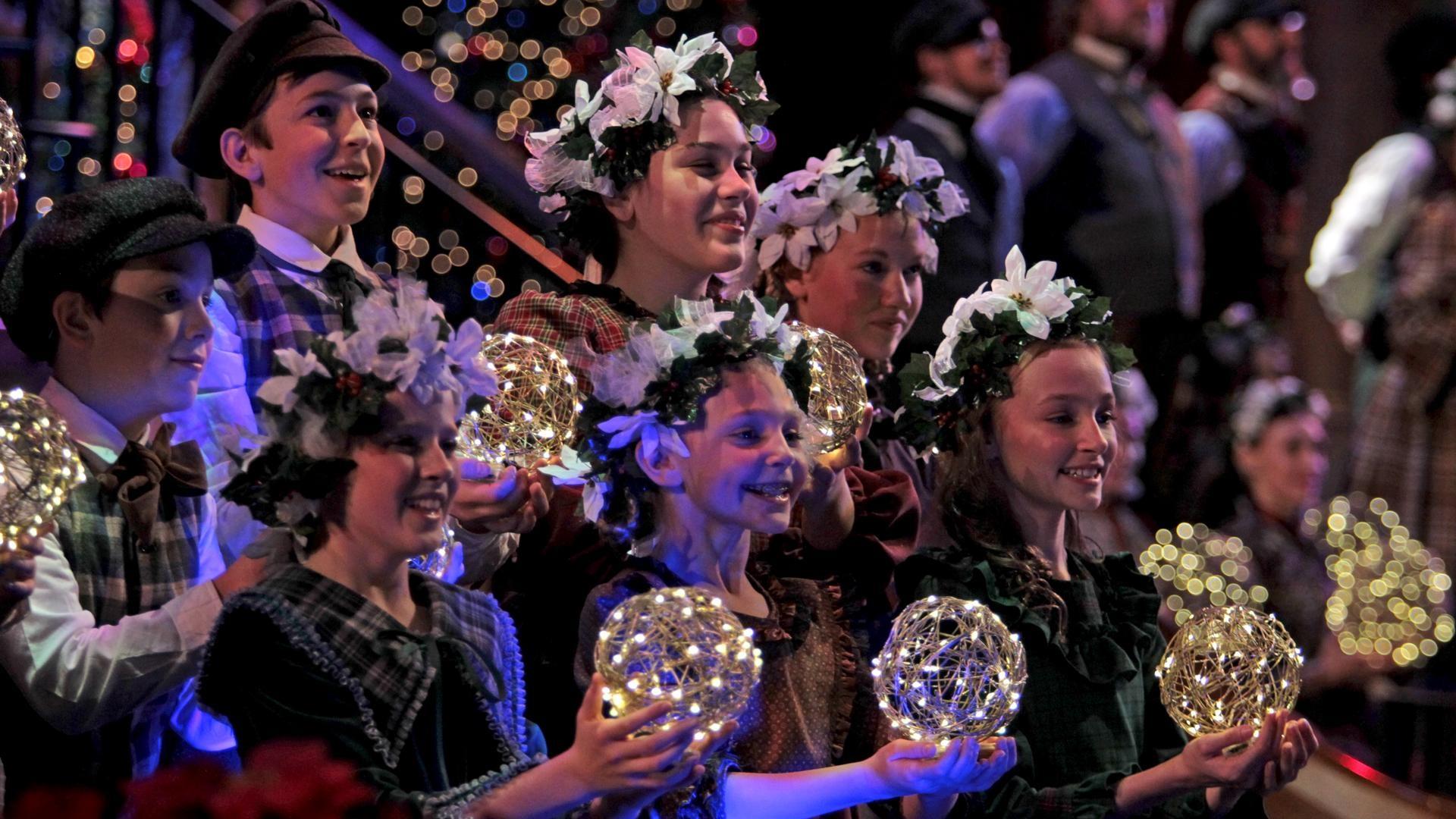 Christmas with the Mormon Tabernacle Choir
Monday, 9 pm/10 Mtn – The Mormon Tabernacle Choir and Sutton Foster perform "Angels from the Realms of Glory."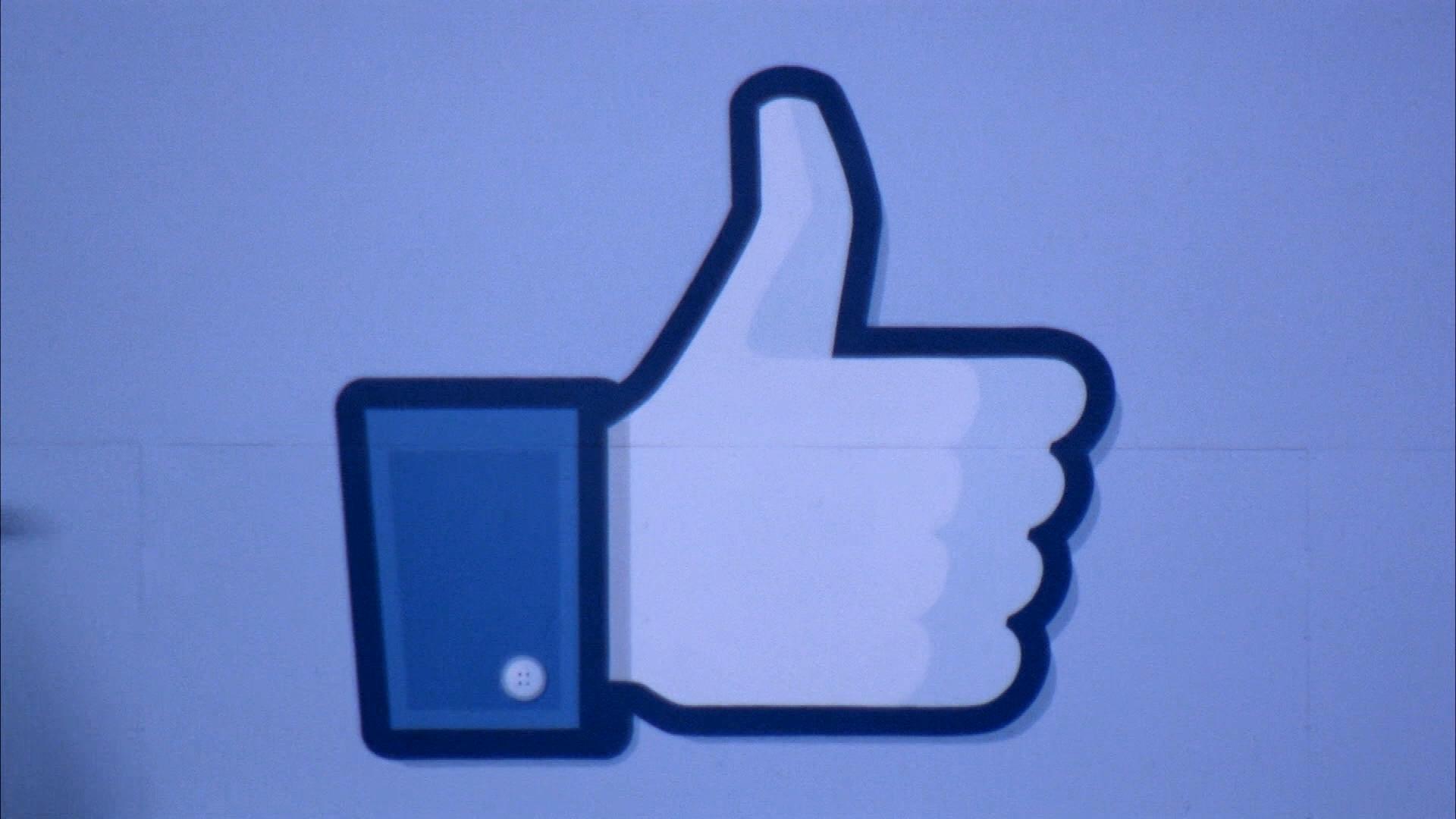 FRONTLINE
Tuesday, 9 pm/10 Mtn – FRONTLINE investigates a series of warnings to Facebook as it grew into a global empire.
Proudly Supporting KSPS
Did you know that 25% of your donation is matched by our Federal Grant? And your gift is also tax deductible in the US! Please give now to support the programming you love...
It's time to flip the switch on two million holiday lights! The Calgary Zoo is inviting the community to come wrap themselves in a warm winter hug at ZOOLIGHTS...
Spend an evening painting and sipping with us. Ticket sales benefit KSPS. Memorabilia will also be available with prizes for trivia and other contests...
KSPS Public Meeting Calendar