PBS NewsHour special coverage of the Senate Impeachment Trail continues LIVE on KSPS-WORLD (7.2 over the air / channel 313 Comcast Cable) beginning at 9:30 am/10:30 Mtn. Also streams LIVE HERE. NOTE: Repeat will be available online HERE. (No broadcast repeat available)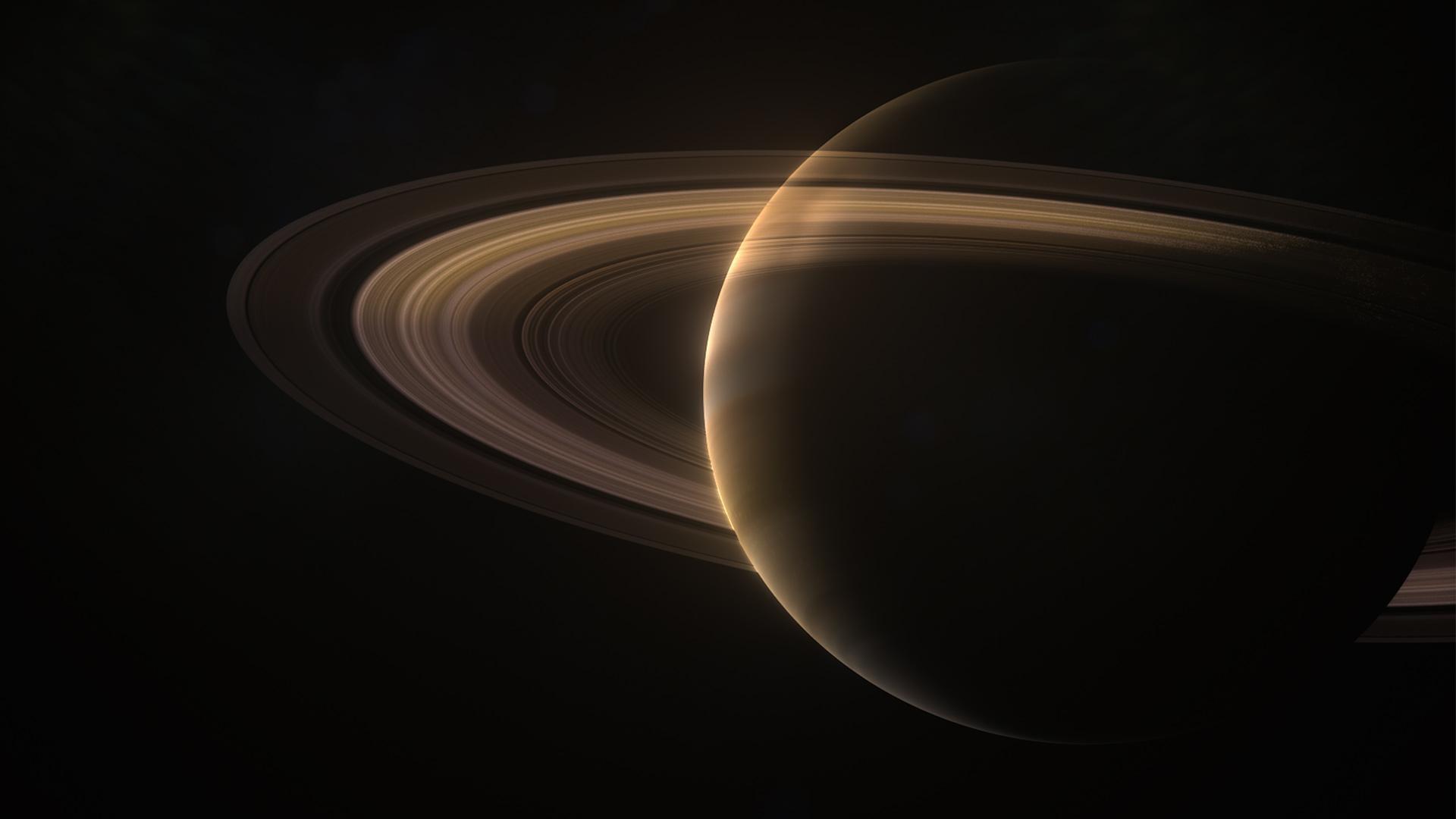 NOVA
Wednesday, 8 pm/9 mtn – NASA's Cassini reveals the mysteries of Saturn's rings—and new hope for life on a moon.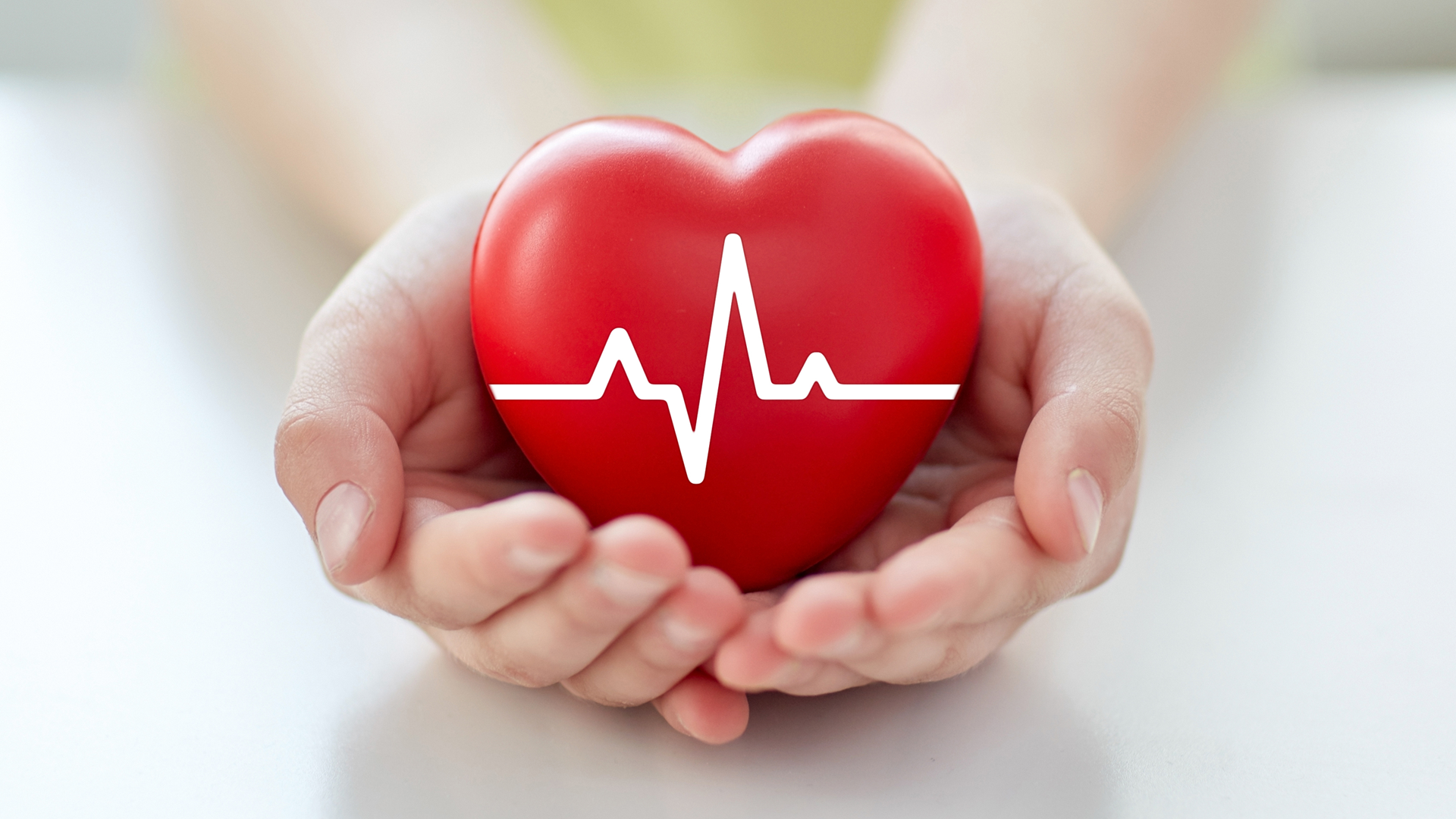 Health Matters: Television for Life
Thursday, 7 pm/8 Mtn – Meet: a Spokane man with a new heart; a kidney recipient and his donor; and their surgeons.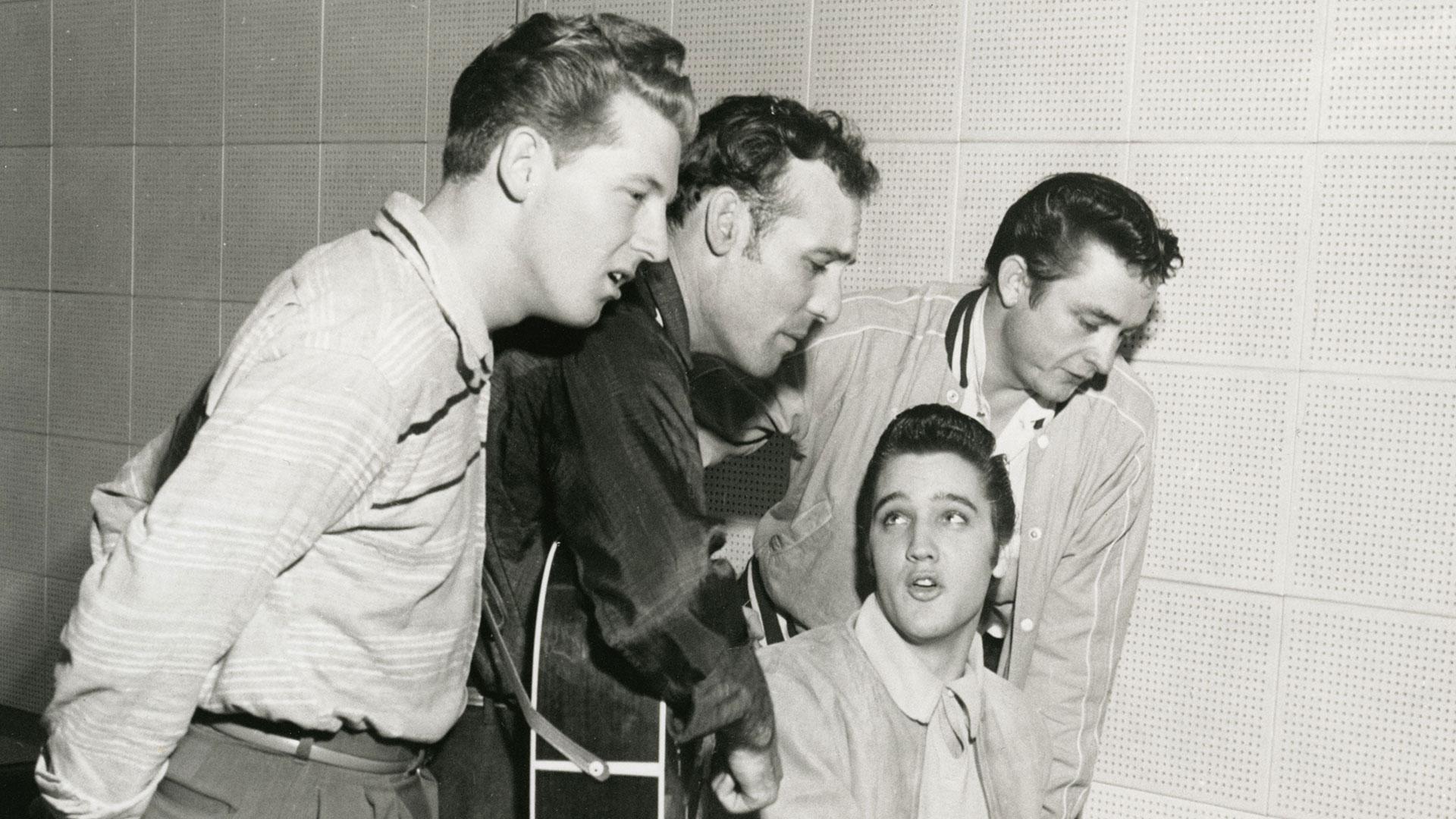 Country Music
Friday, 9 pm/10 Mtn – Visit Memphis during the era of rockabilly, and see how Patsy Cline rises to stardom.
Proudly Supporting KSPS
Norma tells the tragic story of a dangerous love triangle that opens in the midst of impending war between the Druids and the Romans in ancient Gaul
Have your lunch with a professional or two and ask questions, one-to-one. Open to high school students in the Spokane area
KSPS Public Meeting Calendar