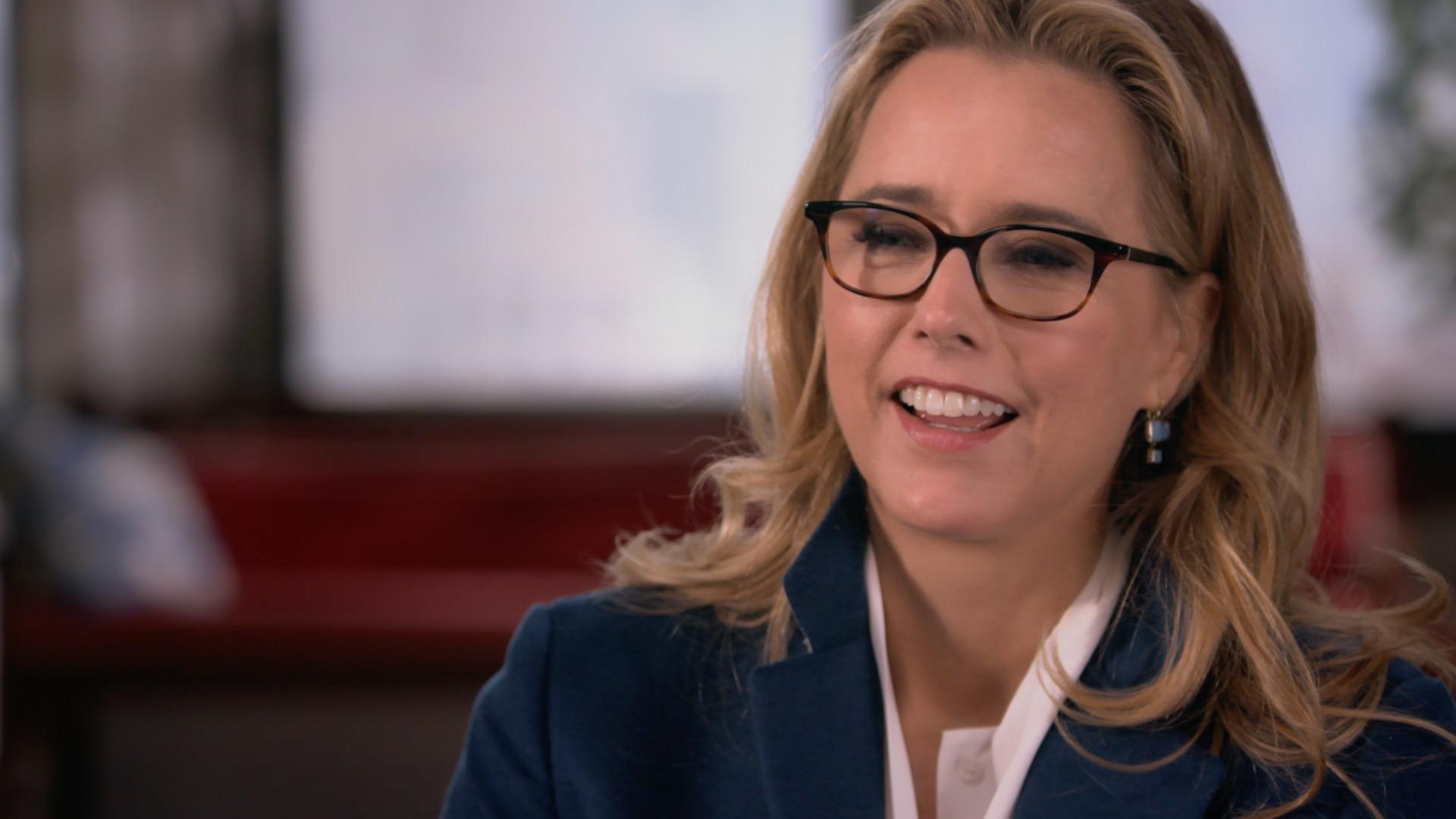 Finding Your Roots
Tuesday, 7 pm/8 Mtn – Gaby Hoffmann and Téa Leoni join Henry Louis Gates Jr.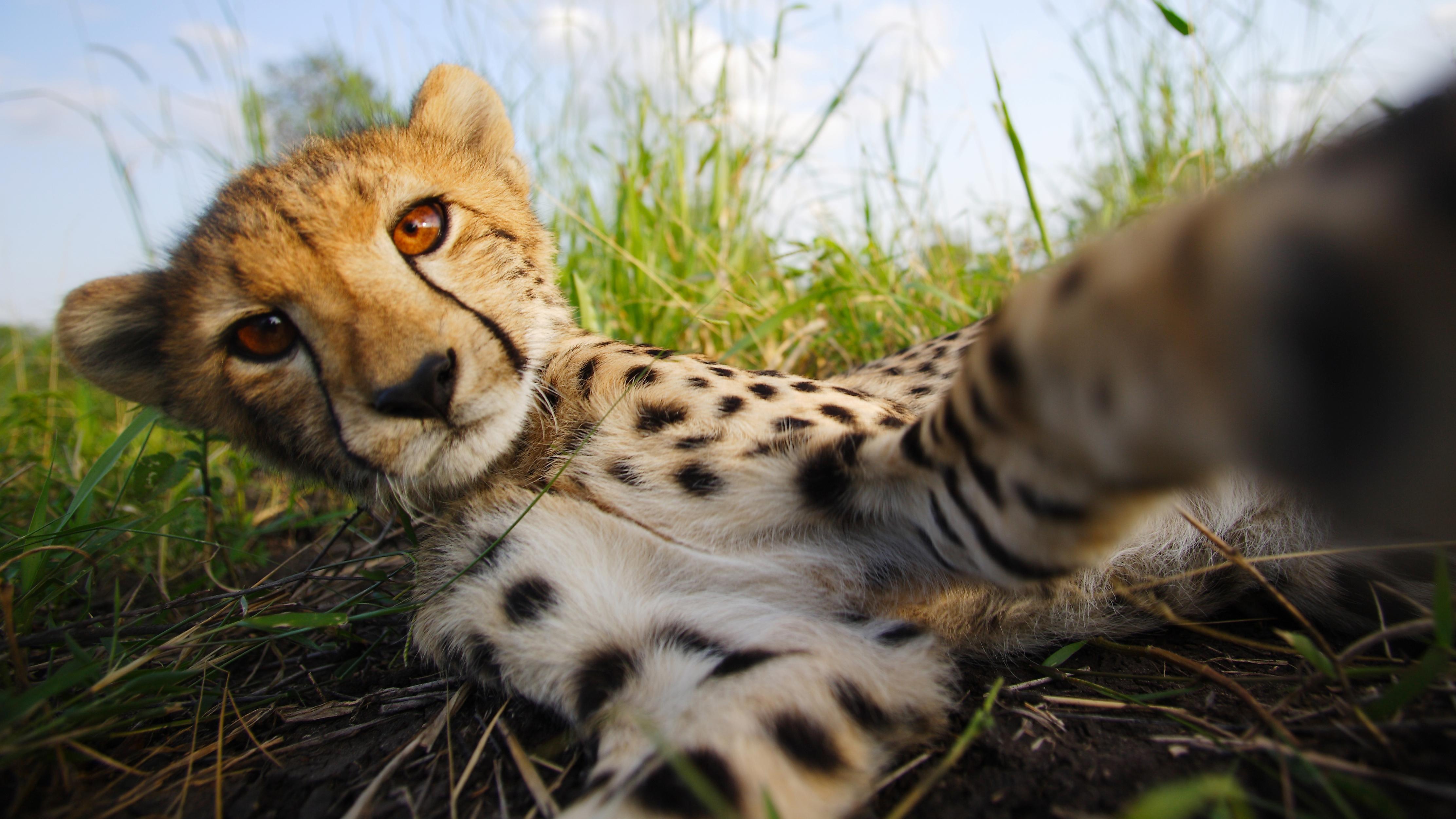 Nature
Wednesday, 7 pm/8 Mtn – Follow a wild cheetah mother and her cubs in Zimbabwe.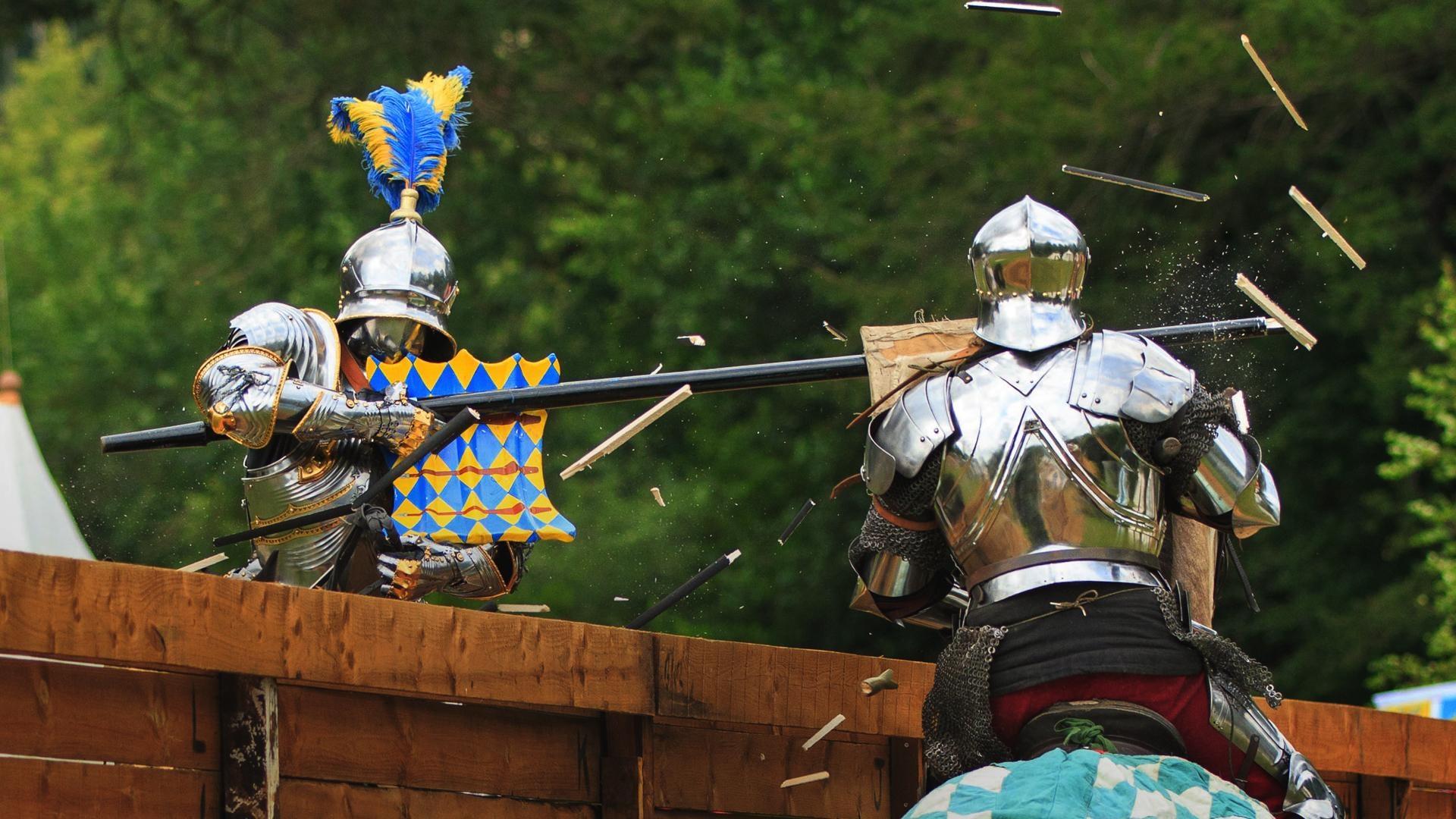 NOVA
Wednesday, 8 pm/9 Mtn – Discover the world of medieval knights and see how their armor was made.
Proudly Supporting KSPS
Join us for a FREE advanced screening of the first episode of a new six-part series from MASTERPIECE! Doors open at 5:45pm
The Gonzaga Institute for Hate Studies advances the academic field of Hate Studies and links the Gonzaga community with experts and key stakeholders worldwide...
Join us at the SRF Conference April 16-17, 2019 at the The Davenport Grand Hotel
KSPS Public Meeting Calendar