National Memorial Day Concert
Sunday, 7 pm/8 Mtn & 8:30 pm/9:30 Mtn – .America's national night of remembrance.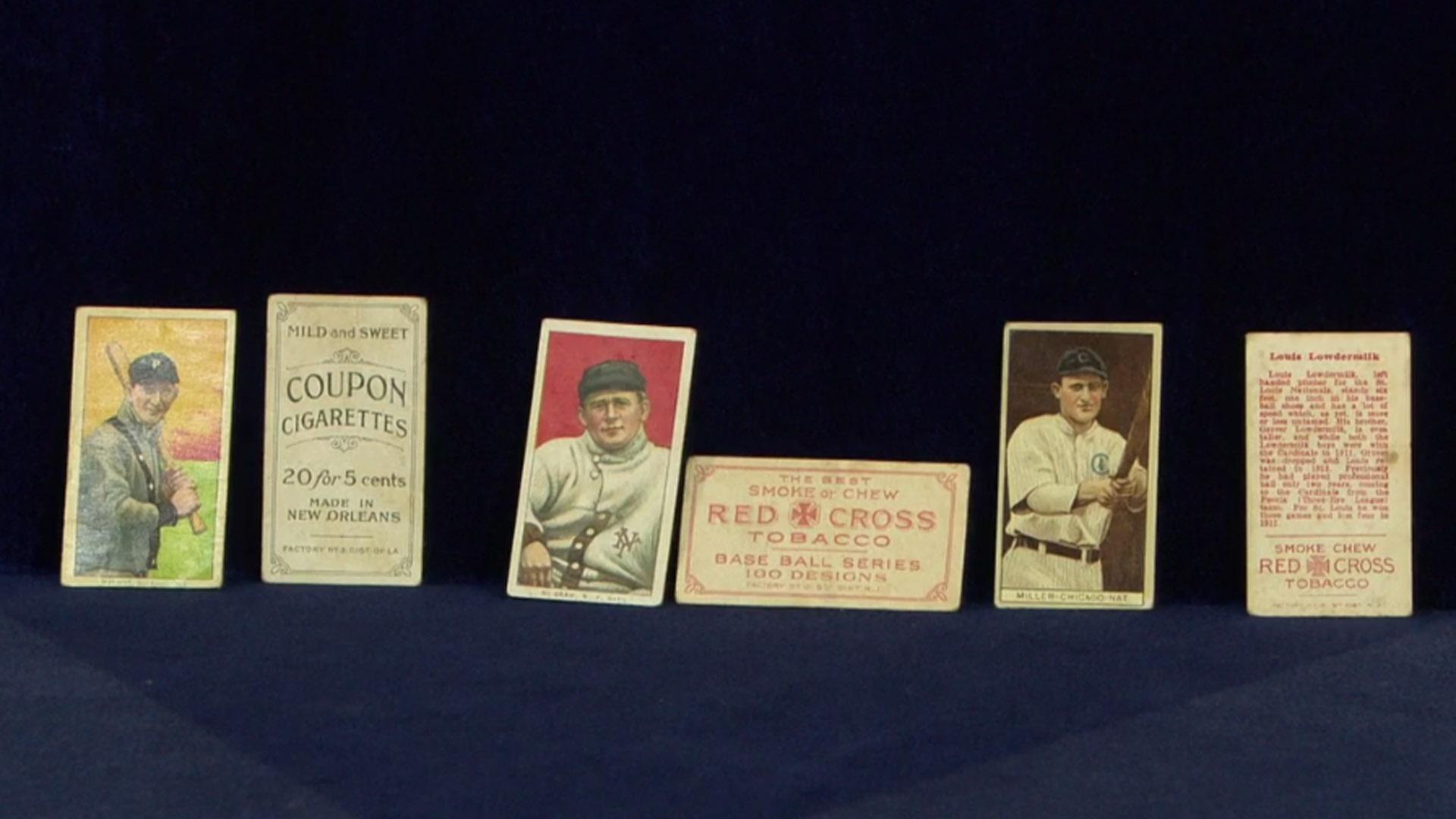 Antiques Roadshow
Monday, 8 pm/9 Mtn – Highlight: Art Deco bronze sculpture of dancers from the Russian Ballet, ca. 1928.
Proudly Supporting KSPS
The Spokane Children's Theater presents Tony-winning Peter and the Starcatcher and upends the century-old story of how a miserable orphan comes to be The Boy Who Would Not Grow Up
Workshops on new teaching resources about Injustice of the WWII Japanese American Incarceration are coming up in Spokane and Yakima. Clock hours and stipends available.
Attendees can also look forward to an international marketplace, live performances, international potluck, youth activities, community partners and agencies fair and much more!
KSPS Public Meeting Calendar