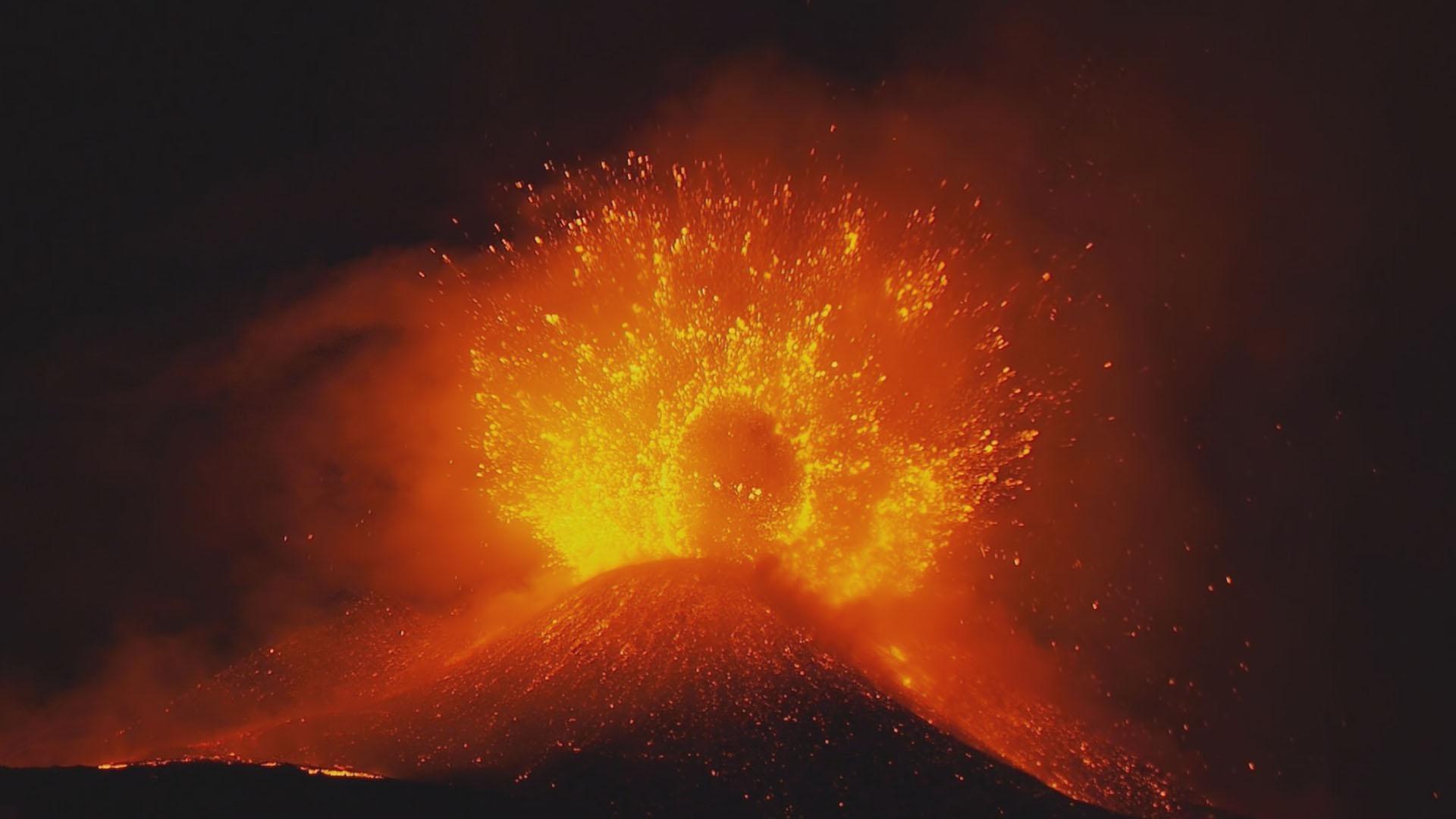 Nature
Wednesday, 7 pm/8 Mtn – Witness the variety of activity that occurs on the slopes of active volcanoes.
Health Matters, Television for Life
Thursday, 7 pm/8 Mtn – Young adults are at greater risk of heart disease than ever before. Why?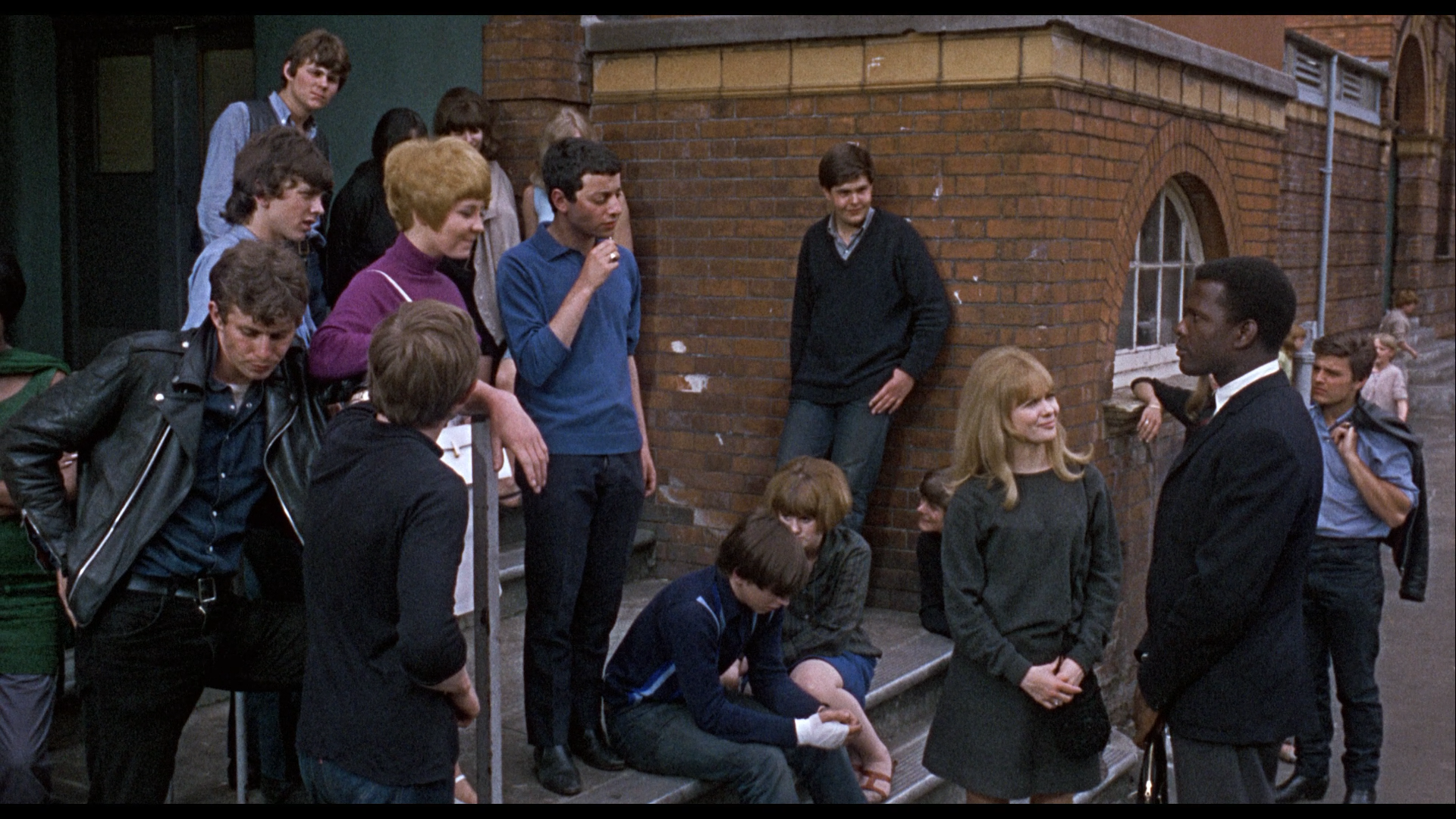 SATURDAY NIGHT CINEMA
Saturday, 8 pm/9 Mtn – An American (Sidney Poitier) takes a teaching job at a rough high school on London's East End.
Proudly Supporting KSPS
The grr-ific musical for little tigers and grown-ups alike is back! Daniel and all of his friends invite you to an adventure in the Neighborhood of Make-Believe...
The week-long Northwest BachFest 2019 showcases the monumental works of J.S. Bach with exciting and innovative performances in Spokane and Coeur d'Alene, March 3-10
KSPS Public Meeting Calendar