Showcase

Winter Wellness

Discover a wide variety of Local and National health & wellness programming on-air, online and on-demand.

Learn More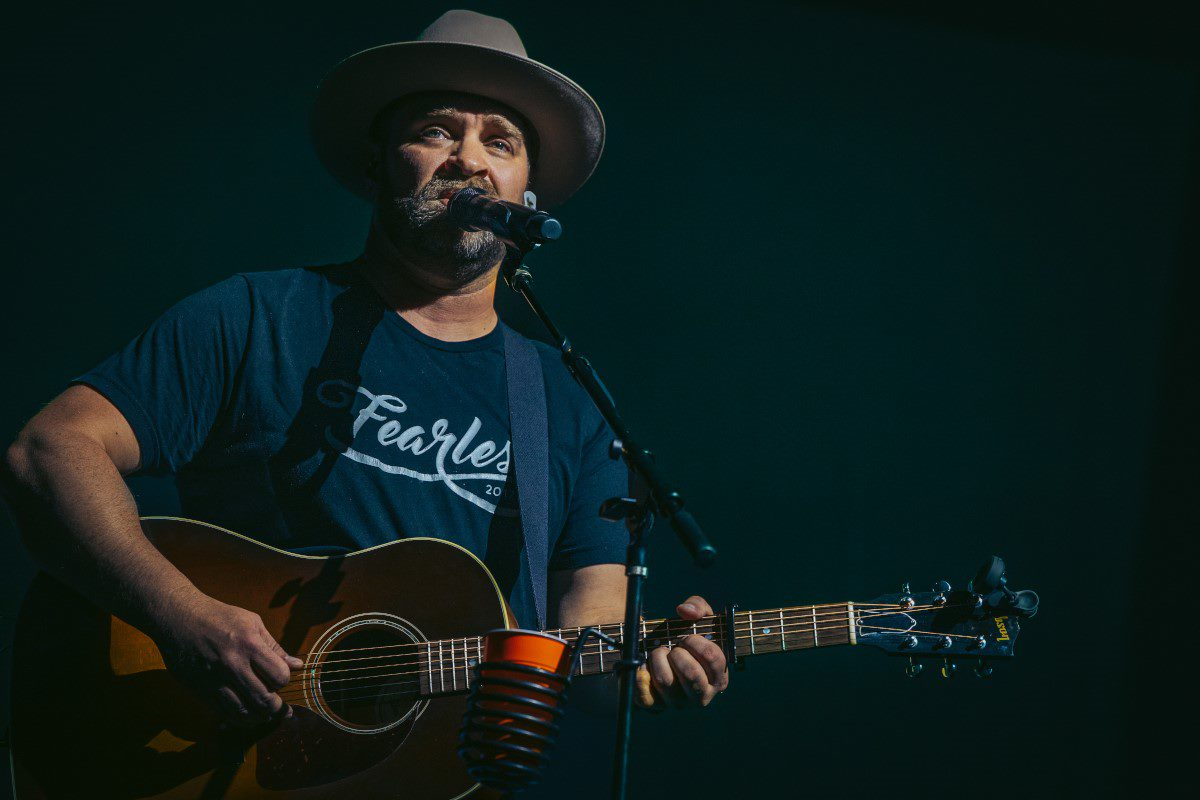 Inland Sessions
Contemporary Country band from Coeur d'Alene, Idaho perform on the STCU stage at KSPS PBS.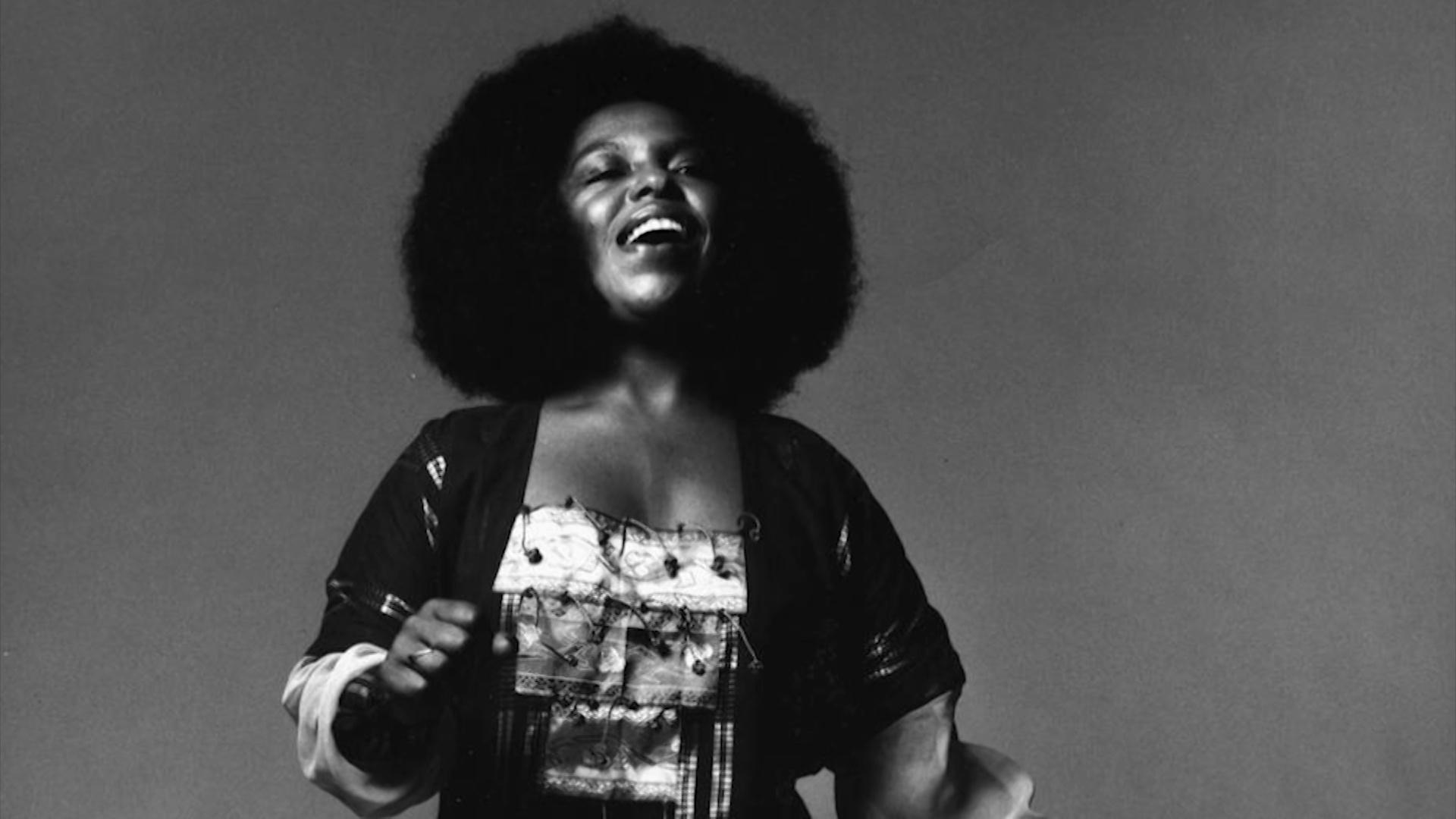 American Masters
Discover music icon Roberta Flack's rise to stardom and triumphs over racism and sexism.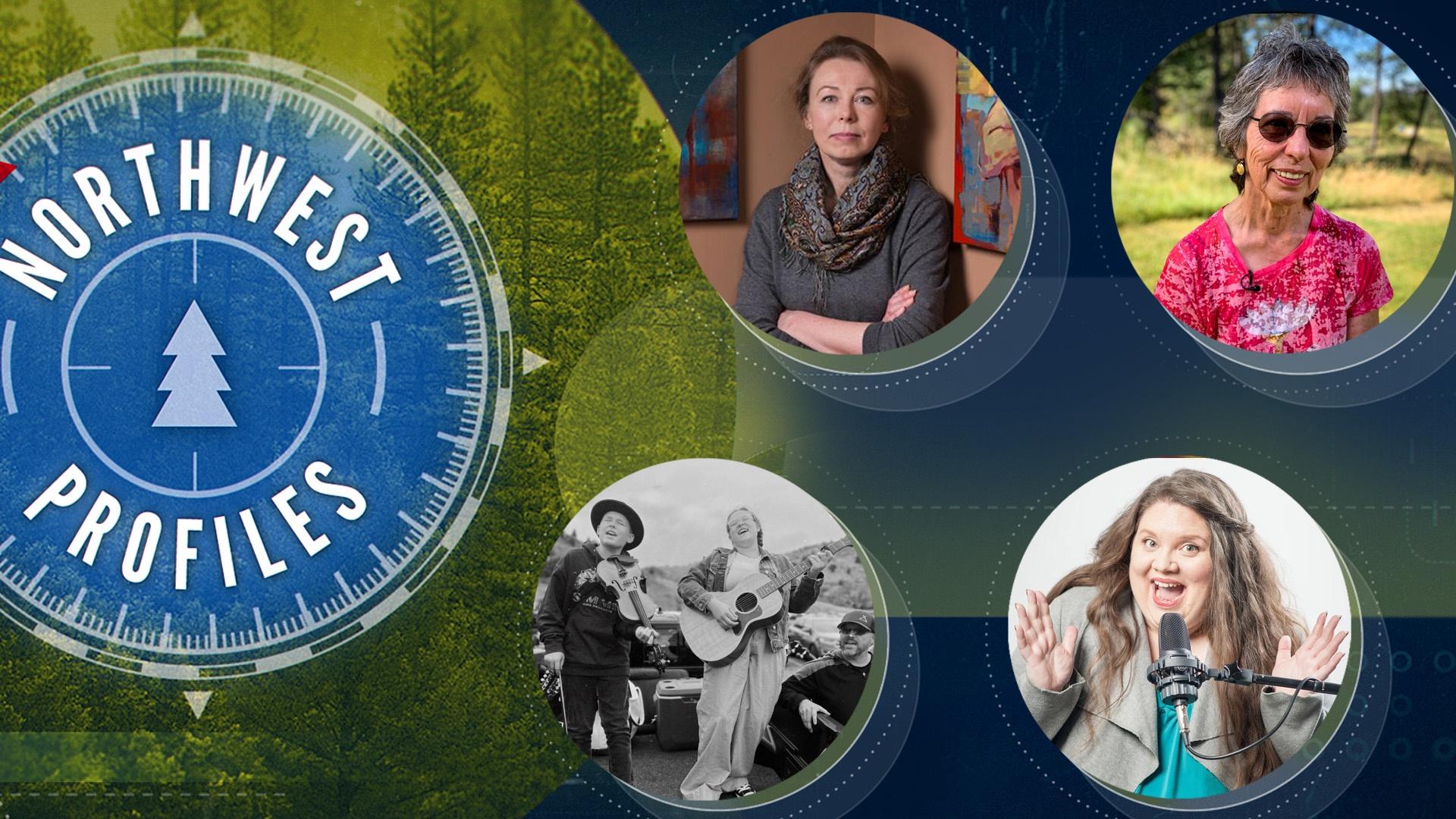 Northwest Profiles
Painter Victoria Brace, Collage artist Katherine McNeill, SmallTown Strings, Rebecca Cook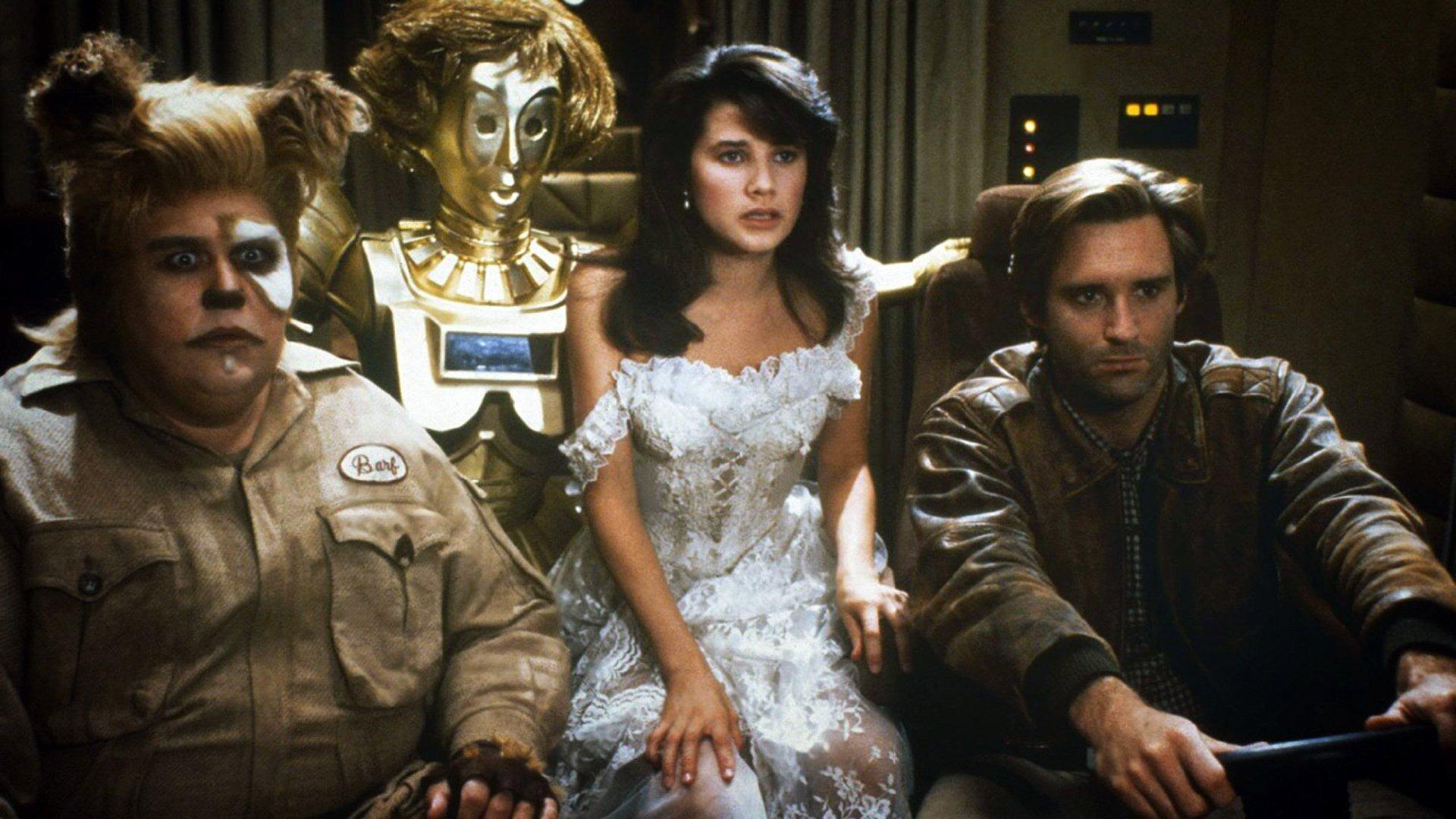 SATURDAY NIGHT CINEMA
Mel Brooks' hilarious take on Star Wars, featuring John Candy, Rick Moranis, Bill Pullman

Your continuing support helps make KSPS PBS possible. Thank you!
Passport Canada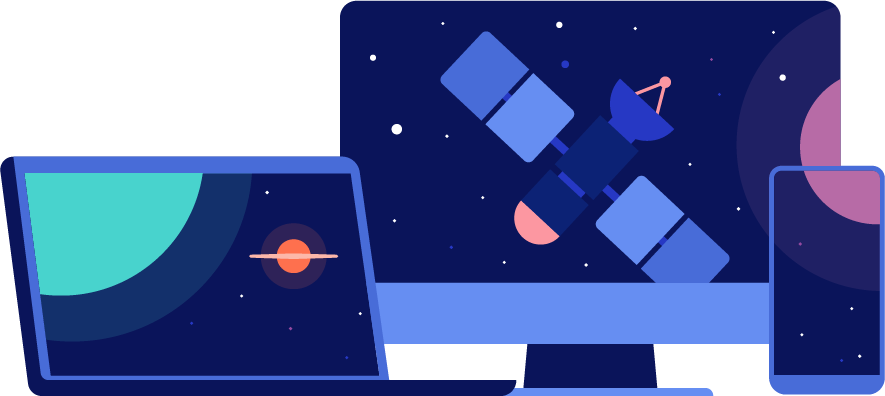 Programs available to our Canadian members
Passport Picks
An added benefit for KSPS PBS members. Get extended access to your favorite PBS shows and films, just one benefit of KSPS PBS Membership.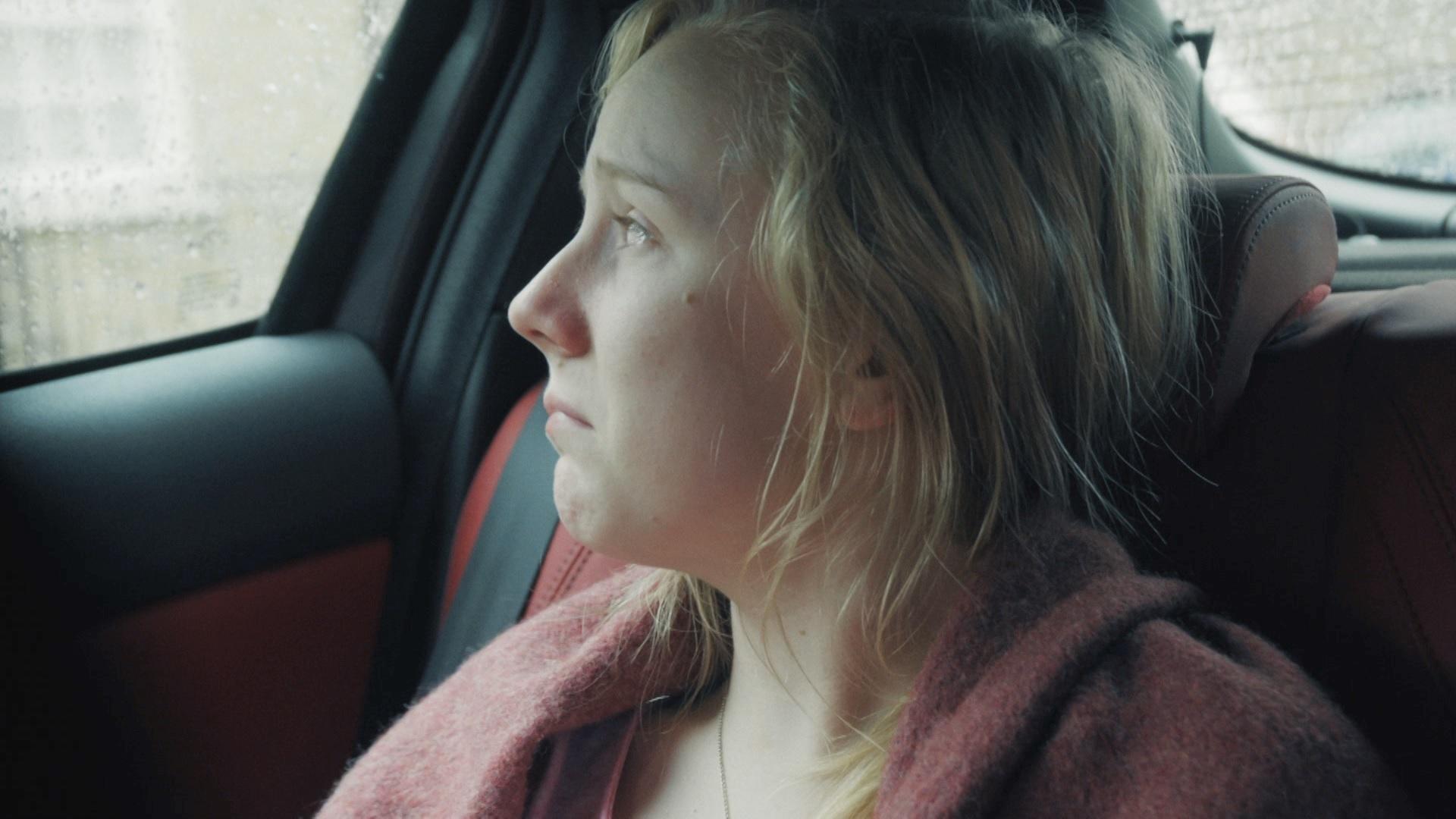 Suspects
DI Martha Bellamy, DS Jack Weston and DC Charlie Steele tackle hard-hitting cases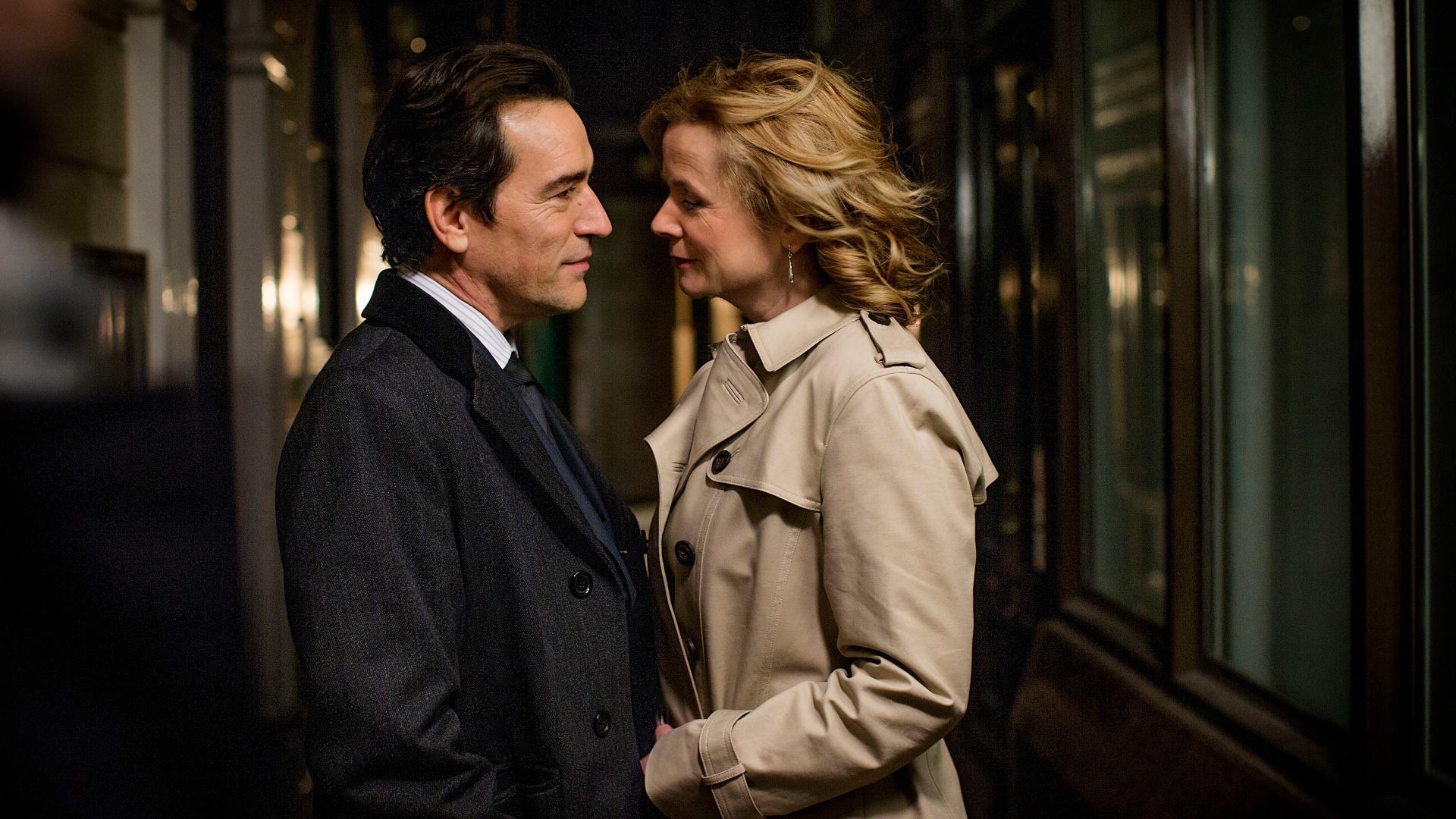 Apple Tree Yard
Yvonne Carmichael's conventional world spirals into chaos after a chance encounter.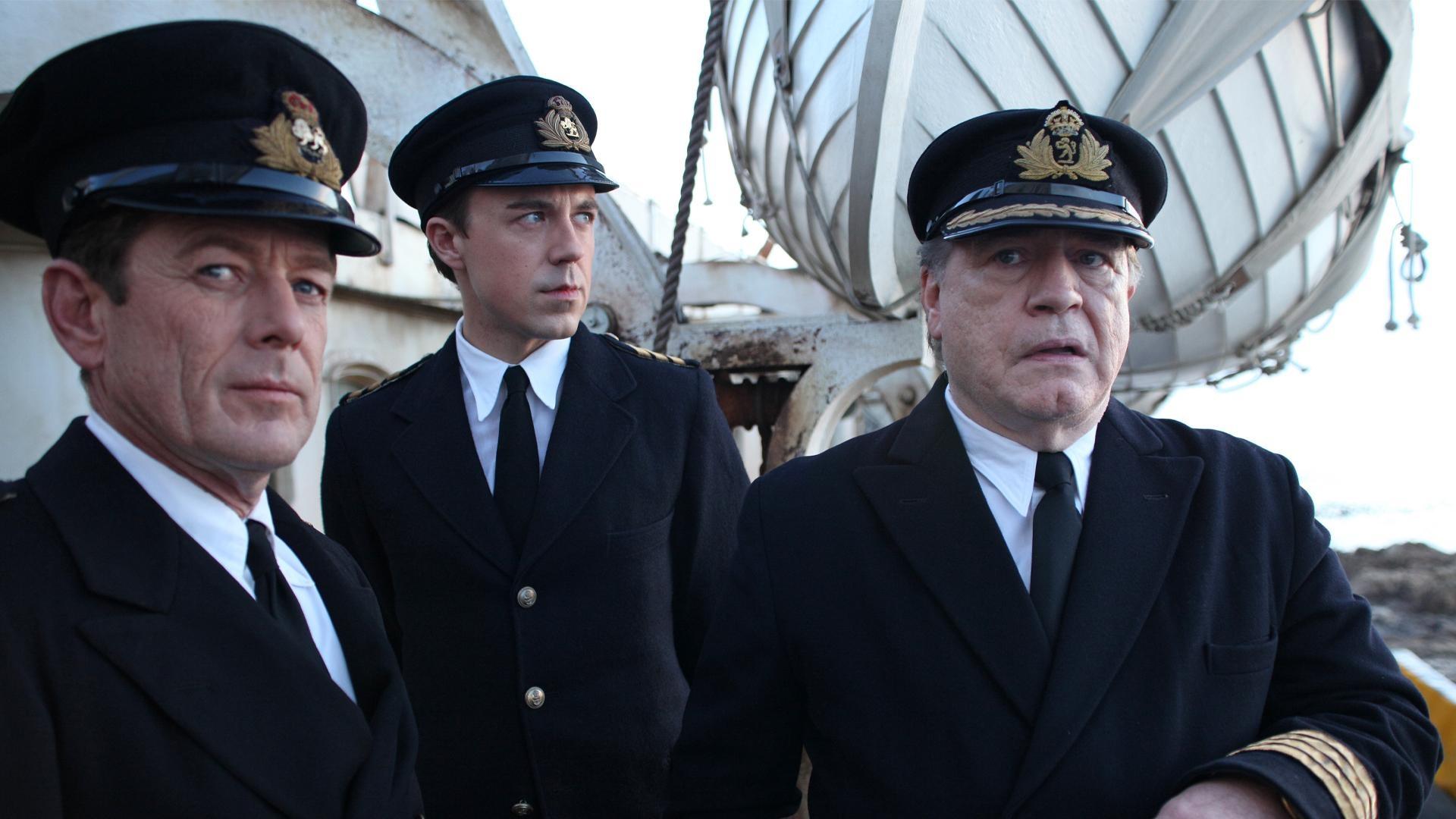 The Sinking of the Laconia
The true story of unexpected humanity in the fog of war through the eyes of survivors.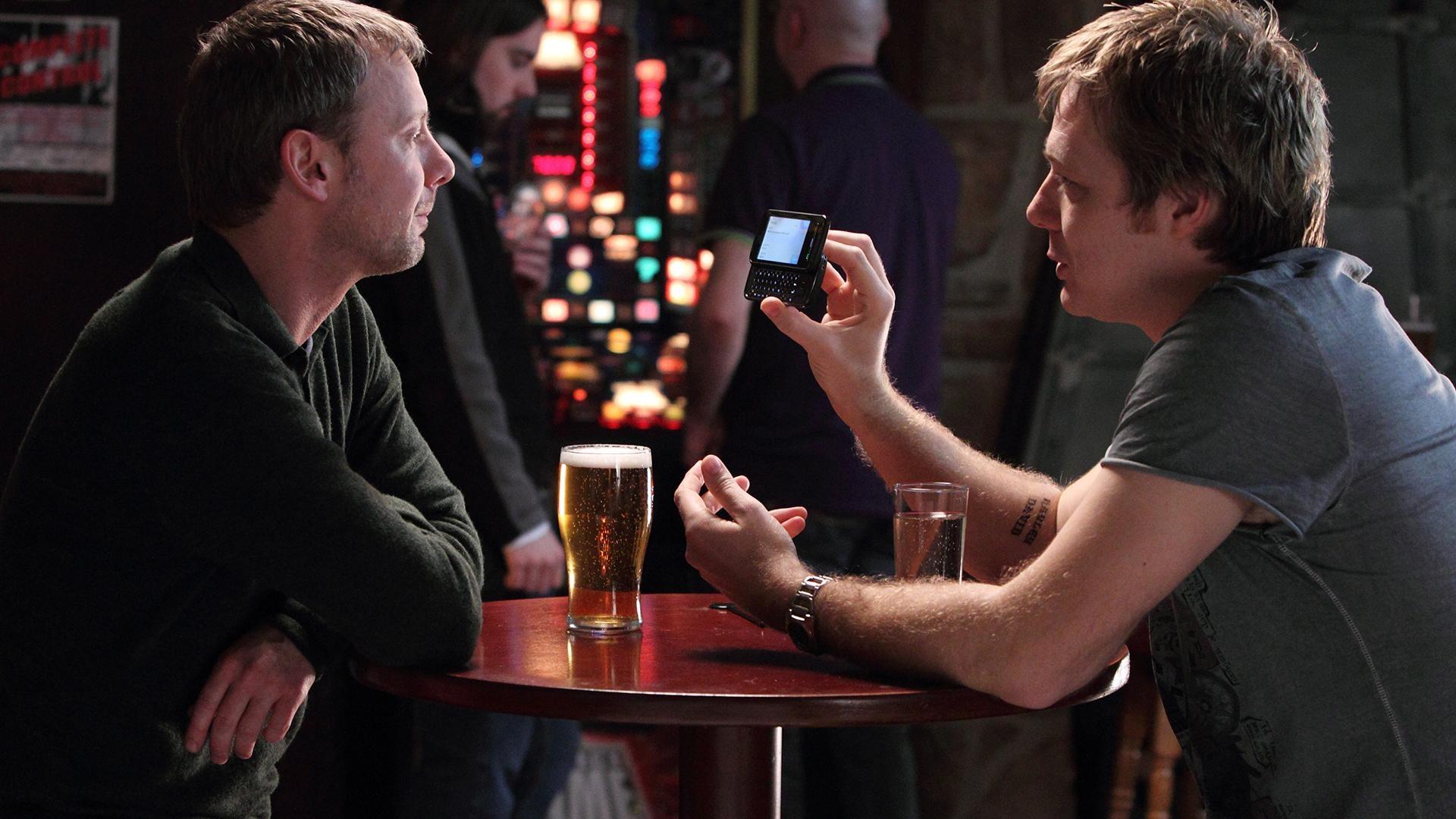 Exile
Tom returns to his hometown and begins to unravel a mystery that drove him away.
Get Free Over-the-Air TV
Did you know that KSPS has 4 channels available FREE over the air?
All it takes is an antenna and you're good to go!
7.1

7.2

KSPS World

Informative and inspiring real stories from around the world
7.3

KSPS Create

Viewer favorites on food, travel, home & garden, arts & crafts, fitness and more

7.4

PBS Kids 24/7

Educational children's programming proven to boost early development
Latest Education Resources
KSPS PBS is committed to bridging educational gaps in our region by providing free learning resources directly to children and families.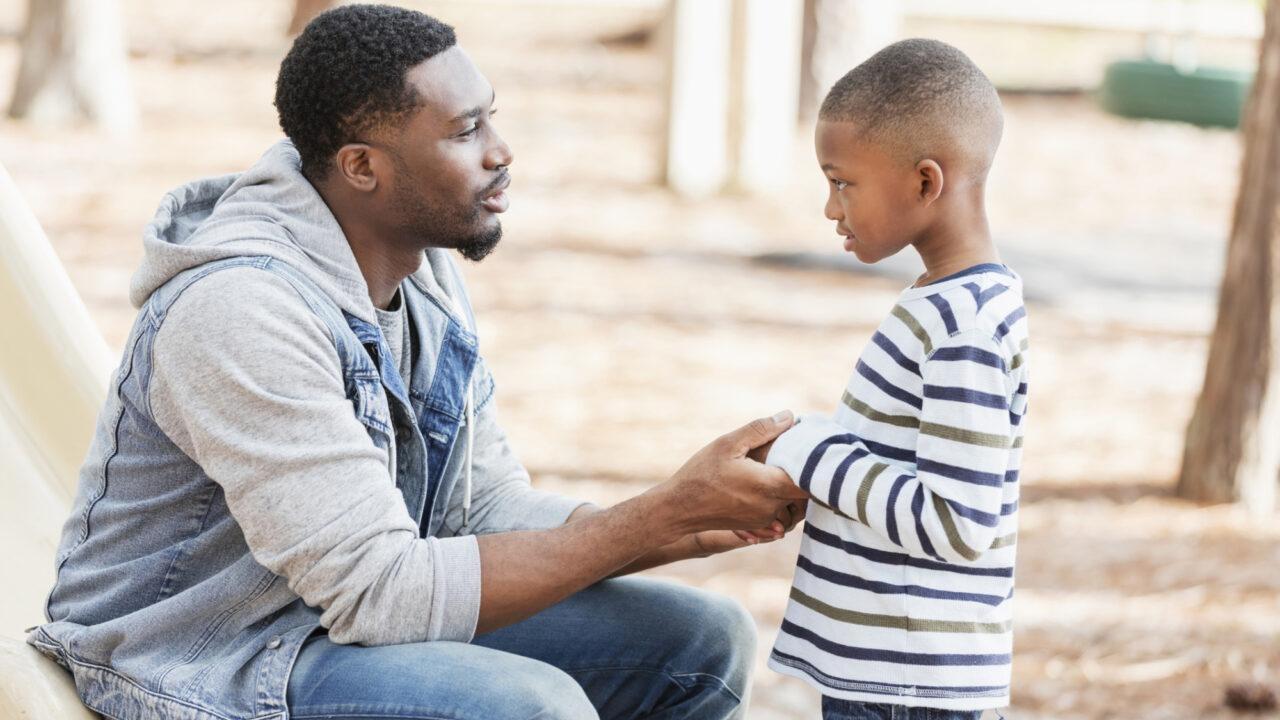 How can your family honor the life of Martin Luther King, Jr. without glossing over the hard stuff? Engaging in self-reflection is the first step. Gather more ideas for how to help children embrace his legacy more fully.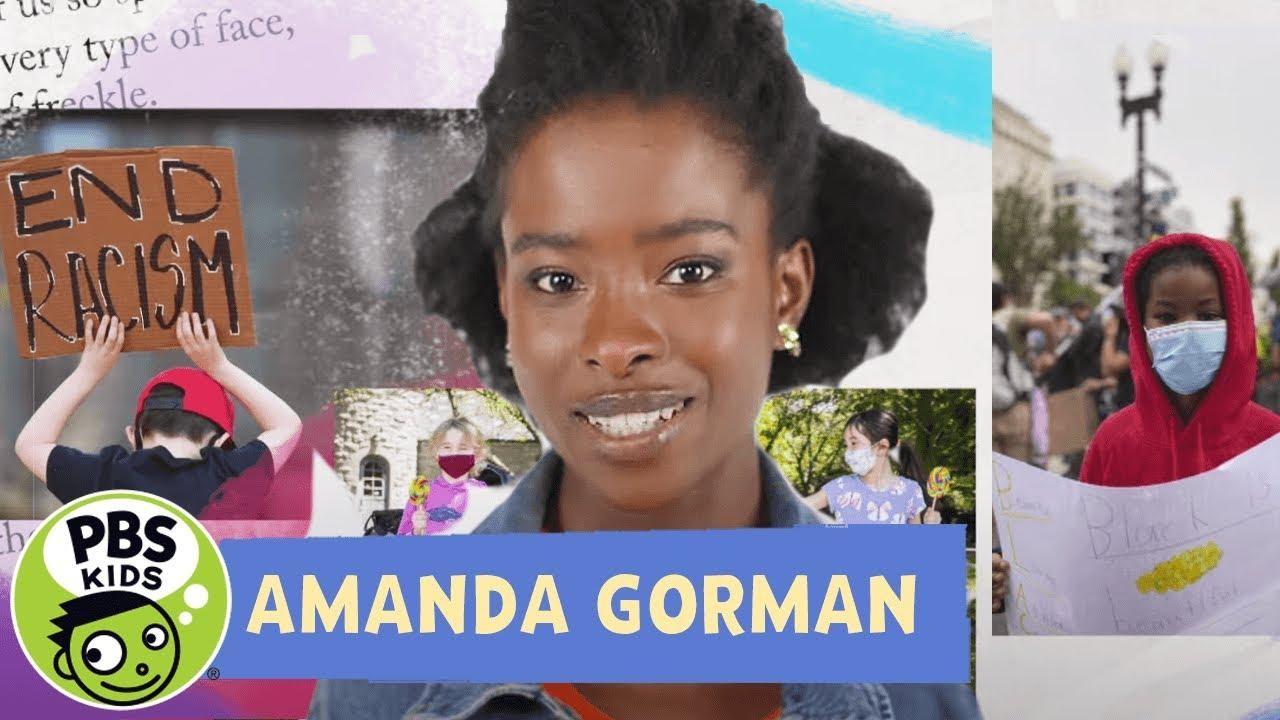 Watch Amanda Gorman, the youngest inaugural poet in U.S. history, recite her original poem "Talking Gets Us There". Share this with your kids and talk about celebrating differences and speaking out against racism today and every day.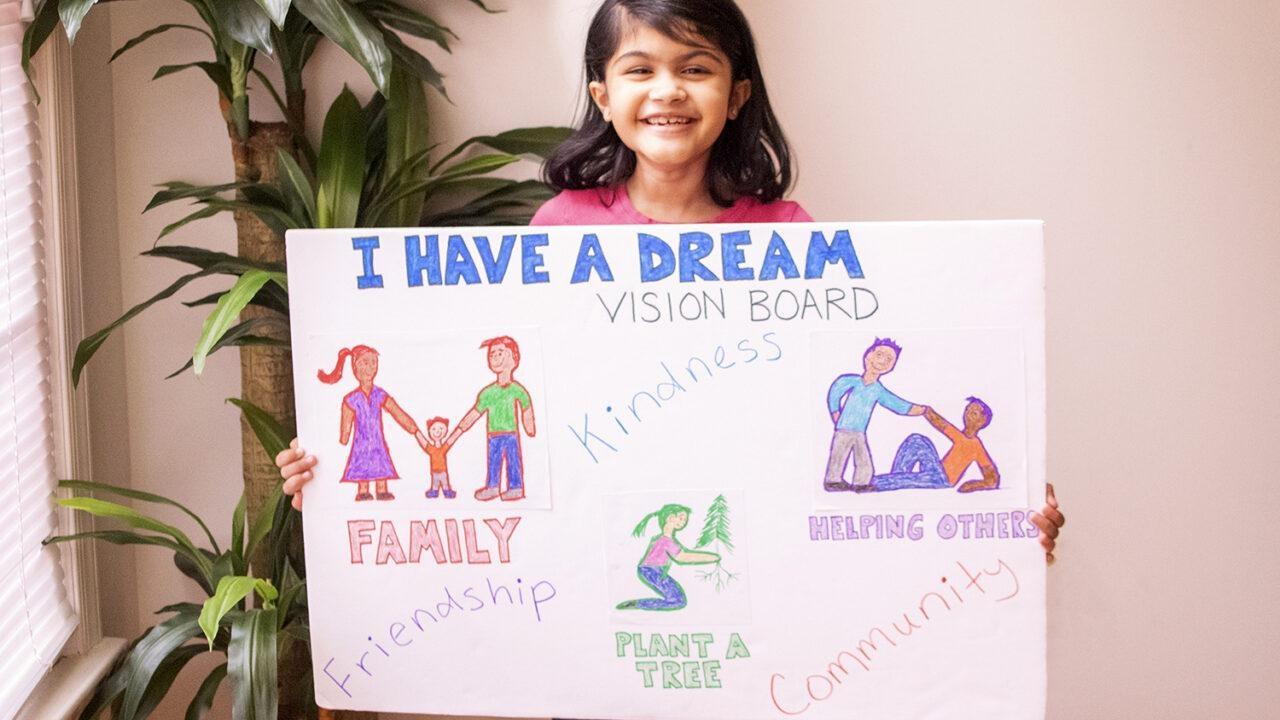 Creating a vision board inspired by Martin Luther King Jr. is a great way to spark a conversation with your child about the positive impact that kind, helpful people can have in the lives of others!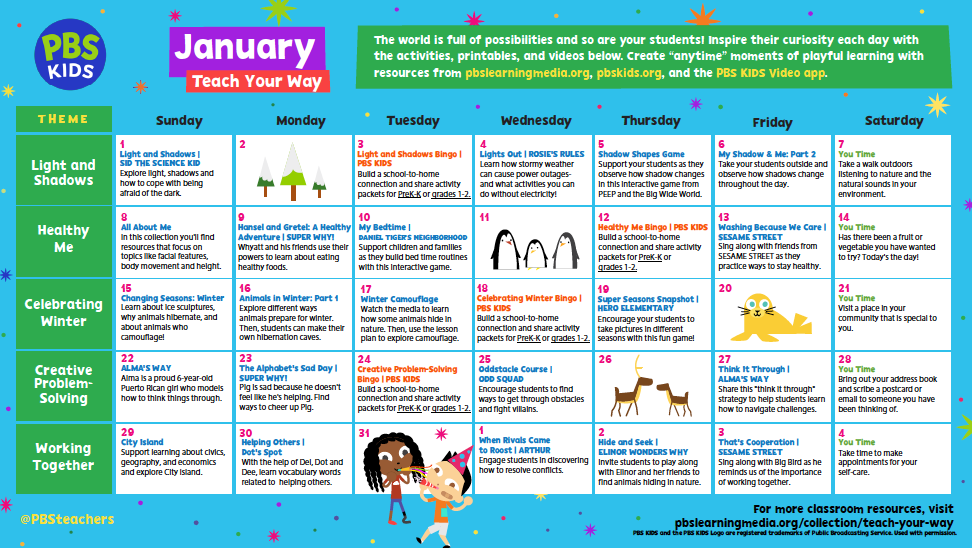 Stay organized this school year using this editable teacher planner from PBS KIDS including a monthly calendar with timely resources aligned to early learning themes and skills for PreK-2 students.
Volunteer With KSPS PBS
Support your favorite local station by lending a hand in the office or in the community. We have a lot of ways to volunteer, and people of all skill sets are encouraged to apply!