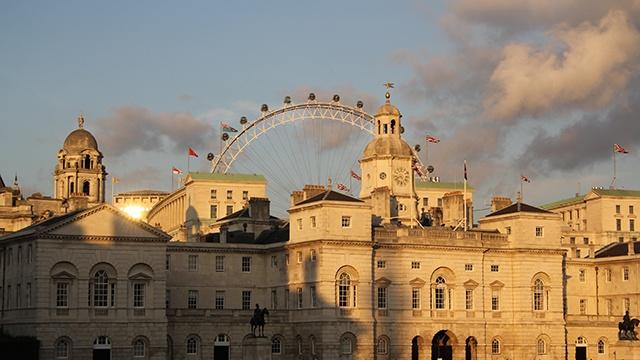 Secrets of...
Sunday, 7 pm/8 Mtn – Hear real sleuths reveal secrets of becoming a detective.
secrets of...
Sunday, 8 pm/9 Mtn – Descend into subterranean London to uncover 2,000 years of history.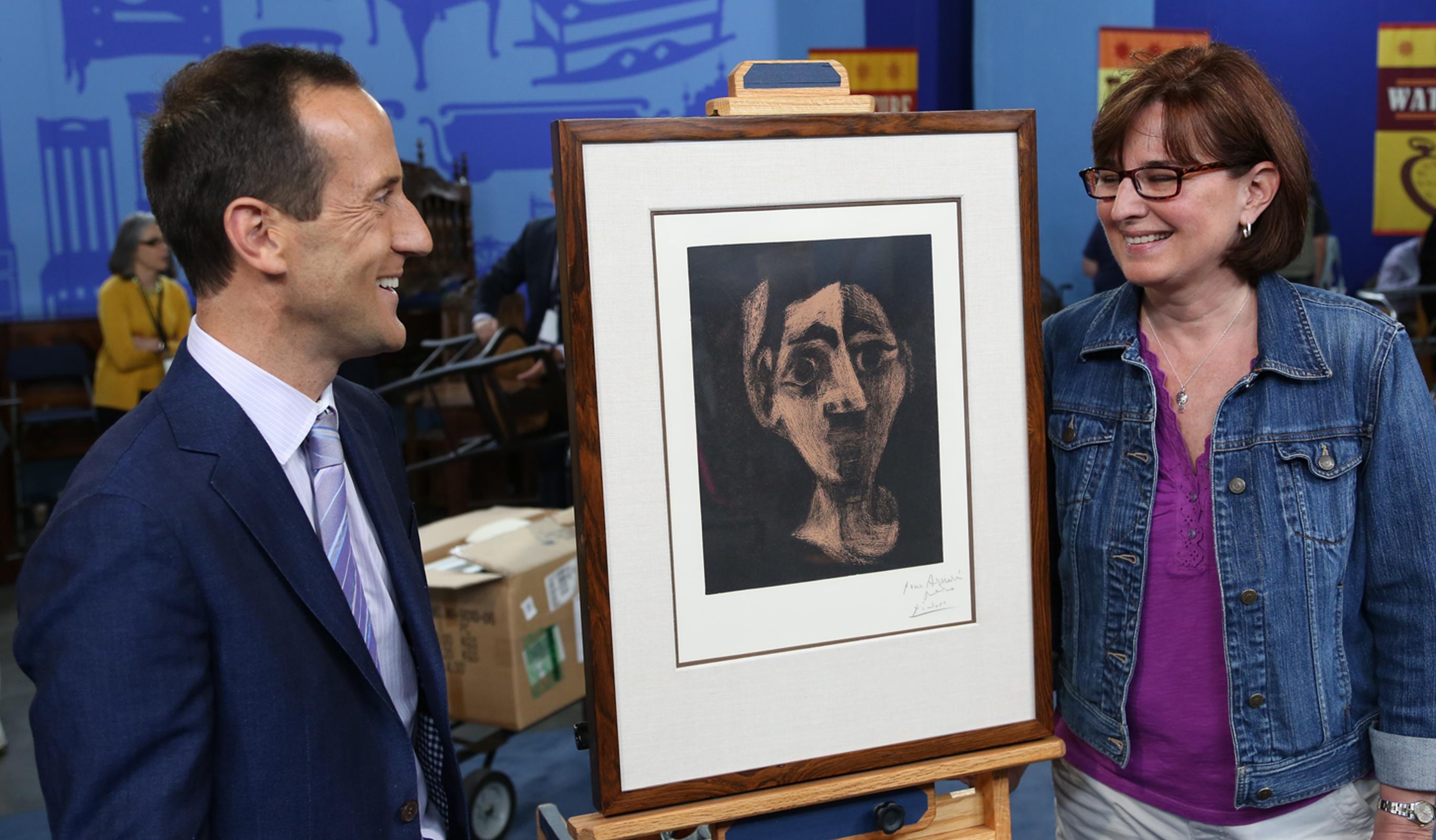 Antiques Roadshow
Monday beginning at 8 pm/9 Mtn – The first hour of "Junk in the Trunk 4" includes highlights from 2014.
Proudly Supporting KSPS
Did you know that 25% of your donation is matched by our Federal Grant? And your gift is also tax deductible in the US! Please give now to support the programming you love...
It's time to flip the switch on two million holiday lights! The Calgary Zoo is inviting the community to come wrap themselves in a warm winter hug at ZOOLIGHTS...
Spend an evening painting and sipping with us. Ticket sales benefit KSPS. Memorabilia will also be available with prizes for trivia and other contests...
KSPS Public Meeting Calendar