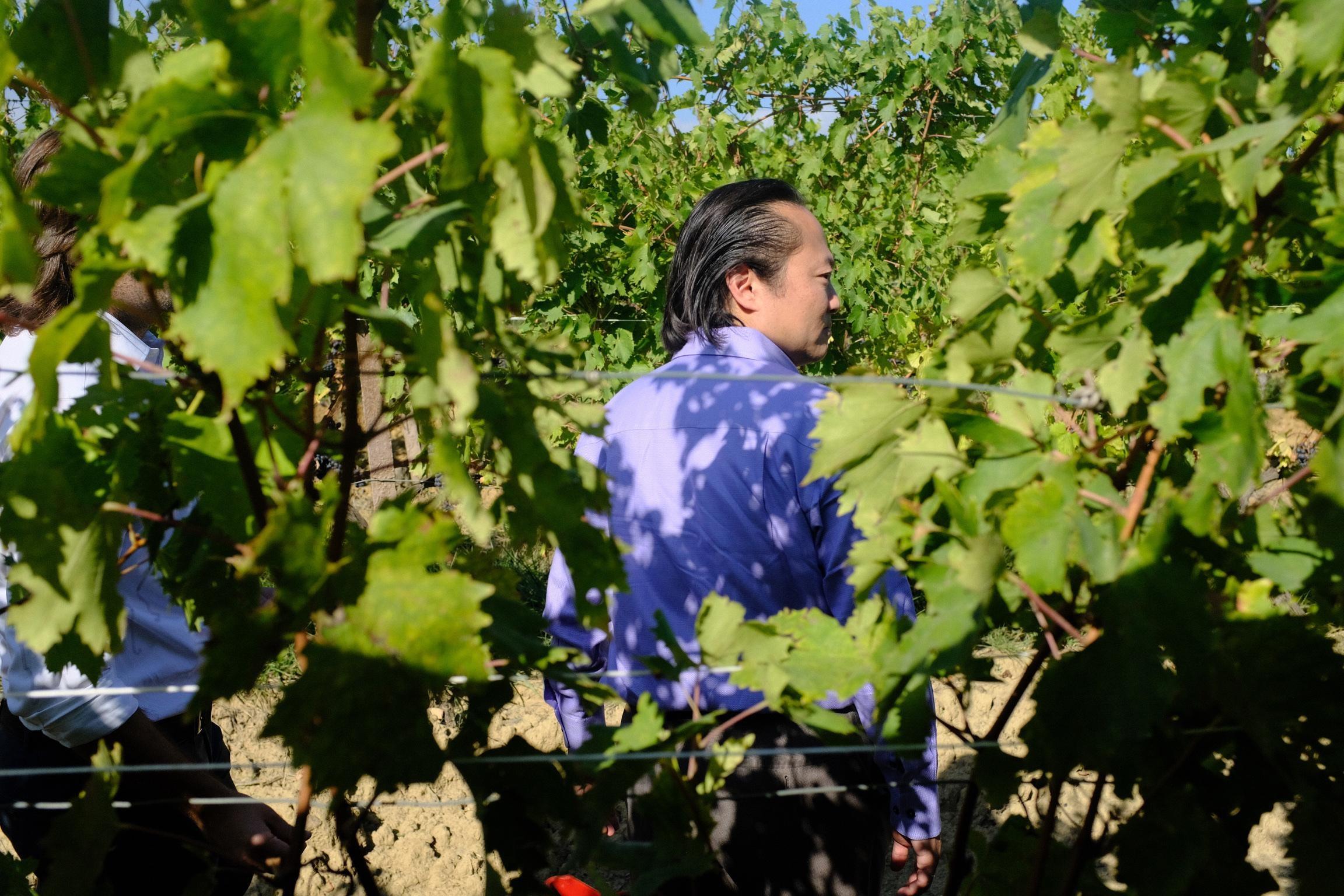 Great Performances
Friday, 9 pm/10 Mtn – Journey across Europe with Scott Yoo to discover how four composers created masterworks.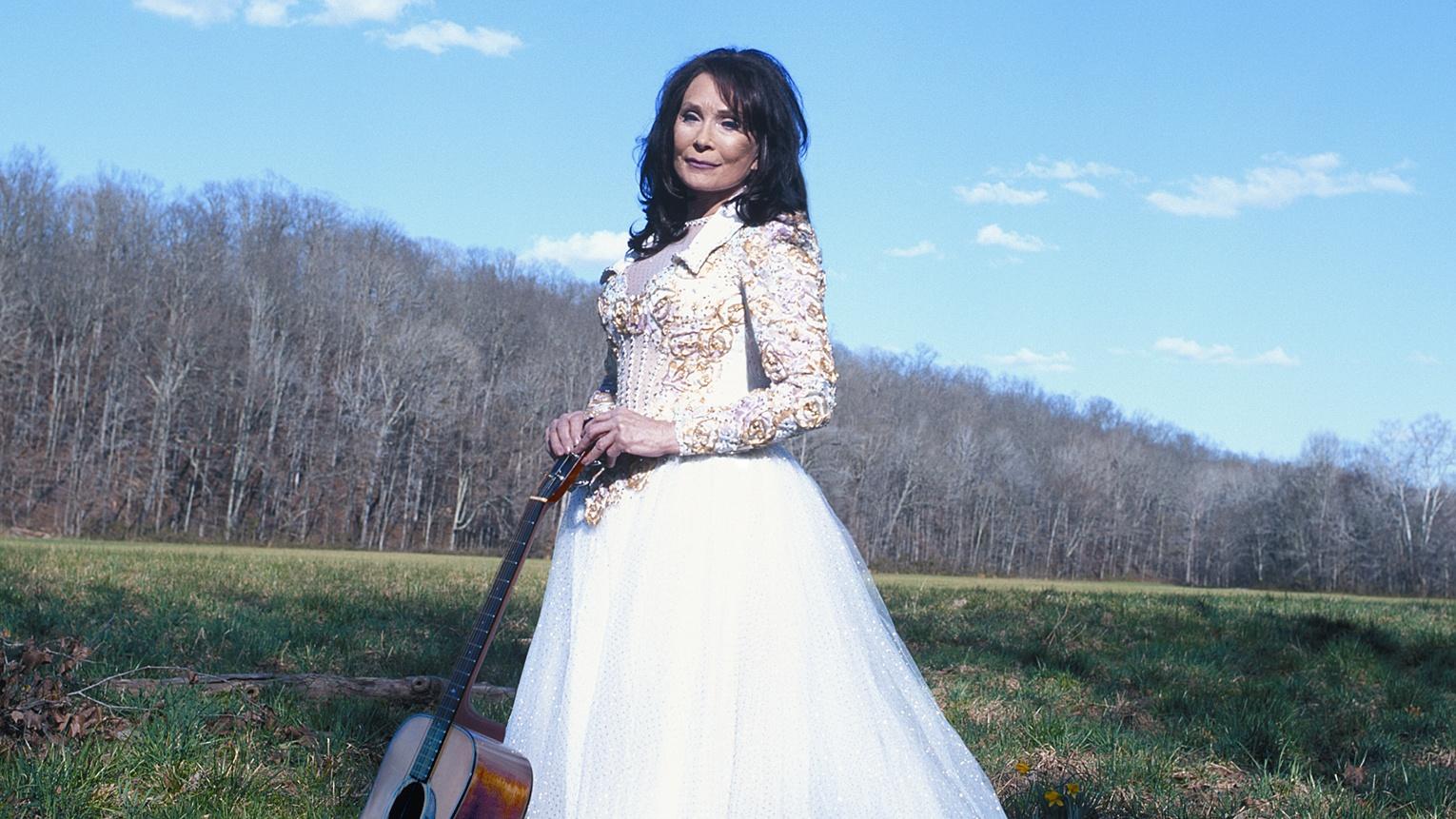 American Masters Exclusive
Sunday, 6 pm/7 Mtn – Explore the country legend's road to stardom, from her Appalachian roots to her biopic.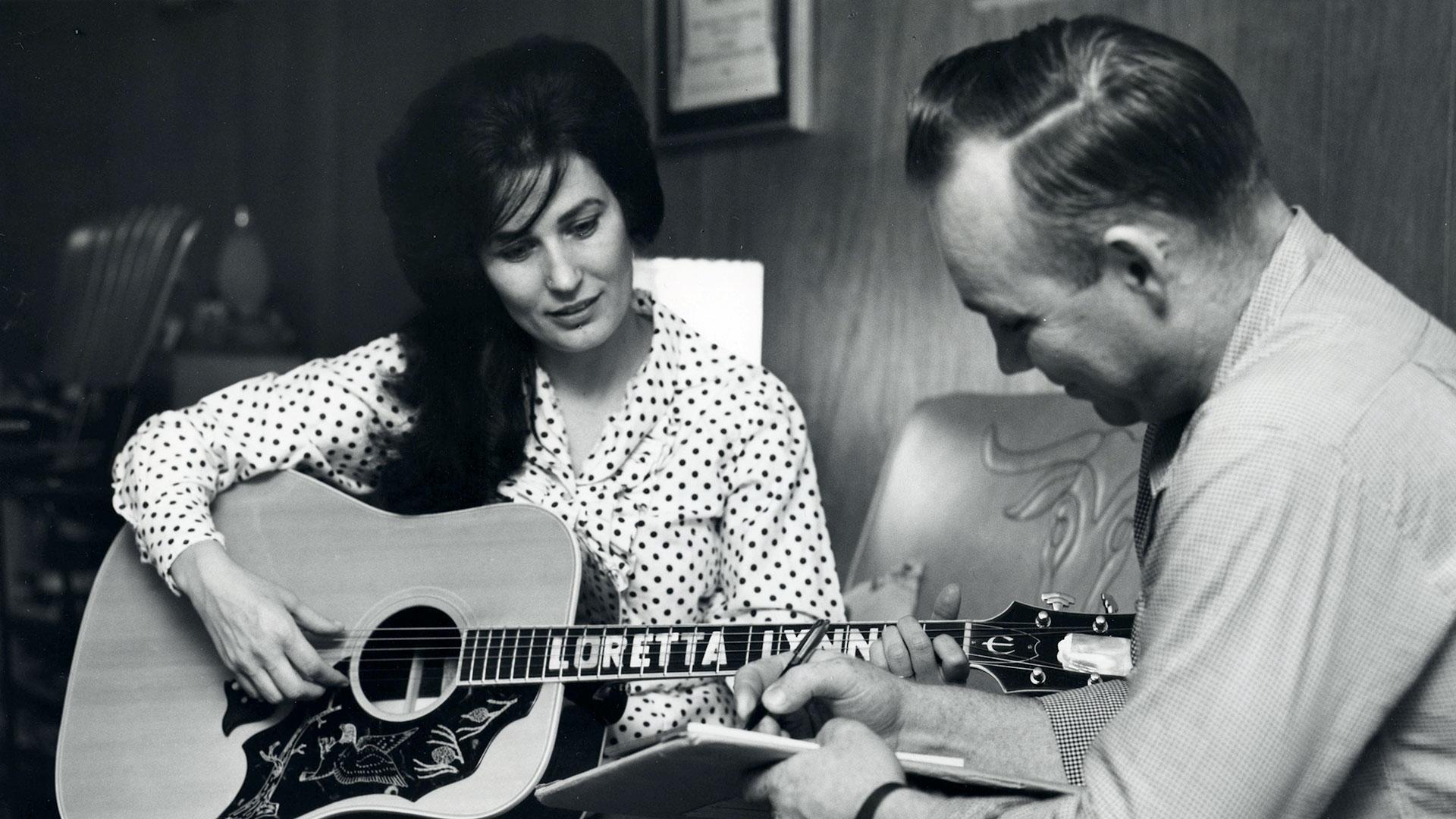 Country Music
Sunday, 8 pm/9 Mtn – New country artists like Loretta Lynn and Charley Pride reflect a changing America.
reconnecting roots
Tuesday, 7 pm/8 Mtn – The horsepower era; then wheels and flight: bicycles, cars and airplanes
Proudly Supporting KSPS
To celebrate our rich local country heritage, KSPS is pleased to invite you to join us for Ya-Hoo! To Country: A night with "Wylie and The Wild West"
The 8th Annual Fall Banquet is is scheduled for Thursday, October 10 and includes a live auction, no host bar, catered dinner, and a meet & greet with Joe Lamp'l
This November Sesame Street will be turning 50! Join KSPS in celebrating this special anniversary at the Green Bluff Fall Harvest Festival.
KSPS Public Meeting Calendar