Members Make KSPS Possible
Your contribution to the Friends of KSPS keeps exceptional programming on KSPS. Your donation of $60 or more makes you a member--monthly Sustainer giving is an easy option. Choose a giving level and method that works for you. The most important thing is... join us!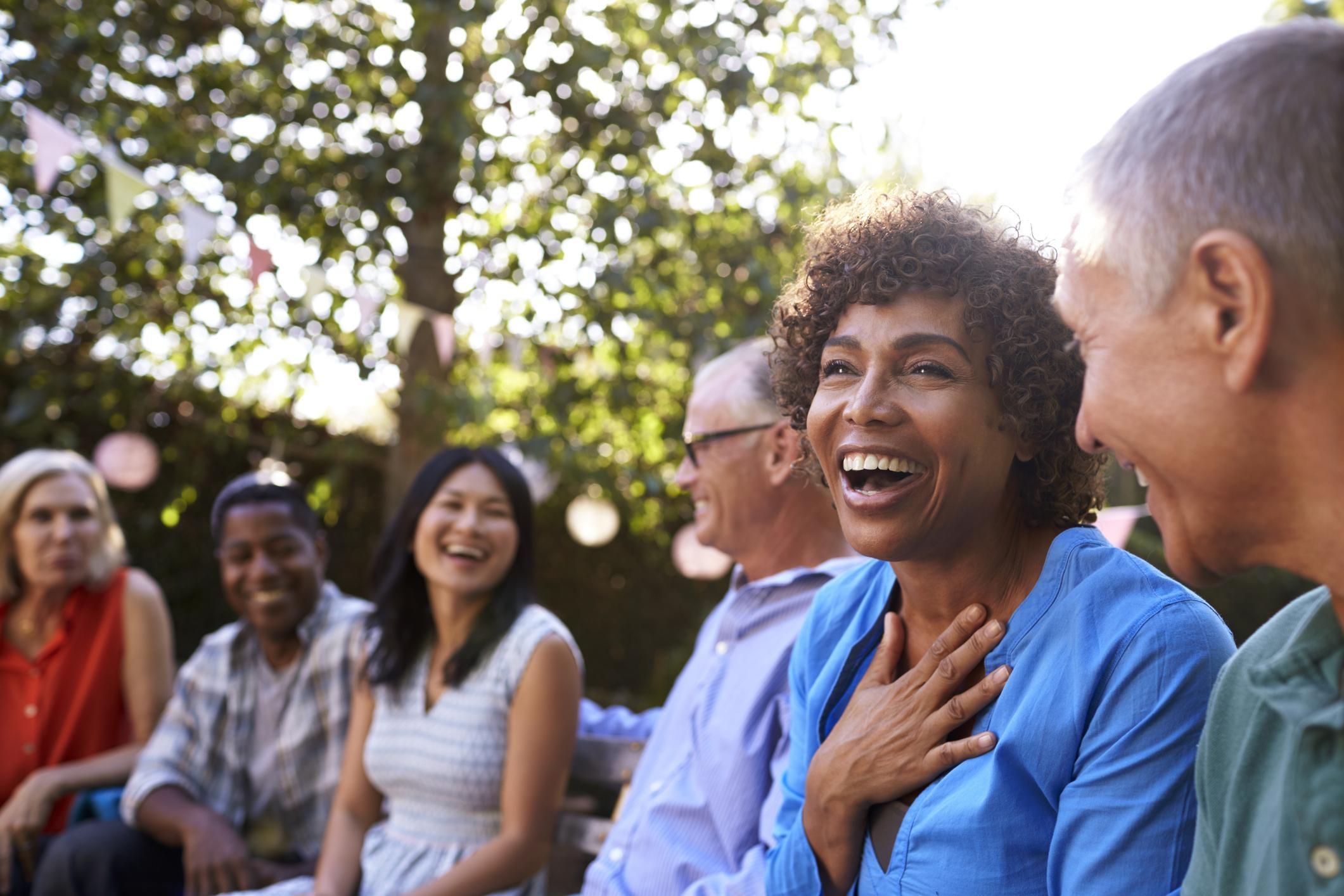 Give $1,000 or more to help provide exceptional programs, and take your choice of thank you gifts.
Benefits of Membership
All Levels $60 or more
Prevue, the bi-monthly program guide just for members, is packed with behind-the-scenes info and complete schedules.
Get an email in your inbox each week with highlight of the best programs in the weeks ahead--a great reminder so you won't miss anything.
Thank you gifts are available at various membership levels.
To reach us:
ksps@ksps.org
1-800-735-2377

In Spokane:
(509) 443-7700
KSPS Public Television
3911 S Regal St
Spokane WA 99223
For Mail in Canada:
Box 10, 918 16 Ave NW
Calgary AB T2M 0K3