Our focus on the artistic and cultural richness of the communities we serve has been a consistent subject of KSPS documentaries, interviews, and spotlights. We'll build on that history by creating a resource that will raise awareness of the wonderful people, talent and events that define our region.
Over the next five years, we will create, curate and promote at least fifty presentations highlighting regional arts organizations, cultural events, and community concerns that otherwise would not be available to our audiences.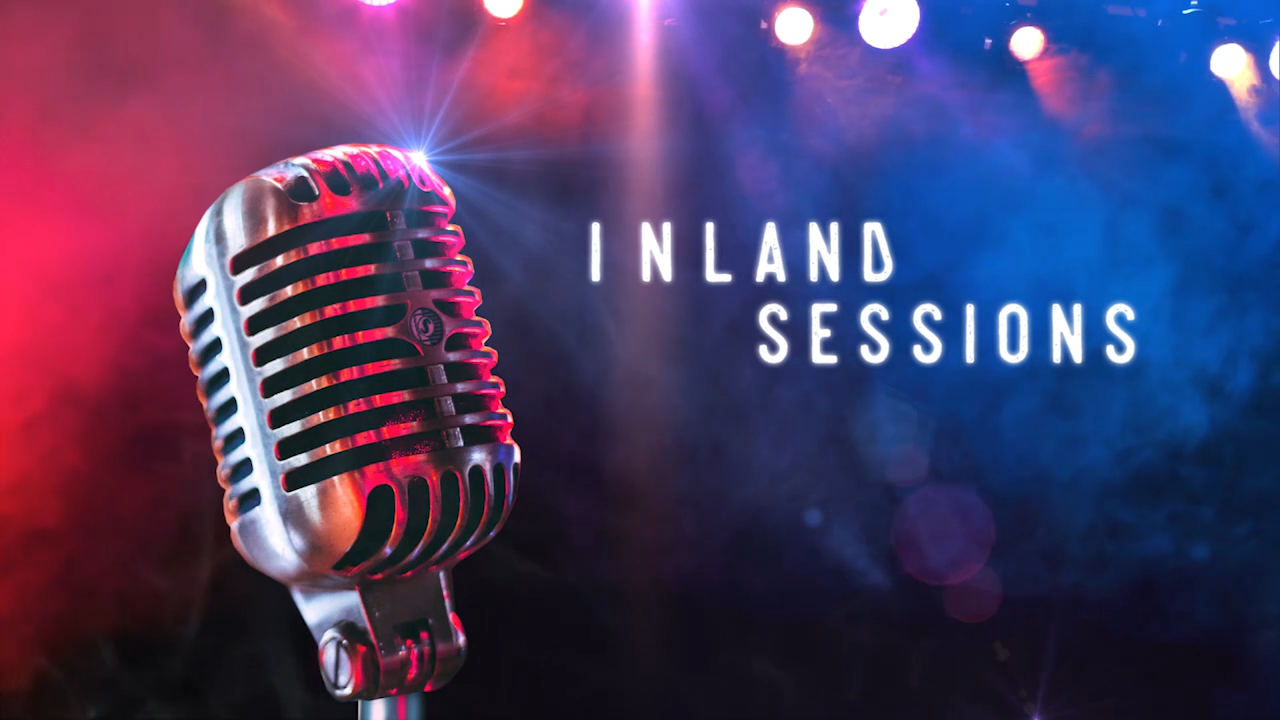 Relax to the sounds of local musicians and spoken word artists as they perform in the KSPS studio.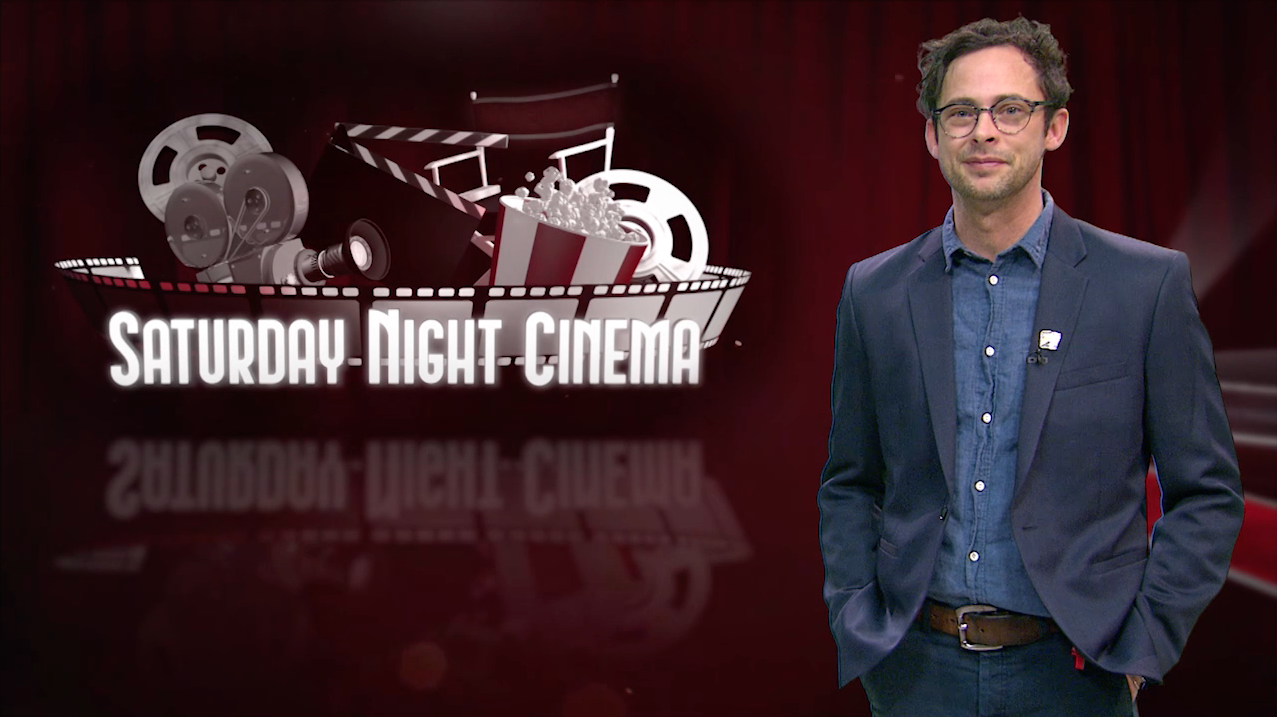 Dramas and comedies, mysteries and musicals all have a home on Saturday Night Cinema.
Join the Calgary Philharmonic for a tour of the Orchestra! A musical journey through the sections of a symphony orchestra.