Do you want to make a positive difference in the lives of people across four states and Canada? Do you want to join a high-performing team of dedicated professionals who work effectively together, have fun, and share the joy of truly making the world a better place? Are you attracted to the idea of serving as a leader and spokesperson for public television and programs that enrich, educate and inspire?
Based in Spokane, WA, KSPS PBS serves audiences from Calgary and Edmonton in Canada to cities and regions across Idaho, Washington, Oregon and Montana. This extensive geographic reach, among the largest in public television, encompasses over two million households. Today, we are building on this platform with an ambitious expansion of our programs and services encompassing high-impact initiatives in education, workforce development, arts and culture, and civic health.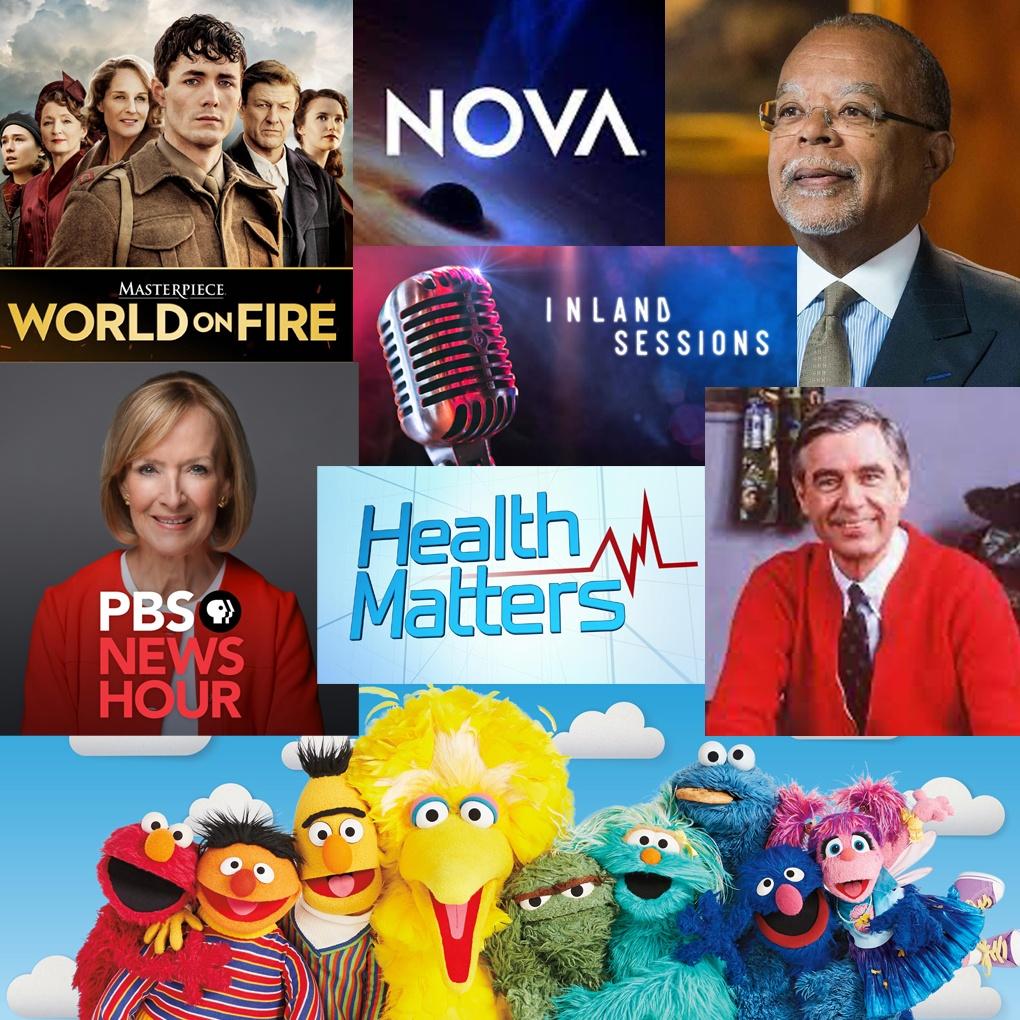 Friends of KSPS/KSPS PBS is an Equal Opportunity Employer – It is our policy to hire, compensate, promote, train, transfer, discipline, discharge, and make all other employment-related decisions without consideration of an employee's race, color, creed, sex, sexual orientation, gender identity and expression, religion, age, national origin, citizenship or immigration status, disability, veteran status, marital status, genetic information, pregnancy status, or any other basis prohibited by local, state or federal law.