What's coming up for 2022?
Thank you to the small staff of volunteers that have helped at KSPS PBS with some office duties during this unprecedented time. We have not been able to resume our usual volunteer activities just yet but are looking forward to many event and happenings in 2022 and getting back to utilizing our volunteers talents.
Let us know if you would like to volunteer in 2022!
Thank you,
Shawn Claypool,Outreach and Project Manager
509-443-7724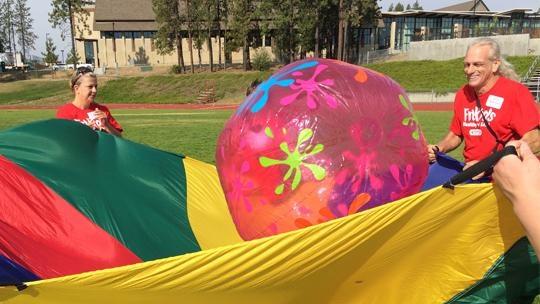 Answer Phones for Pledge Drives
Gather up a group of 12-20 people from your workplace, school, club, church, team or committee and answer phones for a evening or weekend shift during a KSPS Membership Campaign. It's fun, easy, and a great social outing for your group. Plus your group receives recognition on the air and in publications.
Help in the Office
If you enjoy office work, you can help keep KSPS running behind the scenes with computer entry, helping with mailings or staffing our reception desk.