Health Matters, Television for Life
Your opportunity to talk directly with physicians, nurses and other regional experts about the health issues that are important to you. Teresa Lukens hosts this monthly conversation and viewers are encouraged to call, text or email their questions for the panel. Send your questions to healthmatters@ksps.org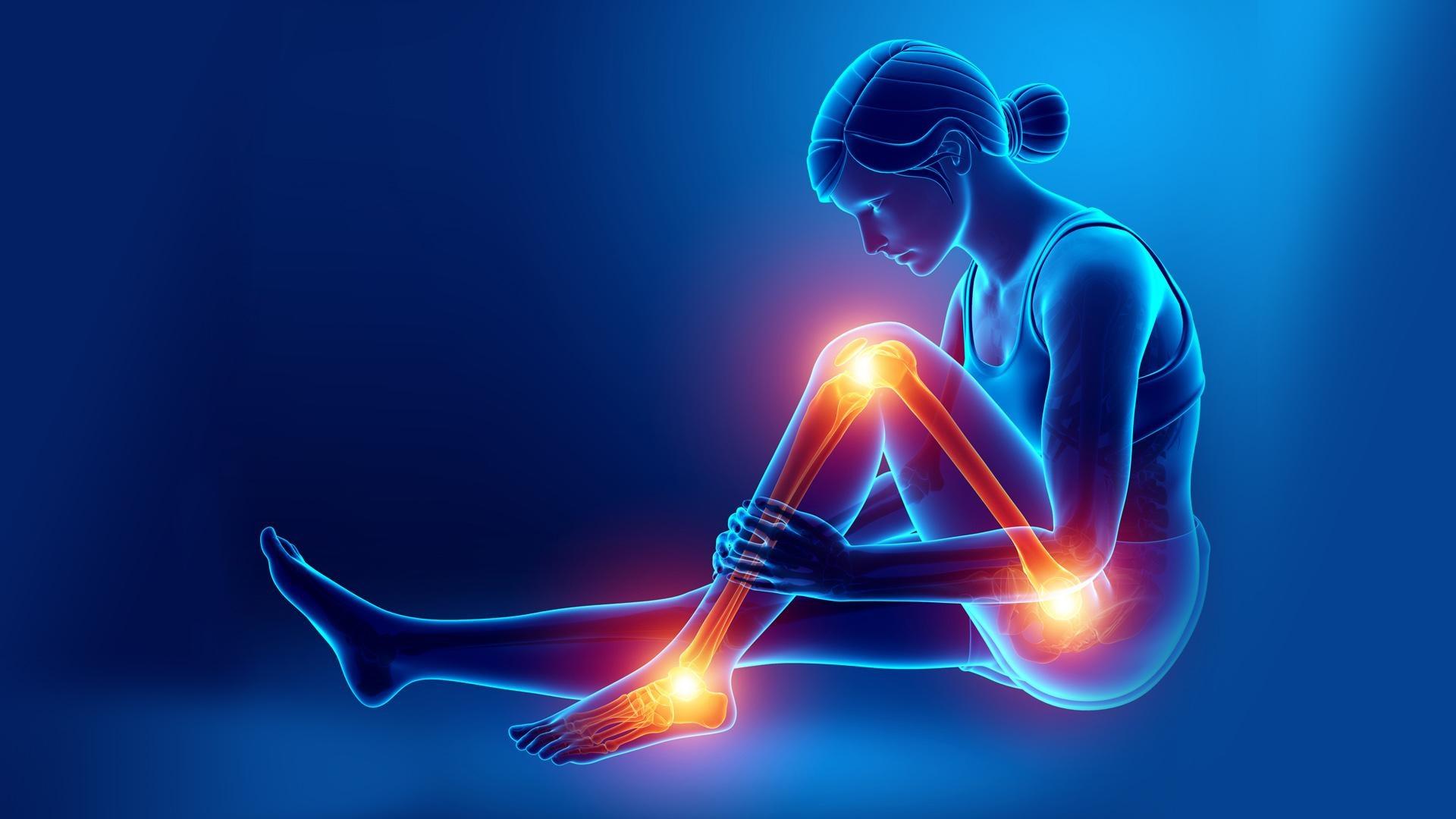 Health Matters, Television for Life
Joint pain has many causes, our panel of experts explain options for relief .
Guests:
Benjamin Howie MD
Providence Orthopedics
Dr. Howie specializes in Orthopedic Sports Medicine.

Chad Harbour MD
Providence Orthopedics
Dr. Harbour specializes in Orthopedic Surgery & Pediatric Orthopedic Surgery.

Trevor Whiting DPM
Mulitcare Rockwood
Dr. Whiting's specialties include Podiatry and Foot & Ankle Surgery.

Kelli Pearson DA, DABCO
Pearson & Weary Chiropractic Orthopedics & Rehab
Dr. Pearson is certified in Chiropractic Orthopedics & Chiropractic Occupational Health.


KSPS Public Television maintains this web site as a health information resource for educational and informational purposes. Its content is not intended to be a substitute for professional medical advice, diagnosis, or treatment. Always seek the advice of a physician or other qualified health provider with any questions you may have regarding a medical condition. Never disregard professional medical advice or delay in seeking it because of something you have seen on KSPS or read on this website.