Health Matters, Television for Life
Your opportunity to talk directly with physicians, nurses and other regional experts about the health issues that are important to you. Teresa Lukens hosts this monthly conversation and viewers are encouraged to call, text or email their questions for the panel. Send your questions to healthmatters@ksps.org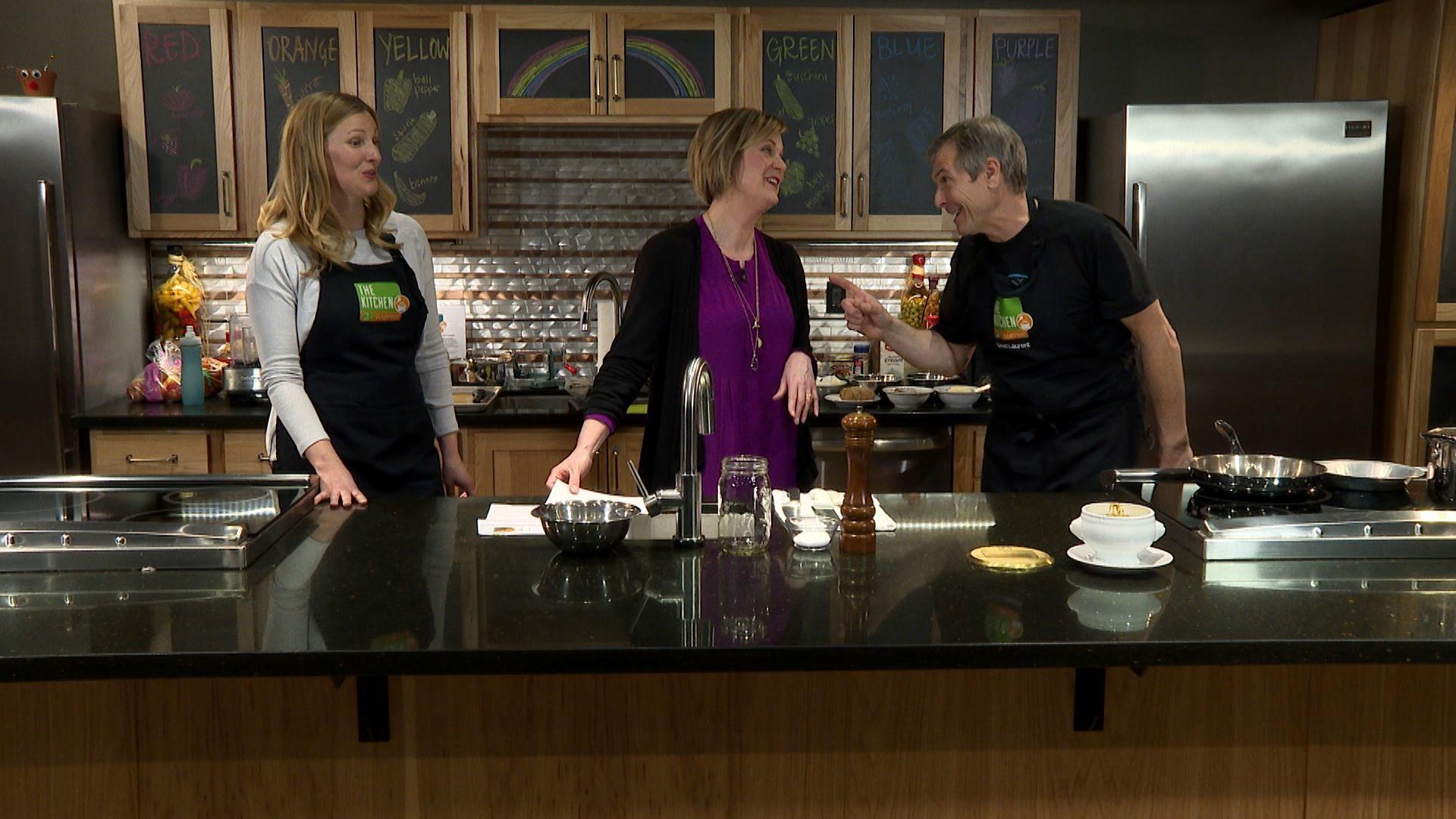 Health Matters, Television for Life
Chef Laurent Zirotti makes French Onion Soup, French Potato Beef Bake and Apple Tart.
Guests:
Chef Laurent Zirotti

Mindy Wallis
Nutrition Education Manager, 2nd Harvest Kitchen


KSPS Public Television maintains this web site as a health information resource for educational and informational purposes. Its content is not intended to be a substitute for professional medical advice, diagnosis, or treatment. Always seek the advice of a physician or other qualified health provider with any questions you may have regarding a medical condition. Never disregard professional medical advice or delay in seeking it because of something you have seen on KSPS or read on this website.