The KSPS PBS Civic Health initiative aims at increasing broader awareness of and engagement in key issues impacting local and regional civic health, from elections and the democratic process to documentaries and issue forums on the major challenges in public health, homelessness, social and racial justice, and other key issues affecting our community and democracy.
Spokane's first televised civics competition. Participating high schools will compete to answer questions about civics and government study.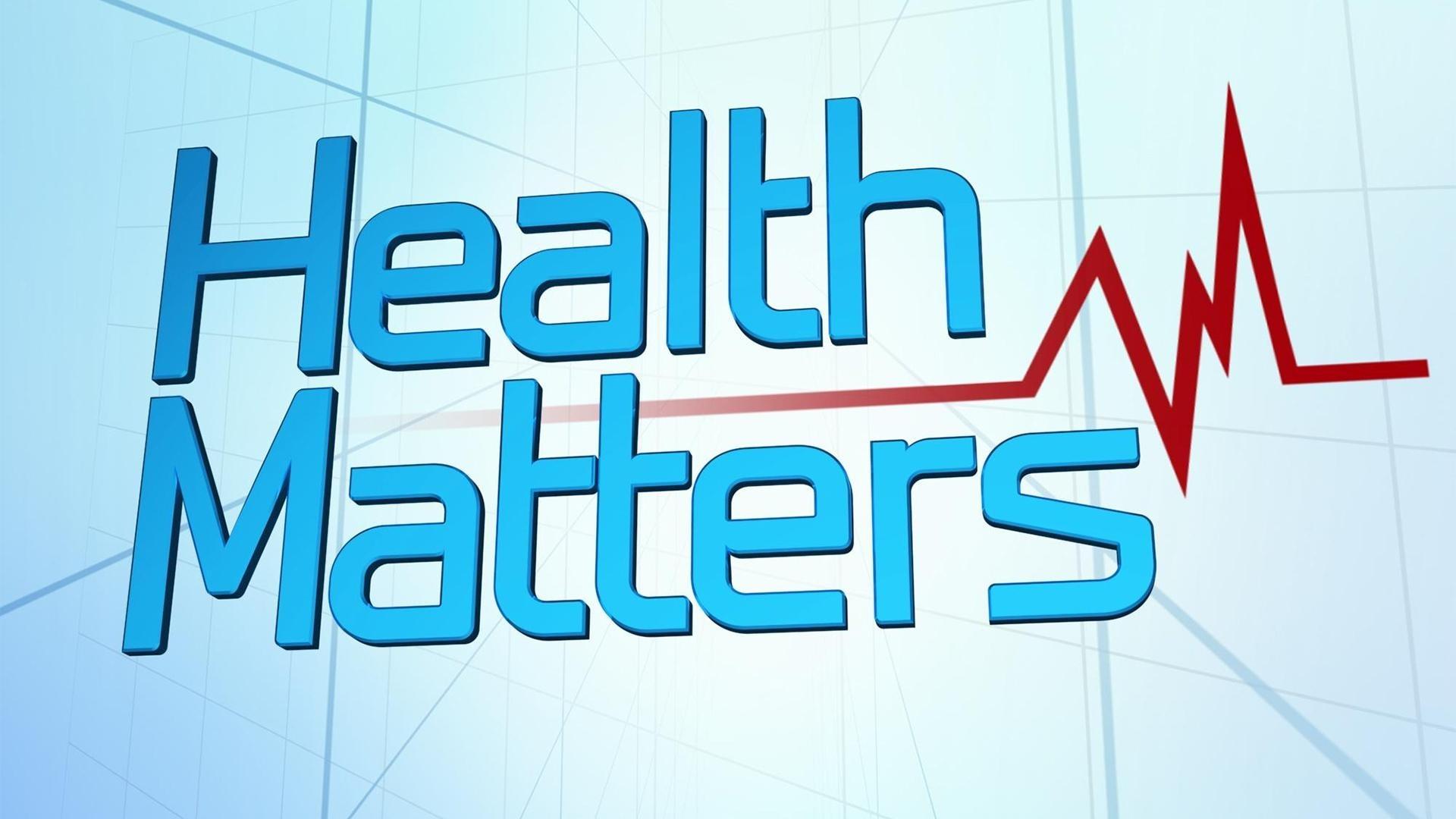 Your opportunity to talk directly with physicians, nurses and other regional experts about the health issues that are important to you.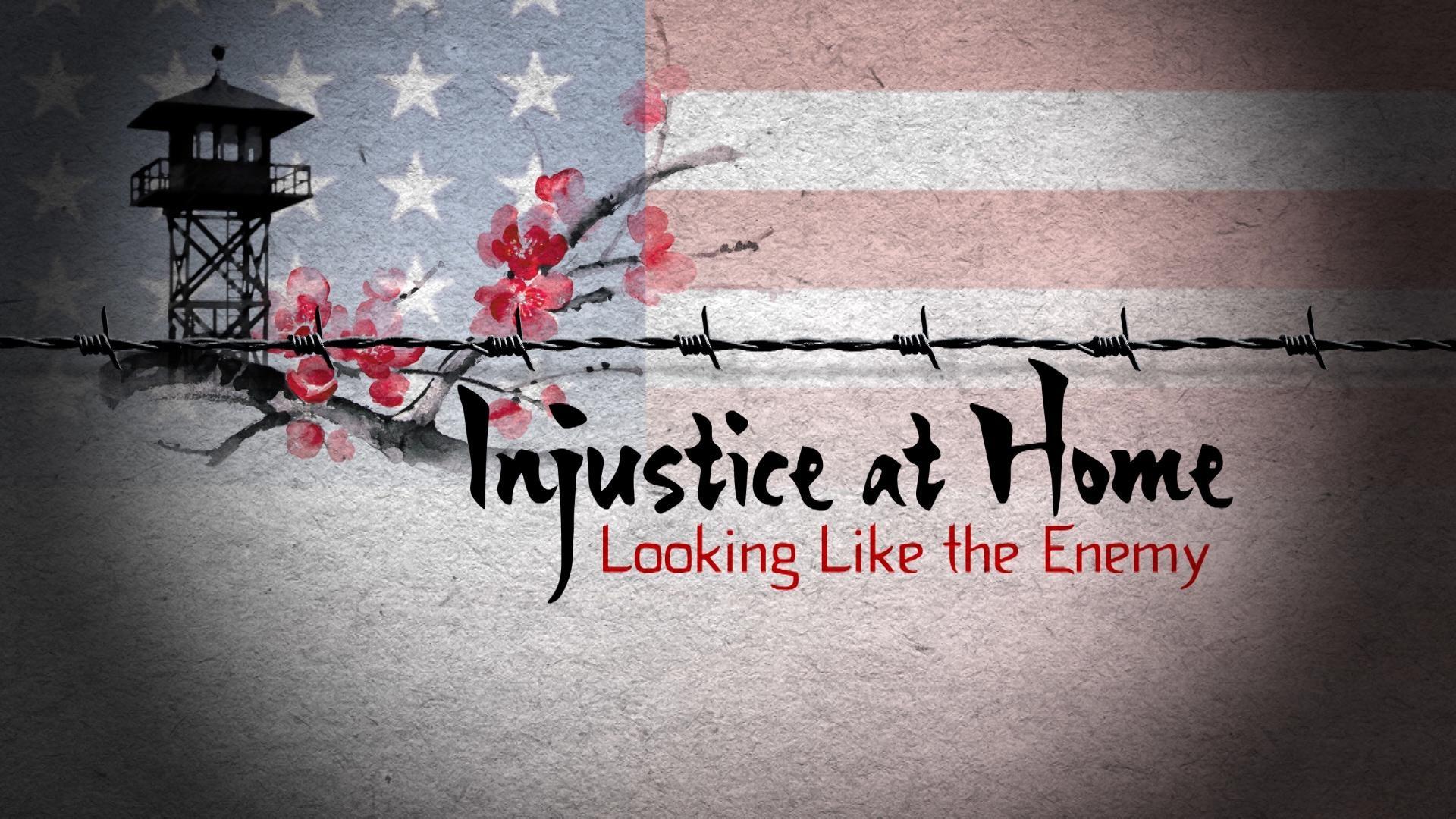 The violation of civil rights for Japanese Americans in Washington state during WWII.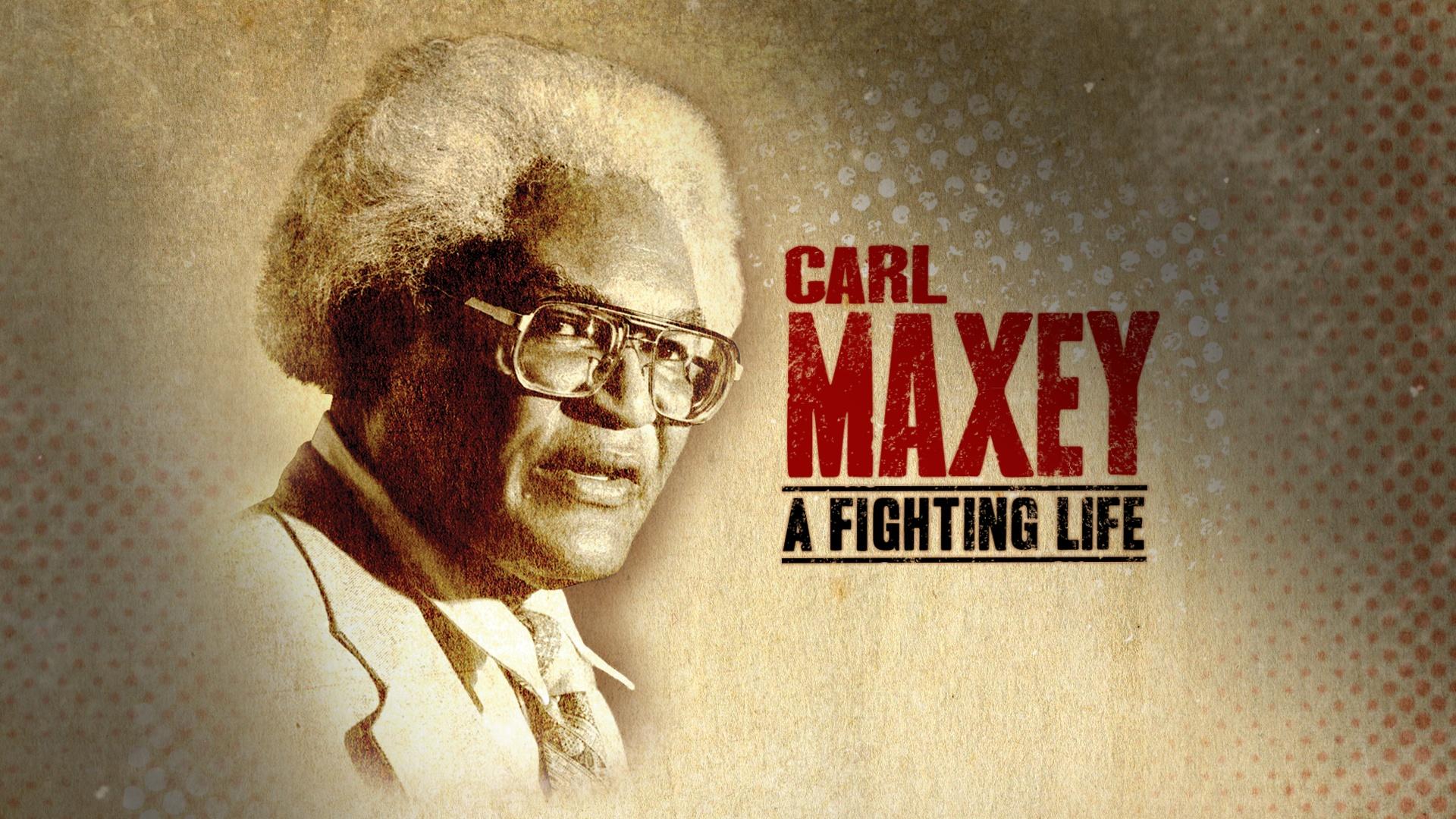 Carl Maxey, an orphan who became a giant in civil rights, the law, sports and politics.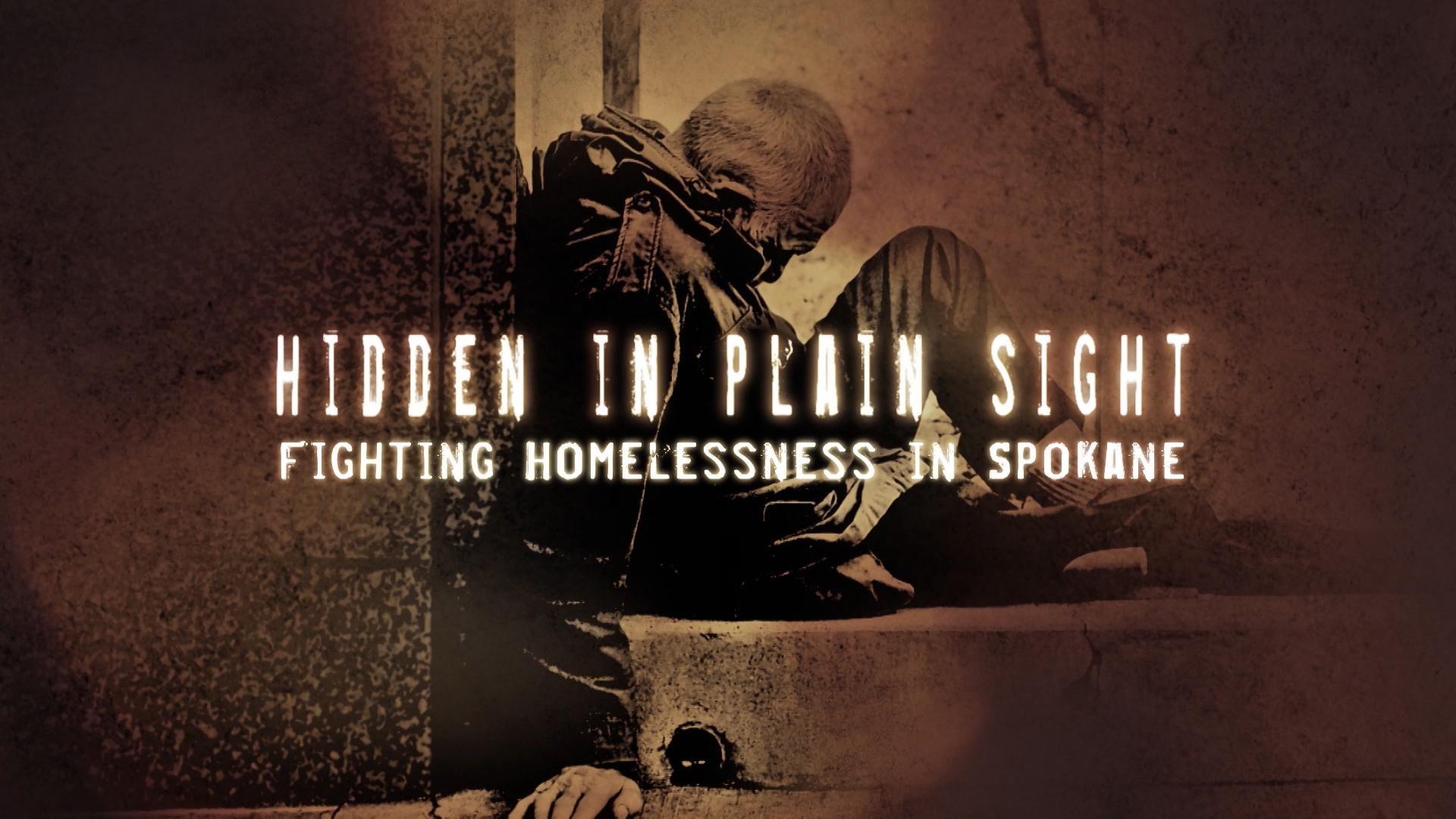 Expore the complexity of homelessness and the challenges involved in solving it in Spokane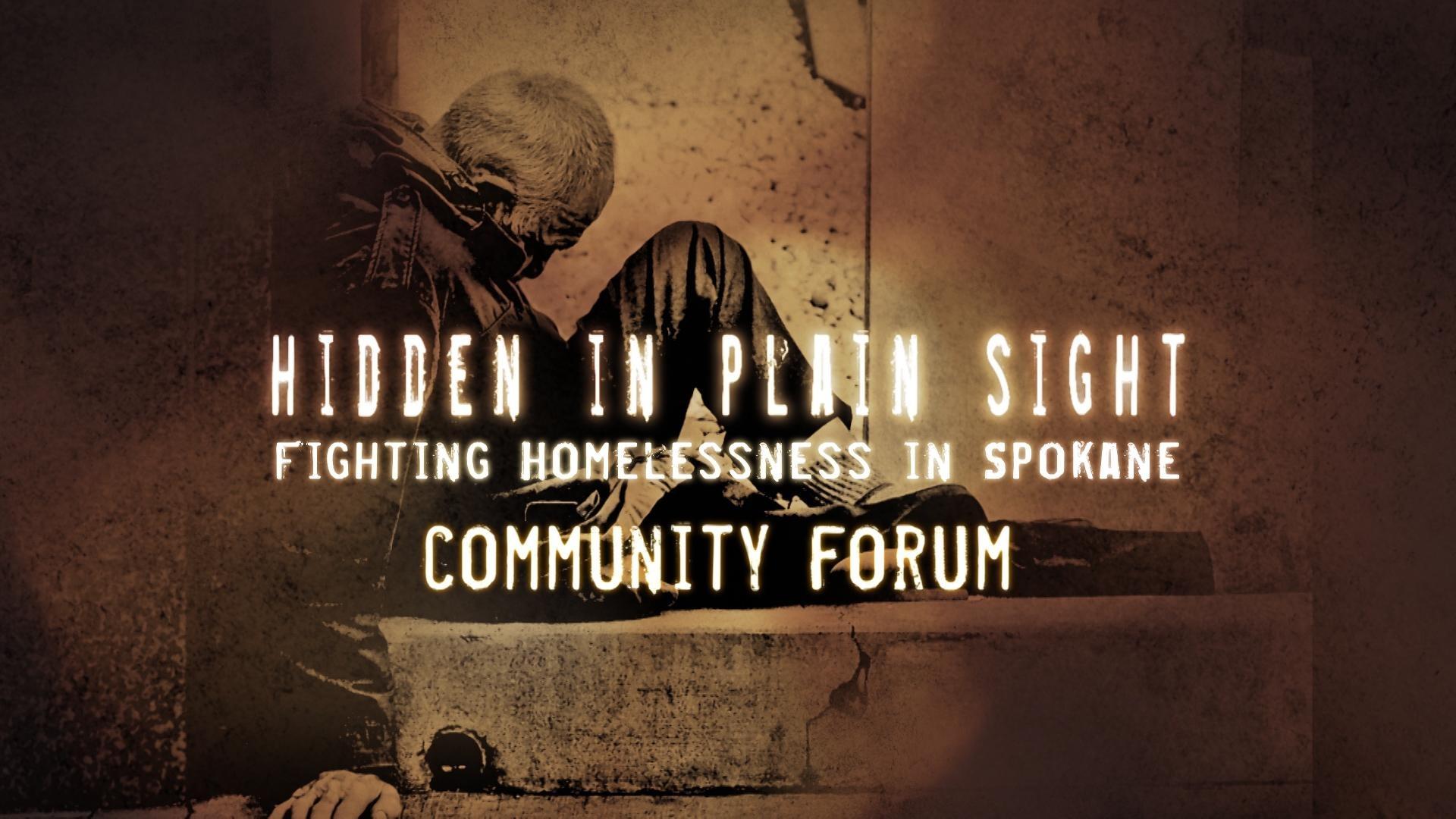 A discussion with civic and private leaders fighting homelessness in Spokane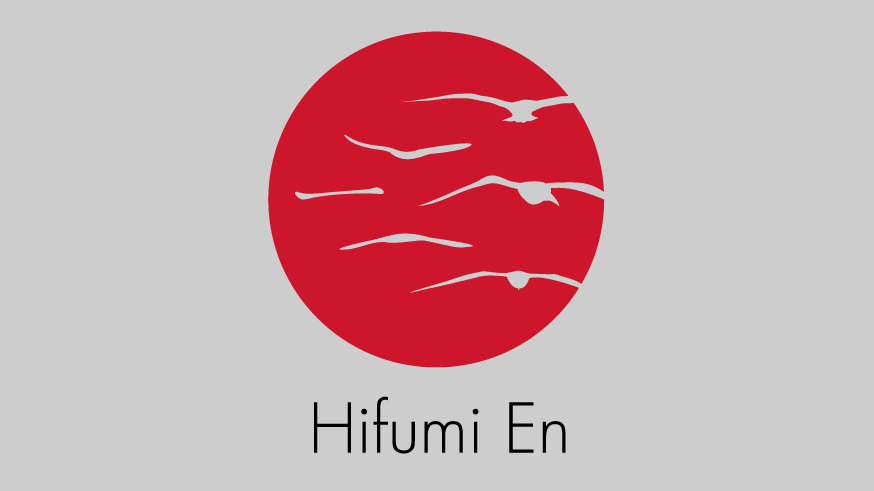 Supporting the Japanese-American Community and the preservation of local Japanese heritage and history.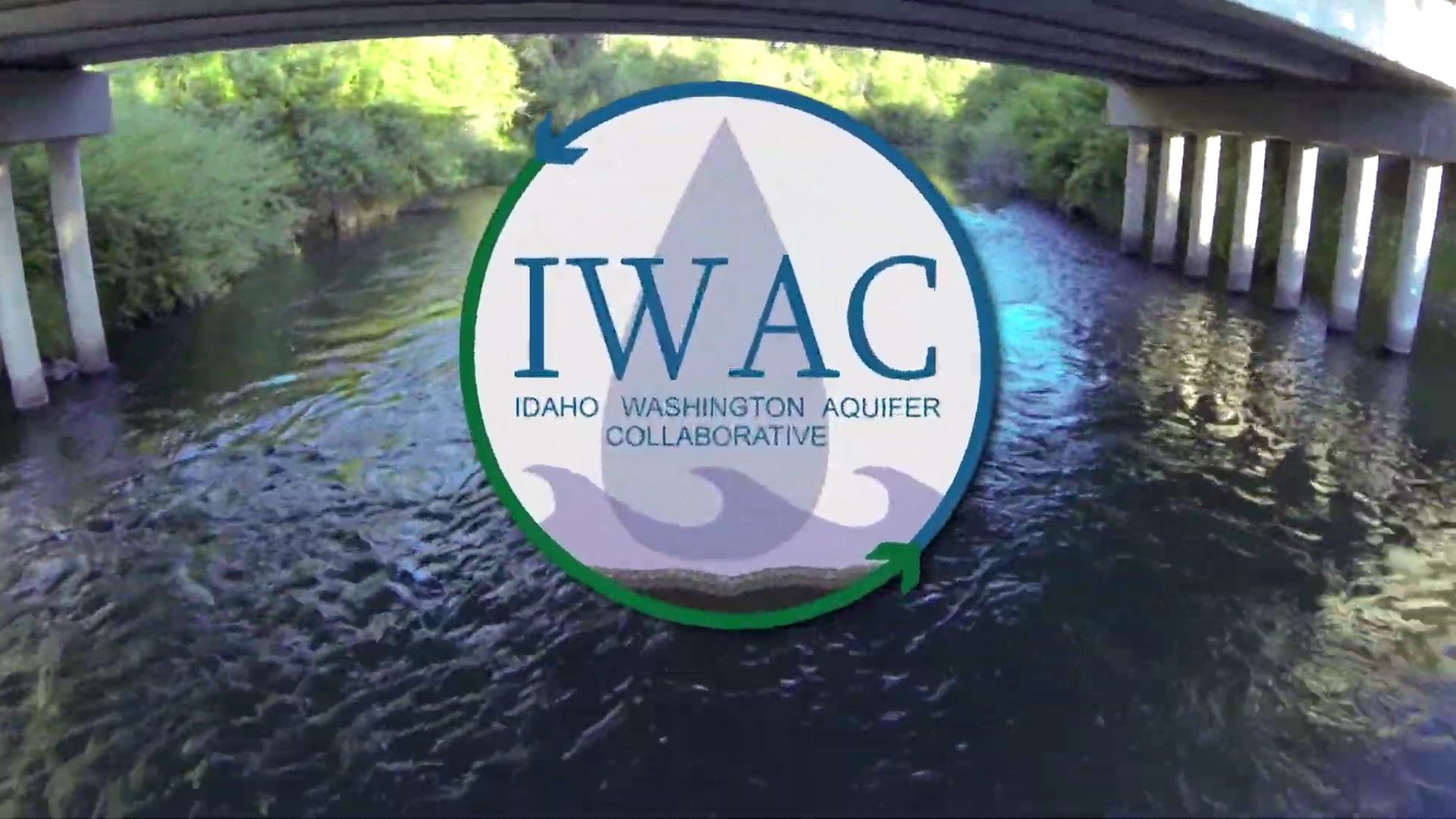 Educating residents in our region about the importance of protecting our sole source of drinking water.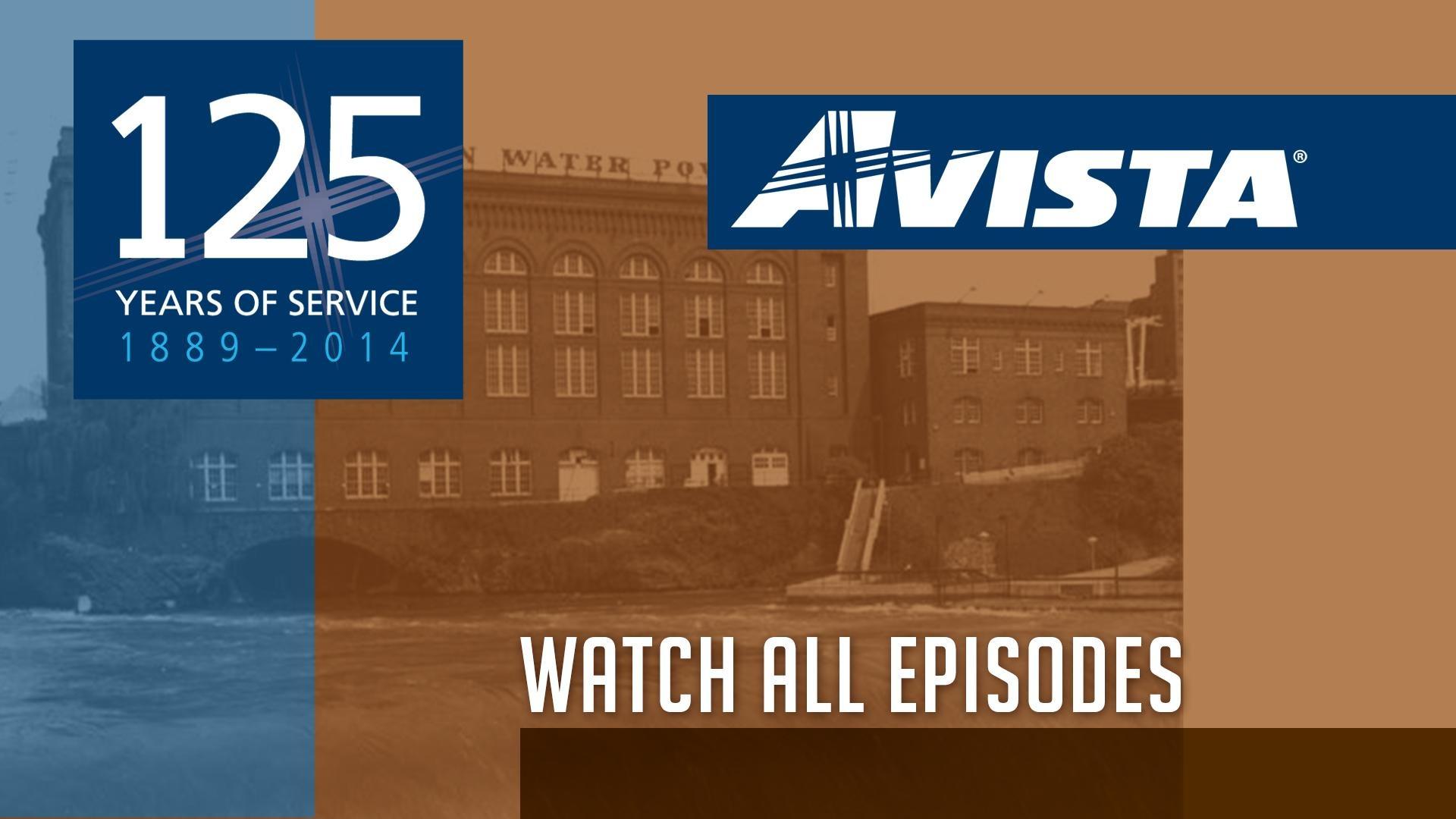 Avista is one of only three companies remaining in the state that are classified as Territorial Corporations–incorporated before Washington's statehood.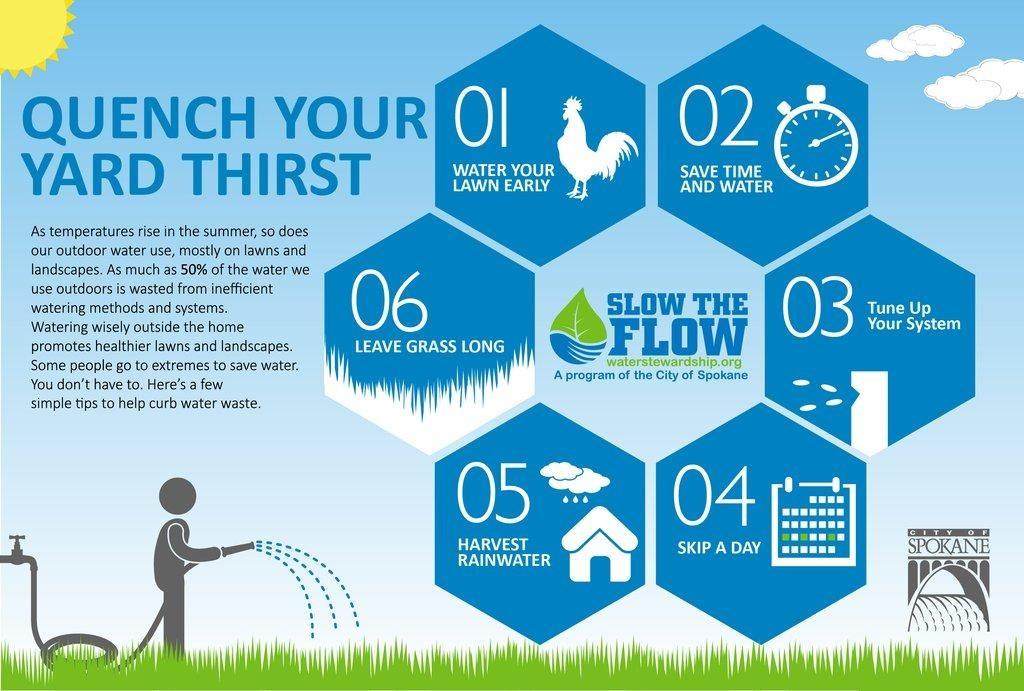 Protecting and preserving our water resources is a long-term goal of the community of Spokane and is part of their sustainability efforts.