KSPS PBS Presents
Spokane's First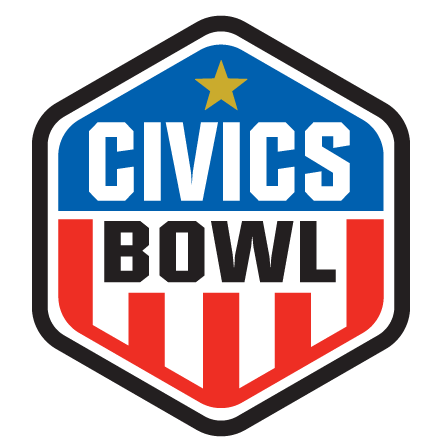 Season Two
Starting Spring 2023
Civics Bowl Question of the Week
Do you know the answer? Submit your answer here. Correct answers will be entered into a weekly drawing. You're on the honor system here... no Googling. And don't forget to tune in and check your answer on next week's episode of Civics Bowl!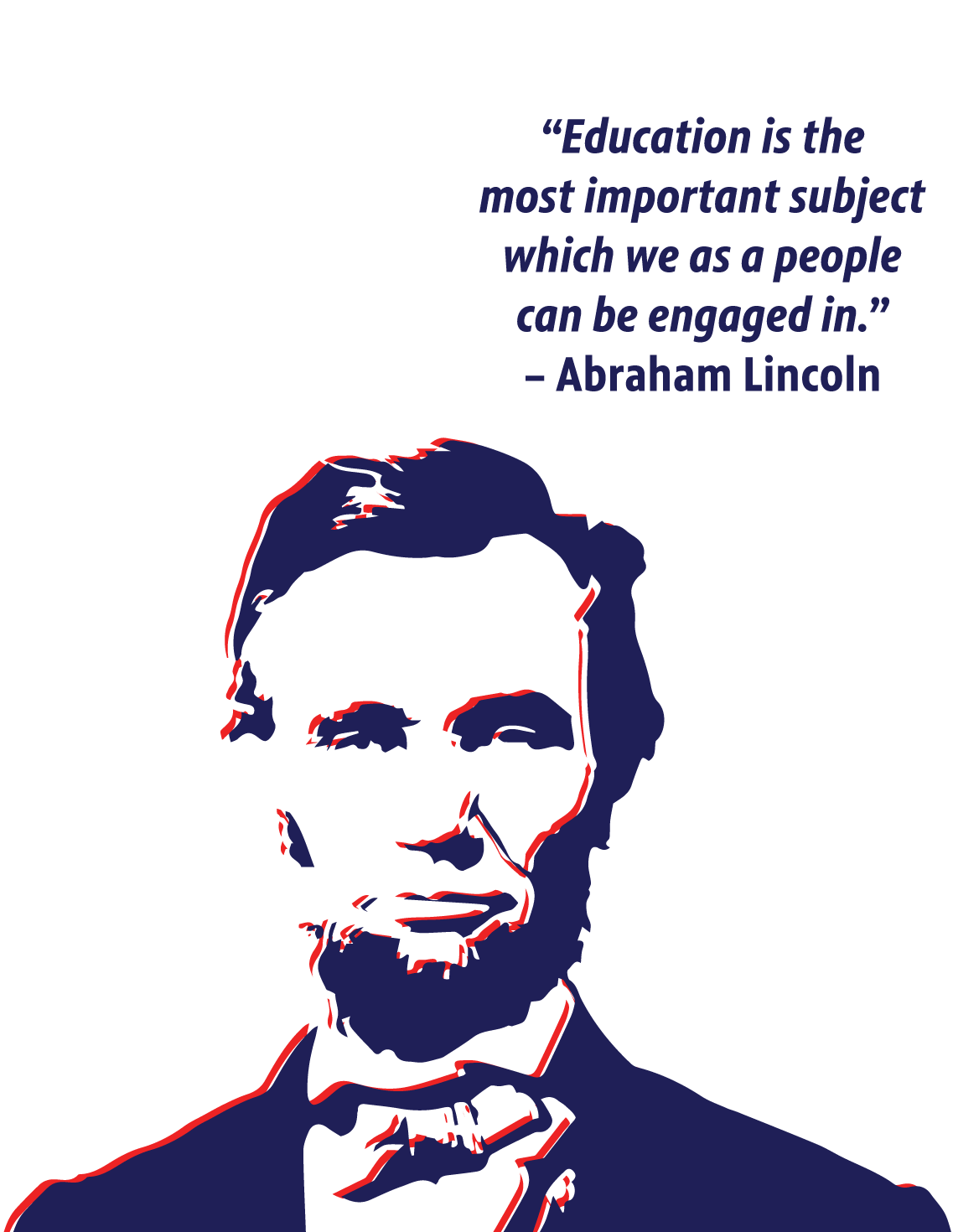 Four-student teams representing each participating high school will compete in half-hour contests to answer questions about national, state, tribal and regional governments, and other topics related to high school-level civics and government study.
Is your school interested in being part of a future Civics Bowl?
The pilot season launches with six schools and teachers from Spokane Public Schools. Questions are provided by the League of Women Voters of the Spokane Area. Televised contests will be recorded in April and will air weekly on Mondays at 7pm, May 2-June 6, 2022. Though this pilot season will include teams from Spokane Public Schools only, we anticipate including schools from all over eastern Washington in subsequent seasons.
Contests will be recorded in-person in the KSPS studios. Each school has been invited to provide a short student-produced video about their school and their team to run during each program.
Participating High Schools
Photo Gallery Title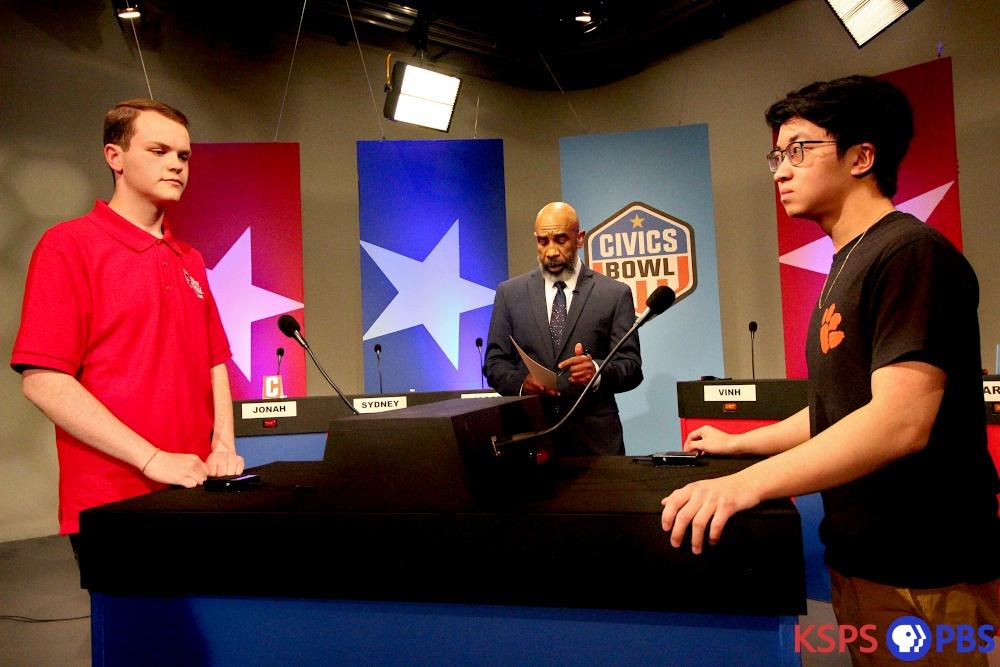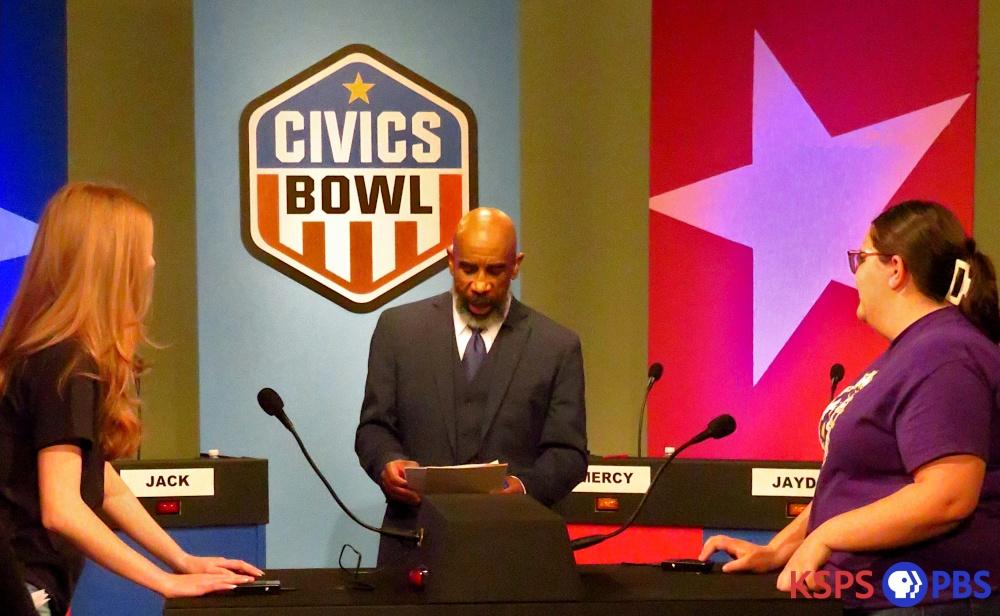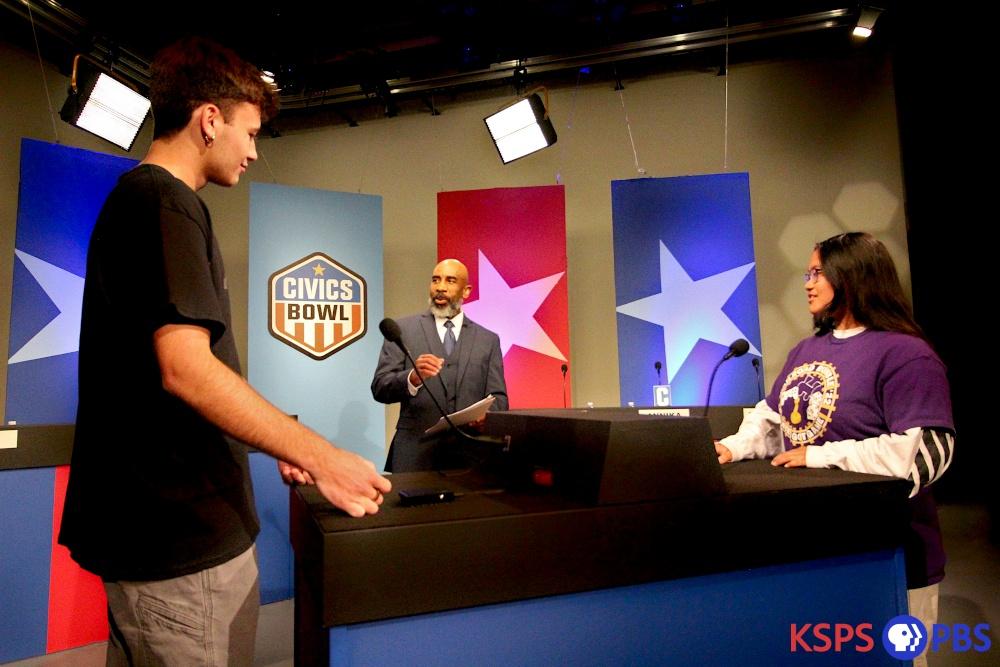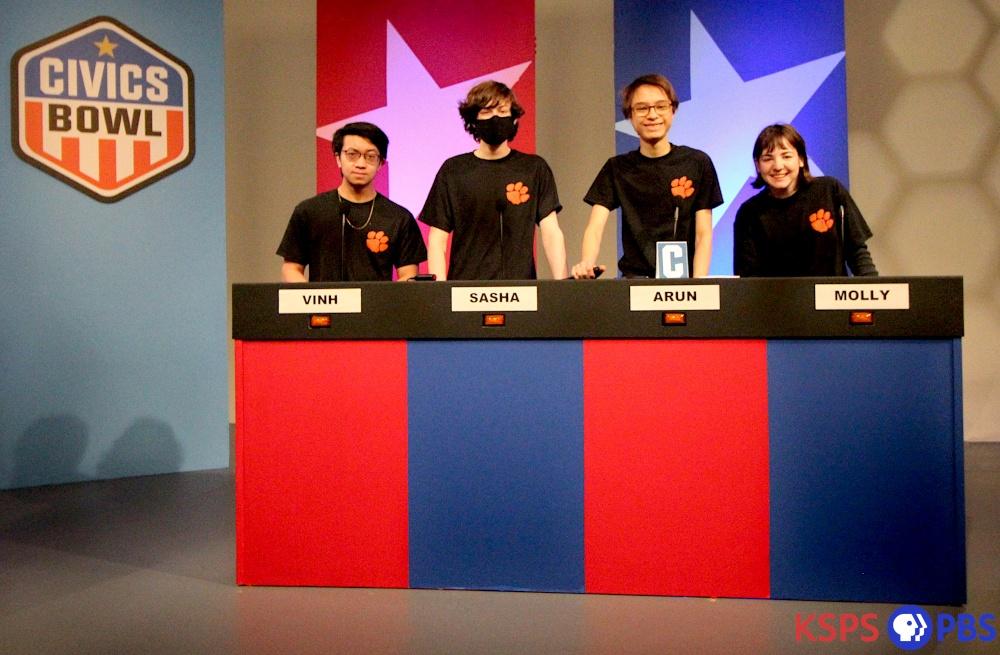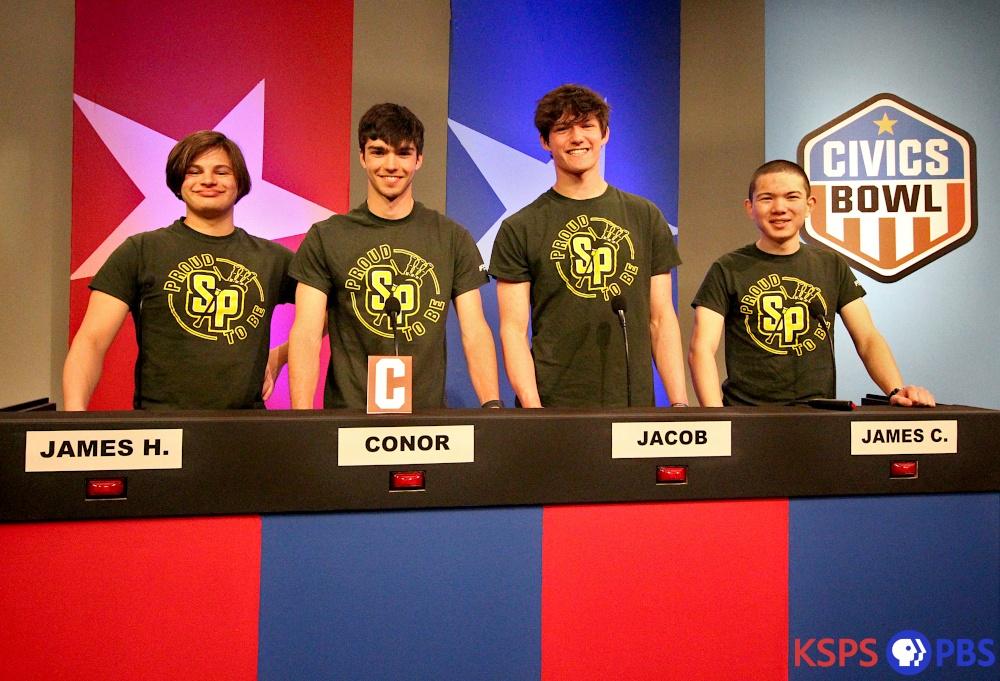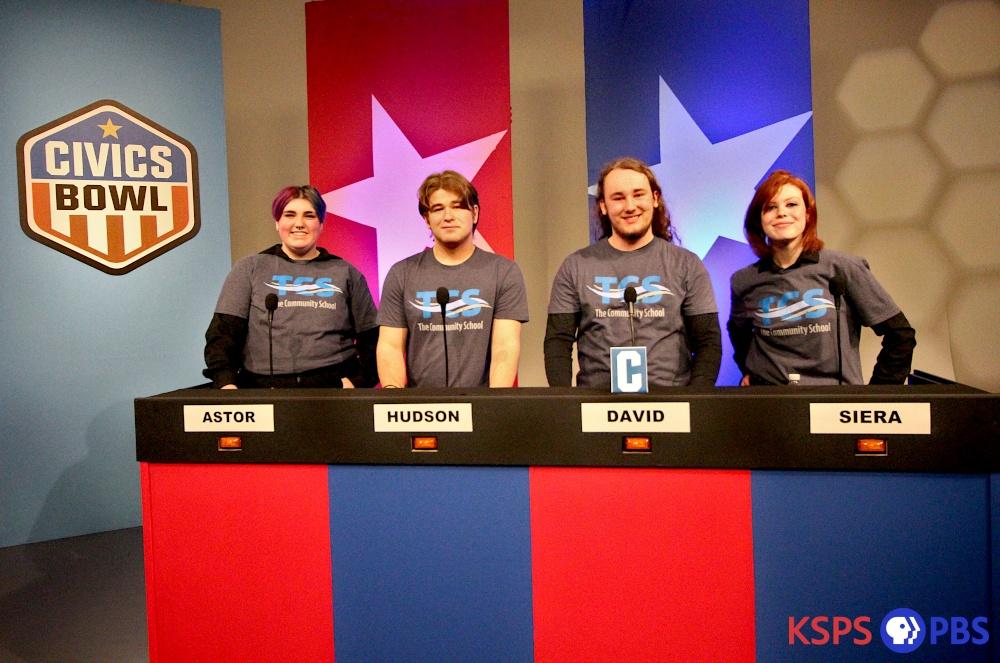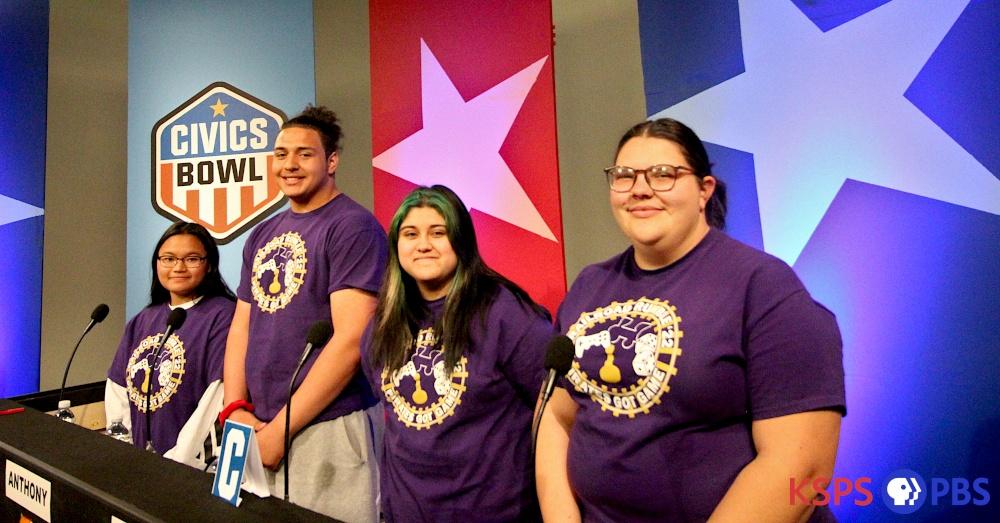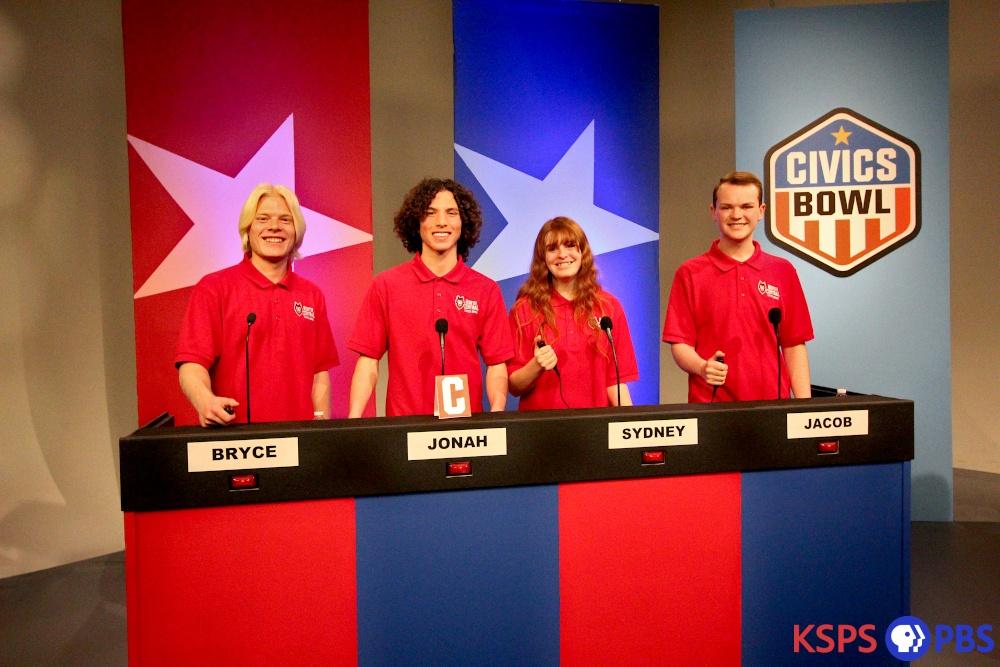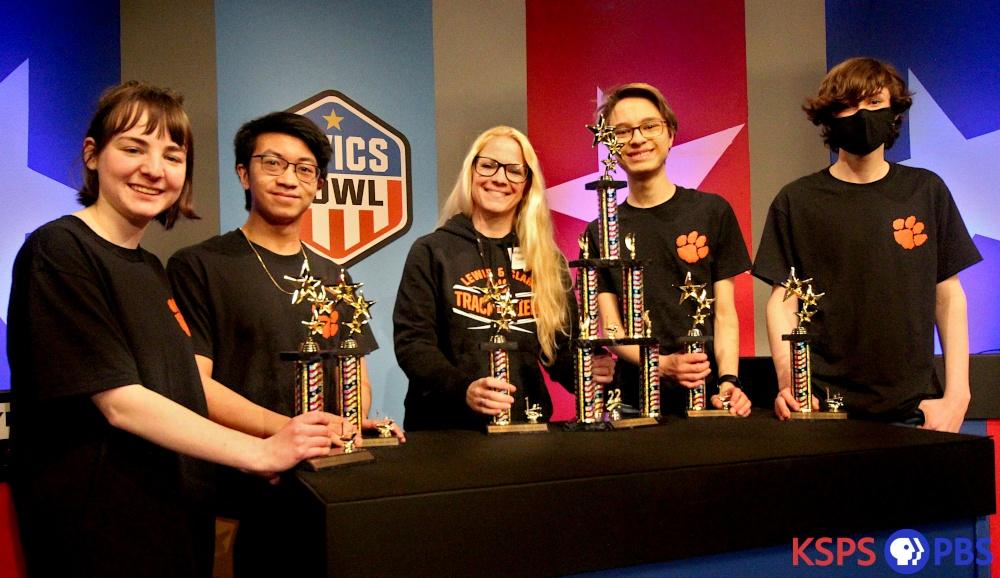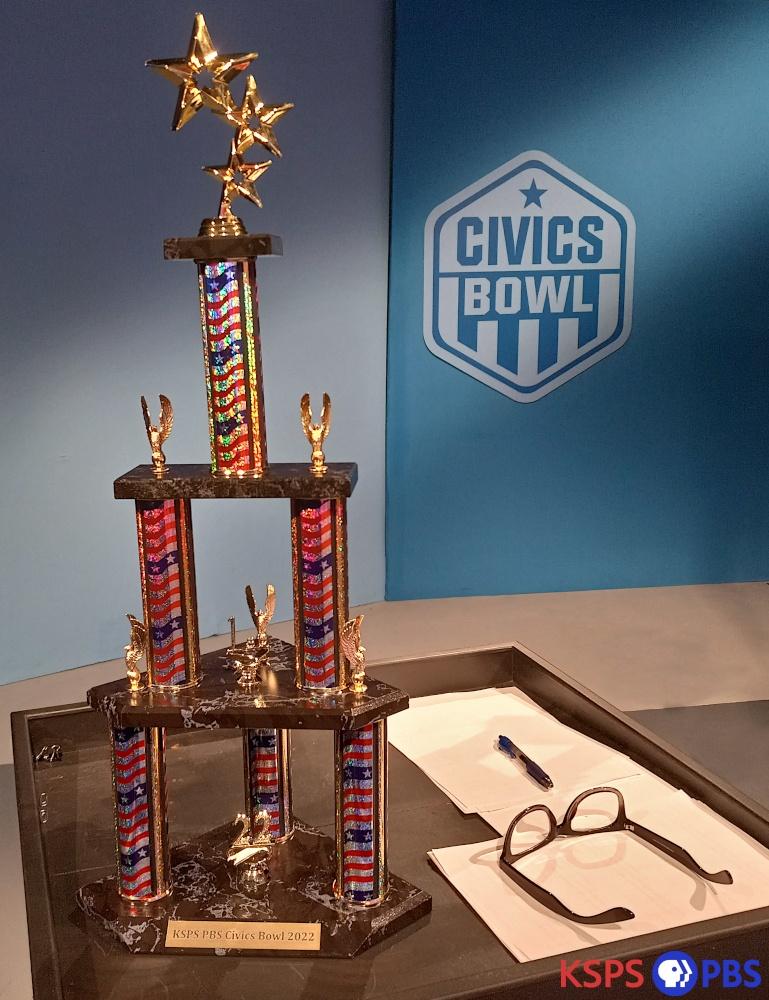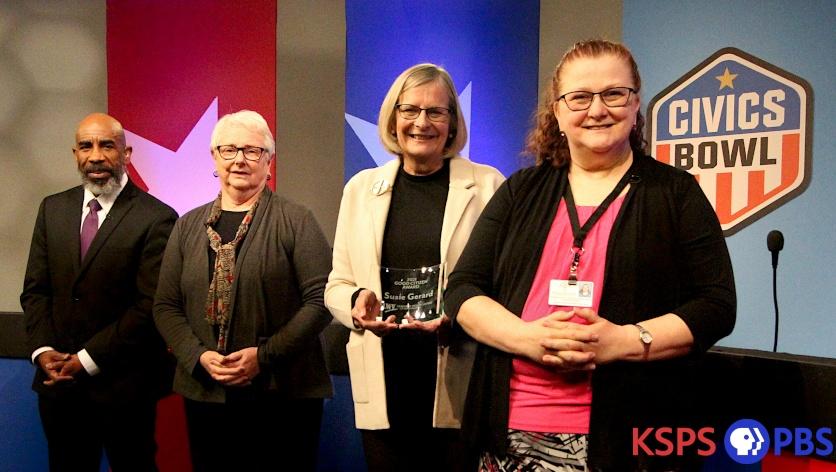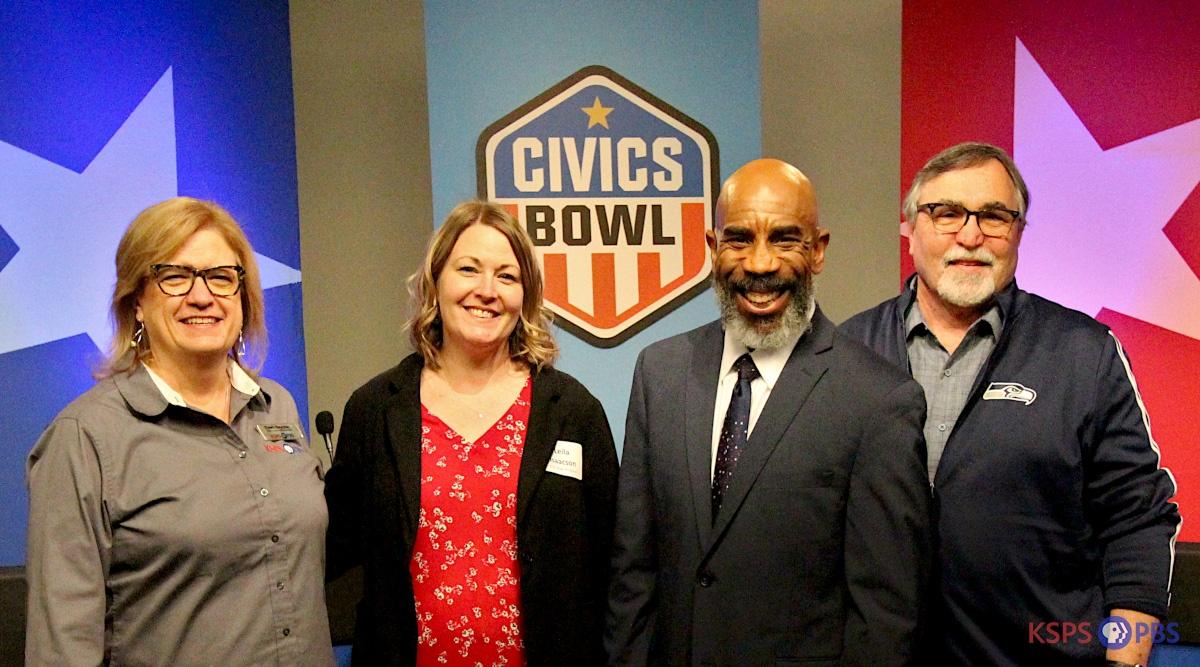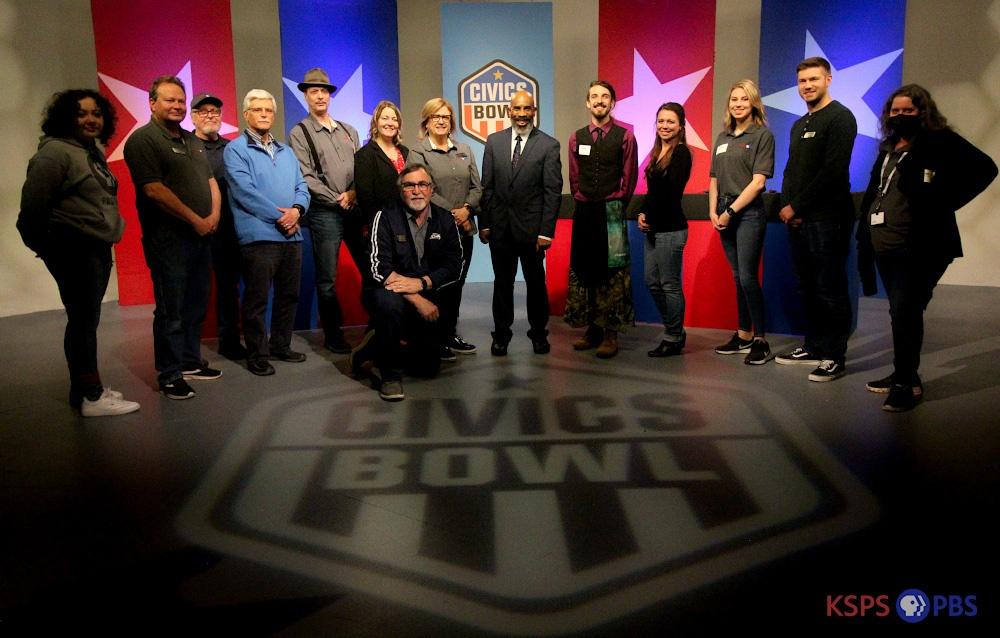 Image Credit: Zana Morrow, KSPS PBS Arts & Culture Coordinator
KSPS PBS is committed to increasing broader awareness of and engagement in key issues impacting local and regional civic health, from elections and the democratic process to documentaries and issue forums on the major challenges in public health, homelessness, social and racial justice, and other key issues affecting our community and democracy.
Civics Bowl is made possible with the partnership and support of: