Will your employer match your contribution?

Many do. And maybe yours does too! This is just a peek into matching companies.
Check with your Human Resources office and if they will match, pick up your company's required form and send it to us. Below is a limited list of organization who do match.
Your generosity will go that much farther for your public television. Thank you!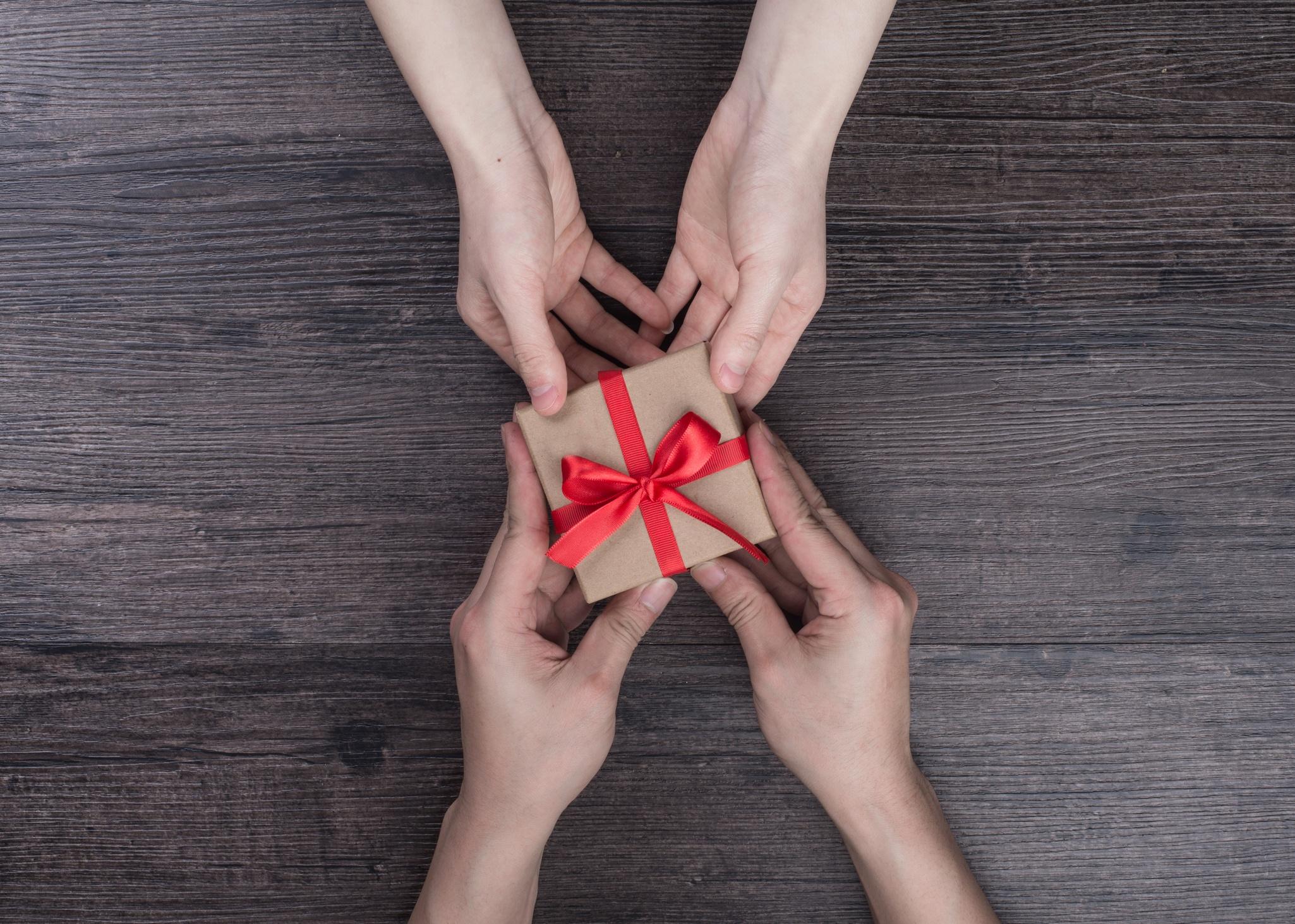 G
Genrad Foundation
Geon
Getty Oil
Gulf and Western
H
Harsco
Home Depot
Honeywell
Houghton Chemical
Houghton Mifflin
I
IDS
IBM
Inland Container
International Mineral and Chemical
J
James
J.C. Penney
John Hancock Life Insurance
Johnson & Johnson
Johnson Controls
K
K-Mart
Kellogg
Kennametal
Kimberly-Clark
Kraft
L
Land America
Lever Bros.
Little, Brown and Company
Lucent
M
Market Equipment
McDonald's
McGraw-Hill
Meadville
Merck
Merrill Lynch
Met West
Murphy-Favre
Mutual Benefit
N
NCR
Noble
North American Van Lines
Northern Illinois Gas
P
Pacific Enterprises
Pacific Northwest Bell
Pegasus
Pemco
Pennzoil
Pepsico
Pfizer
Pitney Bowes
Polaroid
PPG Industries
PQ Corporation
Prudential
Q
Quaker Oats Foundation
Qwest
R
RJR Nabisco
Rainier Bank
Ralston Purina
Ranchmen's Resources
Reader's Digest Foundation
Rexnord
Ryco
S
Safeco
SBC
Security Pacific Foundation
Sedgwick James
Sempra Energy
Shearson Lehman
Signal Companies
Sony
Standard Oil
Stanley Works
Sun
T
Tandy-Radio Shack
Tennant
Textron
TimeWarner
Toro
Transamerica
TransCanada
Travelers
U
US Bankcorp
US Gypsum Foundation
Unilever
Union Pacific
United Life and Accident Insurance
UPS
United Technologies
W
Washington Mutual
Wellington Management
Westinghouse
WMX Technologies