Health Matters,
Television for Life
Made possible in part with funding from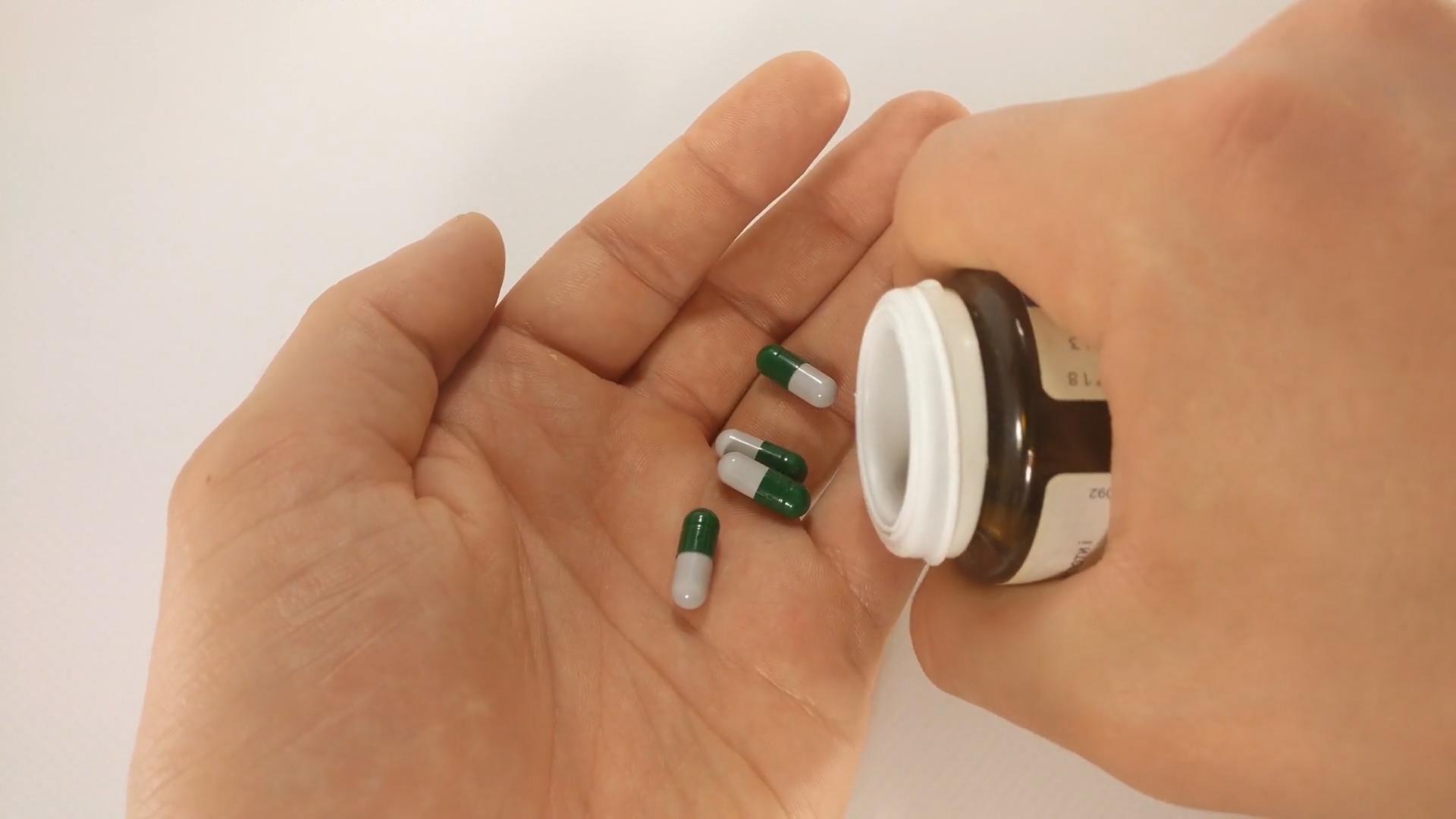 Health Matters: Television for Life
Spokane's opioid crisis and alternatives to pain management and addiction.
Guests:
Rob Lutz MD, MPH
Health Officer, Administration
Spokane Regional Health District
Member, Spokane Opioid Task Force

Lora L. Jasman MD, FACP, FASAM
Physician, Internal Medicine Department
Rockwood Clinic, MultiCare Health System

Chris Greer RPh
Pharmacy Manager
St. Luke's Rehabilitation Institute
Focus: Pain management and lowering opioid exposure

Daniel Getz DO
Emergency Services Medical Director, Providence Health Care
Providence Sacred Heart Medical Center
KSPS Public Television maintains this web site as a health information resource for educational and informational purposes. Its content is not intended to be a substitute for professional medical advice, diagnosis, or treatment. Always seek the advice of a physician or other qualified health provider with any questions you may have regarding a medical condition. Never disregard professional medical advice or delay in seeking it because of something you have seen on KSPS or read on this website.