Health Matters, Television for Life
Your opportunity to talk directly with physicians, nurses and other regional experts about the health issues that are important to you. Teresa Lukens hosts this monthly conversation and viewers are encouraged to call, text or email their questions for the panel.
Send your questions to healthmatters@ksps.org
Health Matters, TELEVISION FOR LIFE is made possible in part with funding from 
Our Most Recent Health Matters Program –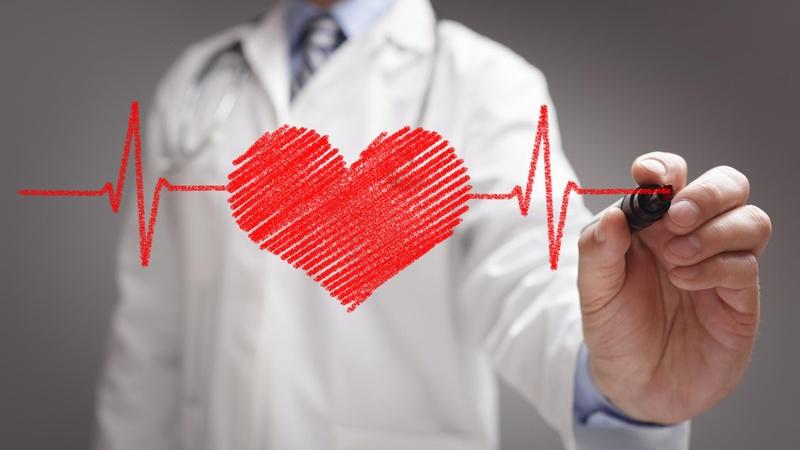 Keep that date with your valentine by paying attention to your own heart health! (Full program online soon)
KSPS Public Television maintains this web site as a health information resource for educational and informational purposes.  Its content is not intended to be a substitute for professional medical advice, diagnosis, or treatment.  Always seek the advice of a physician or other qualified health provider with any questions you may have regarding a medical condition. Never disregard professional medical advice or delay in seeking it because of something you have seen on KSPS or read on this website.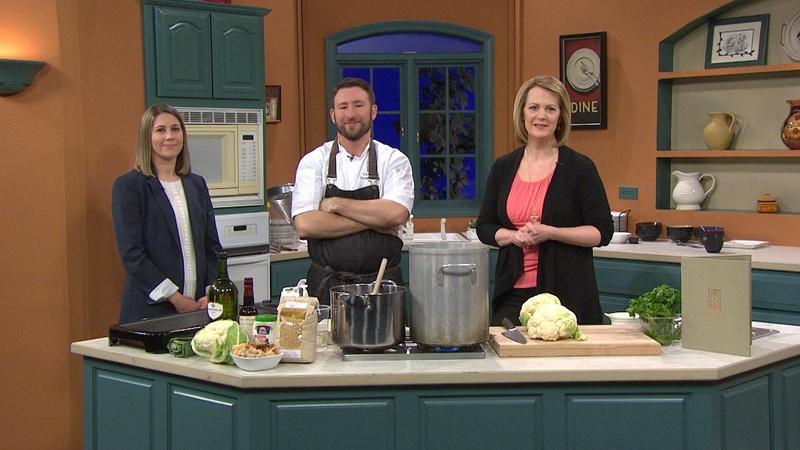 Kick of the new year with some inventive cooking ideas from Clover chef Travis Dickinson.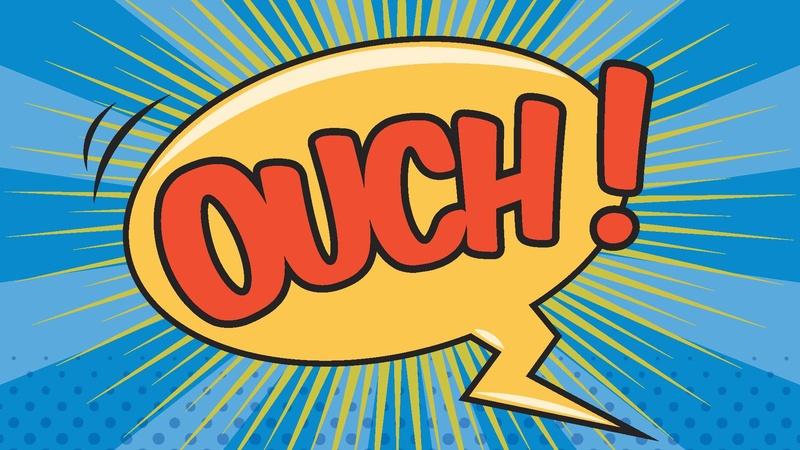 Chronic Pain can bring down the toughest super hero. Are there non-addictive treatments?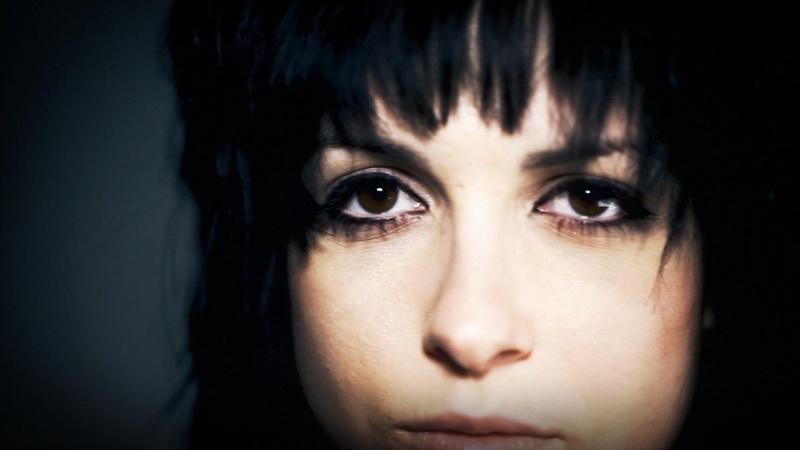 Mental and behavioral health – in our homes and on the streets.
The Complete Health Matters, Television for Life Topic List:
(Titles A to Z)