Health Matters, Television for Life
Your opportunity to talk directly with physicians, nurses and other regional experts about the health issues that are important to you. Teresa Lukens hosts this monthly conversation and viewers are encouraged to call, text or email their questions for the panel.
Send your questions to healthmatters@ksps.org
Our Most Recent Health Matters program: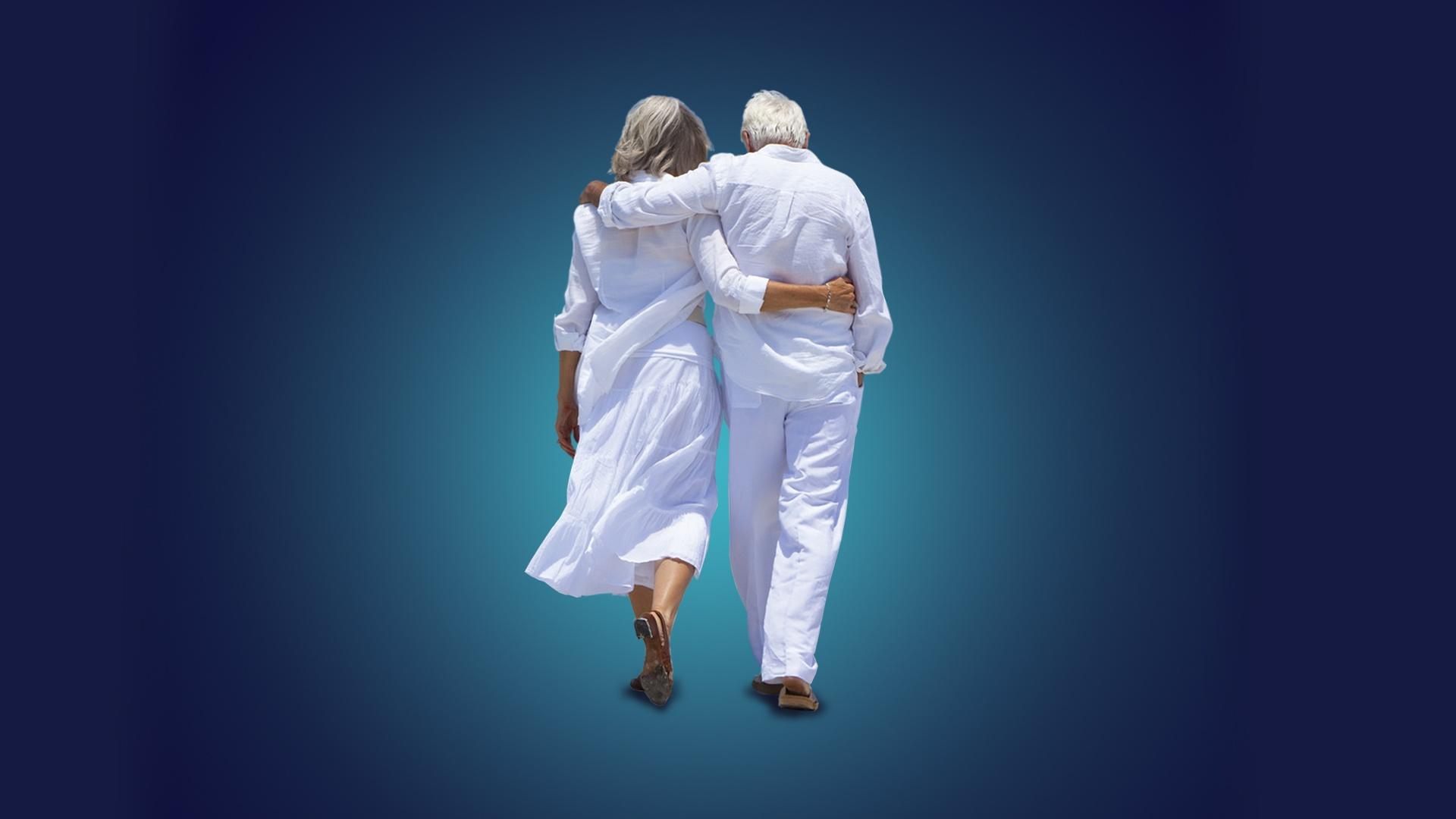 Adopting certain lifestyle changes can improve your odds for living longer and better.
"Blue Zones" author Dan Buettner shares 9 lessons for living longer.
Watch past episodes of Health Matters, TELEVISION FOR LIFE 
Health Matters, TELEVISION FOR LIFE is made possible in part with funding from 
Our Most Recent Programs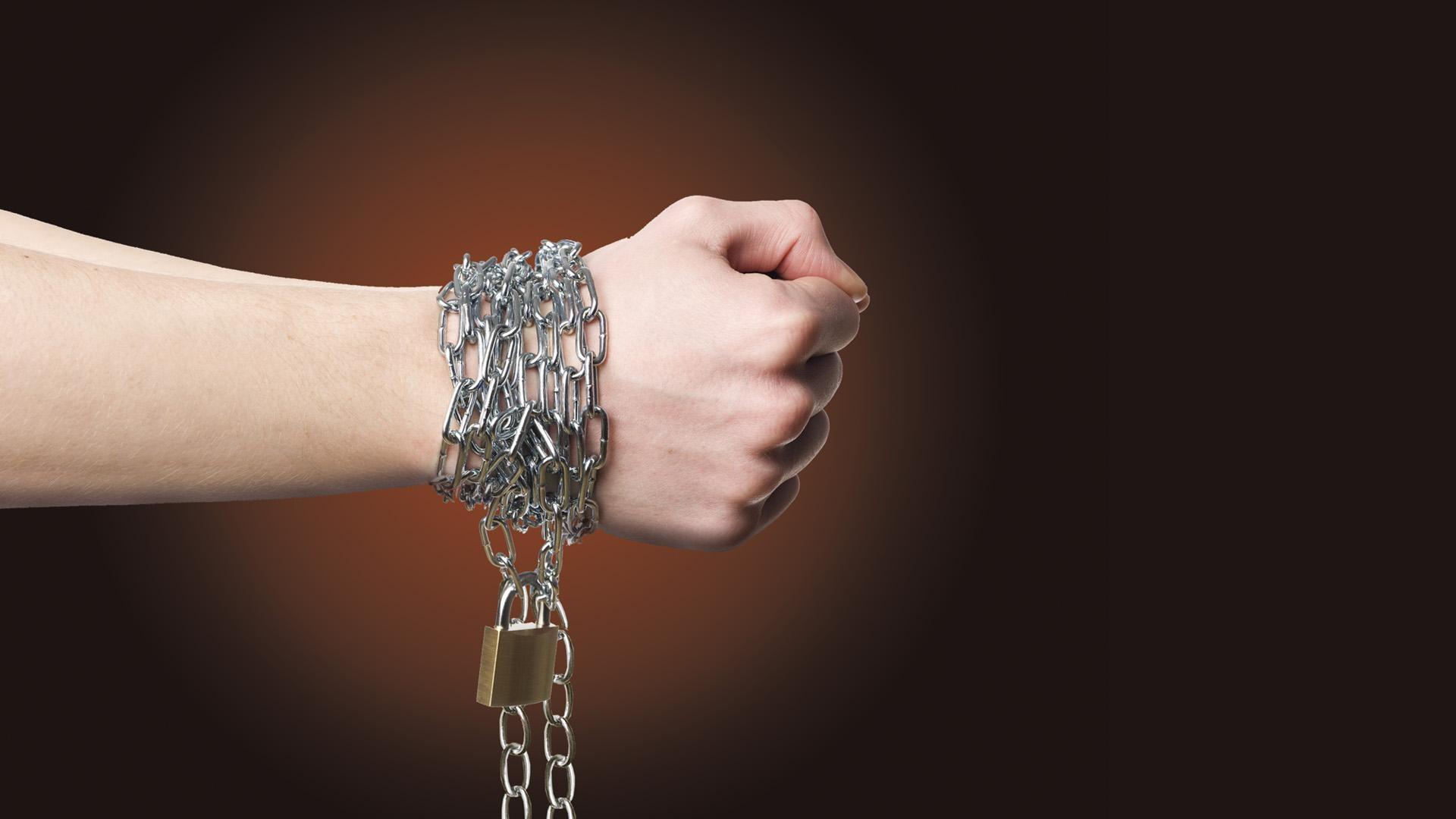 Our panel explains the complexities of addiction, treatment and recovery.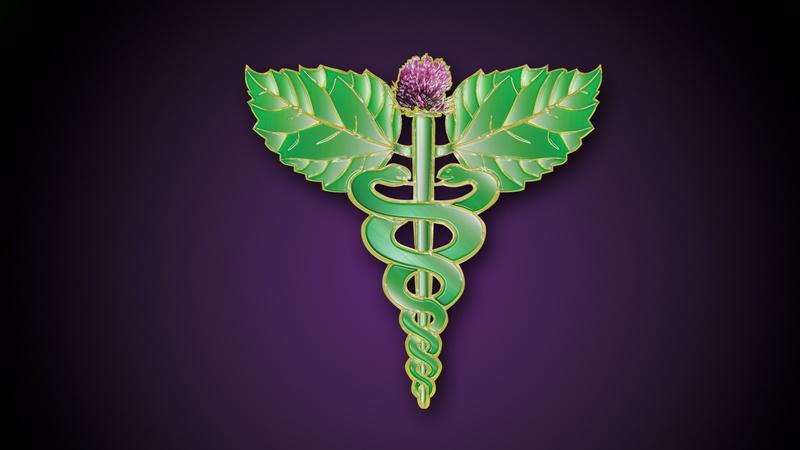 From age old practices to cutting edge therapies: non-traditional approaches to care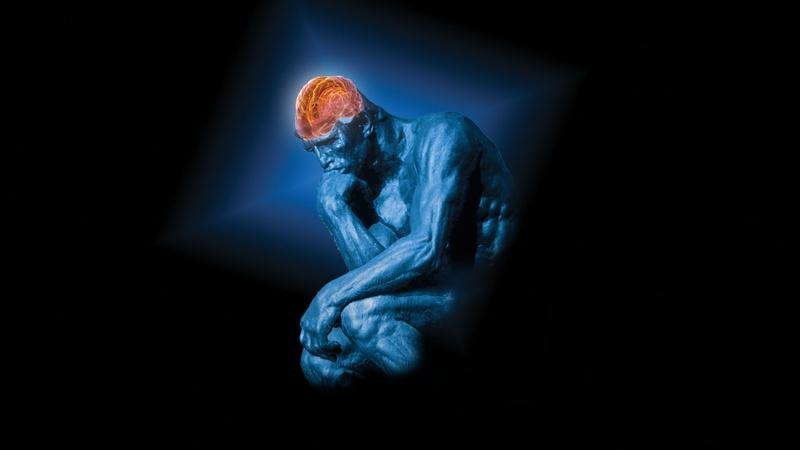 From early childhood development to "Senior Moments", our panel answers your questions
The Complete Health Matters, Television for Life Topic List:
(Titles A to Z)
Active at Any Age
Affordable Care Act
Allergies
Alzheimer's: A Bridge to Hope
Alzheimer's (2012 edition)
Autism: Unraveling the Mystery
Baby and Me
Backs and Bones
The Battle Within: Autoimmune Diseases
Brain Injuries

Cancer
Chronic Pain
Complementary Medicine
Dental Care
Depression: Matters of the Mind
Diabetes: Living Beyond the Limits
Early Childhood Development
Eating Well
Elder Care
Feeding Kids

Fit Kids!
Healing Healthcare: Prescriptions for Reform
Healthy Holidays with Chef LJ Klink (2013)
Healthy Holidays (2012)
Healthy Holidays (2011)
Hips, Knees, Backs & Bones
Just Sleep On It
Kick that Habit
Man and Machine
MenopauseMen's Health


Mental Health
Mind-Body Connection
M.S. & Parkinson's
Nip and Tuck
Obamacare Basics
Parenting a Healthy Teen
Sex Ed
Suicide: From Pain to Prevention
Vision Quest
Women's Worries