Health Matters, Television for Life
Your opportunity to talk directly with physicians, nurses and other regional experts about the health issues that are important to you. Teresa Lukens hosts this monthly conversation and viewers are encouraged to call, text or email their questions for the panel.
Send your questions to healthmatters@ksps.org
Health Matters, TELEVISION FOR LIFE is made possible in part with funding from 
Our most recent Health Matters, Television for Life program:
Guest
Nancy Benton PhD RN, CNS, CPHQ  Associate Director / Patient Care Services, Spokane VA Medical Center
Quinn Bastian PhD, Chief, Behavioral Health Service, Spokane VA Medical Center
Christine Haas, Health Care Administration Services, Spokane VA Medical Center
David Baird LICSW, Team Leader,  Spokane Vet Center


Helpful links and further information

http://www.spokanecounty.org/veteran/content.aspx?c=1833
http://spokane.wsu.edu/admissions/military-veterans.html
http://www.va.gov/directory/guide/facility.asp?id=475
Important phone numbers:
Women Veterans Health Program:  509-434-7608
Veterans Crisis Line:  800-273-8255 (800-273-TALK)
Primary Care Mental Health Team:  509-434-7026
VAMC Mental Health Home Team:  509-434-7013
VAMC Enrollment or Eligibility:  509-434-7009
VAMC Human Resources:  509-434-7389
VAMC's Health Care for Homeless Veterans programs and Clinic in downtown Spokane (705 W. 2nd Ave): 509-462-2500.
Downloadable publications (PDF format)
Emergency Department Fact Sheet
Health Care for Homeless Veterans brochure
Mann-Grandstaff VA Medical Center Facts
Other information:
Veterans Town Hall Meeting – Monday, March 30, 2015 at VAMC's Community Living Center (CLC) from 2:00 -3:30p.m.
**Nearly half of the 900+ staff at the VA Medical Center, Community Based Outpatient Clinics and the VA-contracted Rural Health Clinics are Veterans themselves!


"Veteran Stand Down" events (start at 8am) ahead in 2015 (more than 10,000 Veterans, families and volunteers participated in 2014):
Coeur d'Alene, ID  May 9  (Kootenai Co. Fairgrounds)
Wenatchee, WA  Aug 21-22  (National Guard Armory)
Moses Lake, WA  Sept. 12  (Grant Co. Fairgrounds)
Colville, WA  Sept. 19  (Stevens Co. Fairgrounds)
Libby, MT  Oct. 3-4  (VFW Post 1548)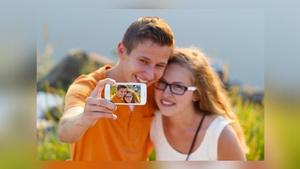 How parents can help their teenager thrive in body and mind.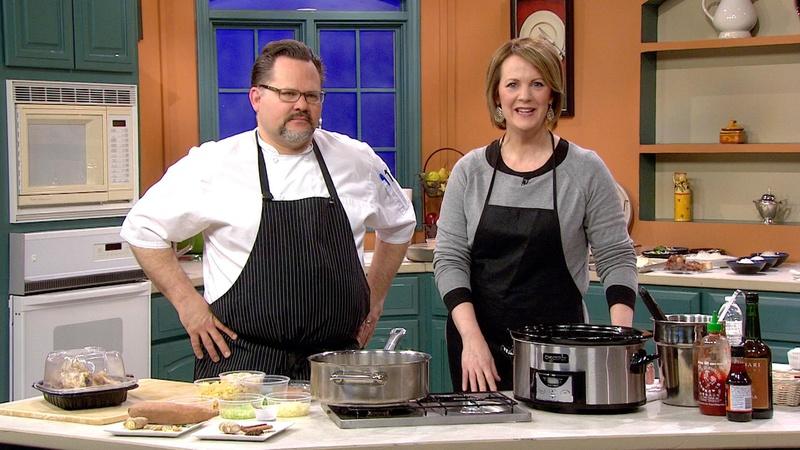 Savory Soups prepared with Chef Curtis Smith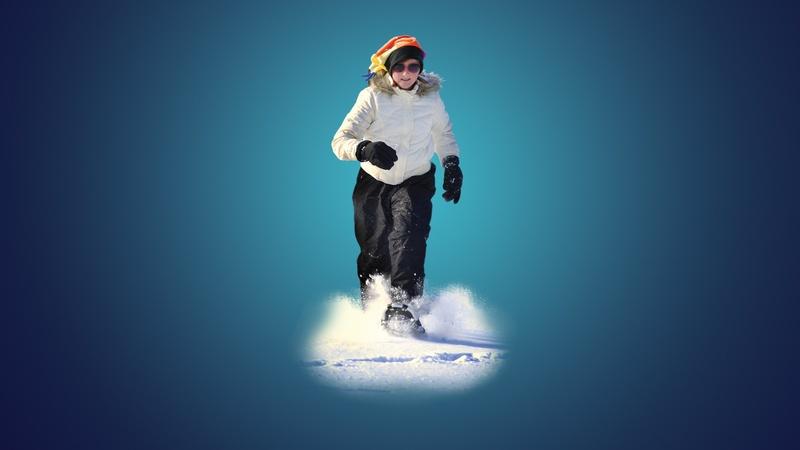 Exploring ways to stay active even when there's snow on the ground.
The Complete Health Matters, Television for Life Topic List:
(Titles A to Z)
Active at Any Age
Addiction
Affordable Care Act
Allergies
Alzheimer's: A Bridge to Hope
Alzheimer's (2012 edition)
Autism: Unraveling the Mystery
Baby and Me
Backs and Bones
The Battle Within: Autoimmune Diseases
Brain Injuries
The Brain (2014)


Cancer
Chronic Pain
Complementary Medicine
Dental Care
Depression: Matters of the Mind
Diabetes: Living Beyond the Limits
Early Childhood Development
Eating Well
Elder Care
Feeding Kids

Fit Kids!
Healing Healthcare: Prescriptions for Reform
Healthy Holidays with Chef LJ Klink (2013)
Healthy Holidays (2012)
Healthy Holidays (2011)
Hips, Knees, Backs & Bones
Just Sleep On It
Kick that Habit
Living Longer
Man and Machine
MenopauseMen's Health


Mental Health
Mind-Body Connection
M.S. & Parkinson's
Nip and Tuck
Obamacare Basics
Parenting a Healthy Teen
Sex Ed
Suicide: From Pain to Prevention
Vision Quest
Women's Worries