SCHEDULE ALERT: The Season Finale of Mercy Street will air a week from Sunday (Mar. 5) at a special time – 9:30 pm/10:30 Mtn.
Monday at 7 pm/8 Mtn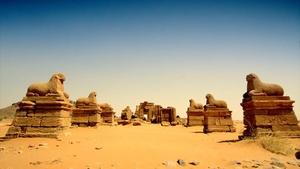 Monday at 9 pm/10 Mtn
Upcoming Events
---
Donor Highlight
---
Many, many thanks to Bill "Coach" Wright who remembered KSPS in his estate planning. His gift to our Endowment, will help support the production of our documentaries...
Learn More
Last Updated by
KSPS-TV is the Public Broadcasting Service (PBS) public television station in headquartered in Spokane, Washington. We reach more than 2.3-million households in eastern Washington, northern Idaho, Alberta, and beyond. Viewers hail from Calgary, Edmonton, Coeur d'Alene, Kalispell, Wenatchee, Moscow, and hundreds of cities and towns across one of the largest Nielsen Designated Market Areas in the...
Read More