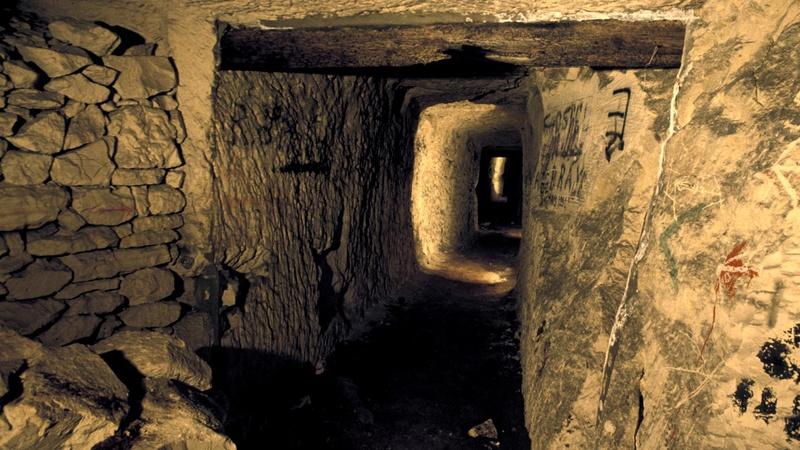 Wednesday at 8 pm/9 Mtn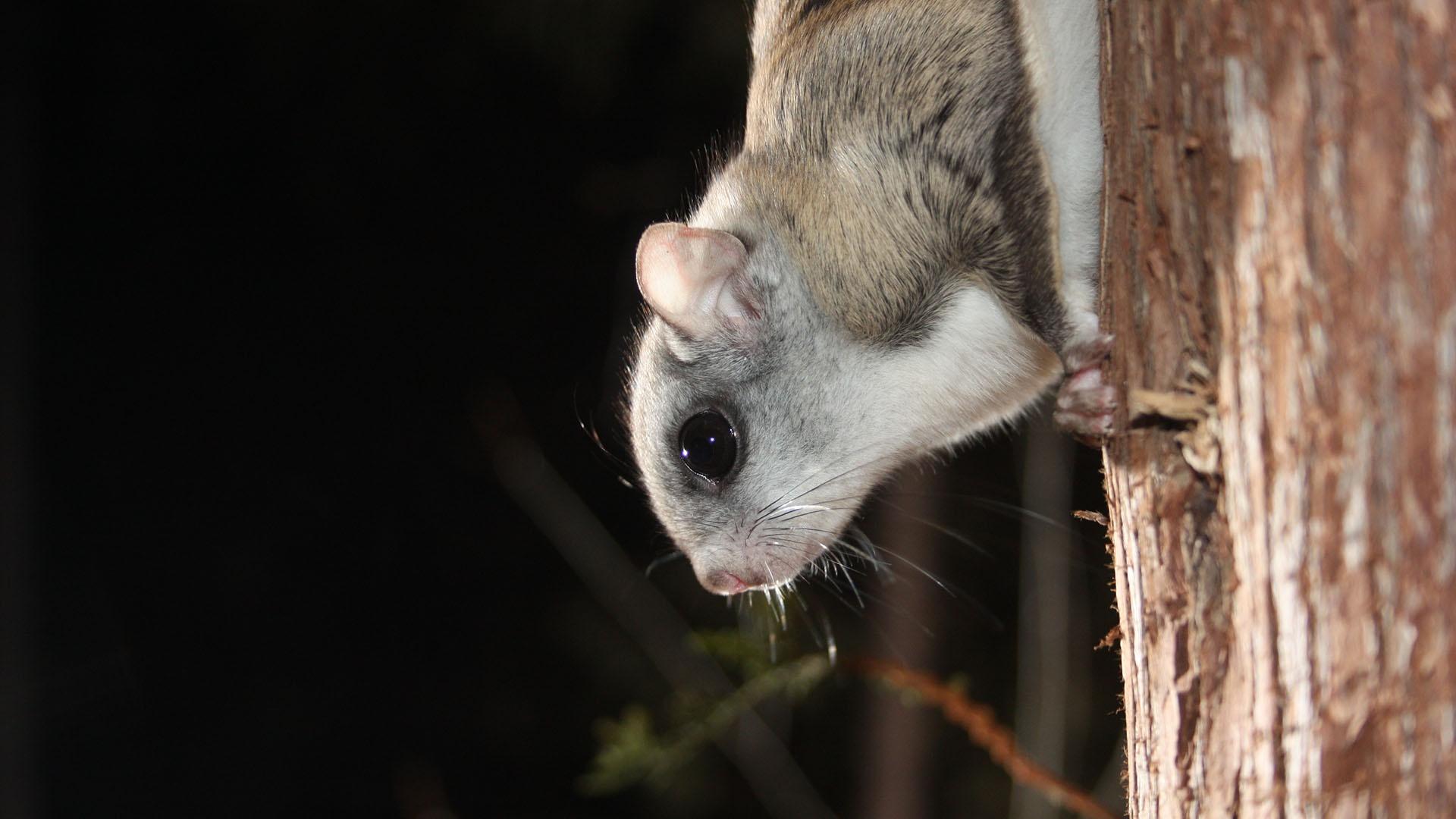 Wednesday at 9 pm/10 Mtn.
---
On December 7, 2017 The KSPS Endowment distributed $34,961 to support the work that brings you the programs you love. Many, many thanks to everyone who gave this gift of excellent educational programming to future generations! For information on how you can join this amazing team of forward-thinking donors, contact Sandra Kernerman
---
Brianne Duncan is a mentor in the Goodwill GoodGuides program and is an American Graduate Champion.
Chris Gradoville is a Big Brother to Charlie Perrey, and is an American Graduate Champion.
EWU "CAMP" program mentors students from migrant families, and is featured on KSPS American Graduate series.
---
Upcoming Events
---
Learn More
Last Updated by
KSPS-TV is the Public Broadcasting Service (PBS) public television station headquartered in Spokane, Washington. We reach more than 2.3-million households in eastern Washington, northern Idaho, Alberta, and beyond. Viewers hail from Calgary, Edmonton, Coeur d'Alene, Kalispell, Wenatchee, Moscow, and hundreds of cities and towns across one of the largest Nielsen Designated Market Areas in the...
Read More