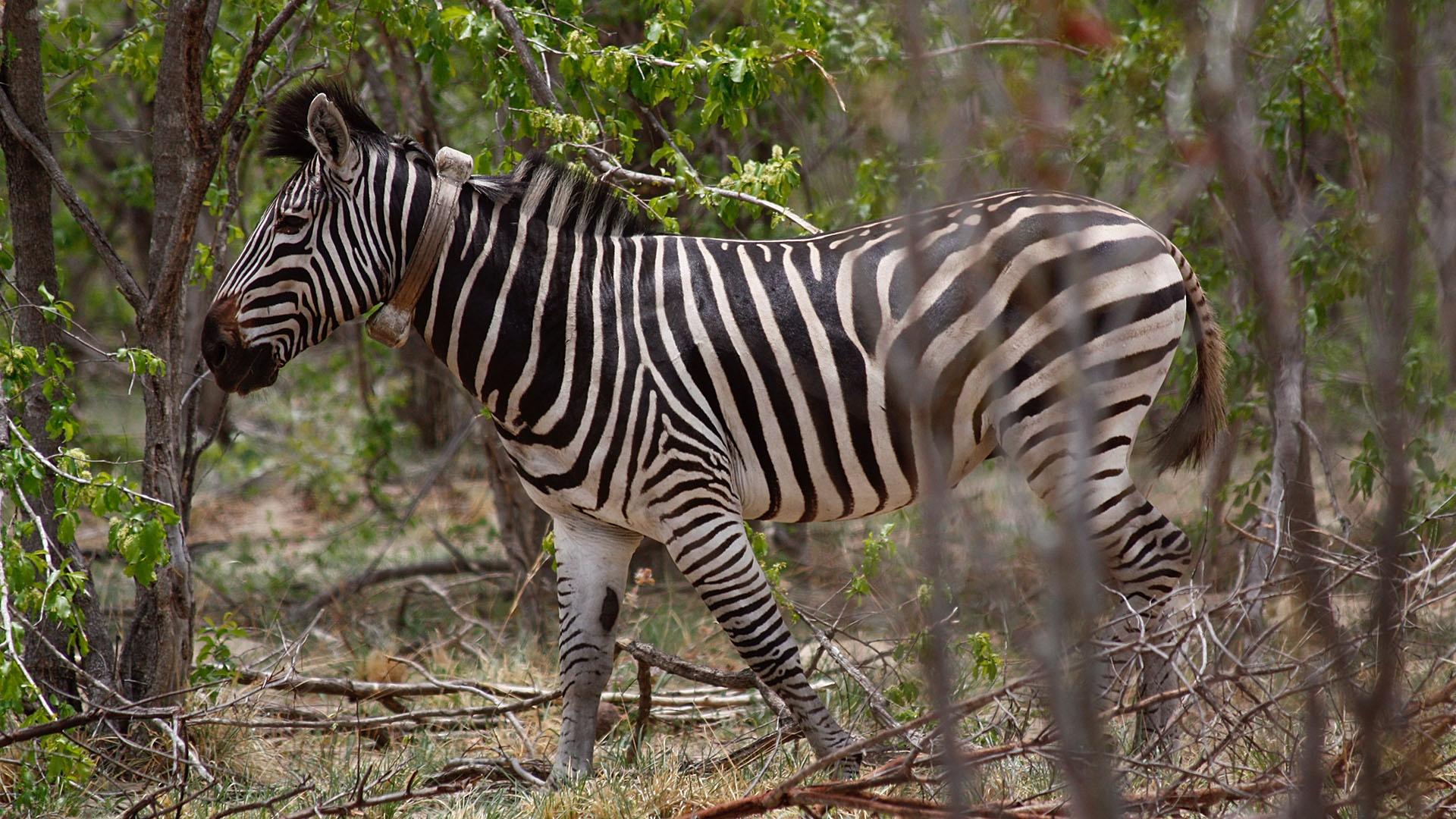 Wednesday at 8 pm/9 Mtn – Part 3 of 3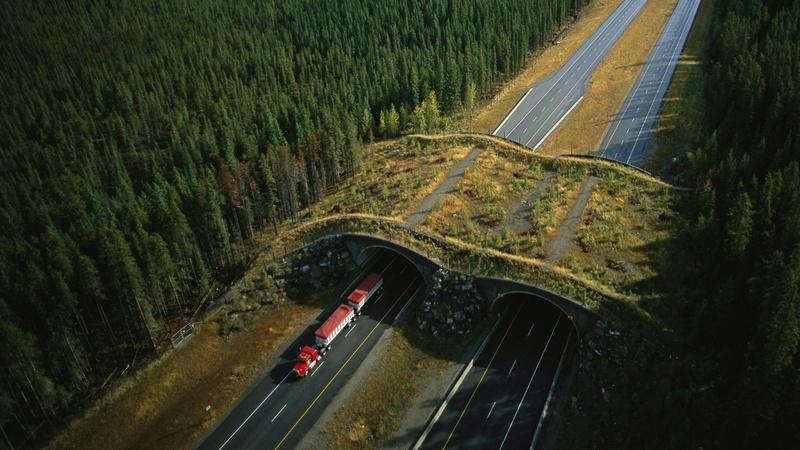 Wednesday at 9 pm/10 Mtn
Upcoming Events
---
Donor Highlight
---
Ms. Doreen Hopton, of Calgary AB was a long-time member of KSPS who never missed a year renewing her donation. We are very grateful to her for remembering us in her will...
Darryl Troutman was a loyal and true friend to all, including friends from early childhood and people met on his various travels. Family was very important to Darryl...
Learn More
Last Updated by
KSPS-TV is the Public Broadcasting Service (PBS) public television station headquartered in Spokane, Washington. We reach more than 2.3-million households in eastern Washington, northern Idaho, Alberta, and beyond. Viewers hail from Calgary, Edmonton, Coeur d'Alene, Kalispell, Wenatchee, Moscow, and hundreds of cities and towns across one of the largest Nielsen Designated Market Areas in the...
Read More