KSPS PBS is your source for health and wellness! Discover a wide variety of Local and National health & wellness programming on-air, online and on-demand.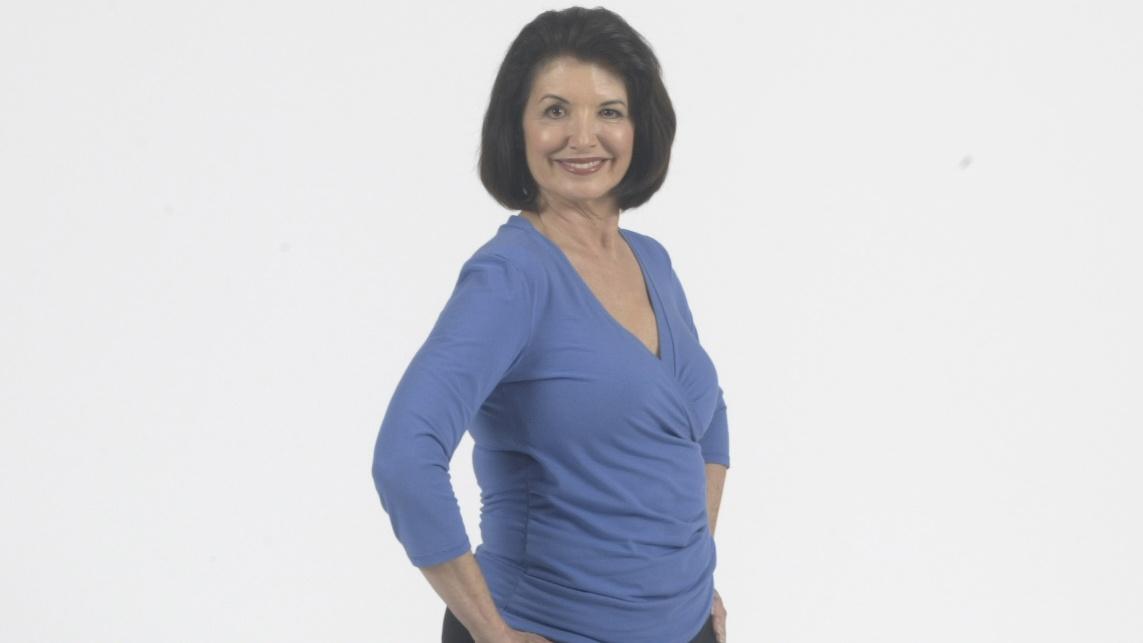 Improve health & learn how yoga and diet can have a positive impact on life with diabetes.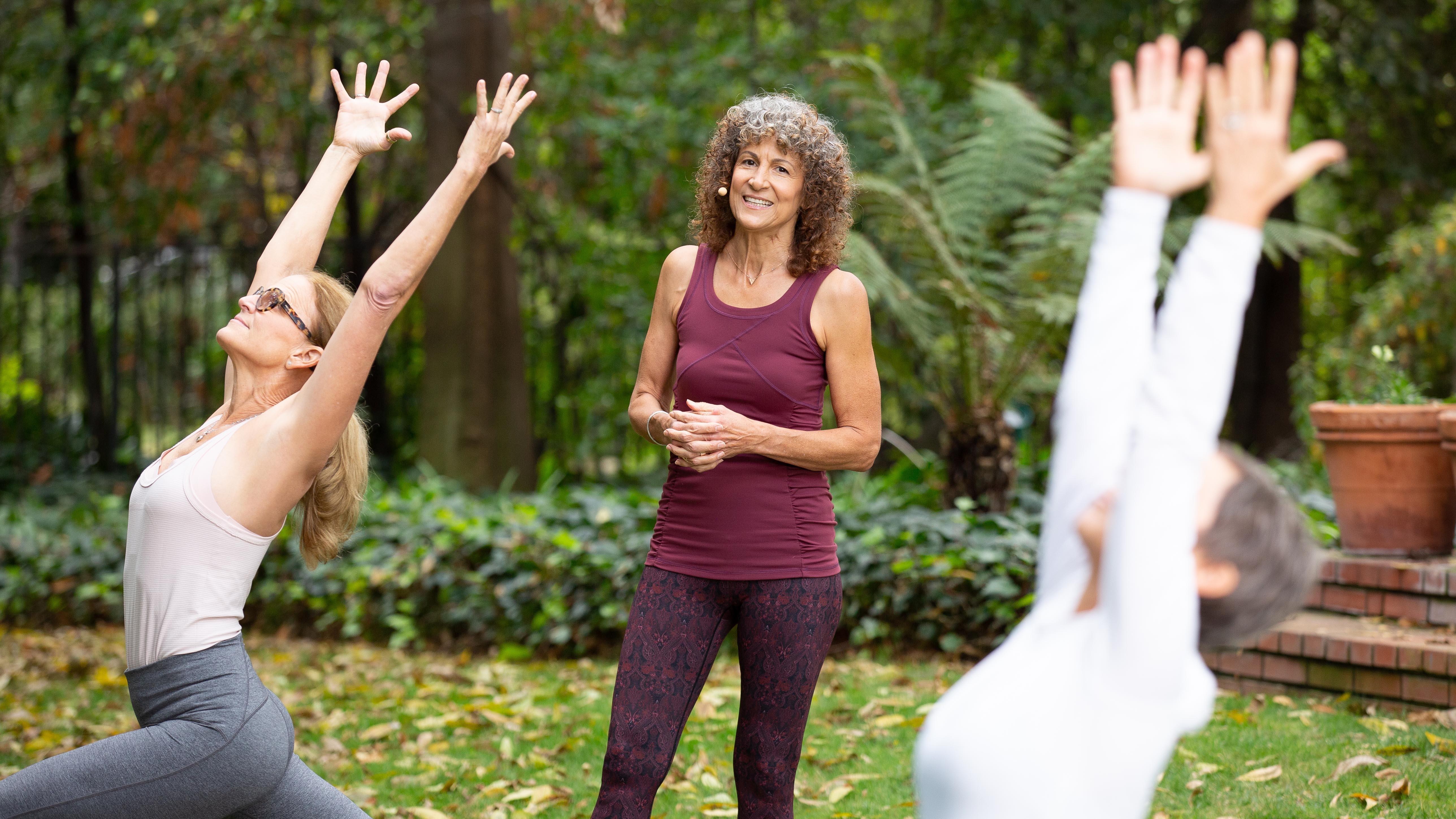 Discover how simple yoga and meditation practices can strengthen, protect and heal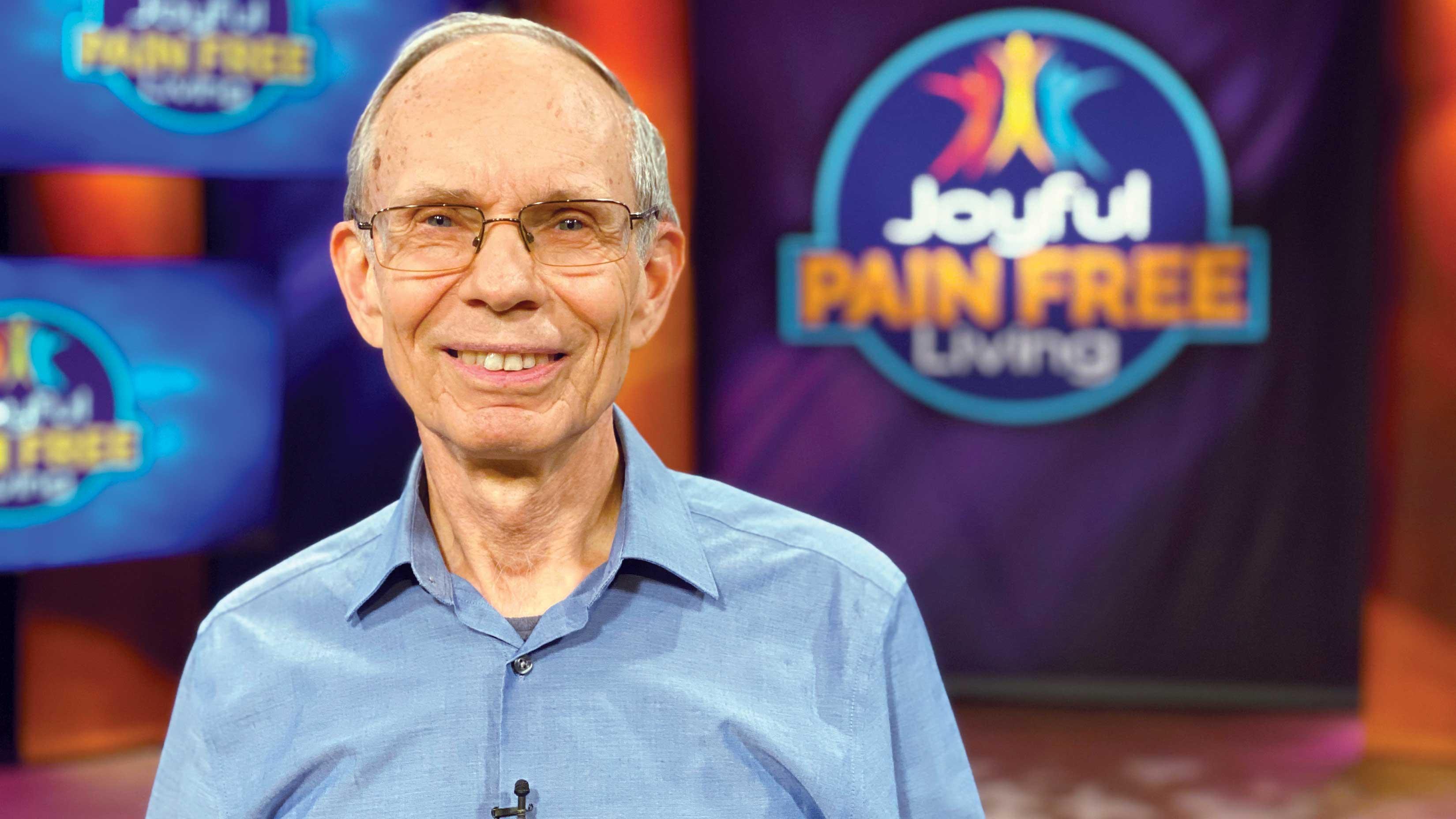 Lee Albert addresses three systems of the body that contribute to pain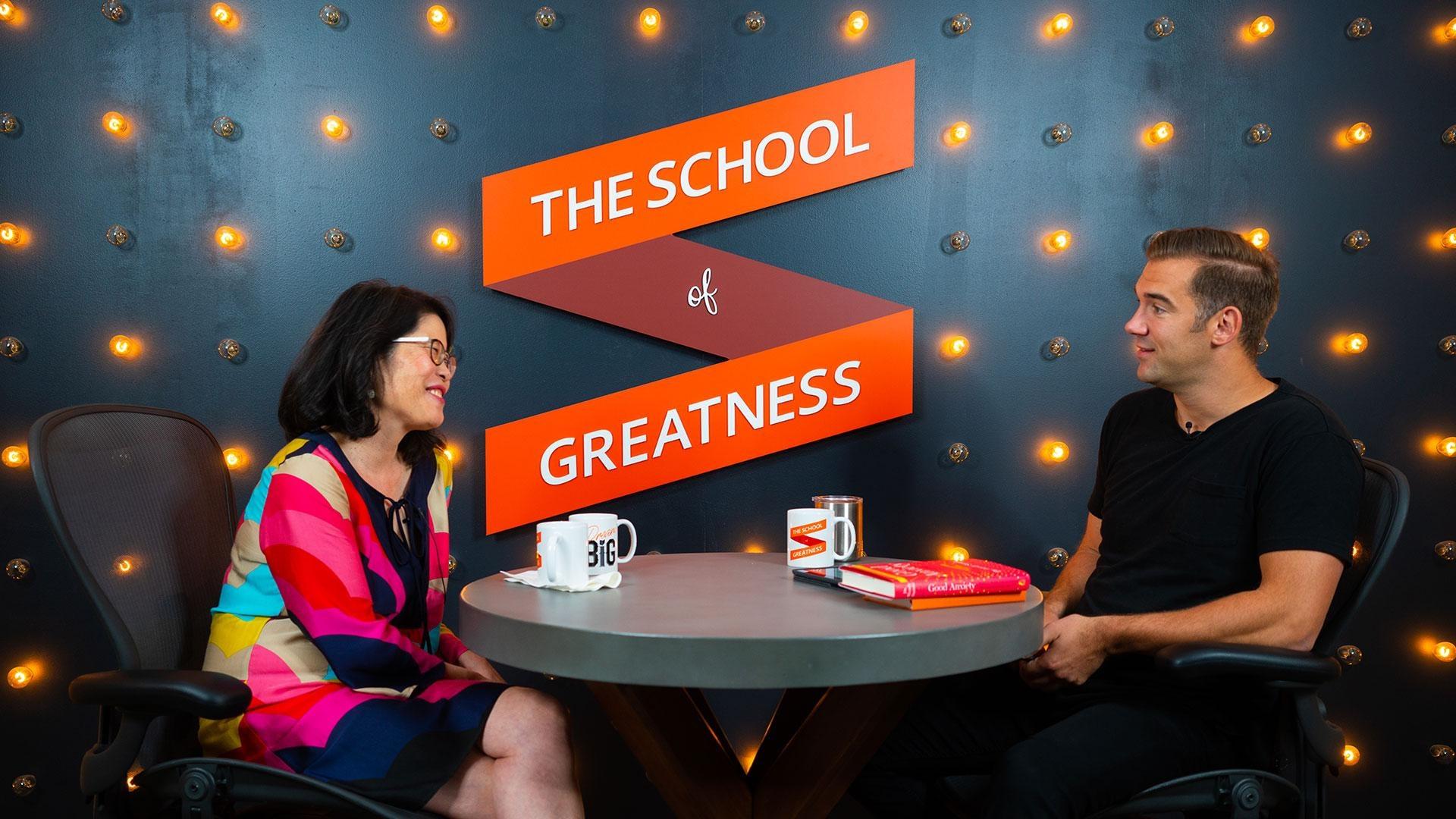 Professor of Neuroscience and Psychology Dr. Wendy Suzuki shares about anxiety.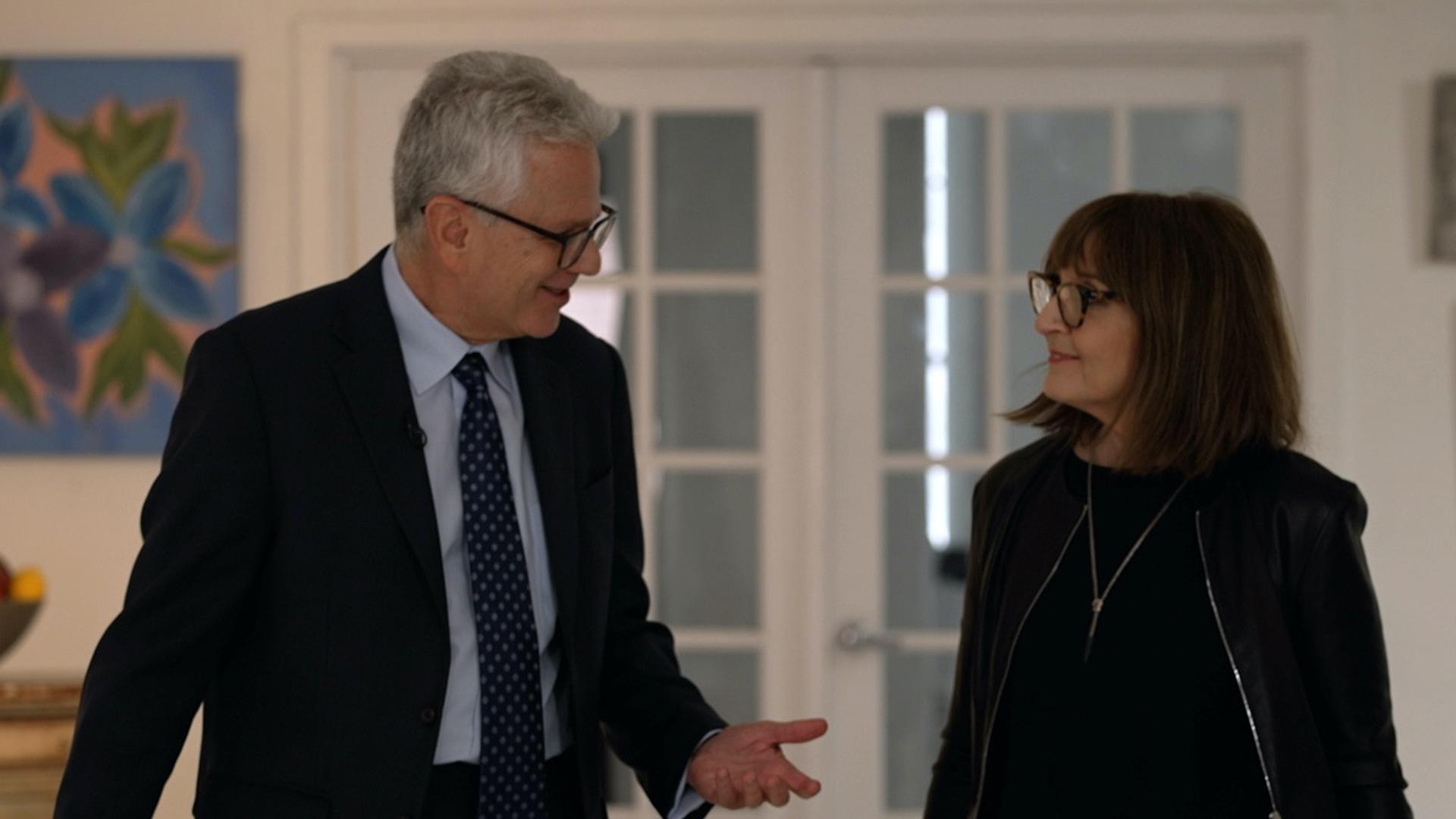 Humanizing and removing the stigma of mental illness to demonstrate that with help, there is hope.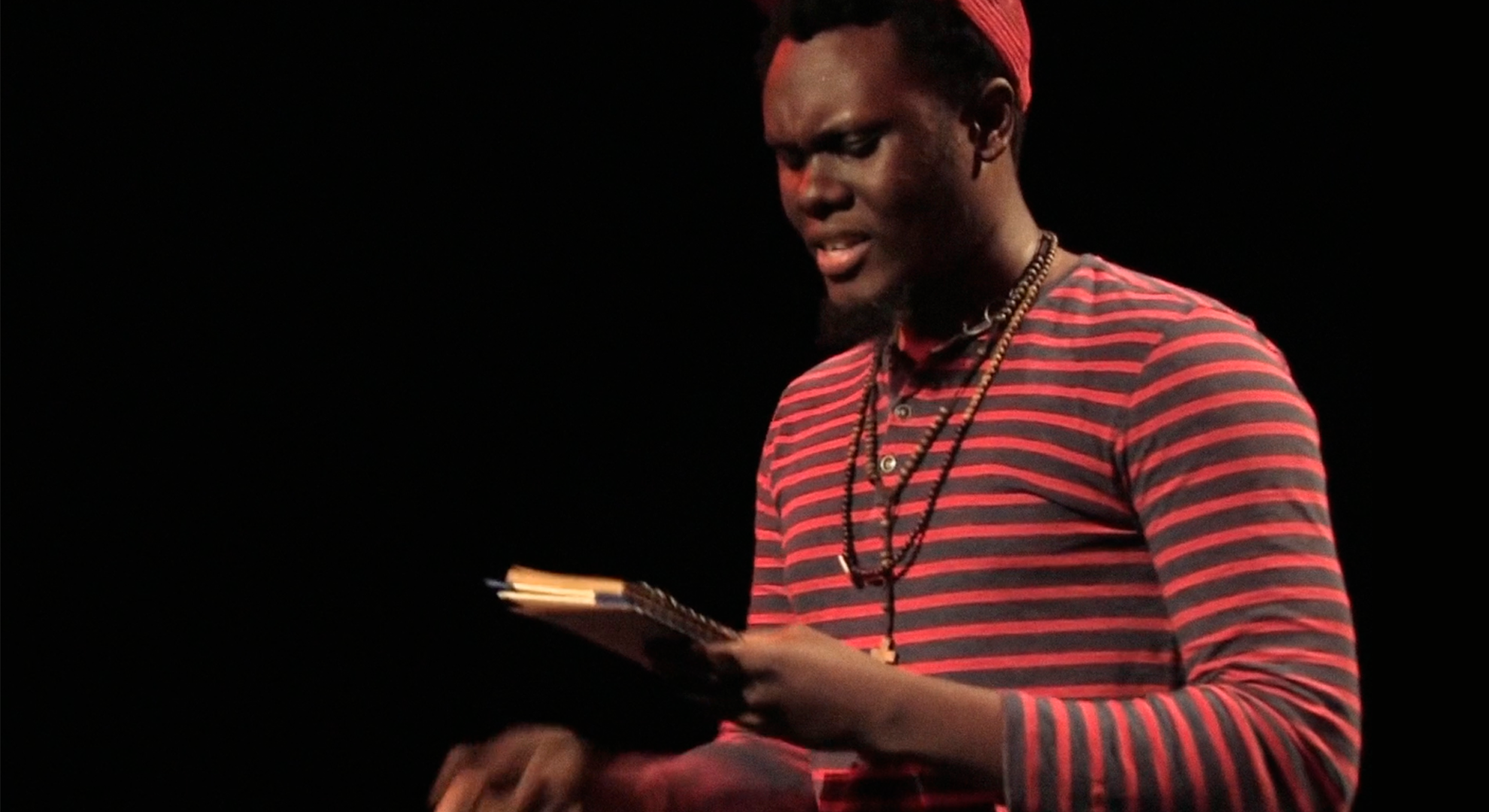 A youth-focused series showcasing people whose lives have been impacted by mental health issues.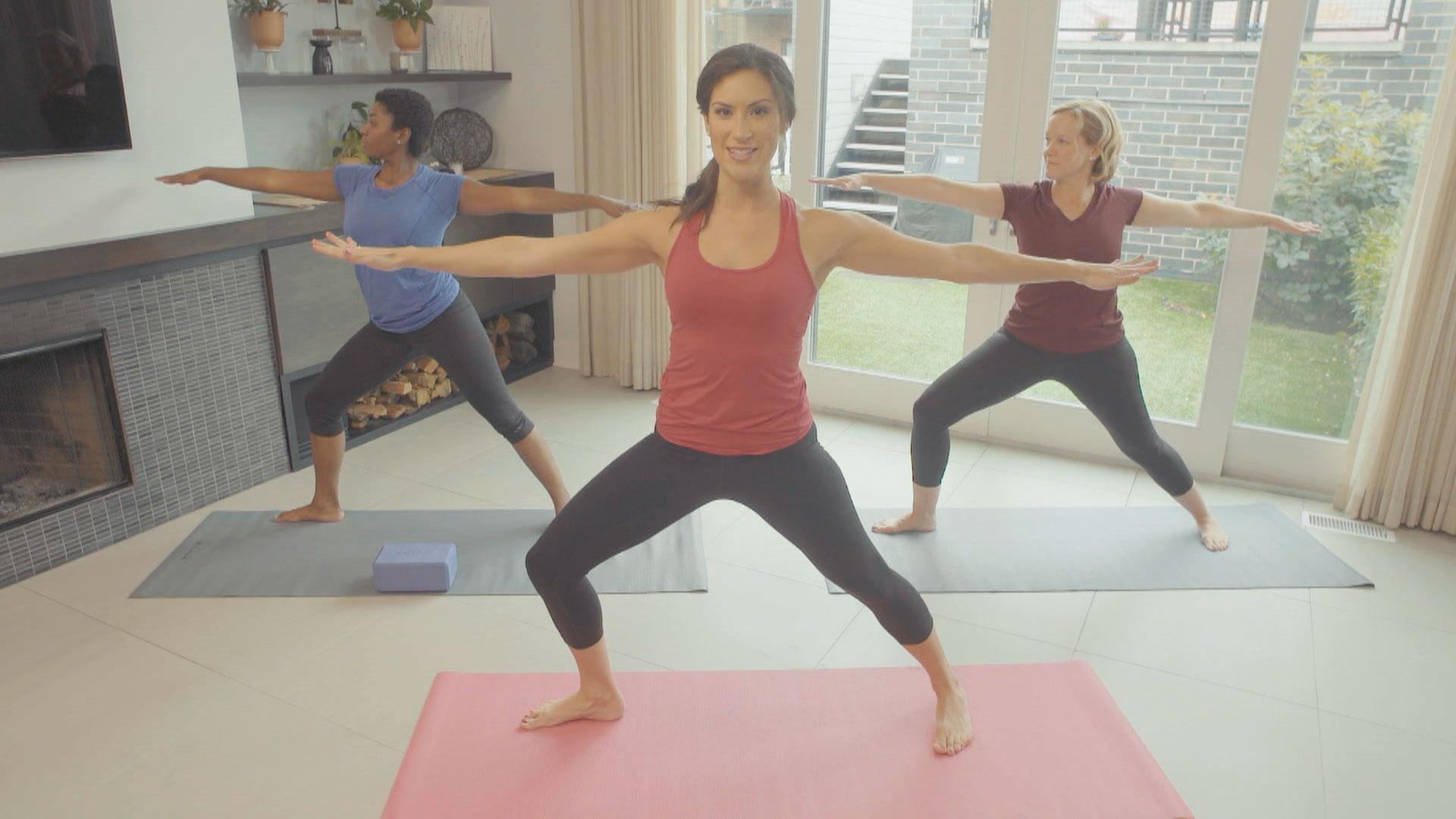 A weekly dose of health, diet and fitness instruction helps viewers regain control of their health and wellness.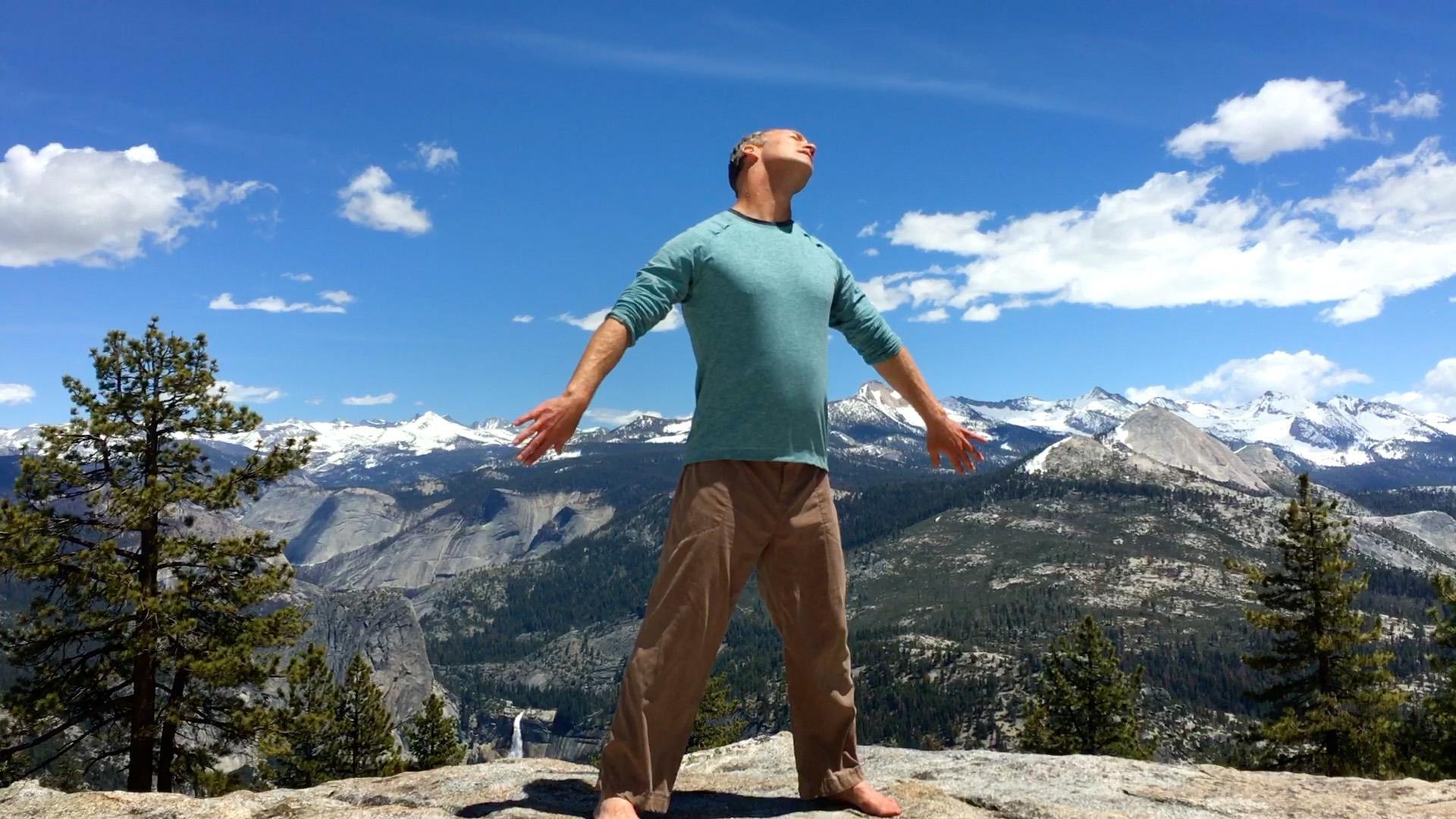 Learn powerful but simple movements, flows, and meditations in gorgeous outdoor settings.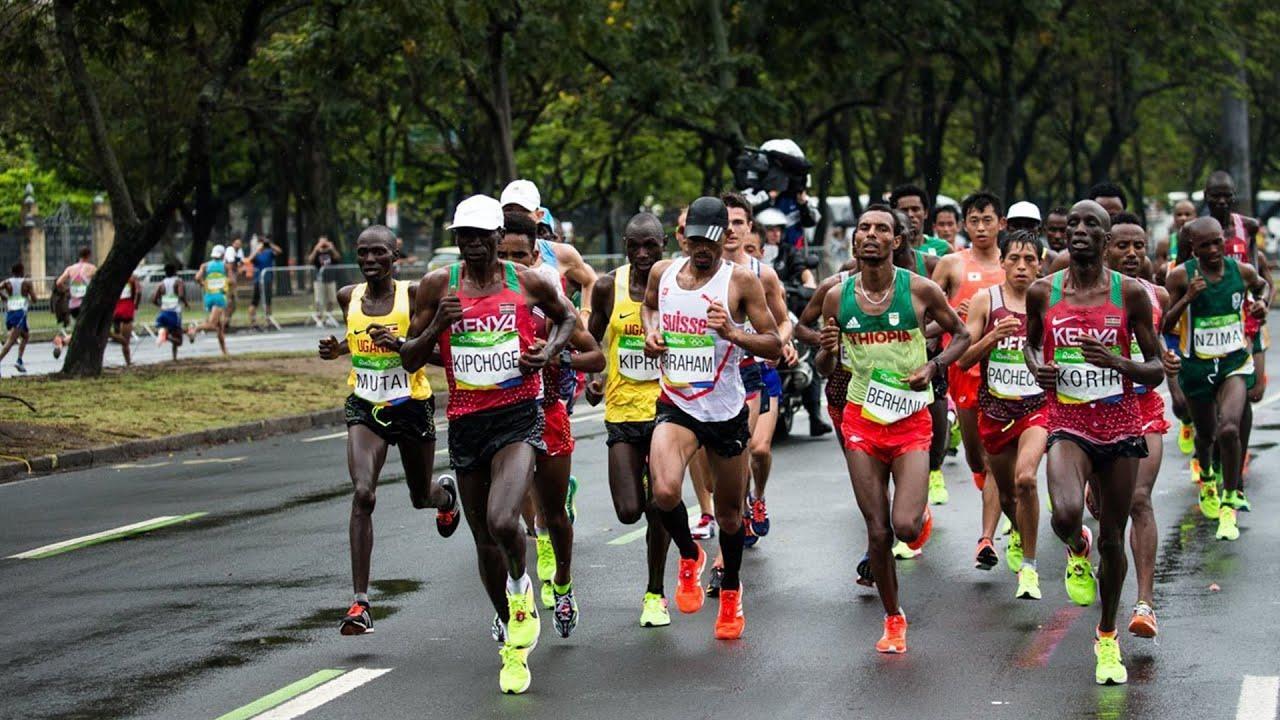 What happens to the bodies and minds of athletes when training is put on hold?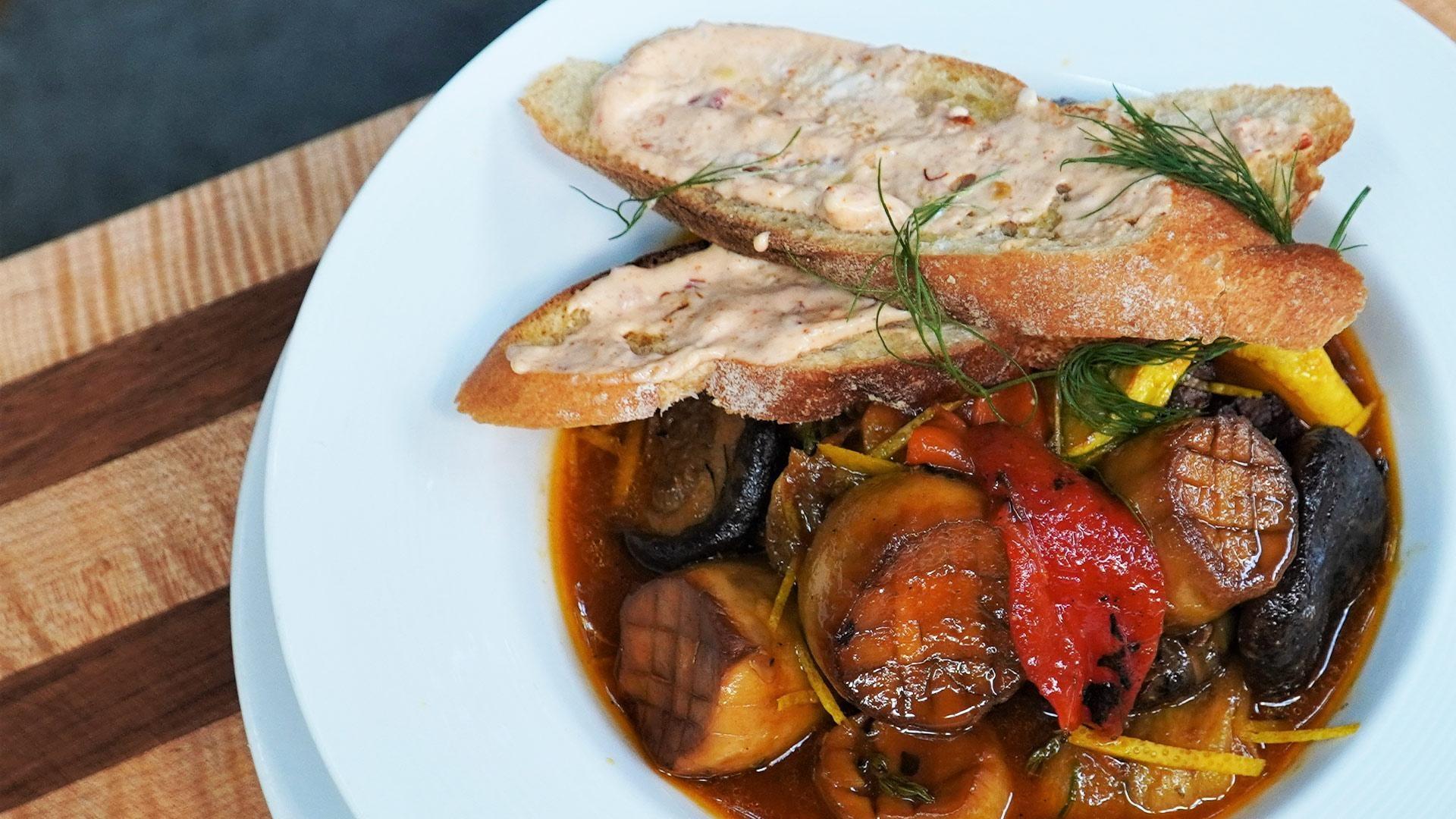 Christina Pirello shares healthy, fresh Italian and Mediterranean recipes as well as her brassy, insightful approach to health.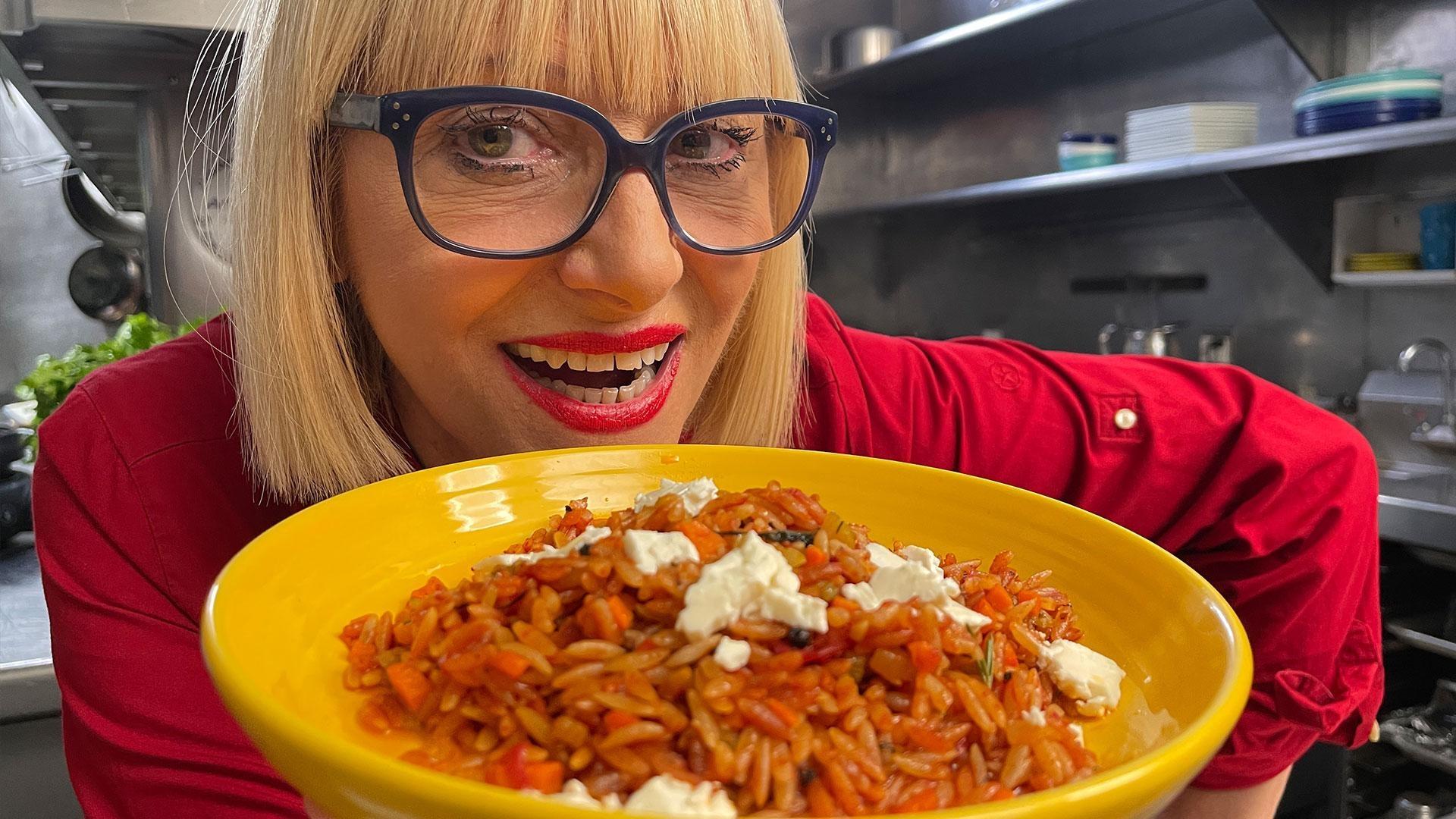 Usher in the new year, and your health with thousands of years of knowledge baked into Mediterranean cuisine.