Brooke Matson, Education Director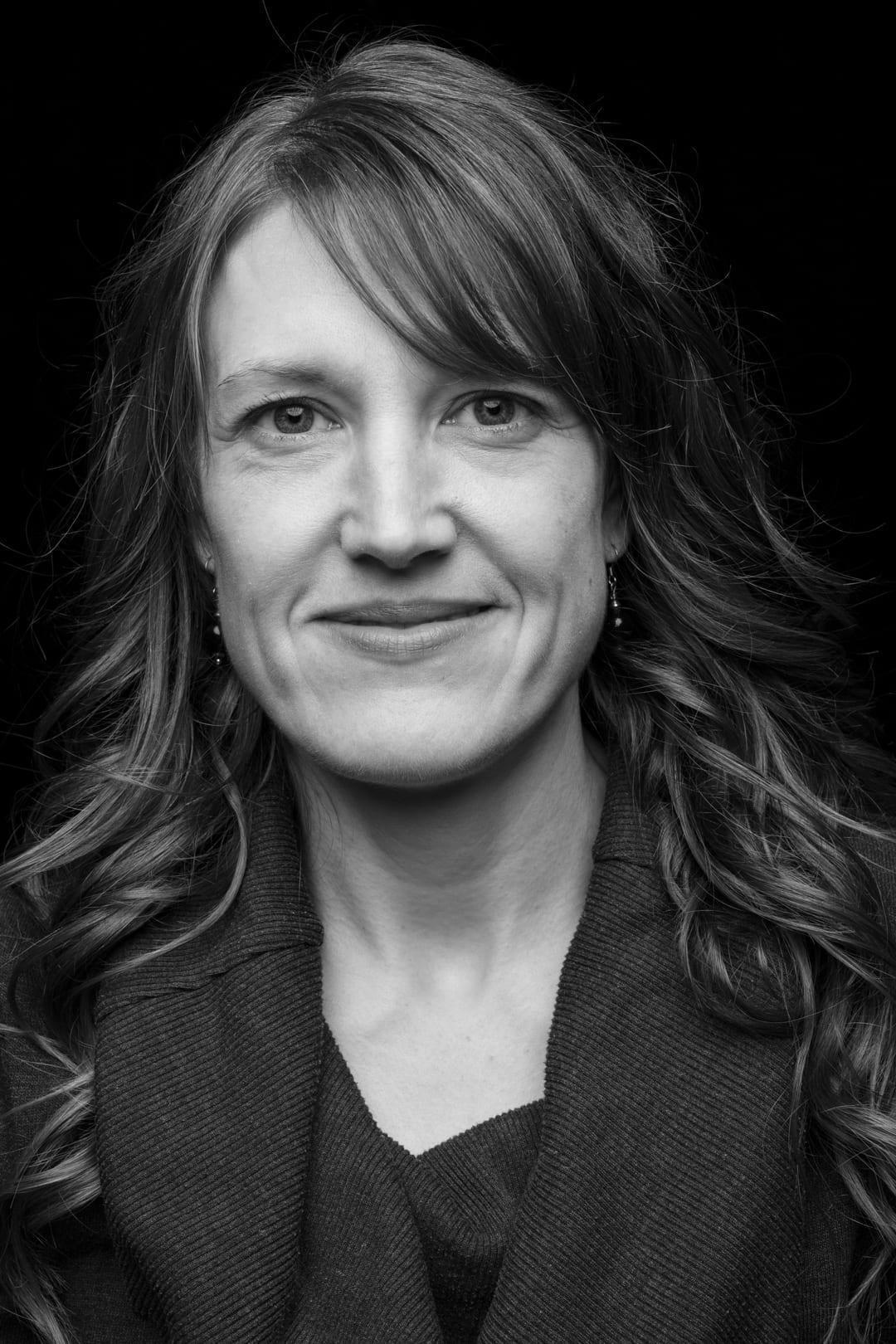 Brooke Matson is the Education Director at KSPS PBS. Before coming to KSPS, Brooke was the founding executive director of Spark Central, a nonprofit dedicated to igniting the creativity, innovation, and imagination necessary for people to forge the path to their best future. In 2016, Matson was awarded the Spokane Arts Award for Collaboration for innovative partnership projects. Brooke attended Gonzaga University where she received her M.A. in Educational Leadership through the Leadership Formation Program. A National Board-certified Teacher, she taught for eight years, seven of which were spent at M.E.A.D. Alternative High School mentoring youth facing adversity. Concurrently, she presented workshops to K-12 teachers in Washington and Idaho on Adverse Childhood Experiences (ACEs) and integrating human rights concepts into curricula.
At KSPS PBS, Brooke forges partnerships with schools and community organizations to develop and implement high-quality after-school and summer enrichment programs that strengthen the literacy, STEM, and social-emotional skills of underserved students in grades PreK-12. She is frequently called up to conduct professional development for teachers across the state on how to use video to further educational goals.
Braden Marjerison, Education Specialist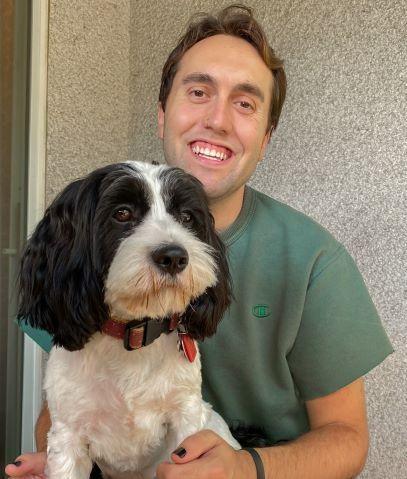 Braden Marjerison is the Education Specialist at KSPS PBS. He is a graduate from Montana State University where he earned his bachelor's degree in elementary education. Braden's classroom experience ranges from pre-K through 5th grade and includes working in a special education pre-K classroom and providing one on one therapy to students diagnosed with Autism Spectrum disorder. His current role at KSPS is to assist in the development and implementation of PreK-12 STEM and literacy programs and to cultivate new relationships with partners throughout the community. He is passionate about creating student-centered curriculum that is accessible to all learners and collaborating with others to provide high-quality learning experiences. Braden loves spending quality time with his wife and dog, exploring the outdoors, and baking for his friends.