Charles Libby photographed Spokane at a time of great change. For six decades, Libby and his son, Charles Jr., documented the city's rapid growth. It's hard to imagine Spokane's early history without visualizing a Libby photograph.
Photo Gallery Title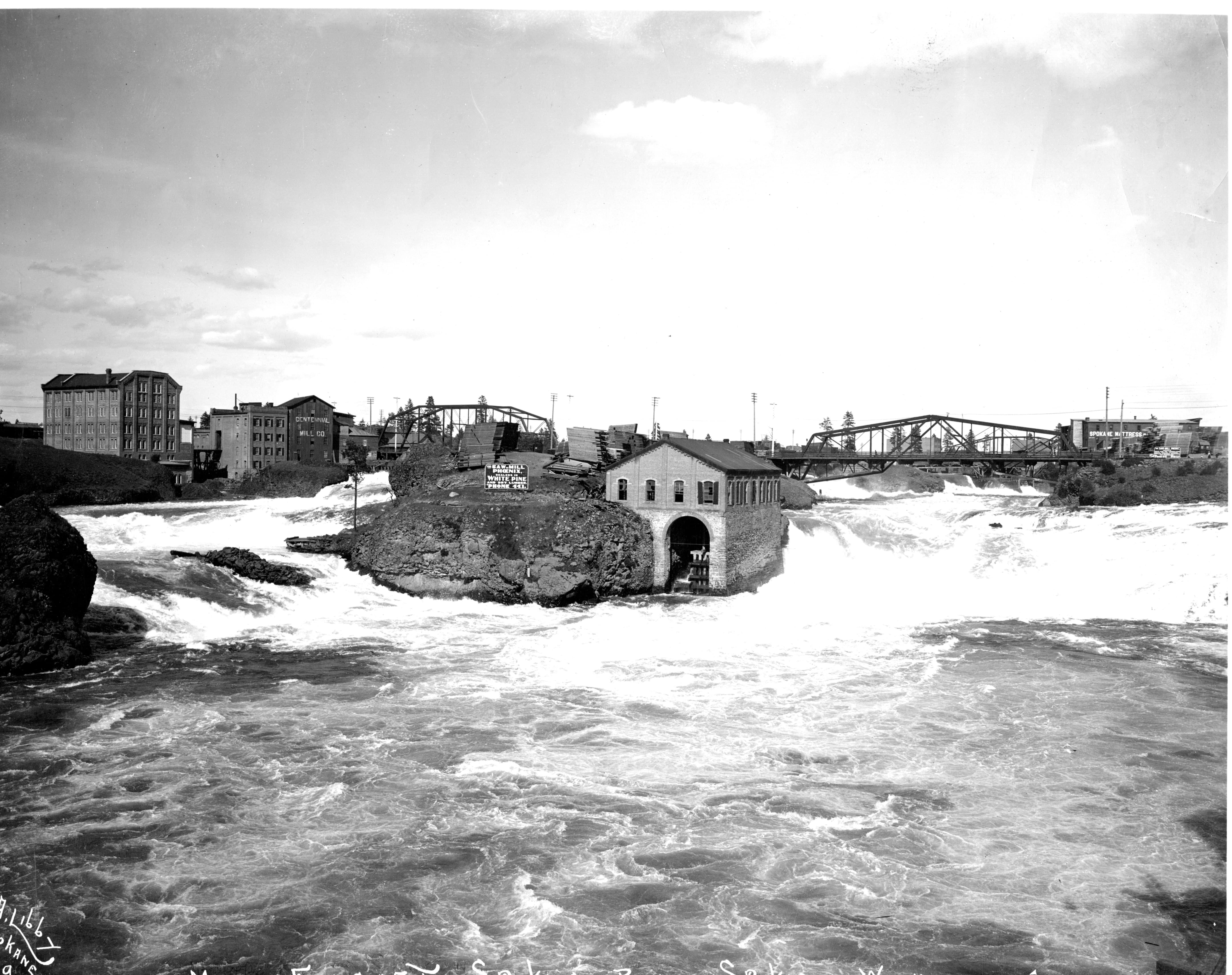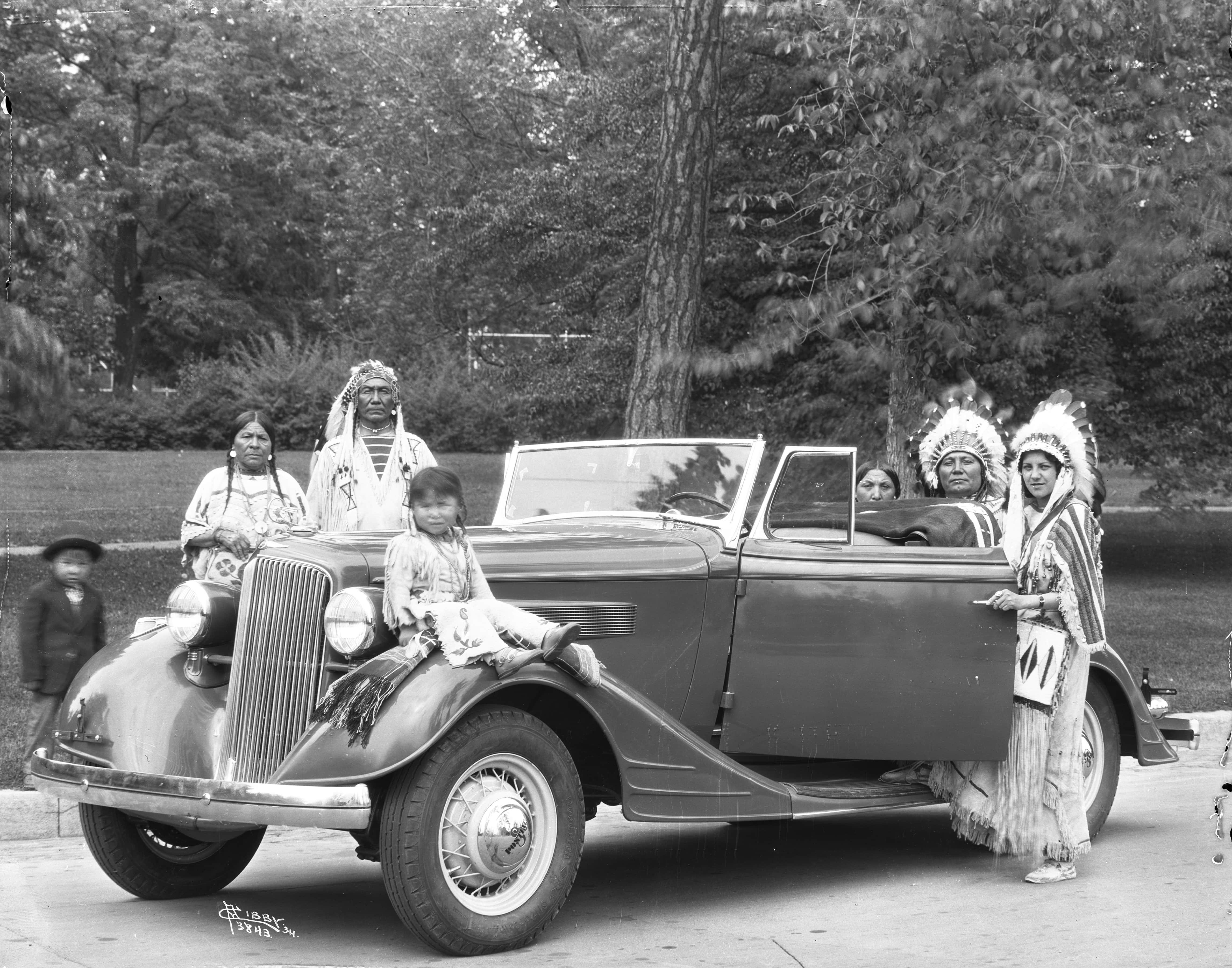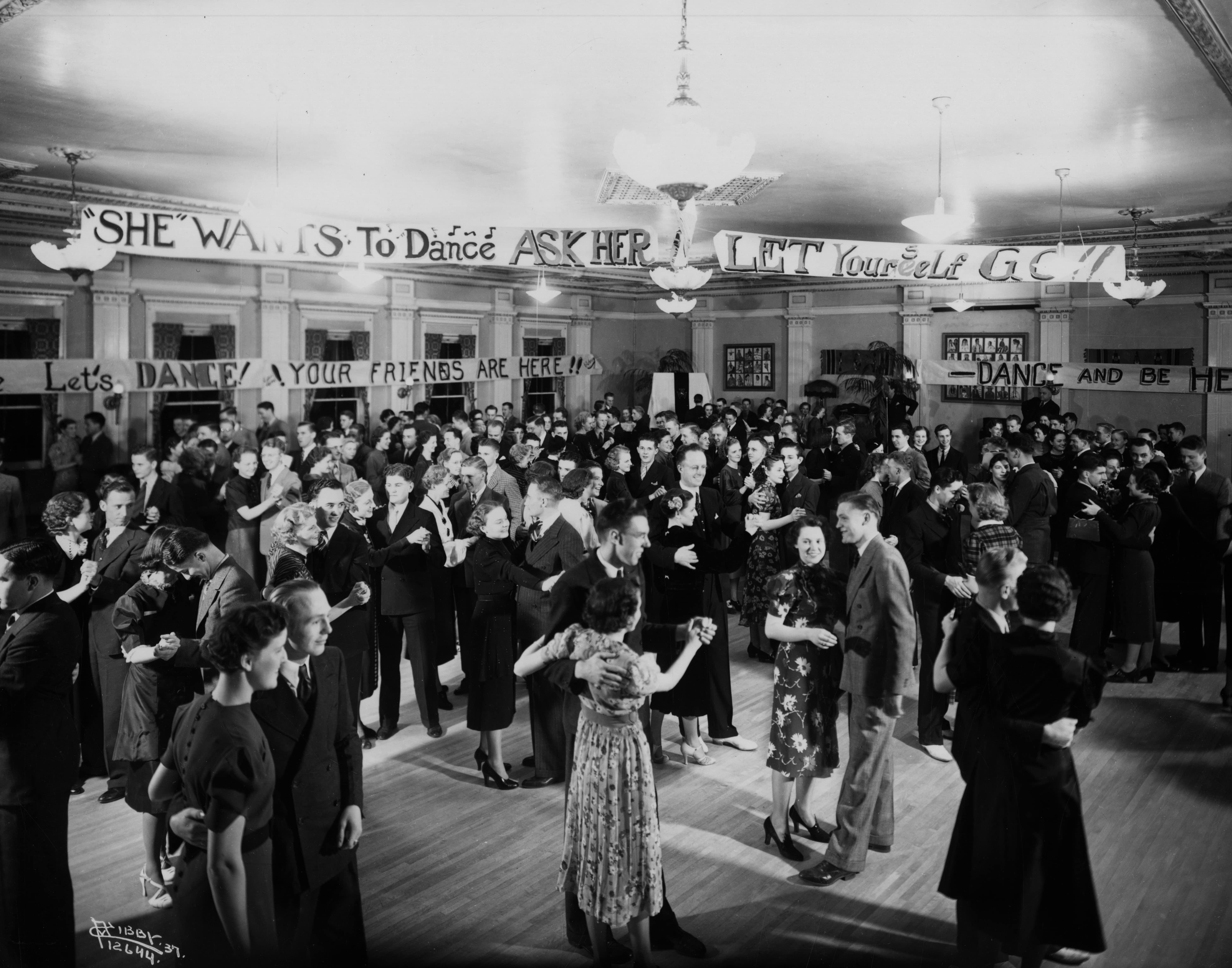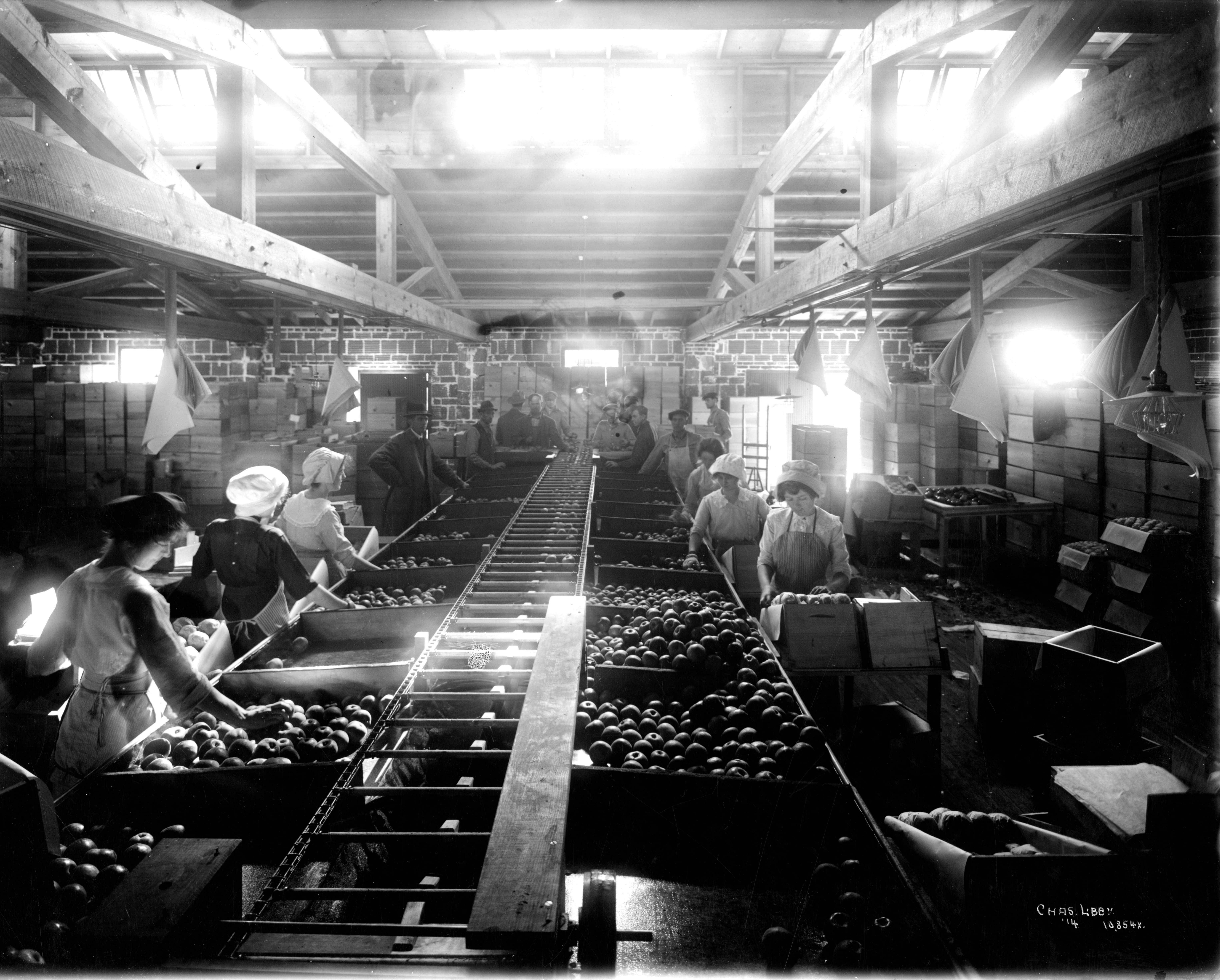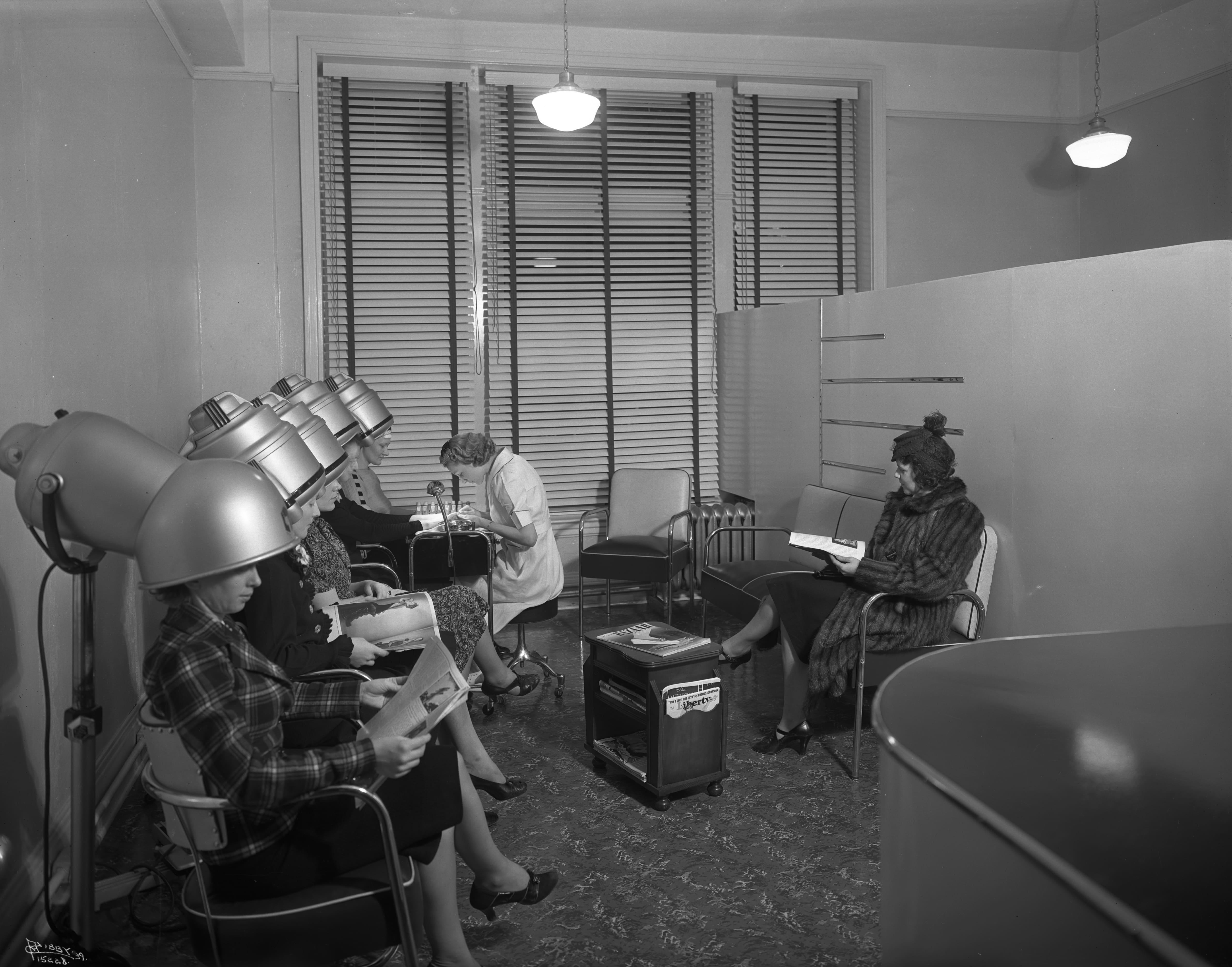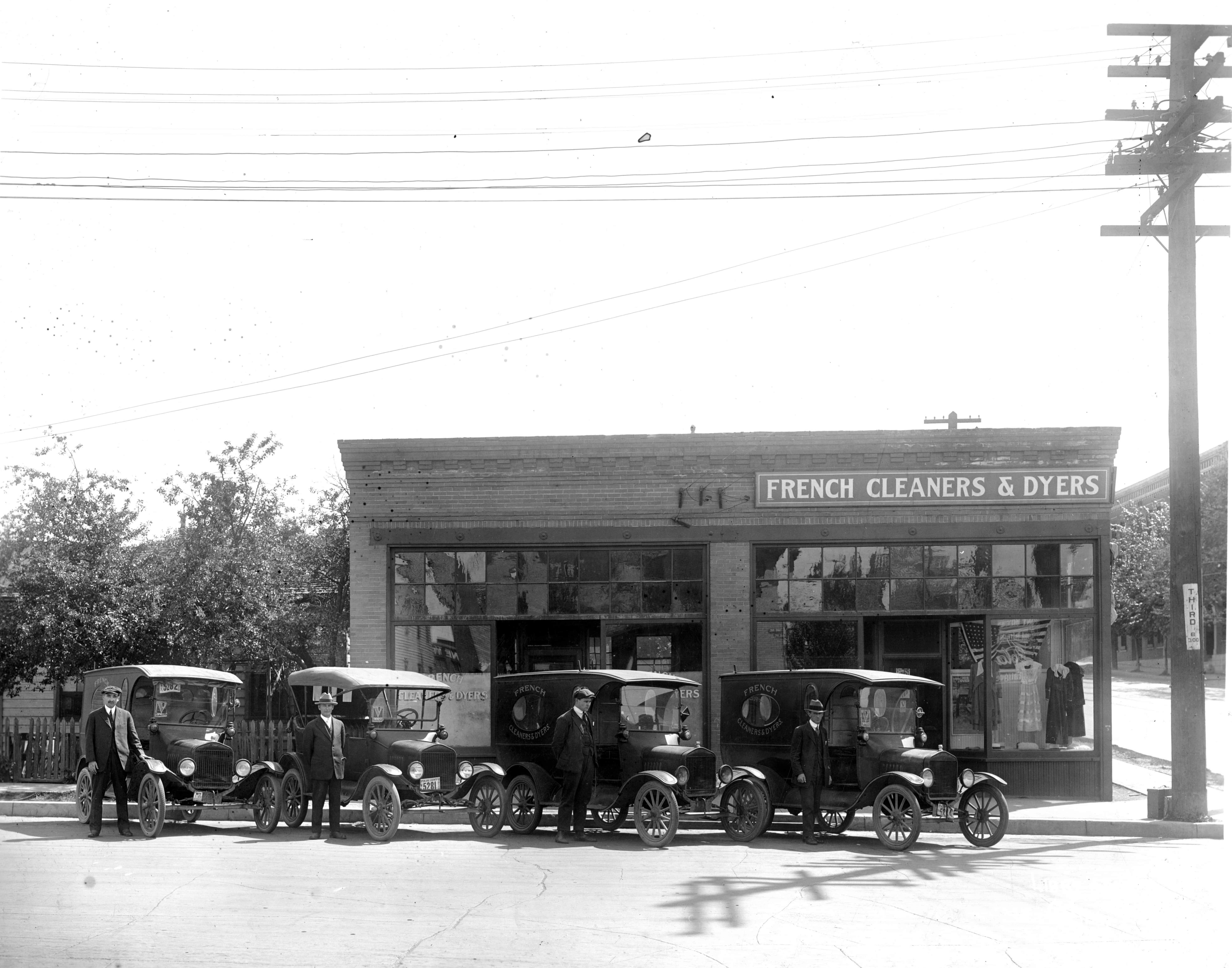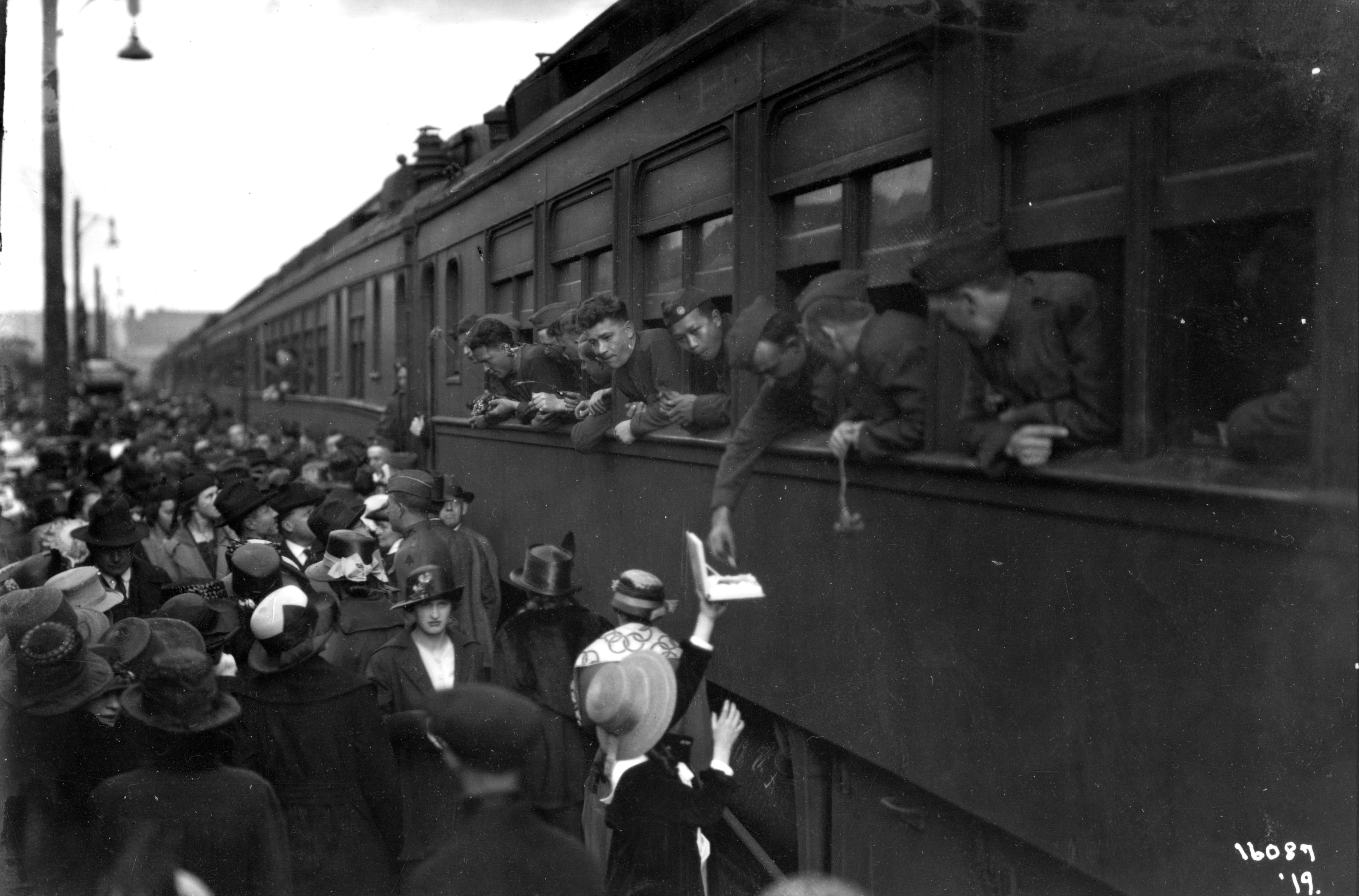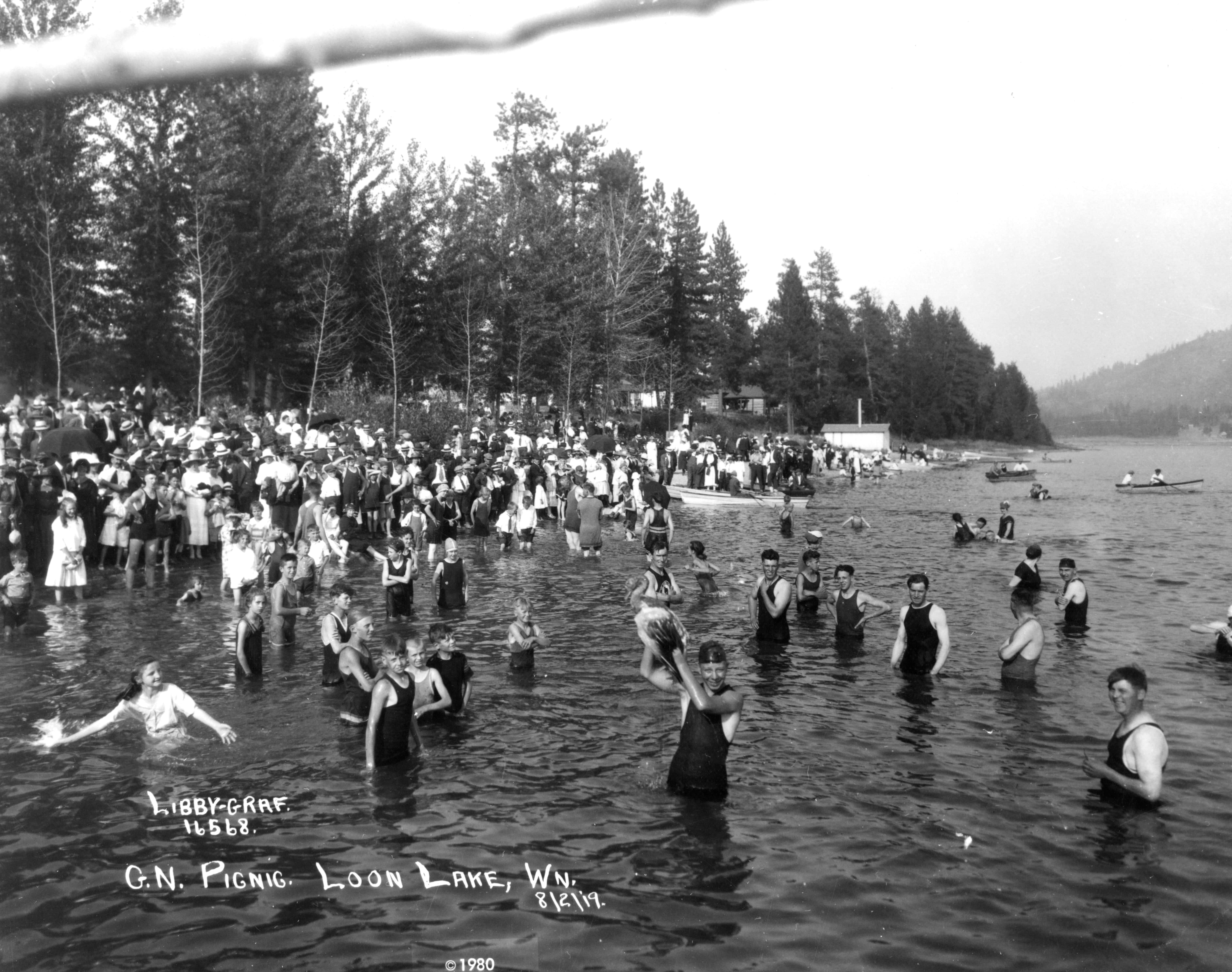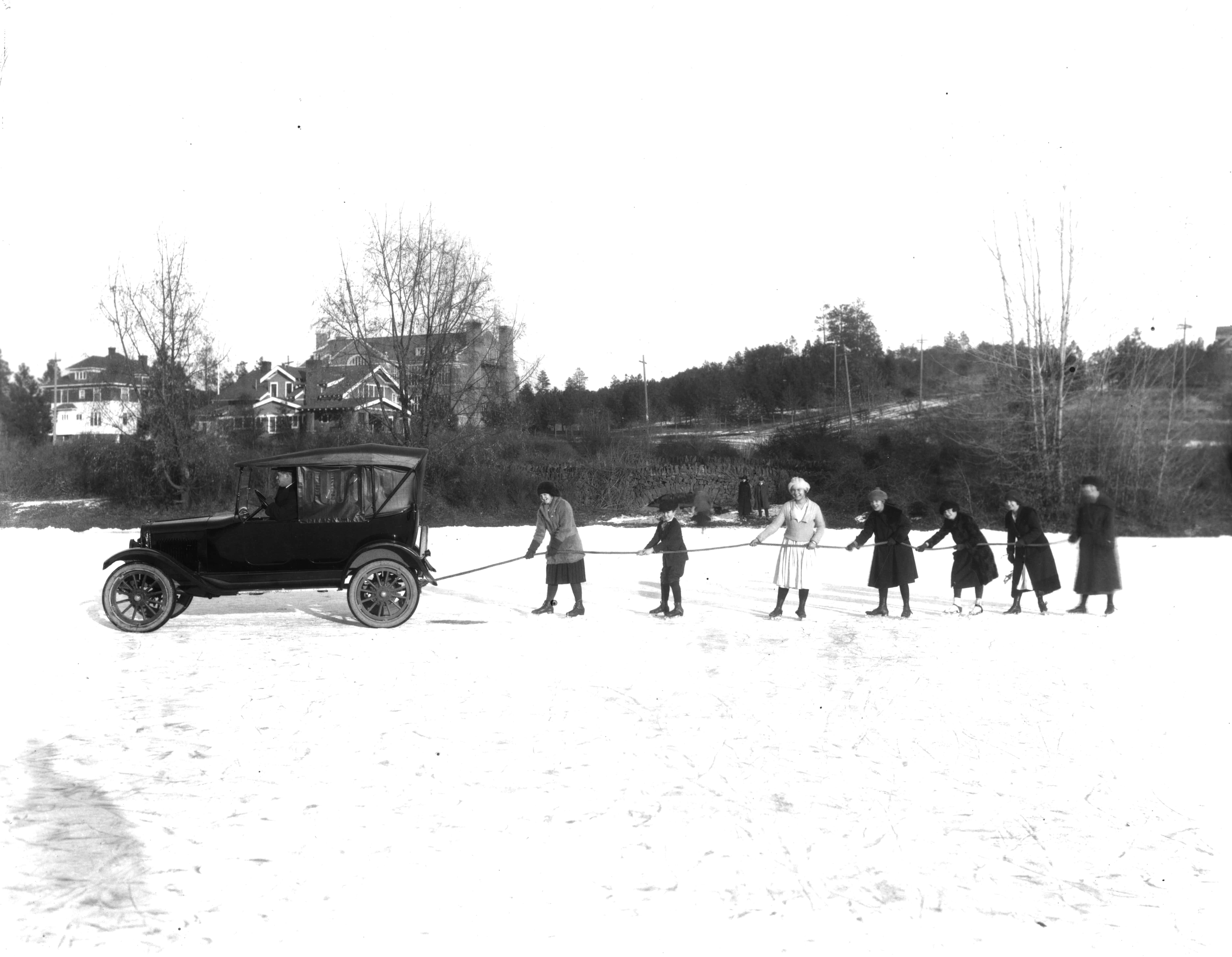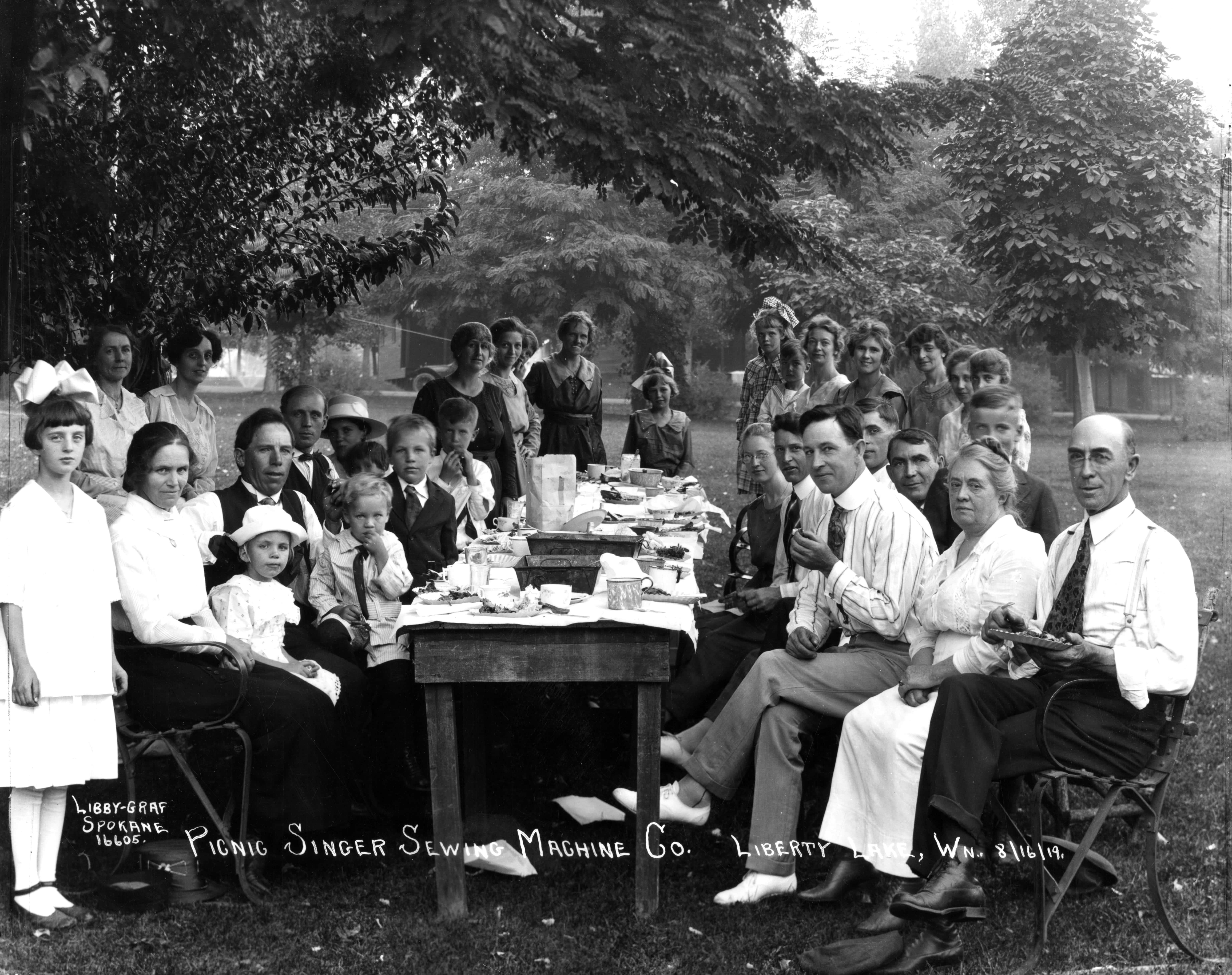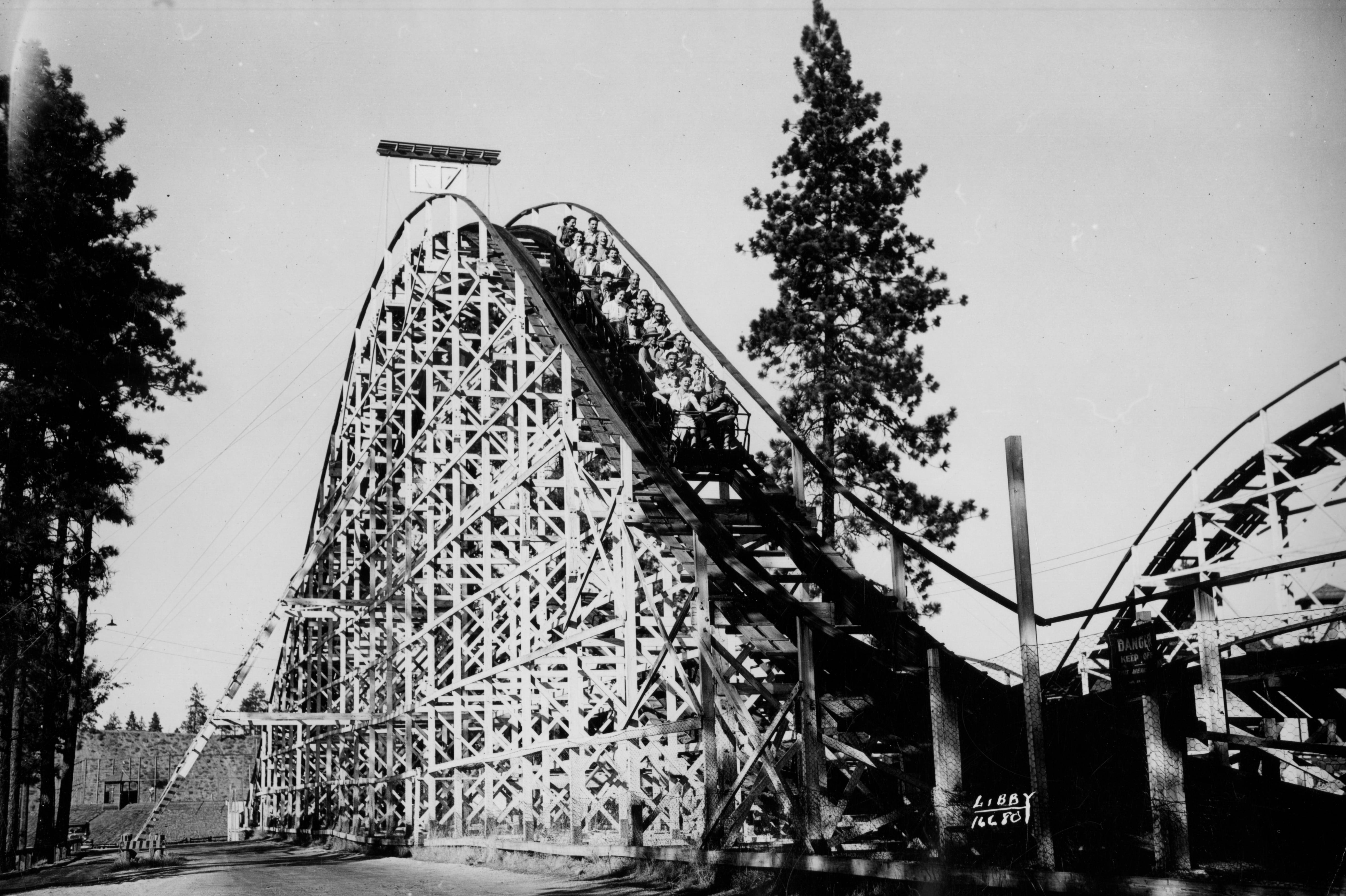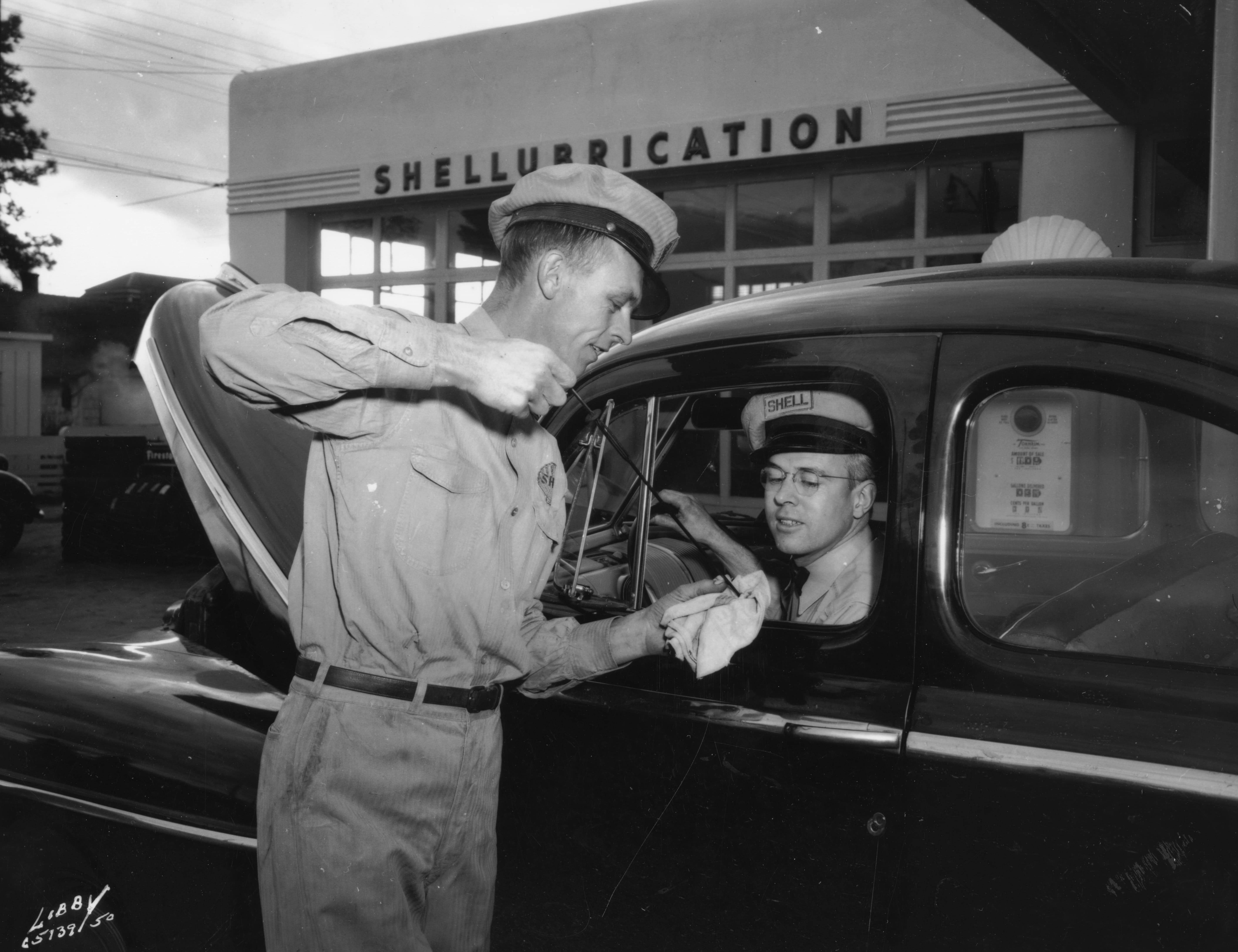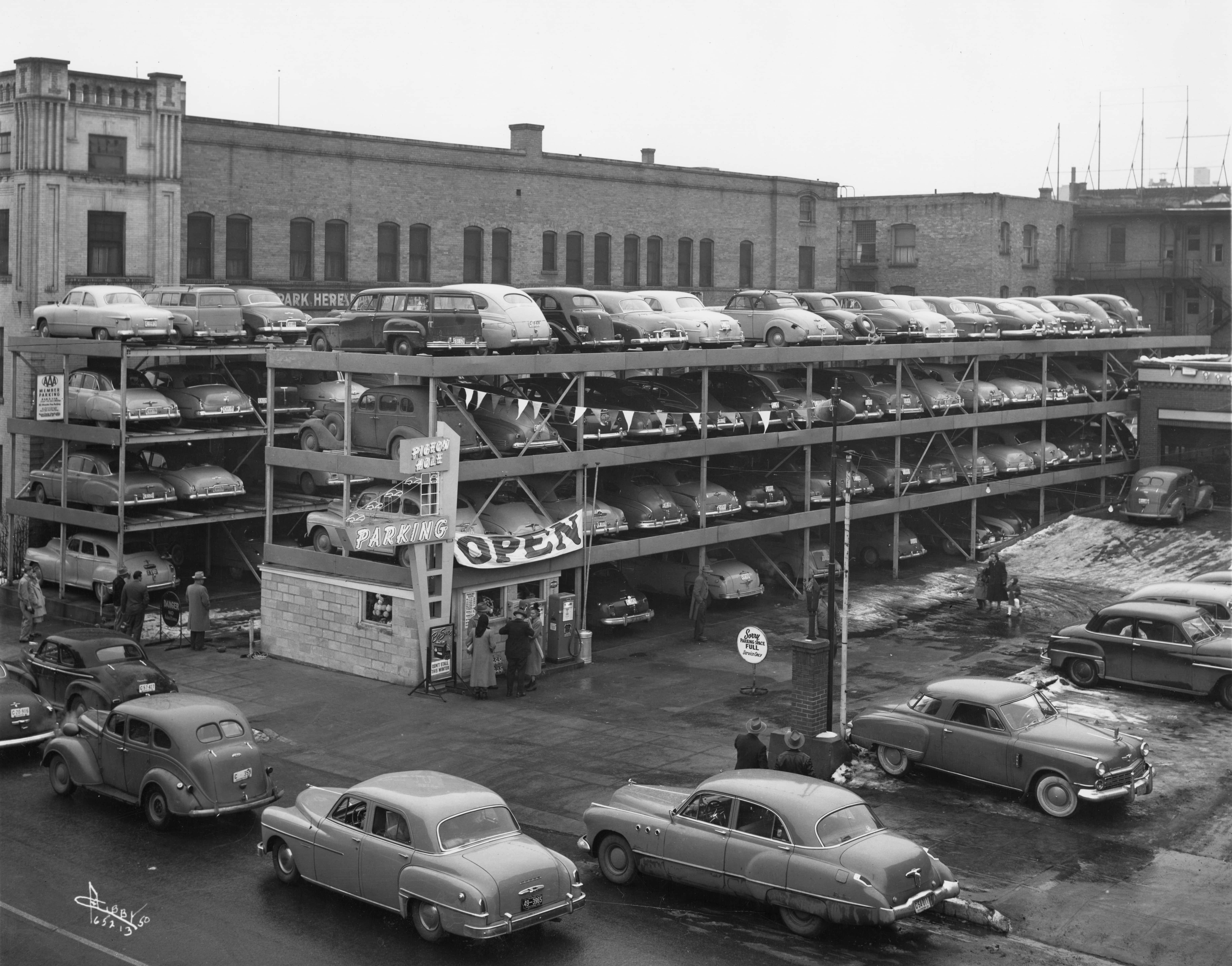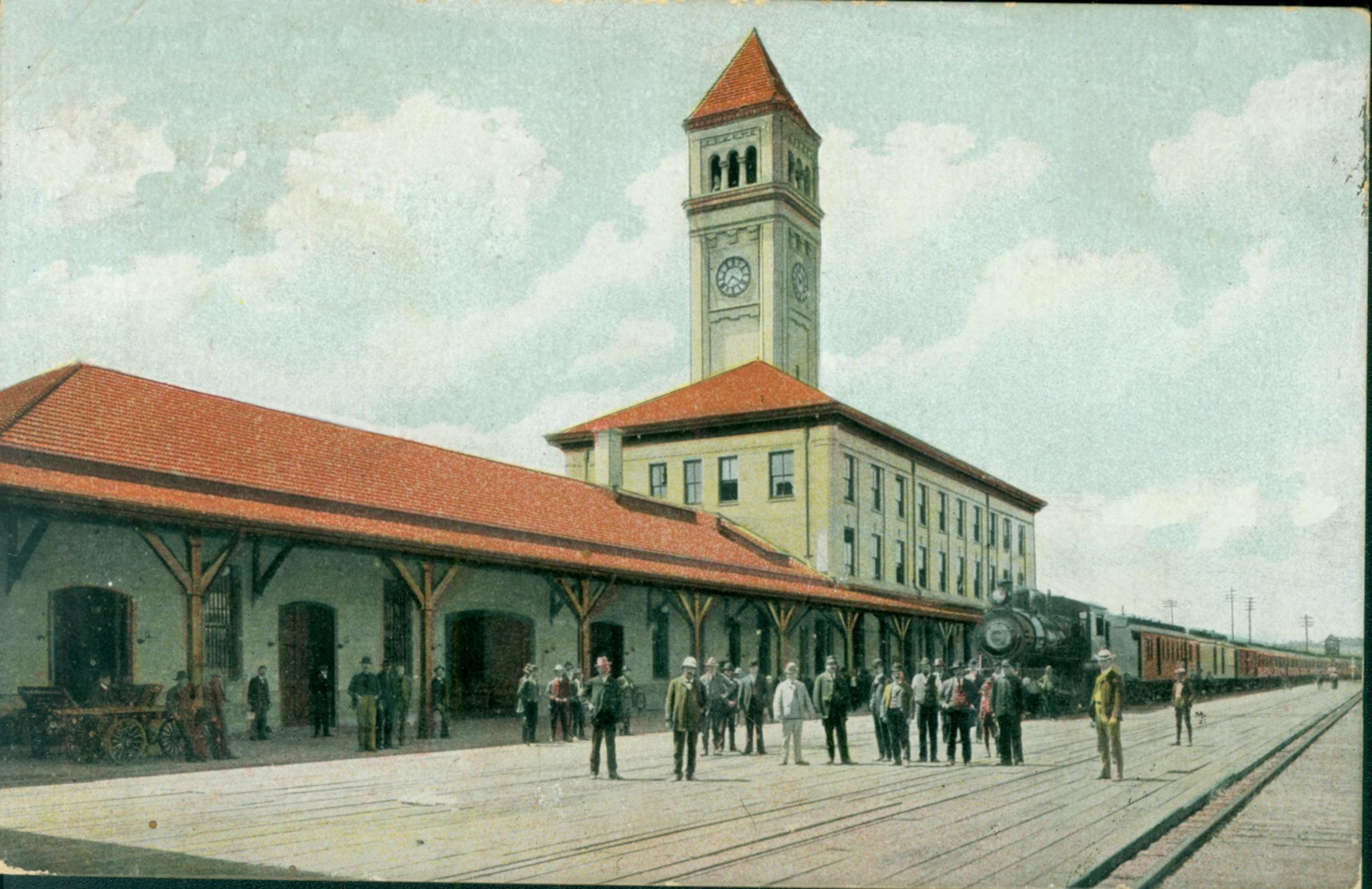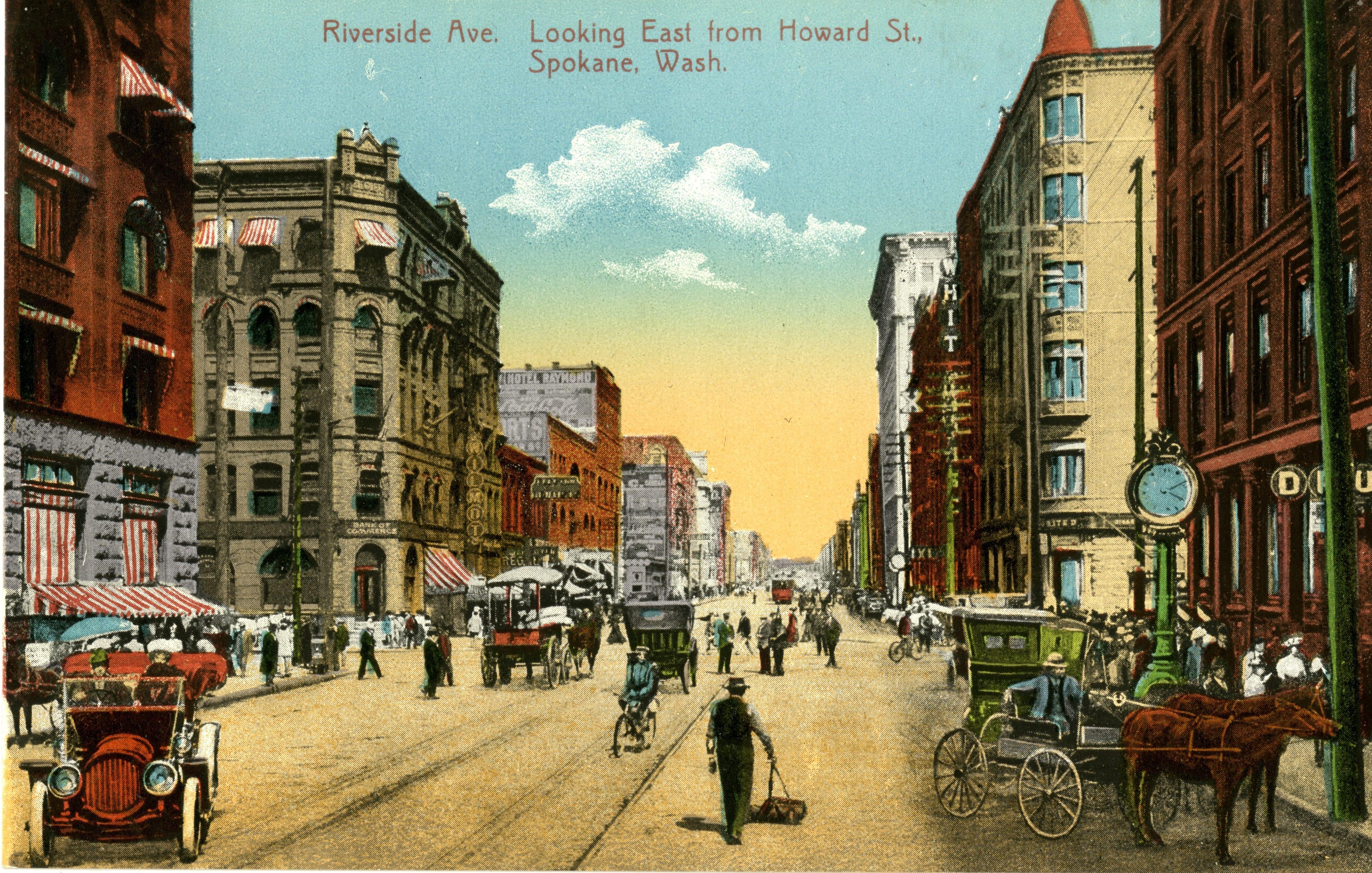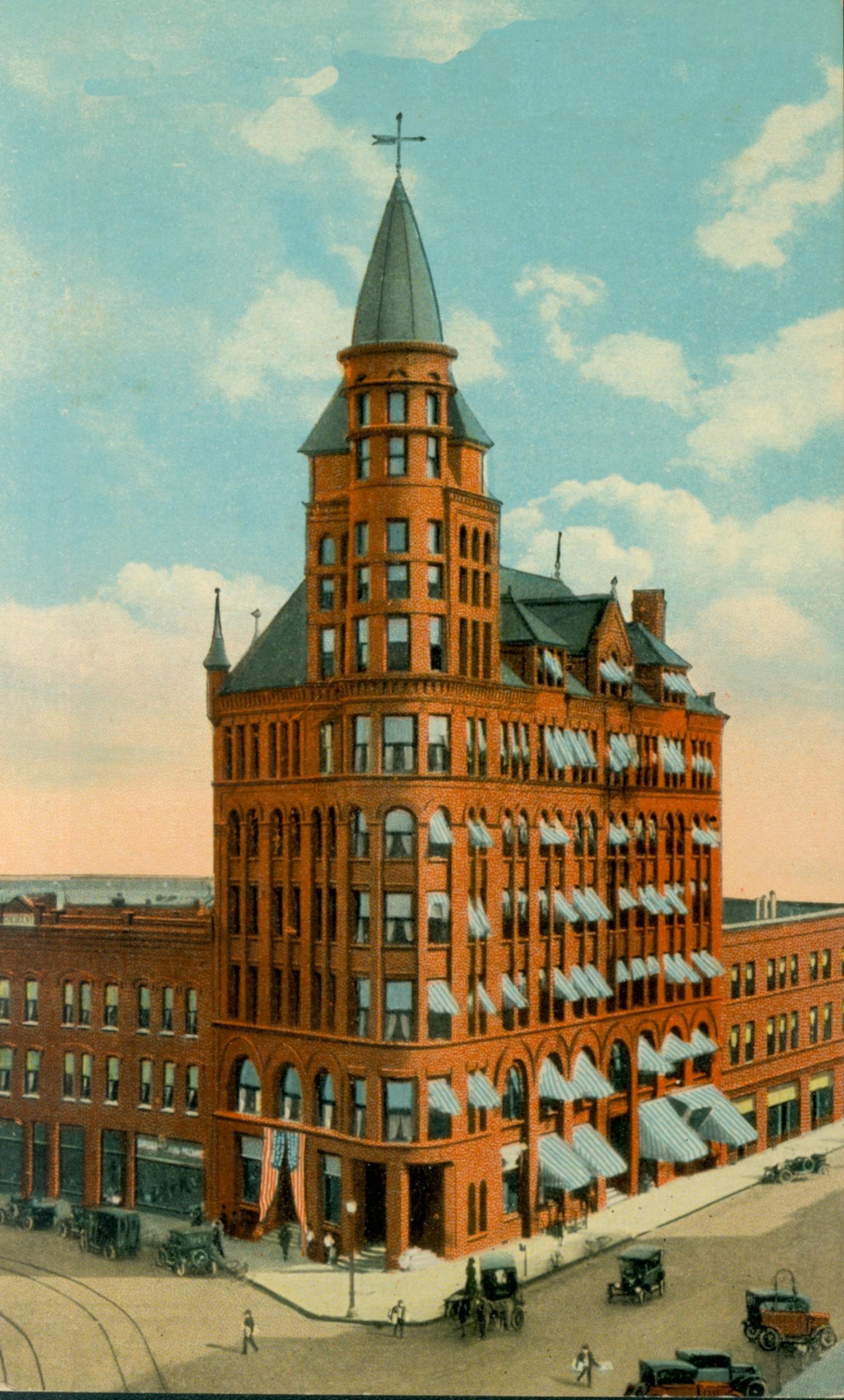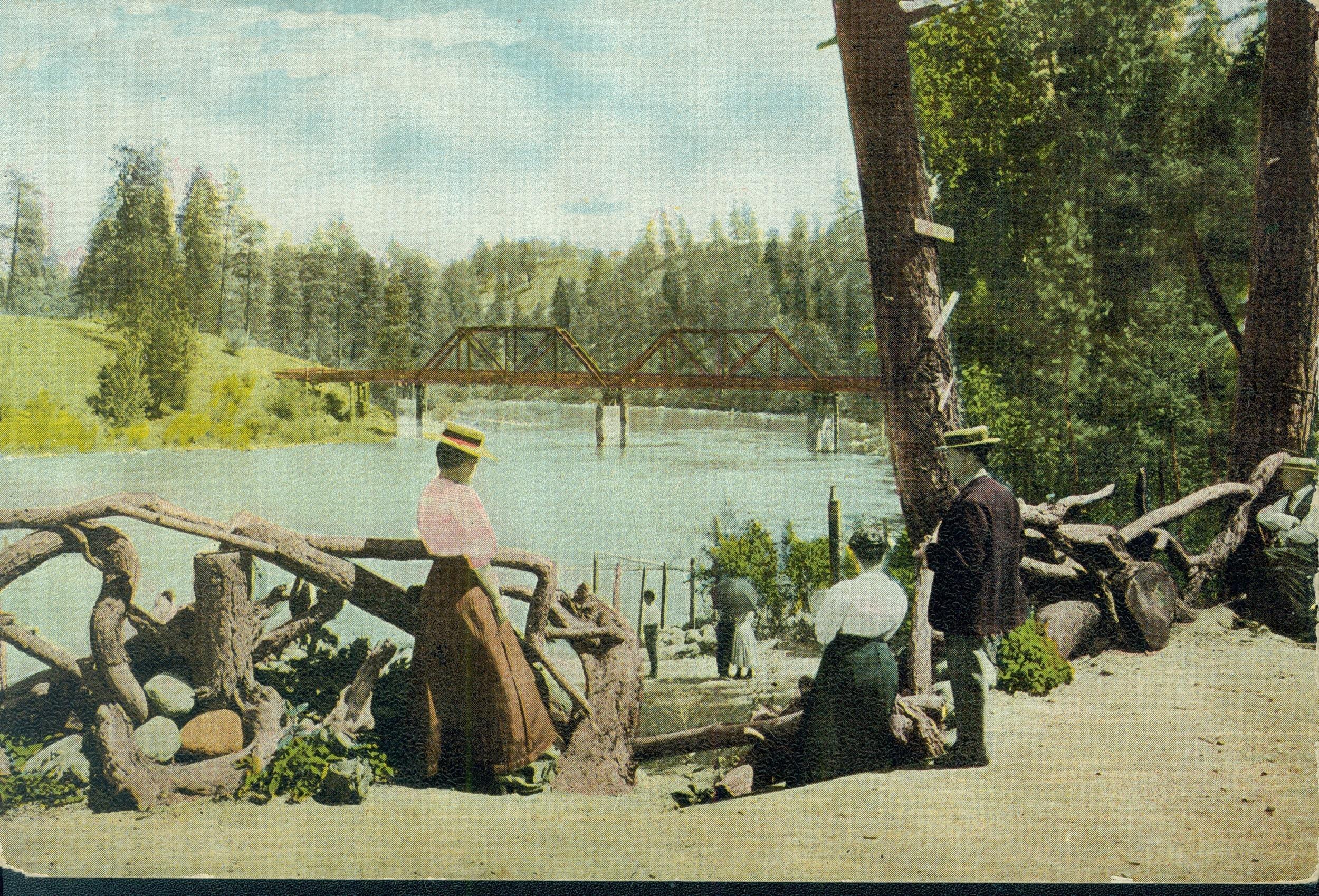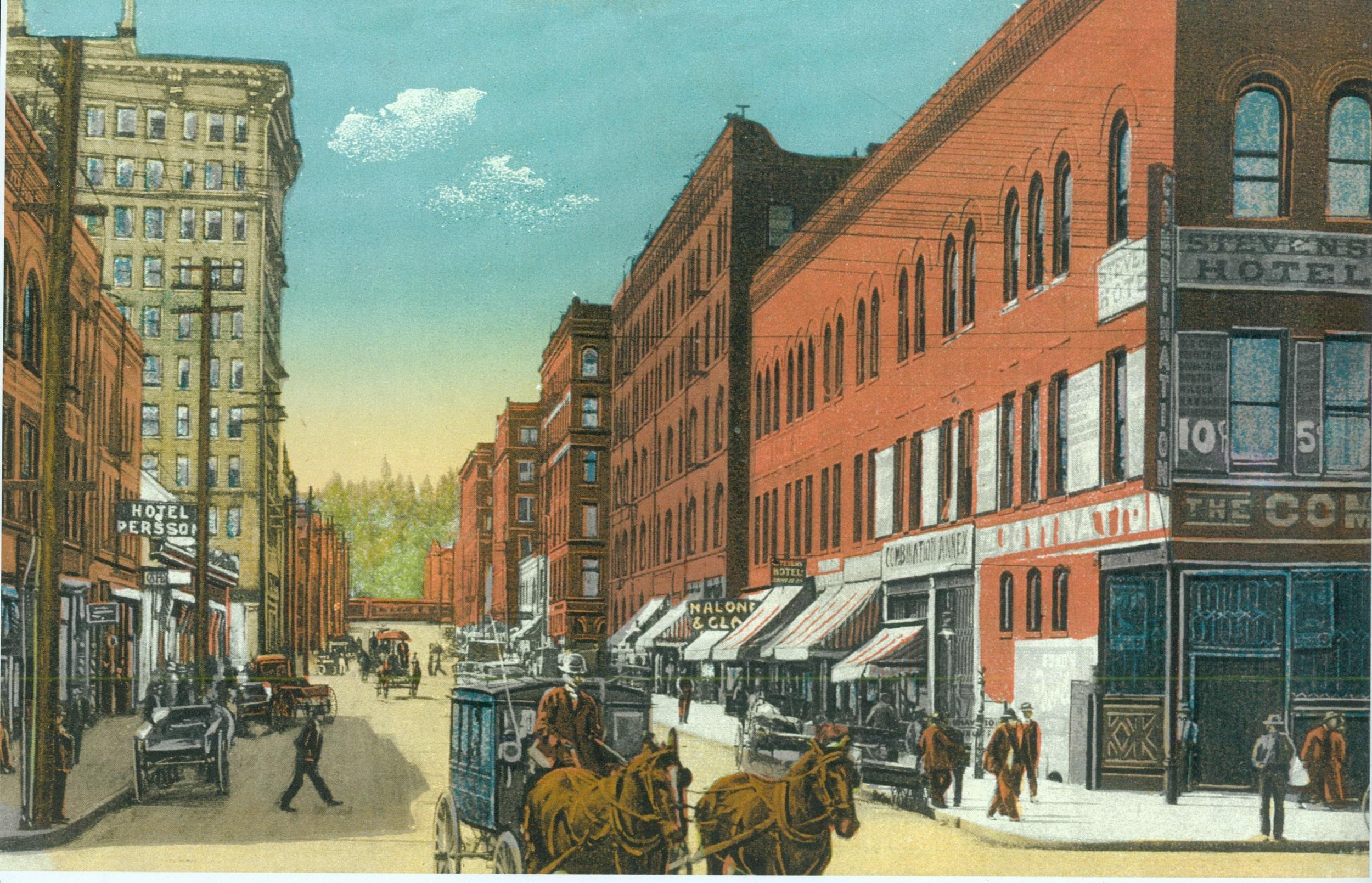 In the Okanogan Valley, photographer Frank Matsura, a Japanese immigrant, was befriended by a community of cowboys, miners, merchants and Native Americans. In a time when portraits were stiff formal affairs, Matsura's photographs seemed to capture a more authentic image of his friends and neighbors.
Photo Gallery Title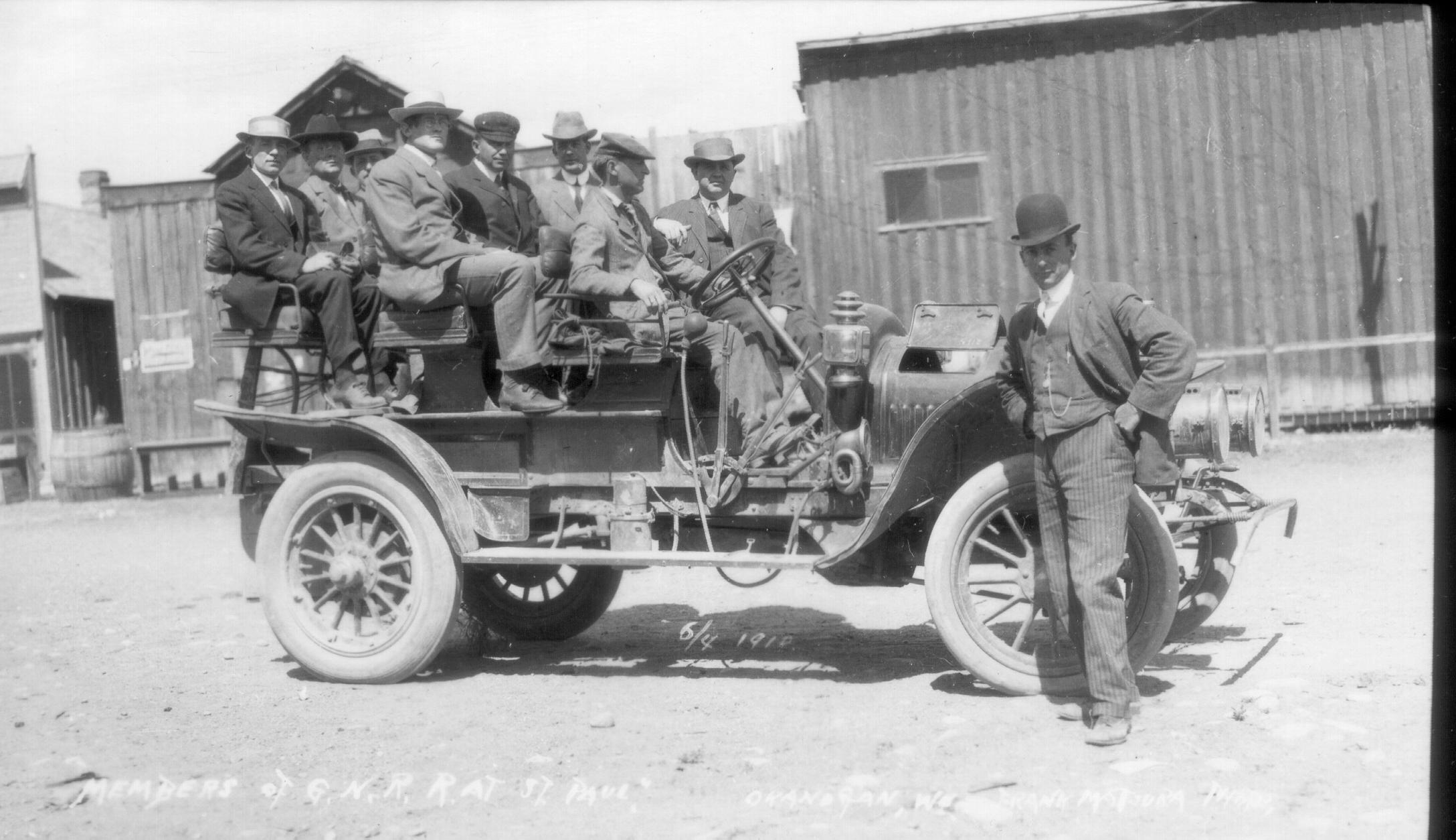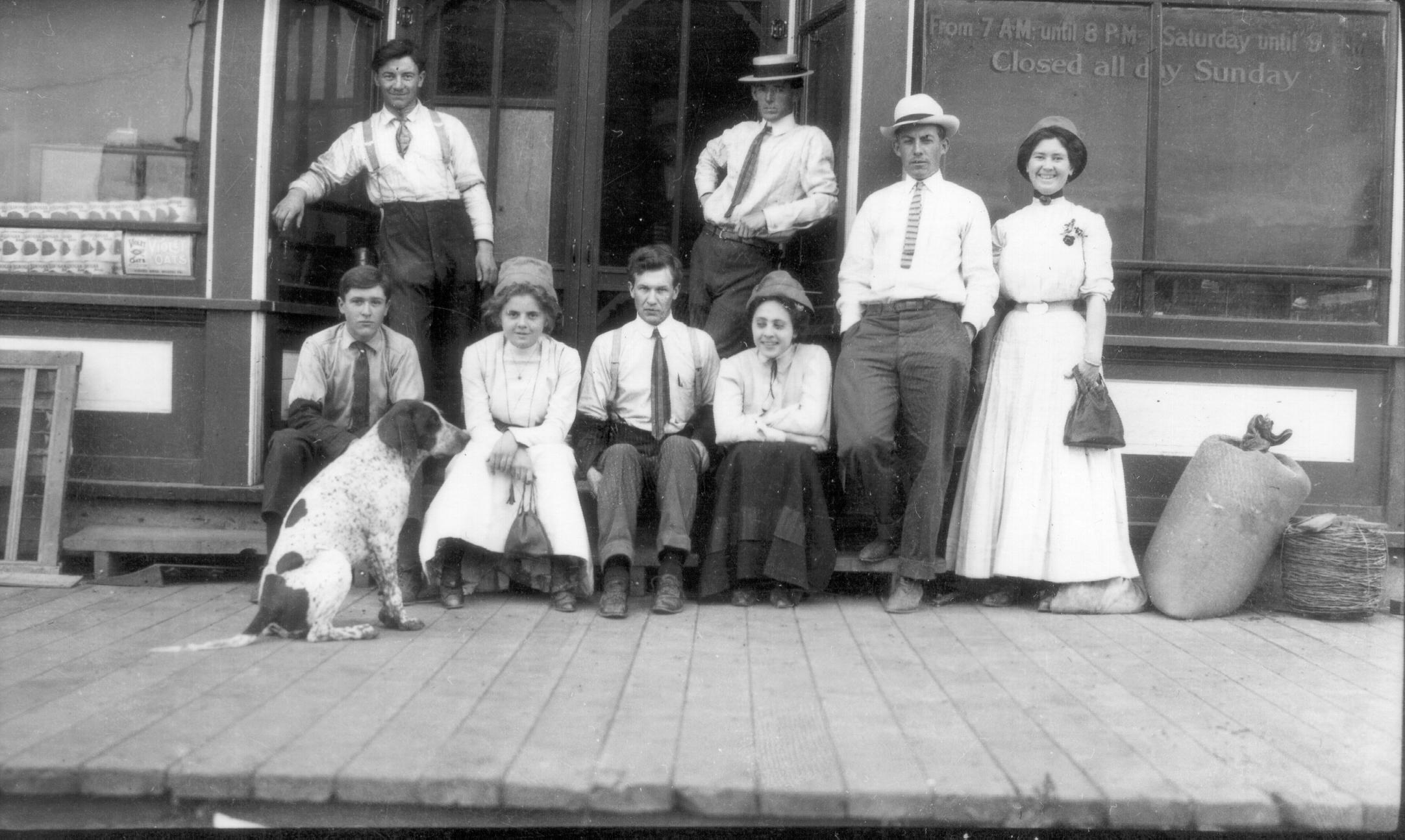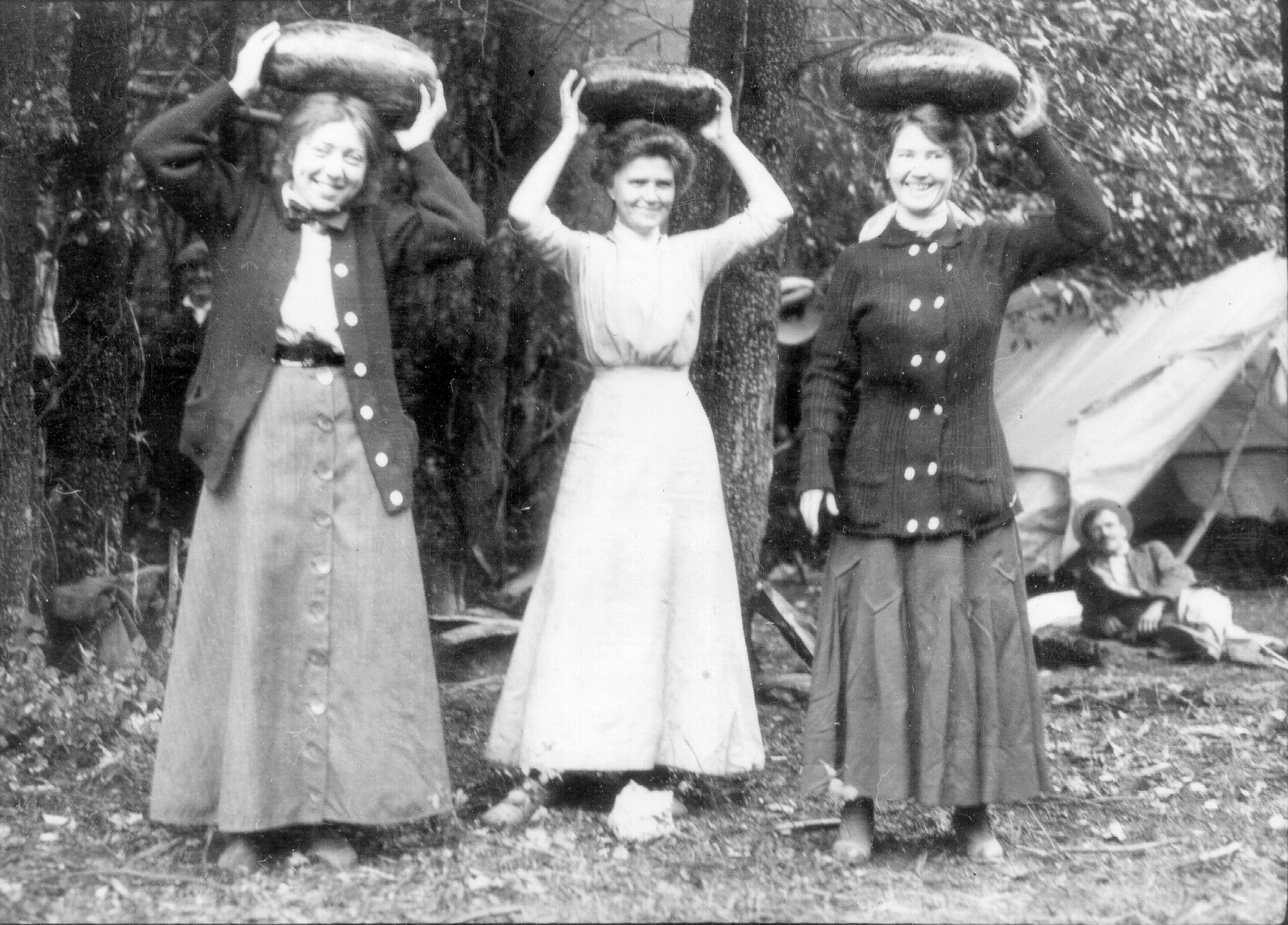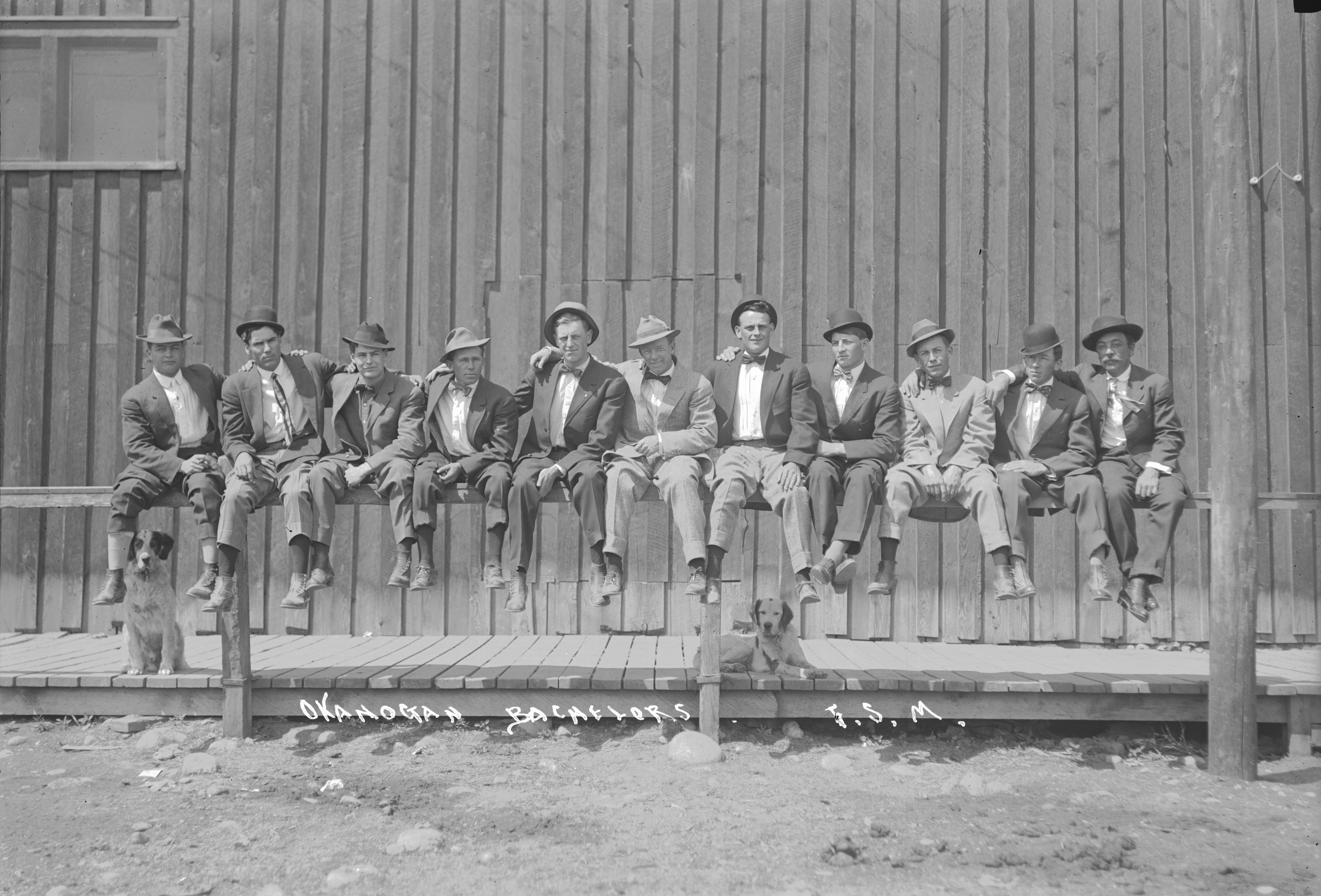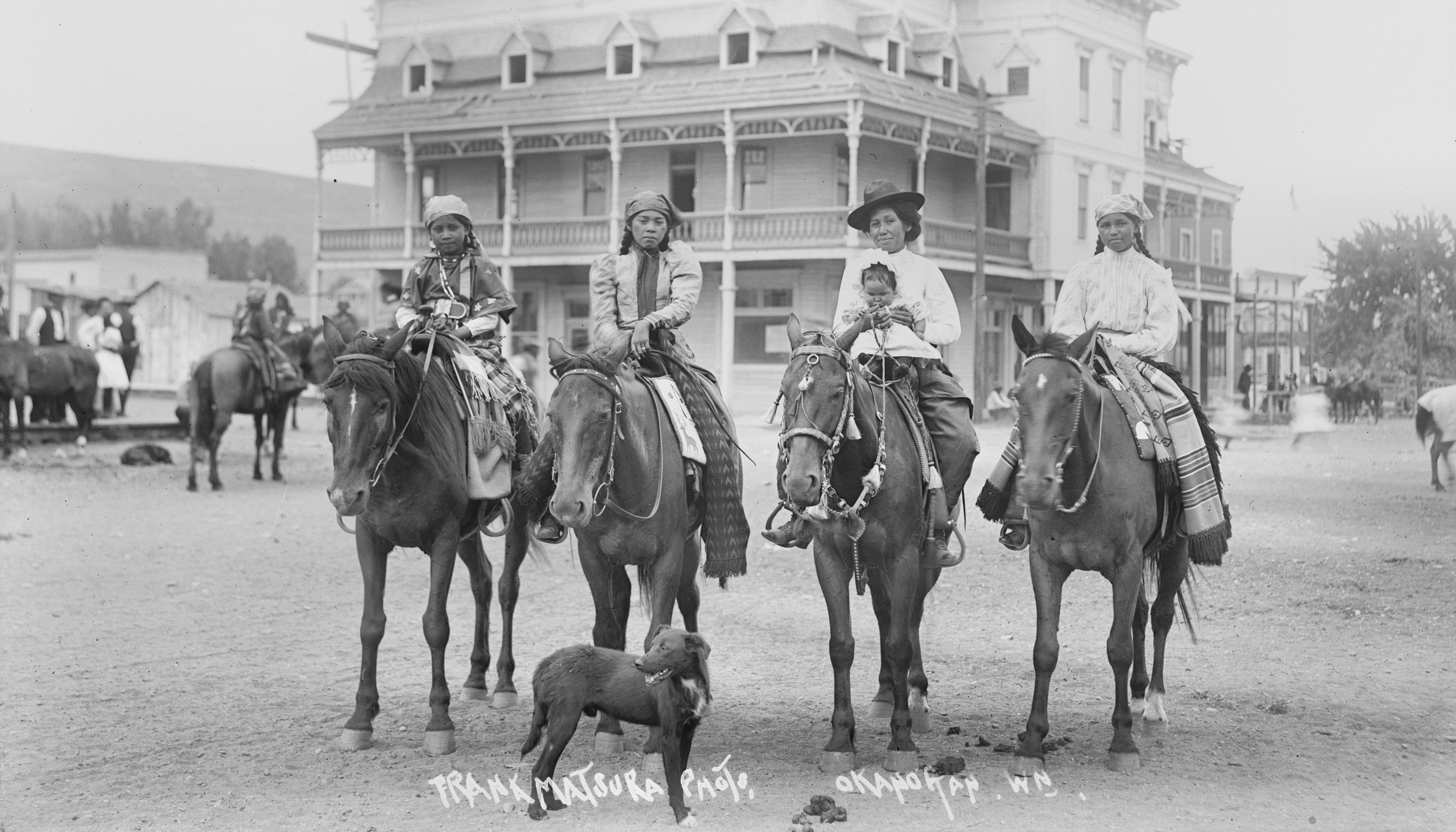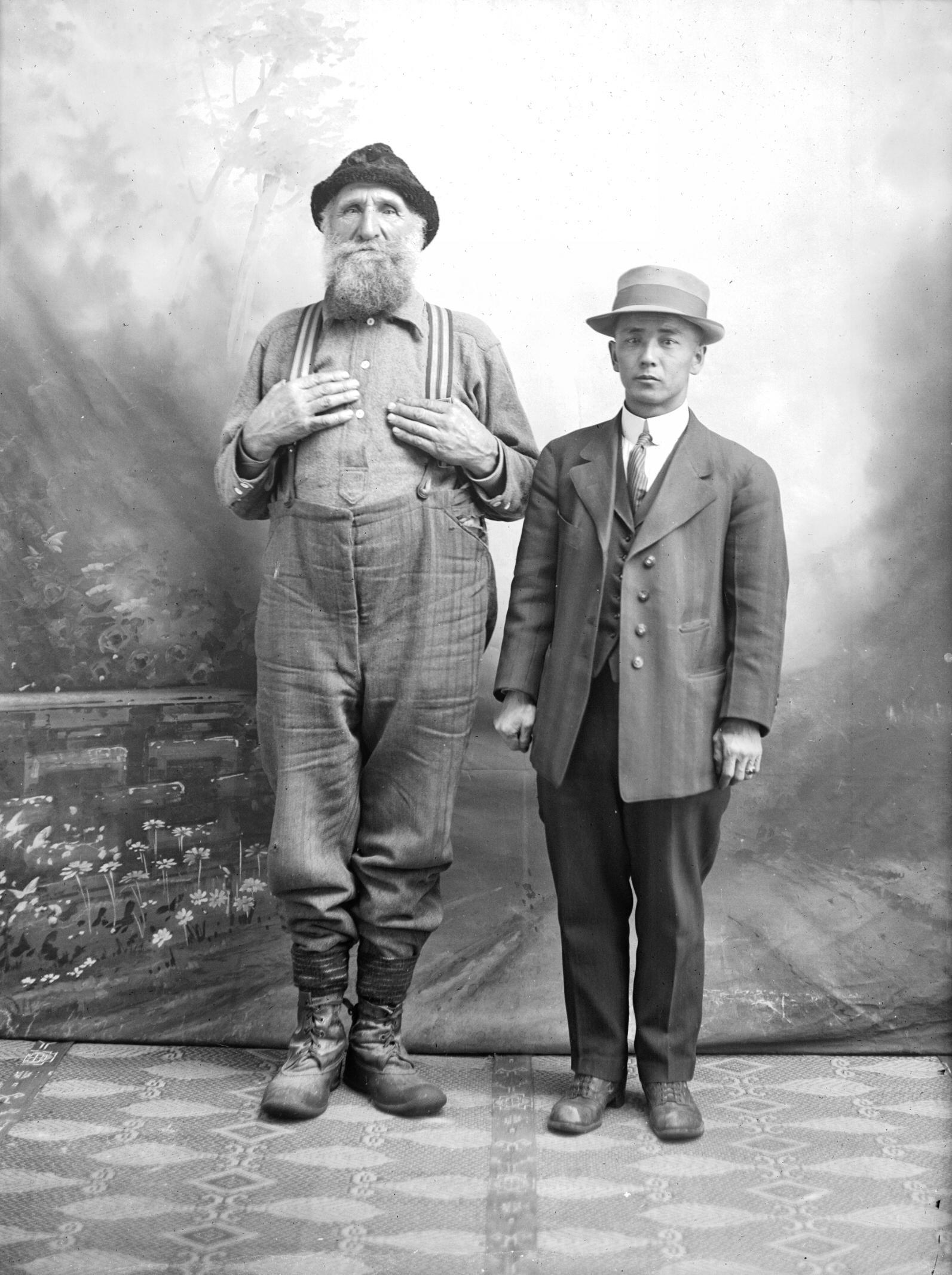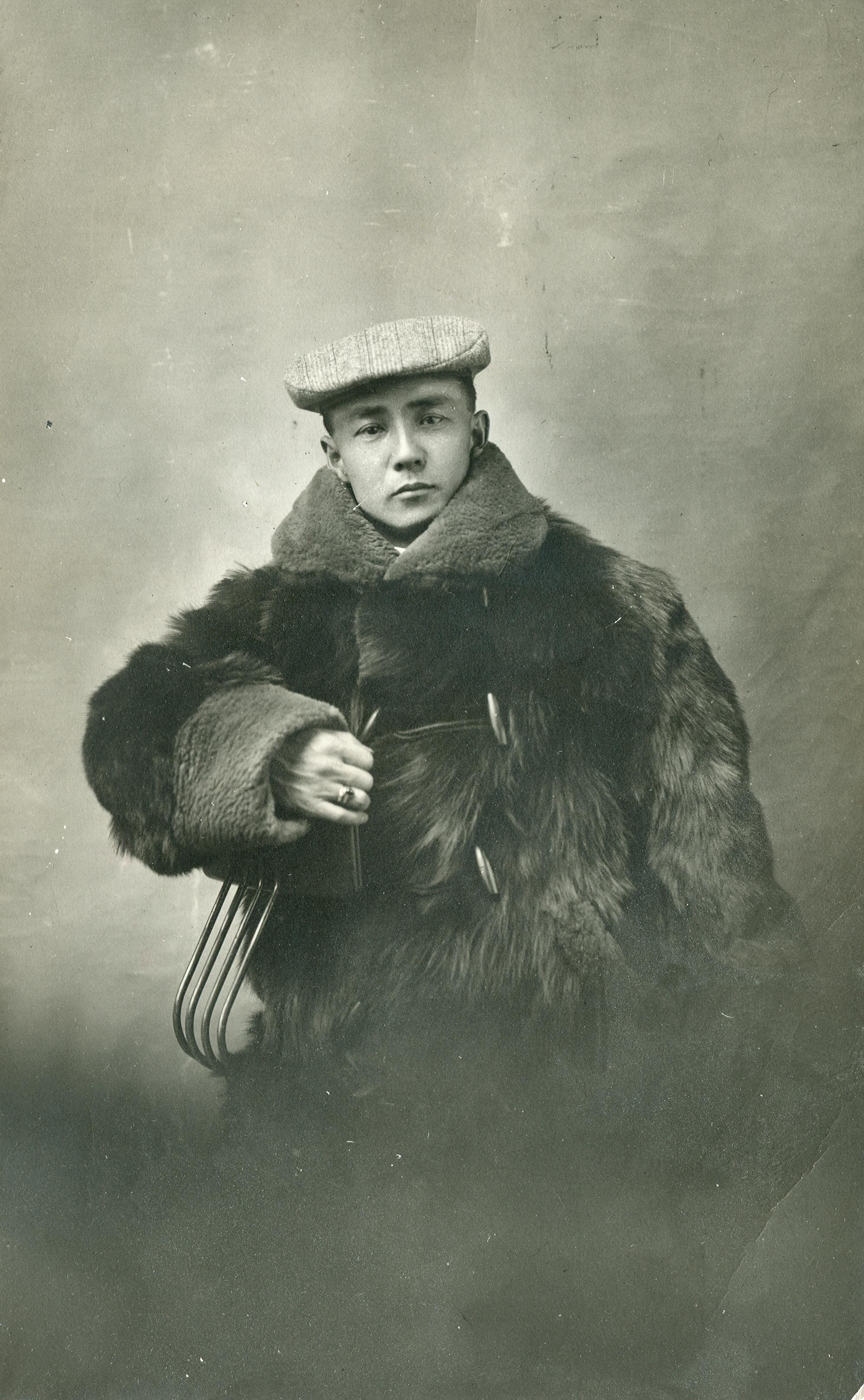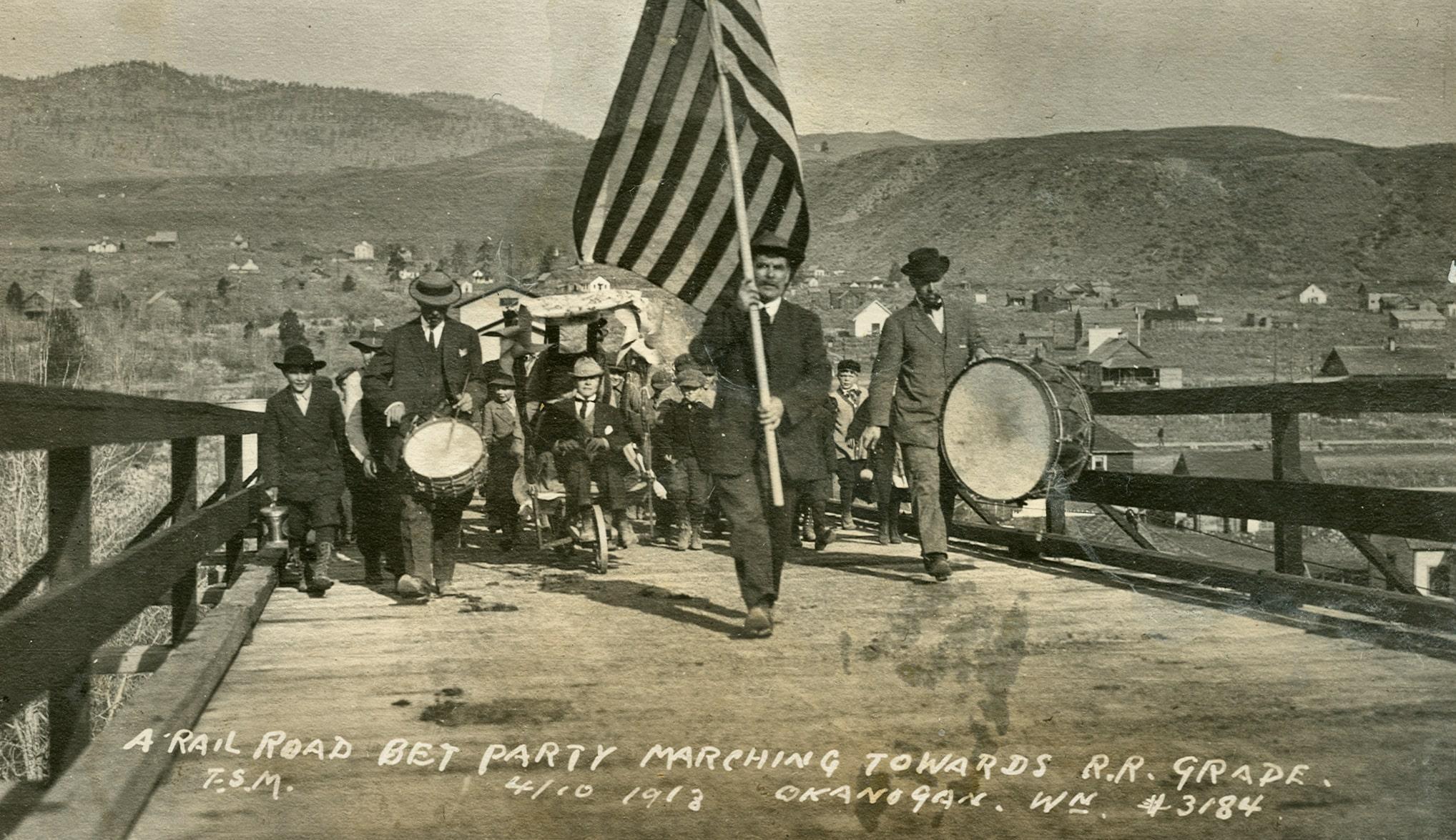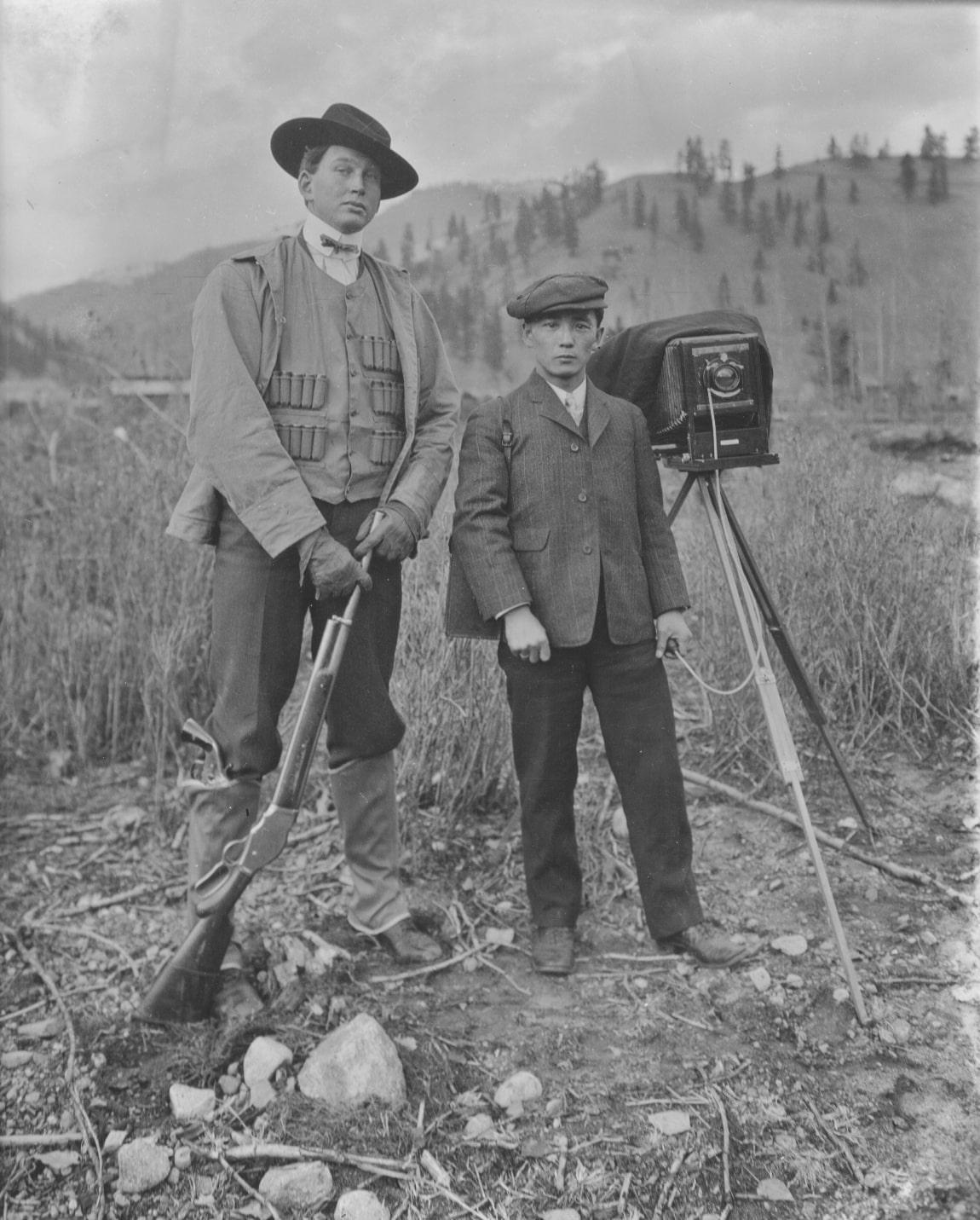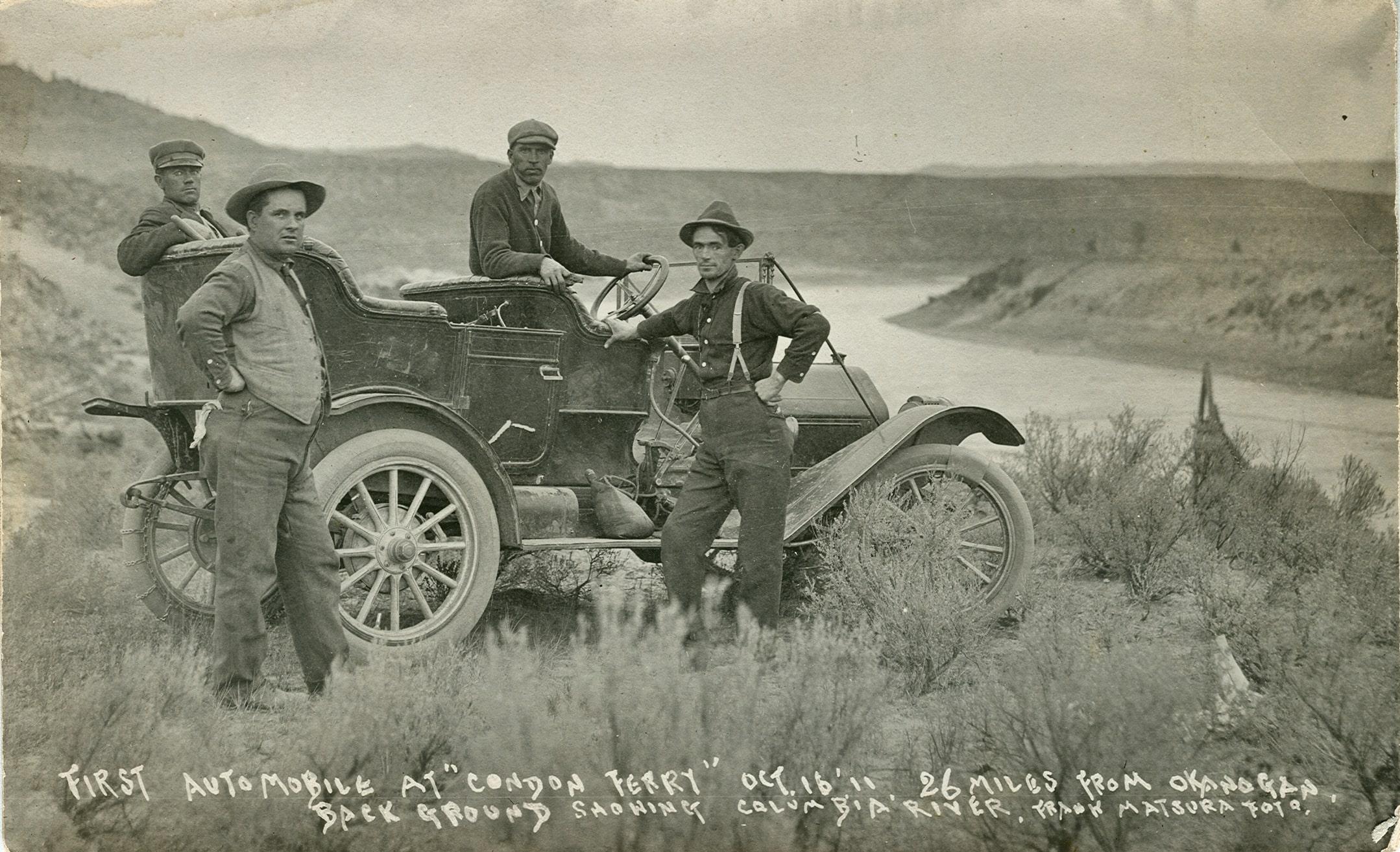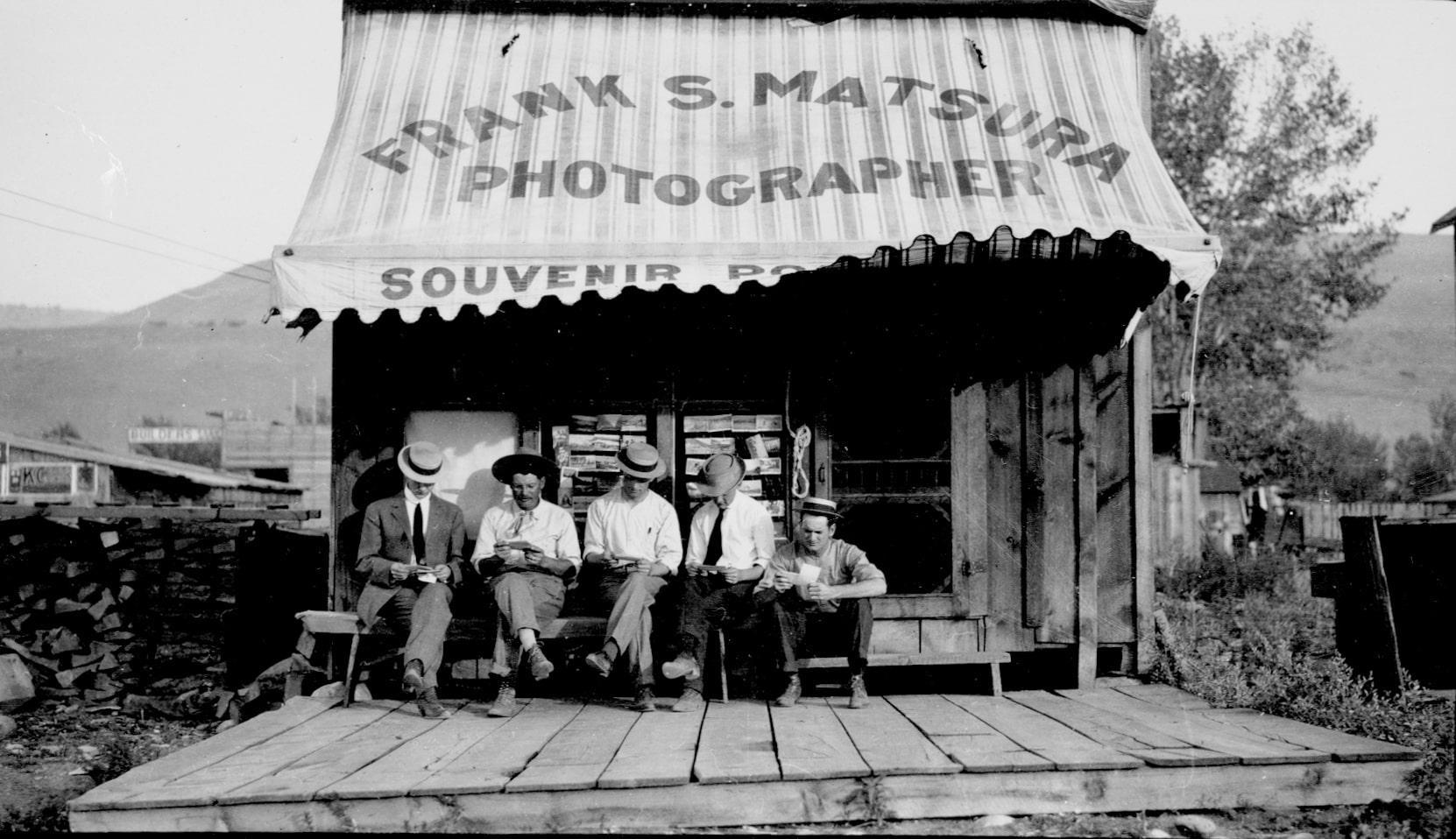 Then there's Frank Palmer, whose love of nature is captured in his beautiful hand-painted photographs. Palmer's exotic wilderness photographs were used as postcards by the Spokane Chamber of Commerce to promote tourism to the Inland Northwest.
Photo Gallery Title