Health Matters, Television for Life
Health Matters, Television for Life is made possible in part by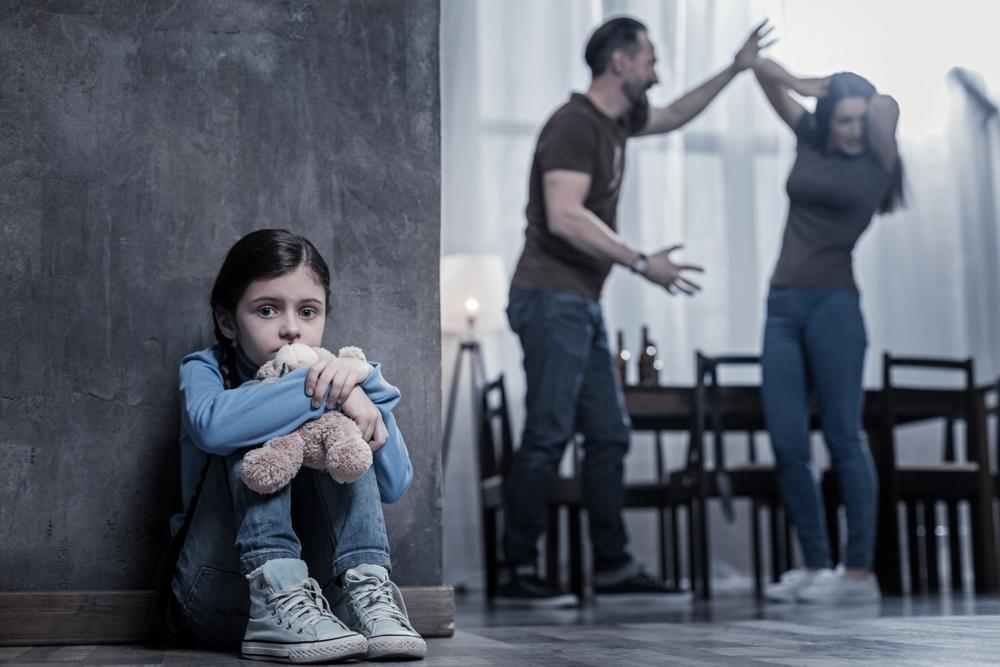 Health Matters, Television for Life
When abuse, stress, neglect, grief and addiction are present in a home children suffer.
Guests:
Stacy Wenzl MHPA, LSSBB
Data Center Manager, Spokane Regional Health District
Ms Wenzl serves as a lead consultant in the Public Health Center for Excellence in Washington State and manages the Data Center at Spokane Regional Health District.

Morgan Colburn MSW
Associate Director of Counseling, YWCA Spokane
She specializes in trauma therapy at YWCA, has worked in the domestic violence field for over 5yrs and for 3yrs as a YWCA Domestic Violence Advocate in the local DSHS Community

Sgt. Jordan Ferguson
Spokane Police Department Major Crimes Domestic Violence Unit
Sgt Ferguson has been in law enforcement for over 3 decades, has supervised the Major Crimes Domestic Violence Unit since 2016 and has extensive training in trauma based interviewing and other issues related to Domestic violence.

Leah Edwards BSN, RN
Providence Sacred Heart Medical Center, Nurse Manager, Adult Emergency Department
Leah has over 11 years of nursing and leadership experience in the Emergency Department. She has worked with a diverse patient population in caring for all levels of traumatic injuries, including domestic violence.
KSPS Public Television maintains this web site as a health information resource for educational and informational purposes. Its content is not intended to be a substitute for professional medical advice, diagnosis, or treatment. Always seek the advice of a physician or other qualified health provider with any questions you may have regarding a medical condition. Never disregard professional medical advice or delay in seeking it because of something you have seen on KSPS or read on this website.