Health Matters, Television for Life
Health Matters, Television for Life is made possible in part by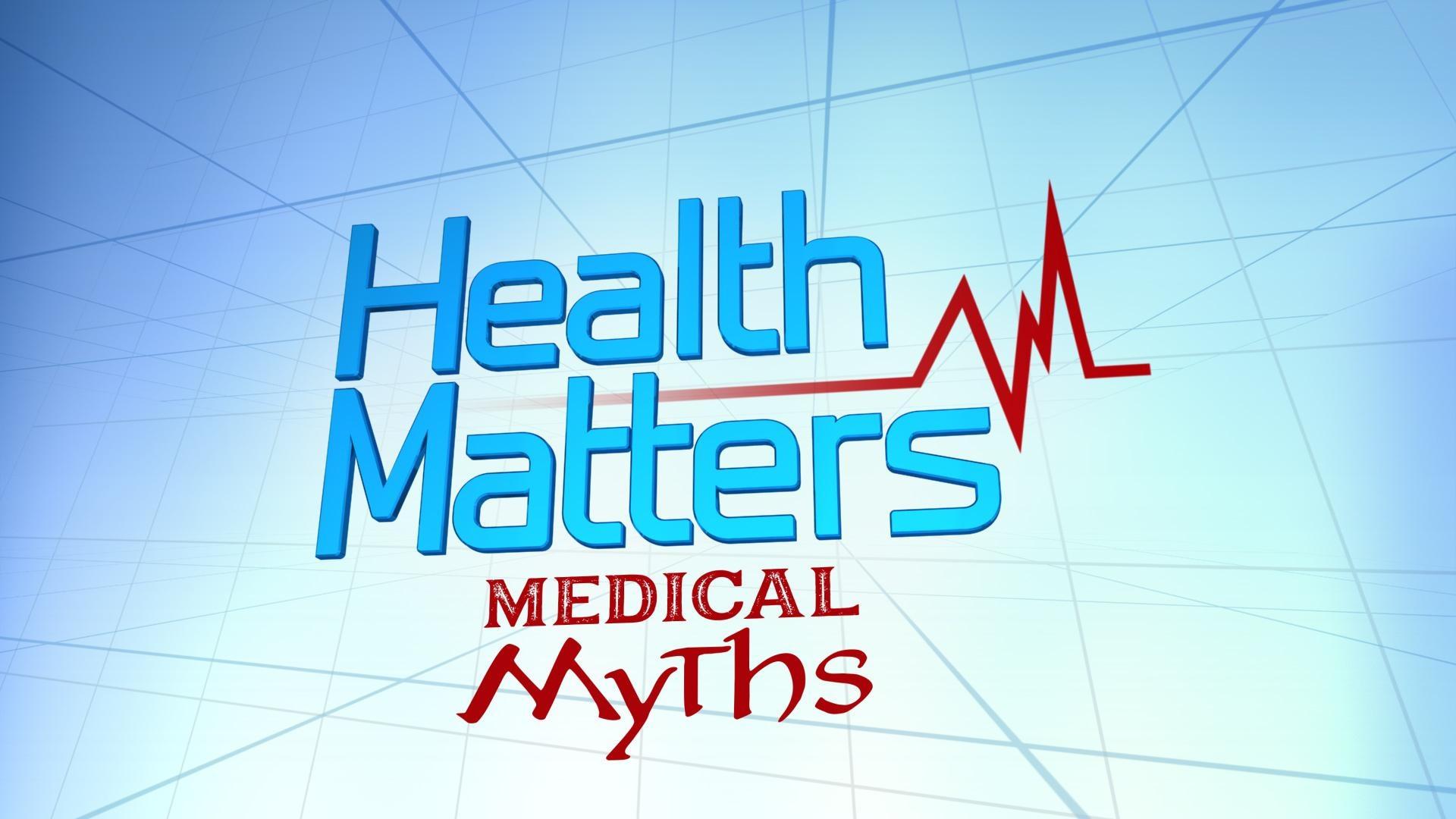 Health Matters, Television for Life
Wisdom or wives' tales? Some medical myths are harmless fun; but many can be dangerous.
Guests:
Susan Hecker MD
WSU Elson S Floyd School of Medicine

Maranda Helland RDN, LD
Kootenai Health

Ann Roberts MD, FAAP
Providence Pediatrics

Mike Nilson MA, CSCS, LPSN
U-District PT
KSPS Public Television maintains this web site as a health information resource for educational and informational purposes. Its content is not intended to be a substitute for professional medical advice, diagnosis, or treatment. Always seek the advice of a physician or other qualified health provider with any questions you may have regarding a medical condition. Never disregard professional medical advice or delay in seeking it because of something you have seen on KSPS or read on this website.