Health Matters, Television for Life
Health Matters,
Television for Life
is made possible in part by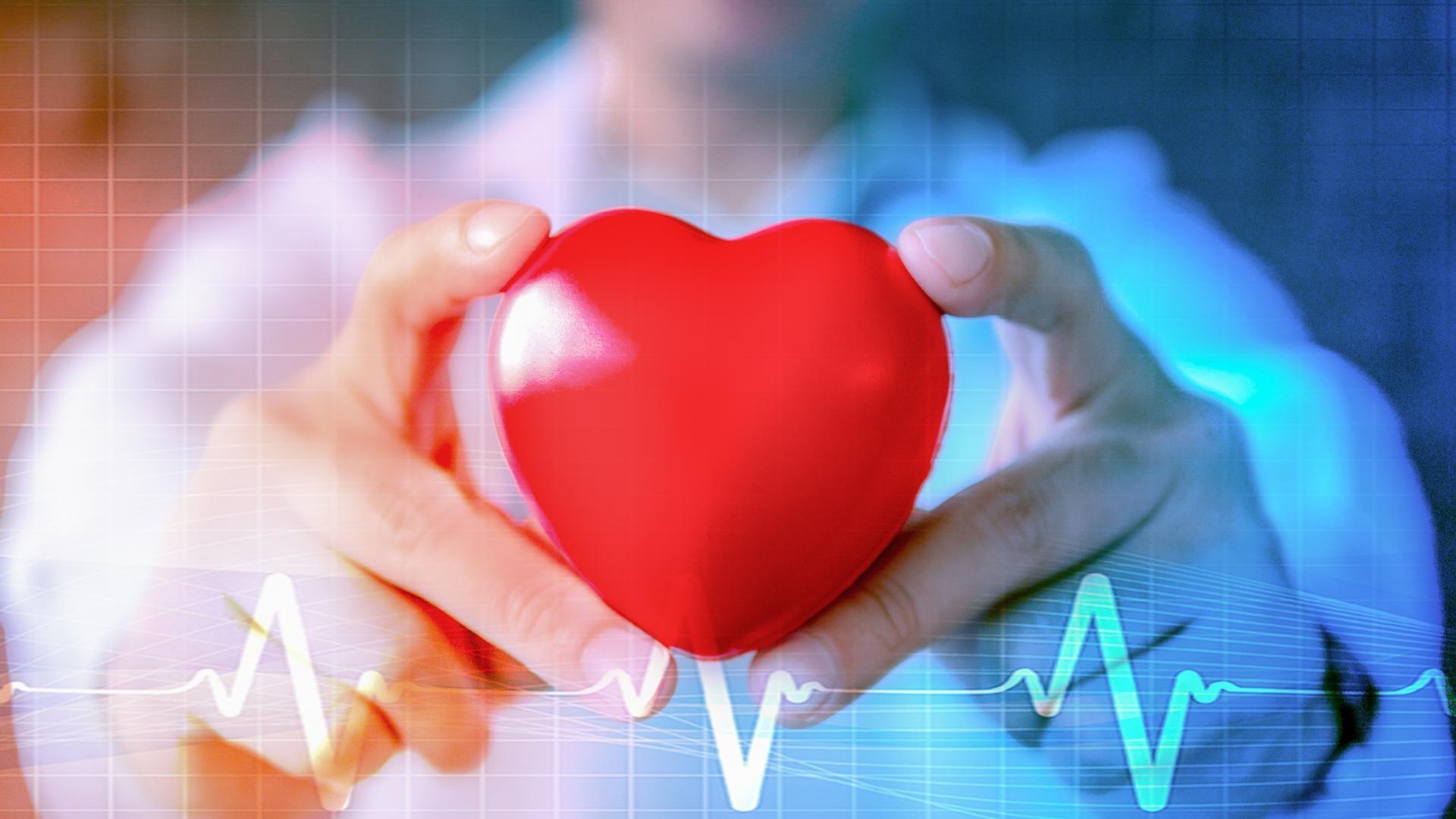 Health Matters, Television for Life
Young adults are at greater risk of heart disease than ever before. Why?
Guests:
Muaz Abudiab MD
Providence Spokane Heart Institute
Dr. Abudiab's works in preventive cardiology, cardiac risk assessment and management, and cardiovascular imaging. He is Board Certified in Cardiovascular Disease, Echocardiography, and Nuclear Cardiology.

Eric Wallace DO
Kootenai Health
Dr. Wallace is board certified in Internal Medicine, Cardiology, Interventional Cardiology, and Nuclear Cardiology. He is also a registered physician in vascular interpretation.

Jeremy Nicolarsen MD, FACC
Providence Center For Congenital Heart Disease
Dr. Nicolarsen is Director of the Providence Adult and Teen Congenital Heart Program (PATCH) in Spokane. He is board-certified in Pediatrics, Internal Medicine, Pediatric Cardiology, and Cardiovascular Disease.


Gretchen James PACC
Providence Spokane Heart Institute
Gretchen is a certified Physician Assistant She has over 15 years of experience in cardiology. She is certified by the National Commission on Certification of Physician Assistants.
KSPS Public Television maintains this web site as a health information resource for educational and informational purposes. Its content is not intended to be a substitute for professional medical advice, diagnosis, or treatment. Always seek the advice of a physician or other qualified health provider with any questions you may have regarding a medical condition. Never disregard professional medical advice or delay in seeking it because of something you have seen on KSPS or read on this website.