Health Matters, Television for Life
Made possible in part with funding from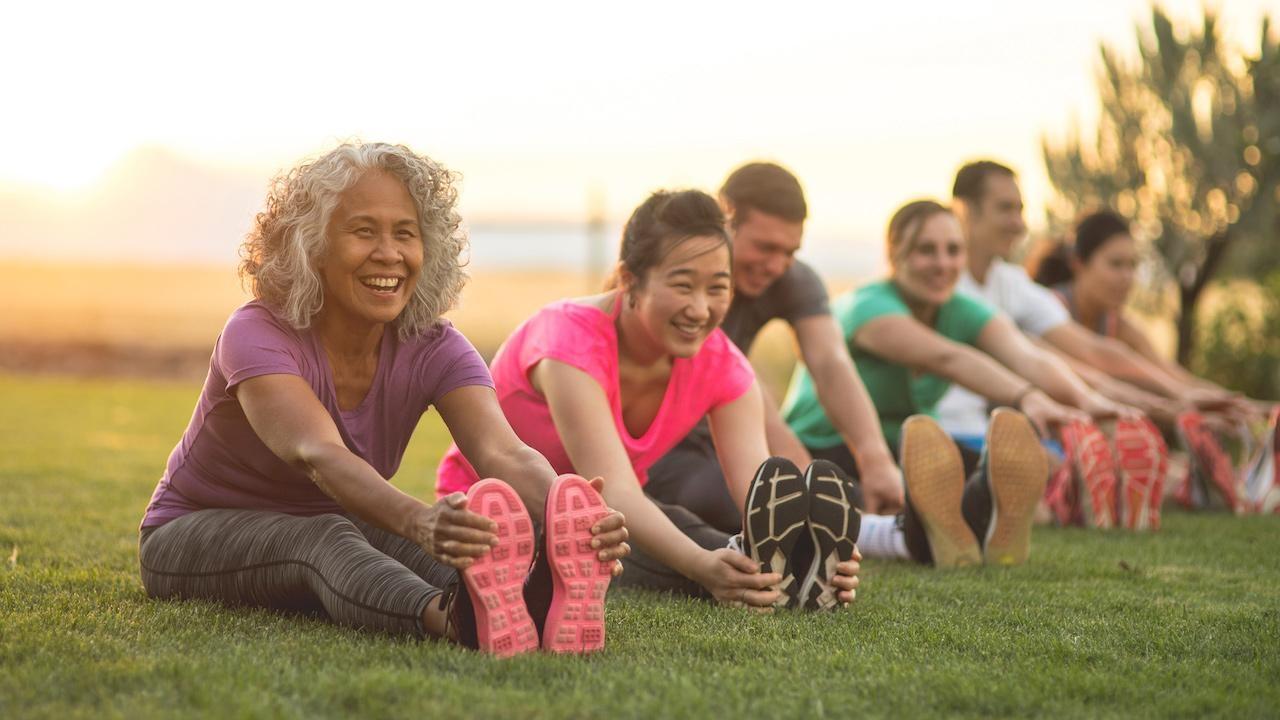 Health Matters, Television for Life
Teresa explores some fun programs that might appeal to you.
Guests:
Keith Eggleston LAT, ATC, ITAT
St. Luke's Rehabilitation Institute
Certified Athletic Trainer

Rawnie Oehler MS, RDM, CEP
St. Luke's Rehabilitation Institute
Clinical Exercise Physiologist and a Registered Dietician

Riley McCorkle MS, RD
Providence Sacred Heart
Clinical Dietitian

Robin Pickering, PhD
Whitworth University
Associate Professor of Health Sciences
KSPS Public Television maintains this web site as a health information resource for educational and informational purposes. Its content is not intended to be a substitute for professional medical advice, diagnosis, or treatment. Always seek the advice of a physician or other qualified health provider with any questions you may have regarding a medical condition. Never disregard professional medical advice or delay in seeking it because of something you have seen on KSPS or read on this website.