Health Matters, Television for Life
Made possible in part with funding from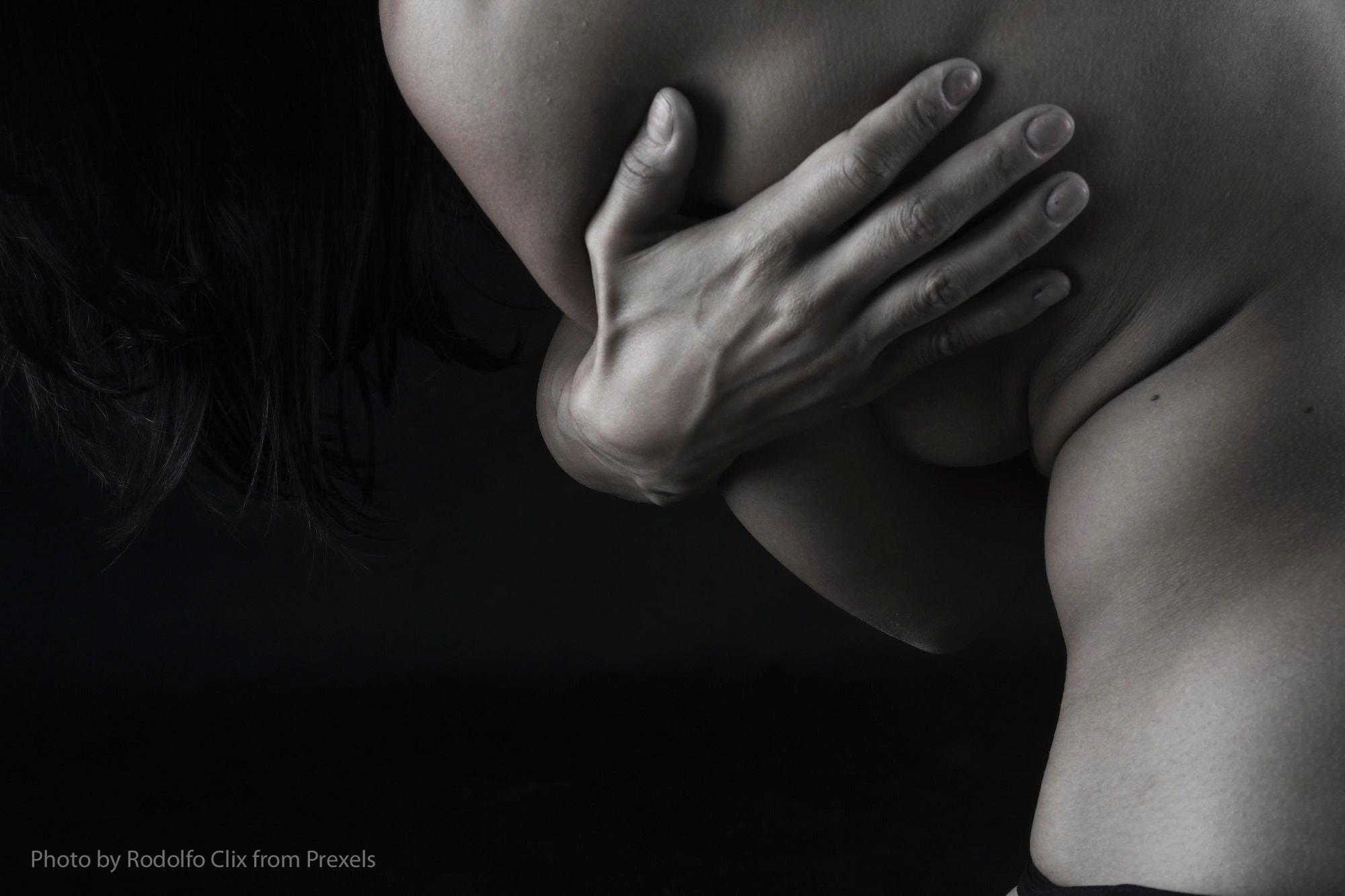 Health Matters: Television for Life
A physician panel explains the latest in diagnosis and treatment of breast cancer.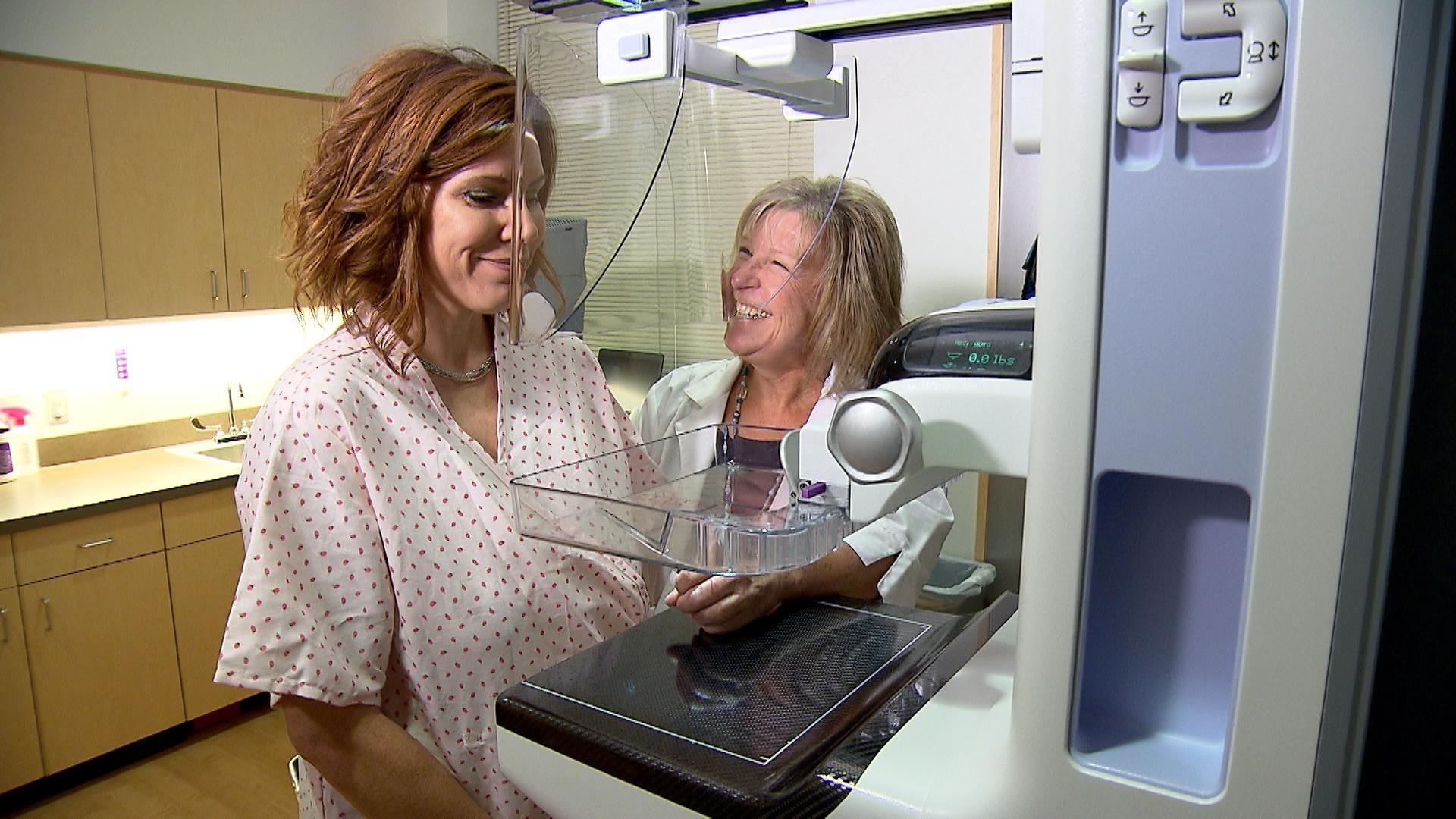 Health Matters: Television for Life – WEB EXTRA
3D Mammography is improving the odds in the battle against breast cancer.
Helpful Links
www.komen.org
https://www.breastcancer.org/
https://www.cancer.org/
KSPS Public Television maintains this web site as a health information resource for educational and informational purposes. Its content is not intended to be a substitute for professional medical advice, diagnosis, or treatment. Always seek the advice of a physician or other qualified health provider with any questions you may have regarding a medical condition. Never disregard professional medical advice or delay in seeking it because of something you have seen on KSPS or read on this website.