Watch new PBS programs on the PBS App using a Google Chromecast with your Android TV.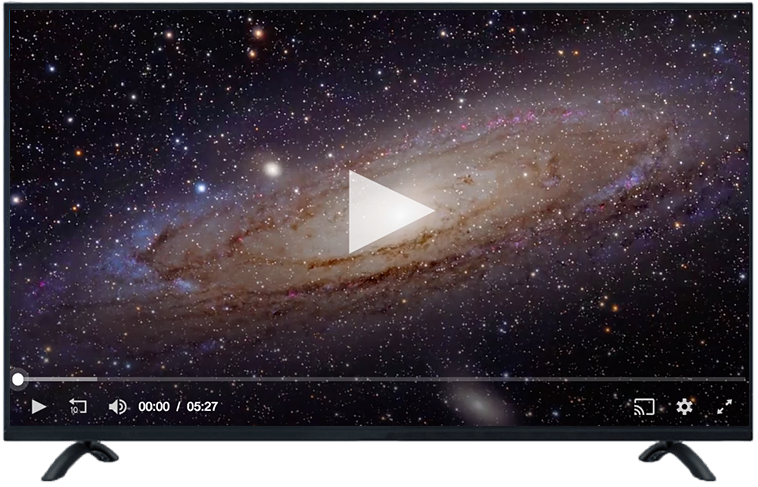 HOW TO WATCH PBS ON AN ANDROID TV USING A GOOGLE CHROMECAST
1. Plug your Chromecast in to your Android TV and connect to your wifi.
2. Use a mobile phone or tablet on the same wifi as the Google Chromecast.
3. Open the PBS app on one of these devices.
4. While in the PBS app on your mobile phone or tablet, select the video to view.
5. On the video, click on the cast icon. The video should stream to your Google Chromecast and play on your Android TV.