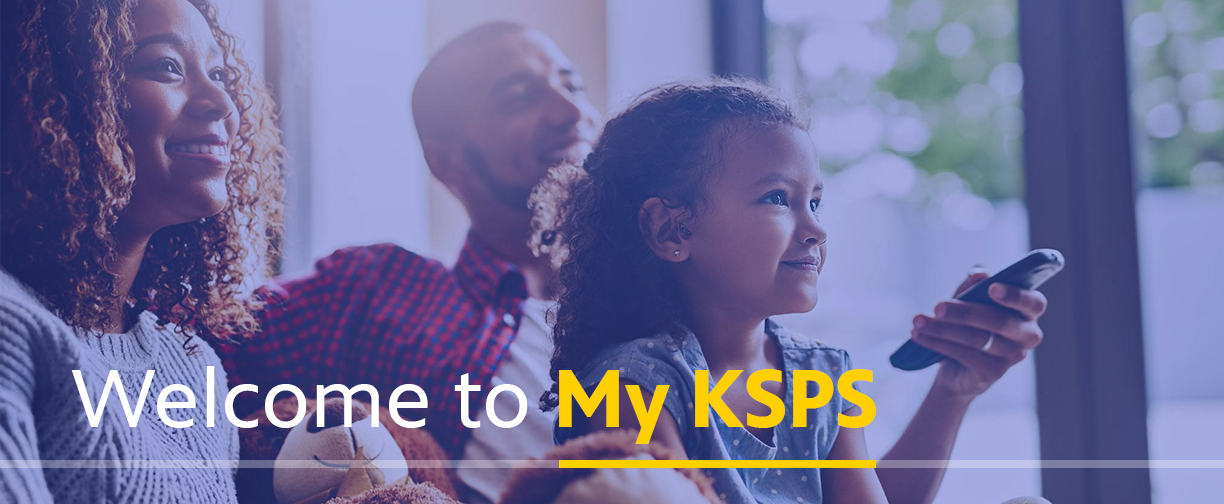 My KSPS Online Member Portal
What can I do with a MyKSPS account?
Change Your Pay Method
Update a lost or expiring credit or debit card, or change to simple electronic funds transfer from your checking or savings account.
View Your Donation History and Print Your Receipts
Charitable gifts to KSPS may be tax deductible. Members who would like to print receipts for tax purposes can access receipts for this and past years.
Get Access to KSPS Passport
If you're a US donor giving $60 or more per year ($5/month), you can find your Passport activation token with MyKSPS. (What's Passport?)
Make a Donation
Show your support for the KSPS Public Television mission with a one-time gift to help keep the programs you love on the air.

Become a Sustainer
Show your support by giving a monthly gift to keep your favorite programs on the air - today and in the future - and become a sustaining member of KSPS Public Television.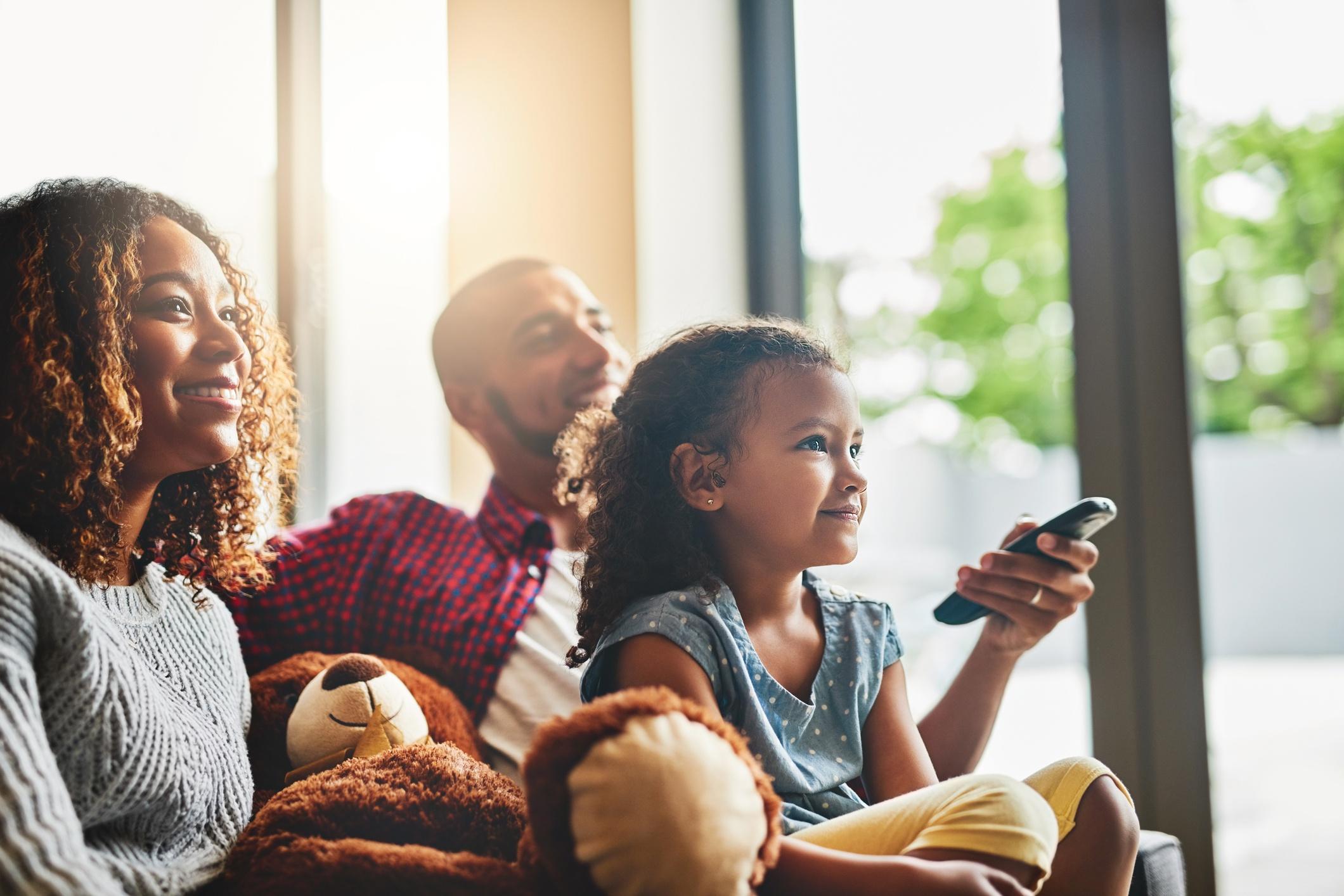 Update Your Contact Information
Keep us up to date on your address, phone number, and email address; so we can stay in touch and keep you posted.
Verify Account Information
See when the last issue of PREVUE was sent, check your account status, and see how many months you have remaining.
Submit Your Feedback
You can submit comments, compliments, and complaints directly to a manager.